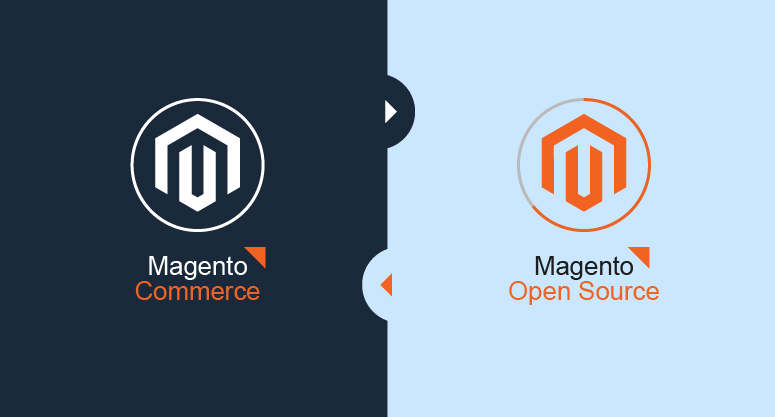 Should you use Magento Commerce Cloud?
For over 10 years, Magento has established an unrivaled reputation as the most popular eCommerce platform, with 31.4% of the best 100,000 websites running Magento in 2017. In a nutshell, there is an extraordinary number of small, middle to large ecommerce stores worldwide that benefit from it.
Magento Commerce (Cloud), formerly Enterprise Cloud Edition, is a managed and automated hosting software for Magento specialized in Cloud infrastructures. This version is a combination of Magento Commerce and Cloud infrastructure hosting, allowing business agility, rapid deployment, more predictive time-to-market and time for innovation.
1. How can merchants benefit?
This platform is performed with Magento B2B commerce cloud features and designed to drive up the B2B market capabilities. When it comes to Magento Commerce, your website can decrease the high implementation costs compared to multi-tenant SaaS (Software-as-a-Service) solutions. Because the customization based on a SaaS Magento set-up is no longer required with the new PaaS (Platform-as-a-service) cloud system.
Moreover, as this platform runs on AWS, Magento ensures merchants agilely adapt to environment changes to cope with unexpected needs, foster innovations, and have no difficulty in the operation of infrastructure.
2. Magento Commerce - Bring innovative e-commerce experience
Magento Enterprise Cloud is a platform offering rapid deployment of customizable, secure, and scalable web storefronts. Pre-integrated in the offer, contract management is easy due to a content delivery network and performance management tools. More than that, this version is developed on a fully redundant cloud hosting infrastructure, Amazon Web Service (AWS), delivering optimal results, resilience, and elastic scalability.
Optimized for Magento: merchants are supported with Magento-developed build scripts and service configuration to perform effectively; therefore, each instance is precisely tuned and configured for optimized performance.

Consistent and secured releases: all code deployments are Git-based for consistency and repeatability, with read-only production environments for heightened security.

Flexibility for associate: a full REST API and a scriptable command line interface allow ease of integration with external systems and compatibility with existing code management workflows.

Flexible Deployment Tool-set: quickly spin up, merge, clone, and tear down unrestricted environments at will, for development tasks, QA testing or production issue diagnosis.

Continual Cloud Delivery: smoothly run straight from development to UAT to production, in an uninterrupted process via code branches and development teams.
3. Magento Open Source vs Magento Commerce - Which one wins?
Magento provides e-commerce businesses with excellent versions, including:
Open Source Edition (formerly Community): a free software with a relatively limited learning curve which is accessible to an enormous source of effective extensions.
Commerce Edition (formerly split into Enterprise & Magento Cloud Edition): enabling small to large businesses to utilize their full functionalities, and increase the practical scales of deployment.
Magento Open source version
Magento Open source is an open source Magento platform launched in 2008. Every individual, business can easily download, install and extend it without charge. It is unrestricted to make configuration adjustments to satisfy particular demands, unlike being restricted with a given software roadmap under the SaaS model.
Open Source editions are the best solutions for a developing business or a startup as they can easily set up a ecommerce web stores and manage them with minimal costs.
In addition, Magento Open Source is consistently developed by the vast community of developers worldwide with more and more extensions adding useful functions to optimize user experience.
Magento Commerce Cloud version
Commerce is an instance-based Enterprise-level platform which can be hosted on prem or in the cloud and Magento's own Cloud Commerce offering.
The Commerce edition is a more complete version compared with Magento Open Source. Even though based on the same code stack, Magento Commerce platform is broadly preferred by bigger businesses with higher throughputs of customer traffic/ larger product catalogs/ wider global presence/ greater business complexity.
Differences Between Magento Open Source & Commerce Editions
Features
Open Source
Commerce

License Costs

Free

Revenue based license cost (tiered)

For license prices tailored to you contact Magento Sales

Responsive Ecomm Website (Global capacity)

Yes

Yes

Promotion Engine/ Product & Catalog Mgt

Yes

Yes

Checkout, Payment, Shipping & Order Mgt

Yes

Yes

Site management

Yes

Yes

Elastic Search

No

Yes

Bluefoot CMS in2.2

No

Yes

Magento Order Management

No

Yes

Content staging & Preview

No

Yes

OOTB B2B Functionality

(in v.2.2)

No

Yes
The Verdict
Overall, Although Magento Open Source already supplies users with the basic functions of eCommerce, however, in the long run, it is the Commerce edition that triumphs. Regarded as one of the ultimate ecommerce platforms, Magento Commerce Cloud has abundant functionalities for your website. In addition to the packages included in Open Source edition, it has a wide range of management tool capable of handling data expansion and migration.
In conclusion, Magento Open Source should be good to go if you want a taste of eCommerce flavor and do not expect business scaling in the future, or if you are a developer who wants to try Magento. Otherwise, it is Magento Commerce edition that will take you the distance.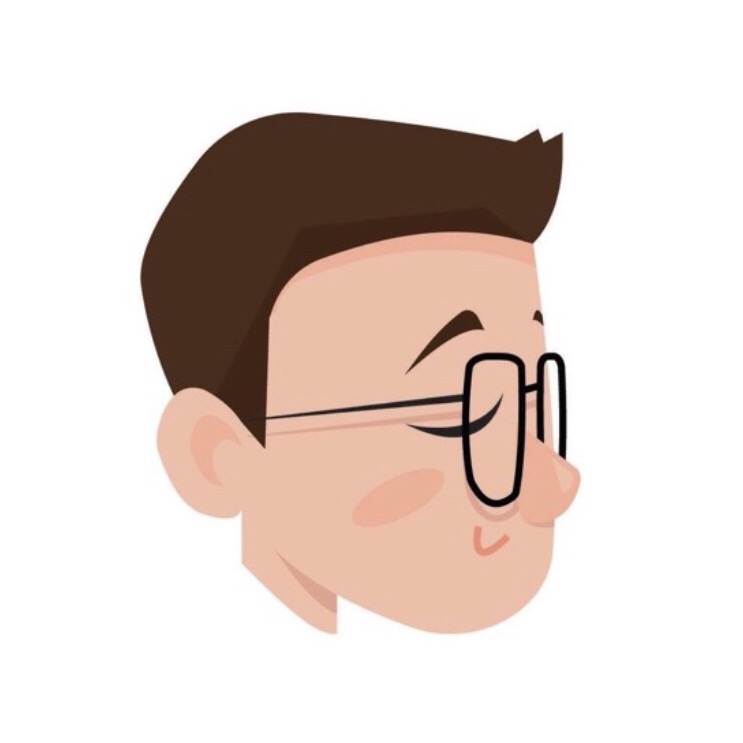 A graphic design and copywriting enthusiast. Marketing Manager