Send us your requirements and get free quote from Magento 2 experts today!
CONTACT US
SEND MAIL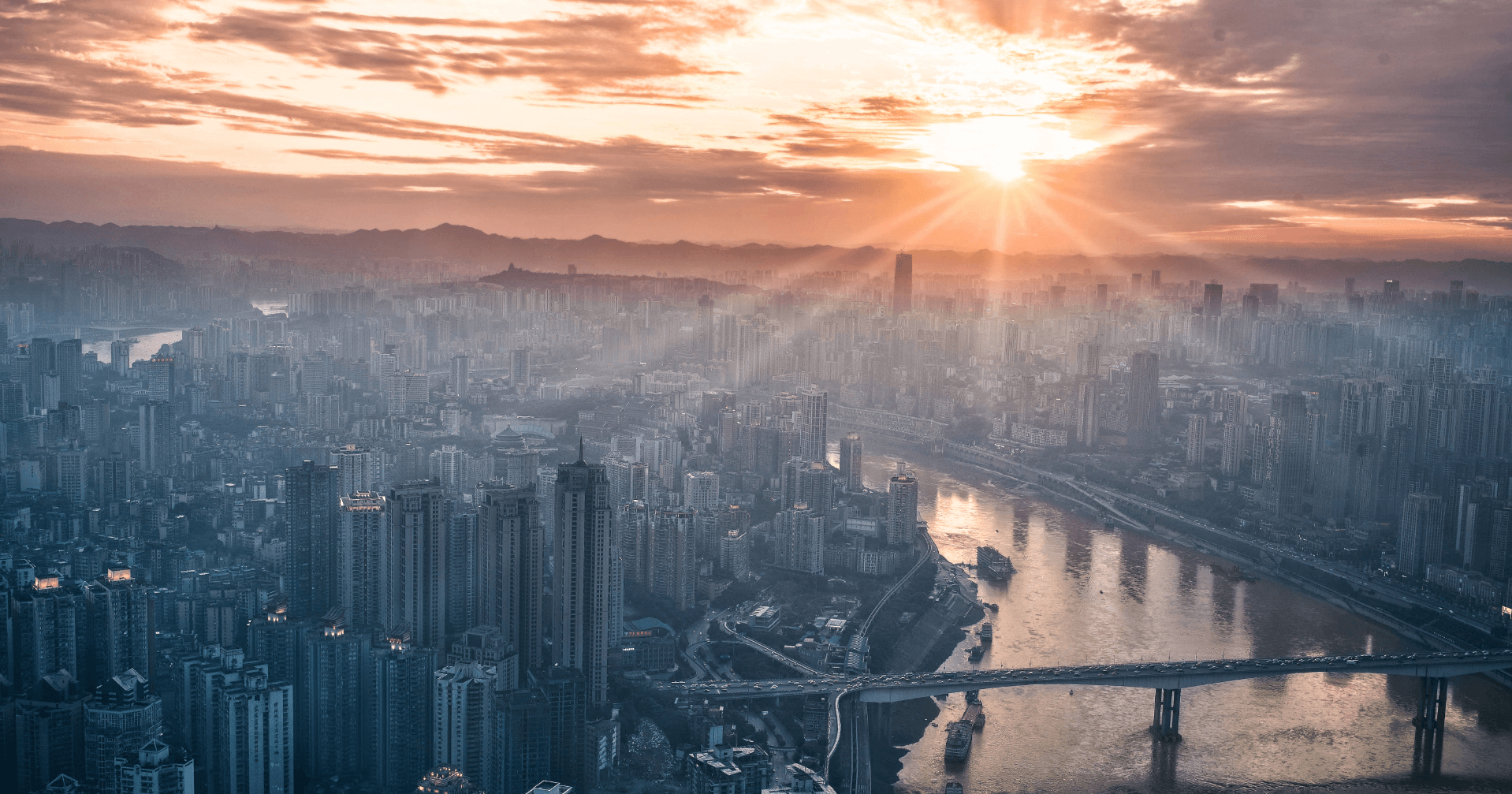 Magento 2 Migration Service
Upgrade your store to get more conversions!
Hundreds of companies worldwide have found one-stop solution to rebuild their stores on Magento 2 with support from the expert team at Magenest, a Magento Business Solution Partner. To provide the best experience for you, we have co-operated with LitExtension in terms of data migration. LitExtension is the world leading company in automated shopping cart migration service.
The support for Magento 1 ended in June 2020
MIGRATE NOW
We design perfect migration plan for your business
Before Migration

SITE ANALYSIS AND CONSULTING
Our team of M2 Certified Developers and Specialists will inspect your webstore thoroughly to give you precise assessment and and provide appropriate technical solutions. With experience migrating platforms to Magento 2, our plans are optimized to propvide exact implementation and delivery time upfront and avoid unneccessary costs.
Implementation
DATA MIGRATION

Although Magento provides its official tool to migrate data from Magento 1 to Magento 2, it is still not a easy task for people without certain code knowledge. Magenest now introduces you our customized Magento 2 migration tool with simplified UI. This tool is easy to use for everyone that can migrate basic data such as Default Settings, Products, Categories, Customers, etc. If you do not want to lose any data, we are here to assist you.
DOWNLOAD FREE

SERVER MIGRATION
We perform moving your website to the new server smoothly so that your pages will run faster thanks to a new hosting, enhancing customer experience.

THEME MIGRATION
Because you cannot directly migrate Magento 1 theme to Magento 2, we will help you modify the existing front-end and make it compatible with Magento 2.

EXTENSION MIGRATION
With our own ecosystem of Magento 1 and Magento 2 extensions at the ready, you are freely to choose the perfect solutions to the functionalities you want to carry from Magento 1 to Magento 2. If you want to add features or modify existing ones, we offer full customization service for your need.

SEO MAINTENANCE
We will maintain all SEO values of your site: URLs, Alt text, site structure, etc. Your website will not lose traffic during the migration process.
After migration

SUPPORT
We offer strictly-supervised customer service (first 3 month for free) to ensure your new Magento 2 website run smoothly without any problems at launch and during operation.
What people love when working with Magenest?

FAST & ACCURATE TIME DELIVERY
Time is gold for eCommerce businesses so that we complete all the tasks as fast as possible.

CLEAR PLANNING & TIMELINE
We estimate our work by hours and offer you a detailed migration with specific sprints.

EASILY TO KEEP TRACK THE PROGRESS
We send you weekly reports to inform you the current state of your migration project.

DEDICATED SUPPORT
Our support team are available 24/7 to answer your questions and response quickly to urgent situations.
Enjoy fast and simple data migration process
Data
Product

Product Categories

Manufacturers

Taxes

Customers

Order

Coupons

Reviews

Multistore

CMS Page

Multiple Languages
Additional Info
Clear Data On Target Store Before Migration

Preserve Order IDs

Create The 301 Redirects

Migrate Customers Passwords

SEO URLs Migration

Preserve Customer IDs

Strip HTML Tags

Migrate Additional Images

Preserve Product IDs
Start your migration now!
Why work with Magenest and LitExtension?
Magenest
Magenest is among the top 10 earliest Magento 2 Partner all over the world. At Magento Imagine 2019, we had the honor to receive a Top Certifications Award and a Marketing Hub Award as the recognization of our dedicated contribution to the platform.
LitExtension
LitExtension is the world-leading partner in data migration with over 140,000 stores migrated and 40,000+ customers. With utmost security, LitExtension ensures no data loss with their 30-day Moneyback Guarantee and Free Unlimited Re-migrations.
To ensure the best service for our valued customers, Magenest customers are offered 10% OFF on any migration performed with LitExtension and LitExtension customers can also enjoy a 10% OFF on Magenest extension purchases.
CONTACT TO GET A DISCOUNT CODE
More Advantages

No Downtime

3-month Free Support

100% Security
& No Data Loss

Available + 100 M2 Extensions
Our works are highly appreciated by international brands
I'm glad to say that all the guys here have worked tirelessly and professionally…, so I couldn't recommend Magenest enough to anyone that needs to work on their Magento site.
Magenest's support service is one of the best in the market. Magenest helped us to design a completely unforgettable online luxury experience.
I'm satisfied with Magenest extensions and their support team. Magenest helps us to focus on creating challenging survival experience for customers.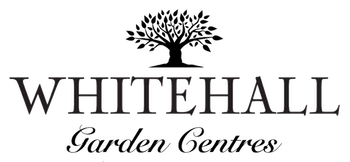 Everything you need to know
about Magento 2 Migration
PLAN YOUR MIGRATION WITH M2 SOLUTION SPECIALISTS

Contact Us