ANZ Egate Payment Gateway
Access to 10 million customers in 30 countries
Ability to offer subscription plan for your products and services
Consistent revenue, secure payment, fraud protection
Details
Enjoy a seamless payment process and advanced security with Magento 2 ANZ Egate Payment Gateway
Shopping with security - Advanced protection for your info
Magento 2 ANZ Egate Payment Gateway is packed with a top of the world security toolkit. With our extension, merchants will be able to protect customer info, block hackers with multiple security layers.
Check out with ease and convenience
With Magento 2 ANZ Egate Payment Gateway, you will get access to the embedded checkout form, which gives customers a seamless shopping experience. Customers will be able to check out with as few as just 1 click.
Save cost and increase revenues for merchants
Stripe helps you to reduce fraud and payment refund, which are activities that cost merchants a lot of money. Store managers can also reach a larger customer base thanks to Stripe eco-system with support for a large number of countries, regions and currencies.
Hosted Payment Gateway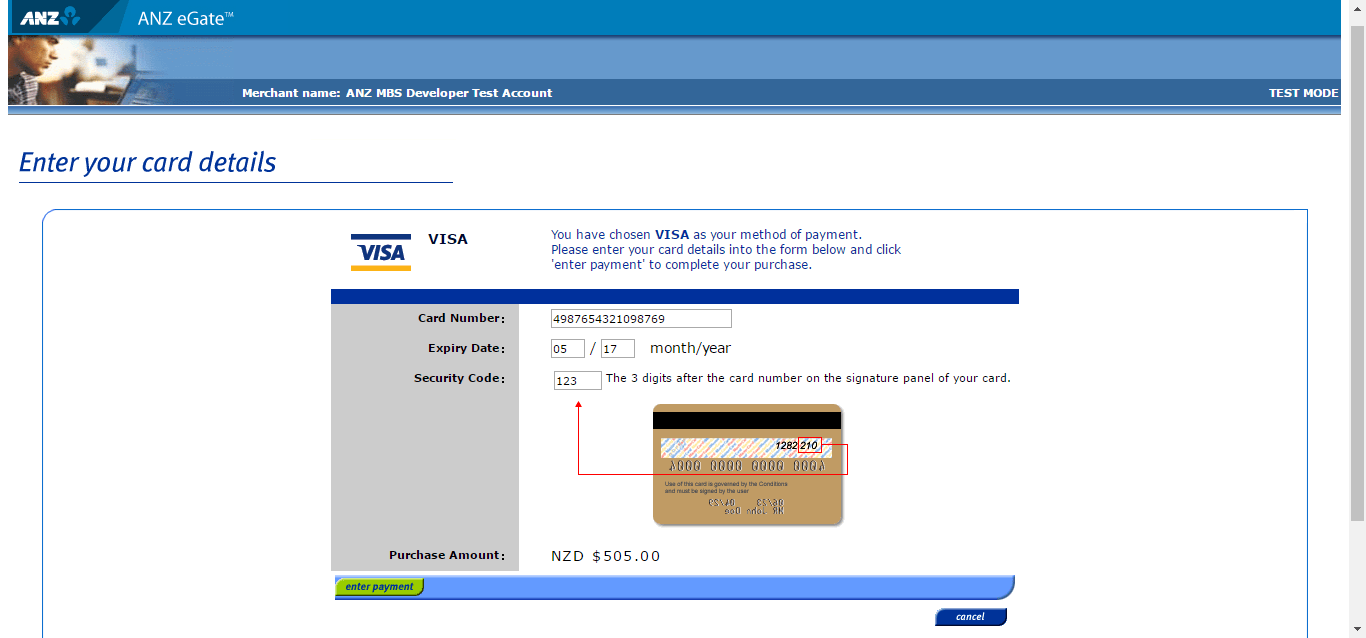 Under this payment method, customers will be redirected to the website of the payment gateway to fill in their card detail. The payment form is hosted on the server of the payment gateway so customers are at lower risk of losing their card information when using this card collection method. Merchants using this collection method will be eligible to validate PCI DSS using SAQ A, the lowest scope of PCI DSS compliance.
3D secure – Prevent thefts, reduce chargebacks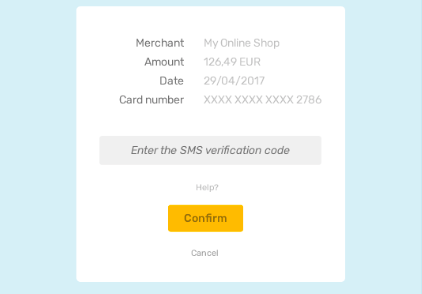 ANZ offers 3D Secure testing for merchants. When this function is activated, ANZ will redirect customers to another page for further verification. This added security layer will prevent hackers from making easy payments with stolen credits cards from customers, and reduce chargebacks for your company.
API Integration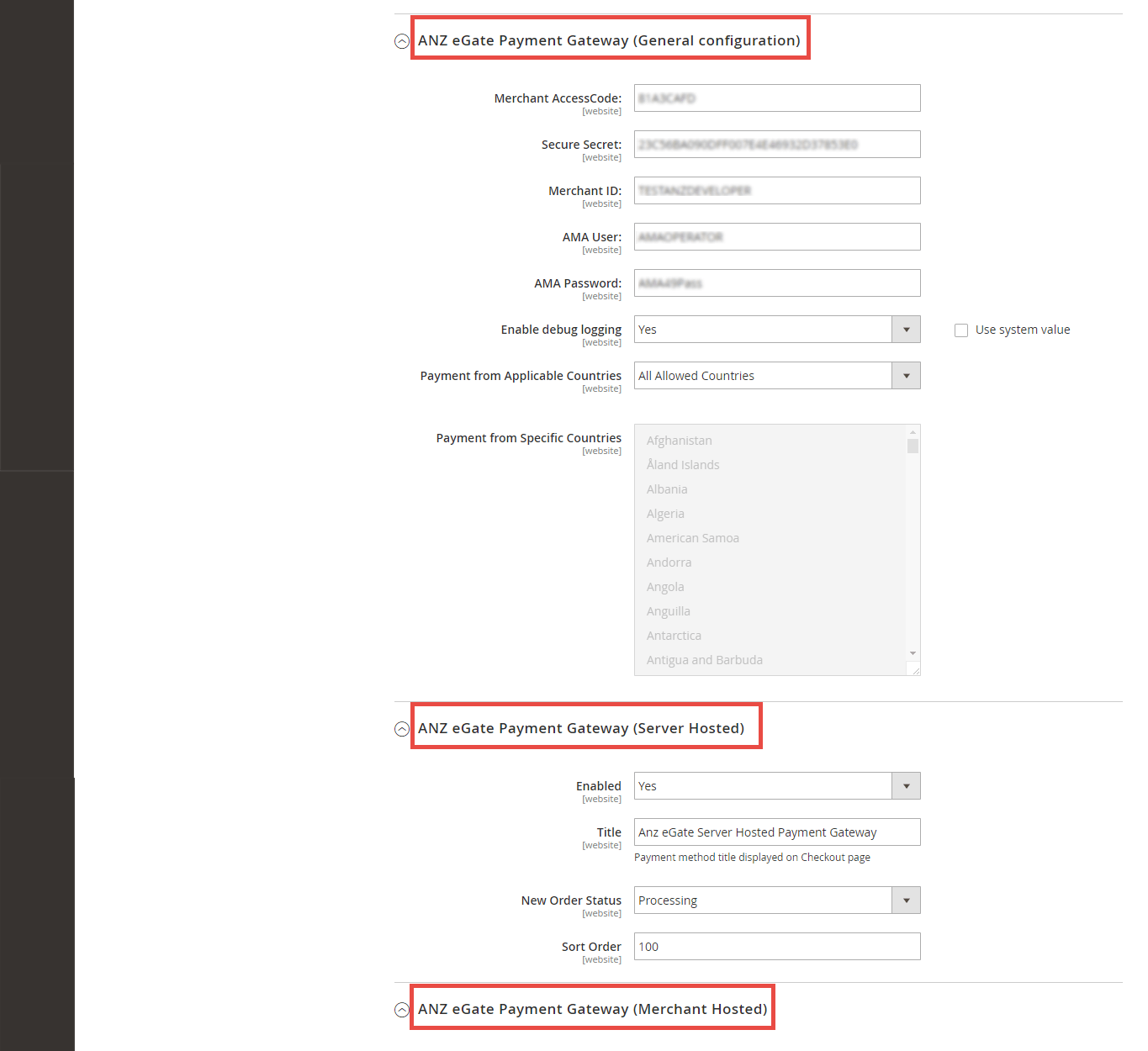 Under this collection method, the payment form will be hosted on customer's browser, and any card information that they fill in the form will be transferred back to merchant's server before transferred to ANZ's server. Since merchants not store customer payment info, they will be able to handle more customers. Merchants using ANZ API method will be eligible to validate PCI DSS using SAQ D.
Save customer service crisis with Direct Refund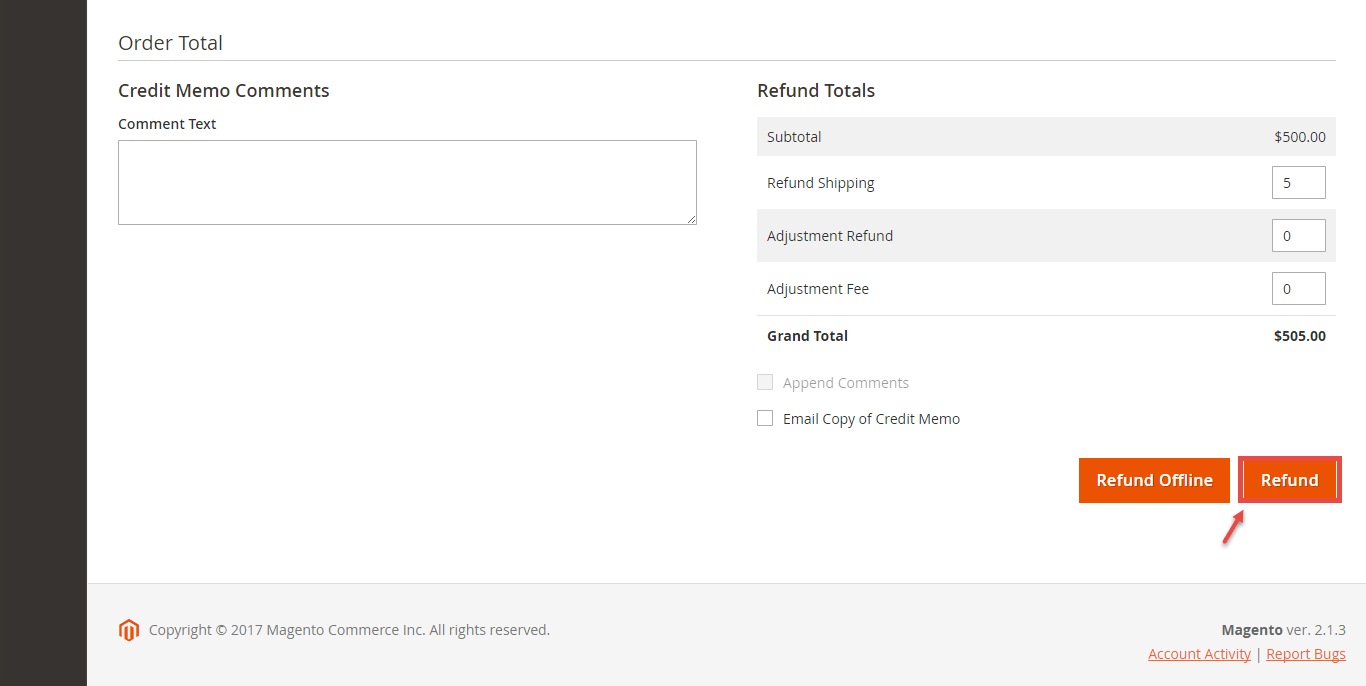 Merchants can refund money directly from the backend of their Magento 2 store
With support for Direct Fund, merchant can help speed up this process and help prevent customer dissatisfaction turning into a crisis
Customers are in a bad mood when they ask for refunds. If all else has failed, it is best to refund as soon as possible. This will prevent further damage when customer get super frustrated.
Full list of features for Magento 2 ANZ eGate Payment Integration that help you accept payment easily
Hosted Payment Gateway
Direct API
Direct Refund
Support for multiple credit card types.
Easily capture, cancel and refund payments.
Reduce chargebacks with 3D Secure.
Easily checkout using payment cards.
Protect info with 3D Secure.
Customize
Didn't find what you need? Contact us for more information