Custom Product Designer
It is supprise when you can customize any products you want to attact your customers.
Create customizable products easily
Preview your design at the product cart
Edit text size, font type and text effects
Details
Allow customers to customize any products they want to their liking
Create customizable products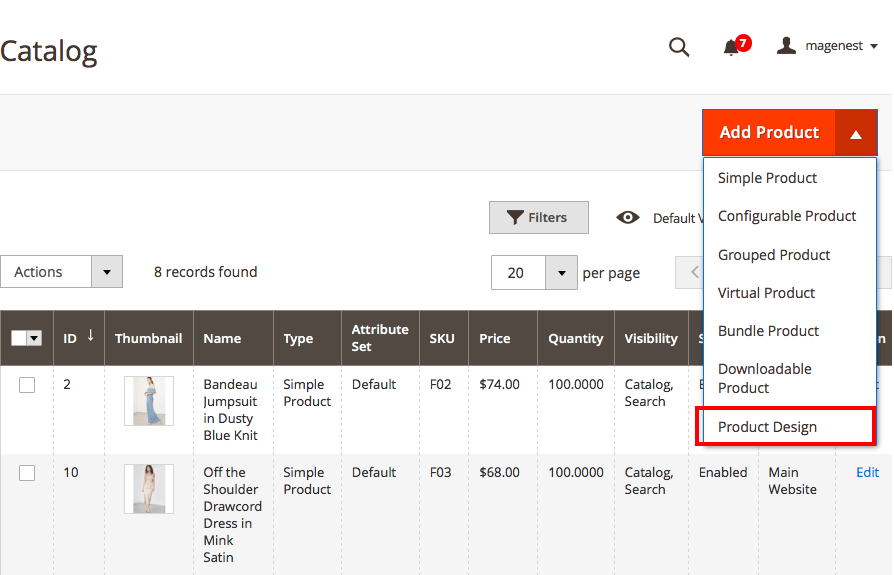 With a new product type called "Custom Design" product, customers will be able to personalize the product.
Choose an image as the base image for the customizable products. This image will act as a product for customers to perform customization on
Add artwork or other elements to a products so customers can use them as an inspiration or material to put on the cusomizable product
Customize products easily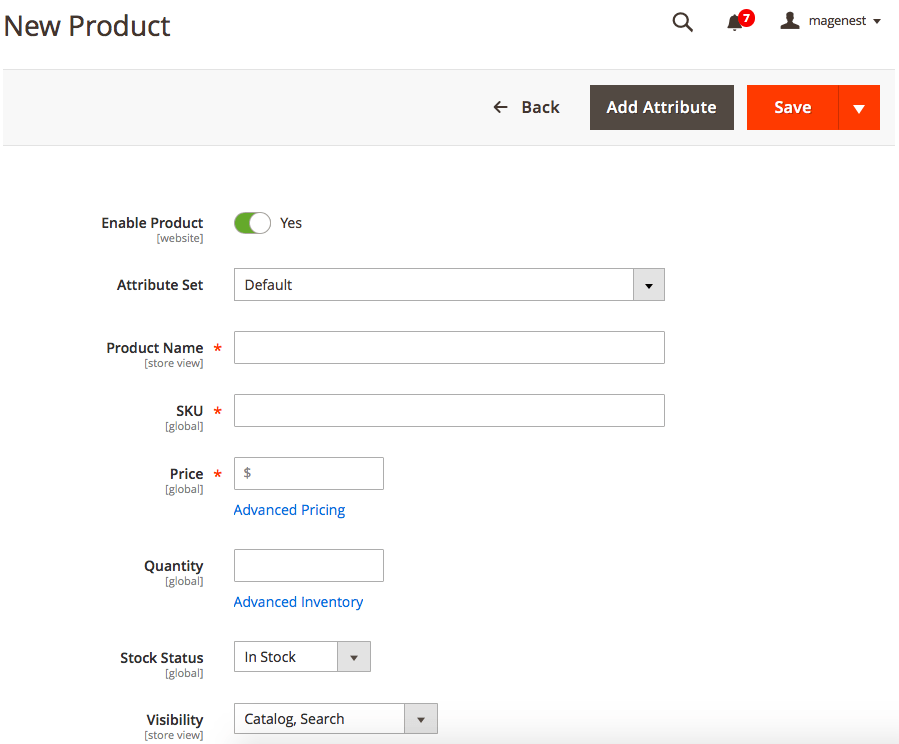 Customers can add text and images to the customizable products to turn them into a unique product for themselves. Text can be customized in size, font type, bold, italic, opacity, decoration and position
Preview products at the product cart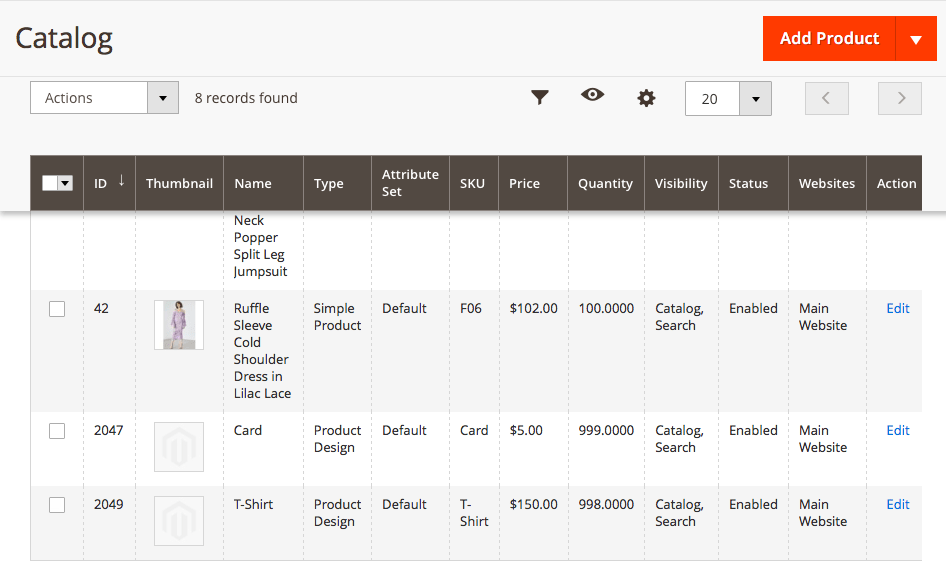 After customization is complete, customers can download the design to their computer or add the customized product to cart (with specified quantity)
Customers can review the customized products to see if the design is satisfactory
Full list of features for Magento 2 Custom Product Designer.
Create customizable products
Add images and text to products
Edit text size, font type and text effects
Add customized products to cart
Review customized products at cart
Customize
Didn't find what you need? Contact us for more information