A new merchandise for store owners attacts more and more customers. Our module supports add, manage and customize product in group. With coupon auto generation feature and auto - calculation of discount, admin and customers will be hand-free for other activites
Make customer data more meaningful with additional info - Customer Attribute
Allow merchants to add many deals option for all Group Deal products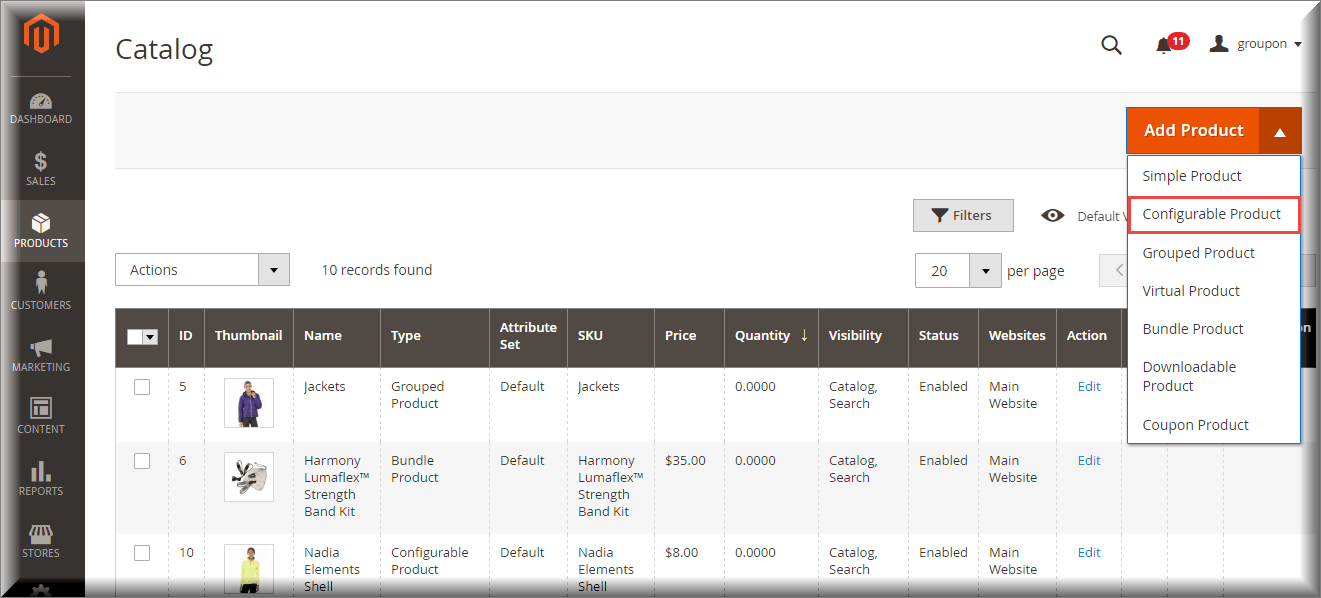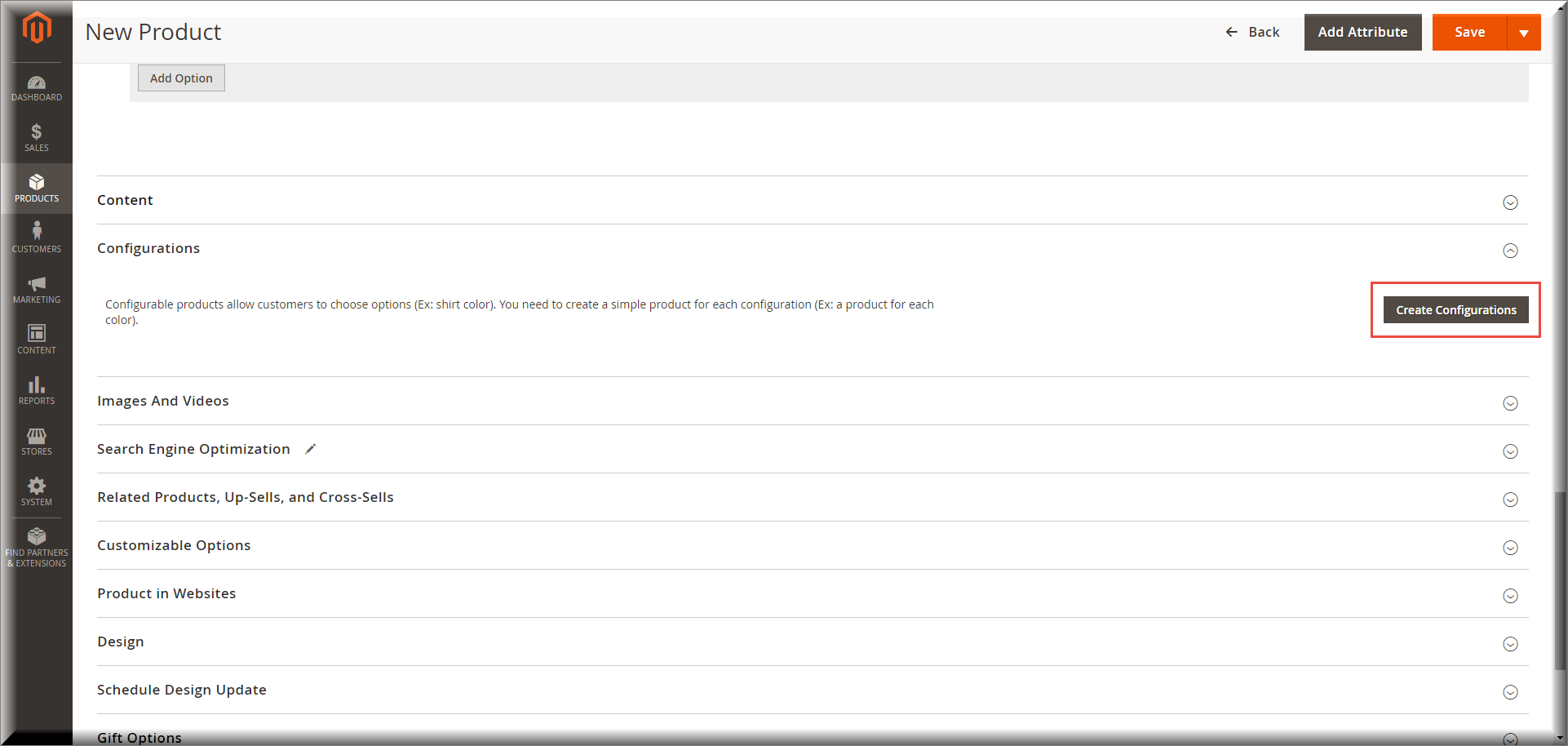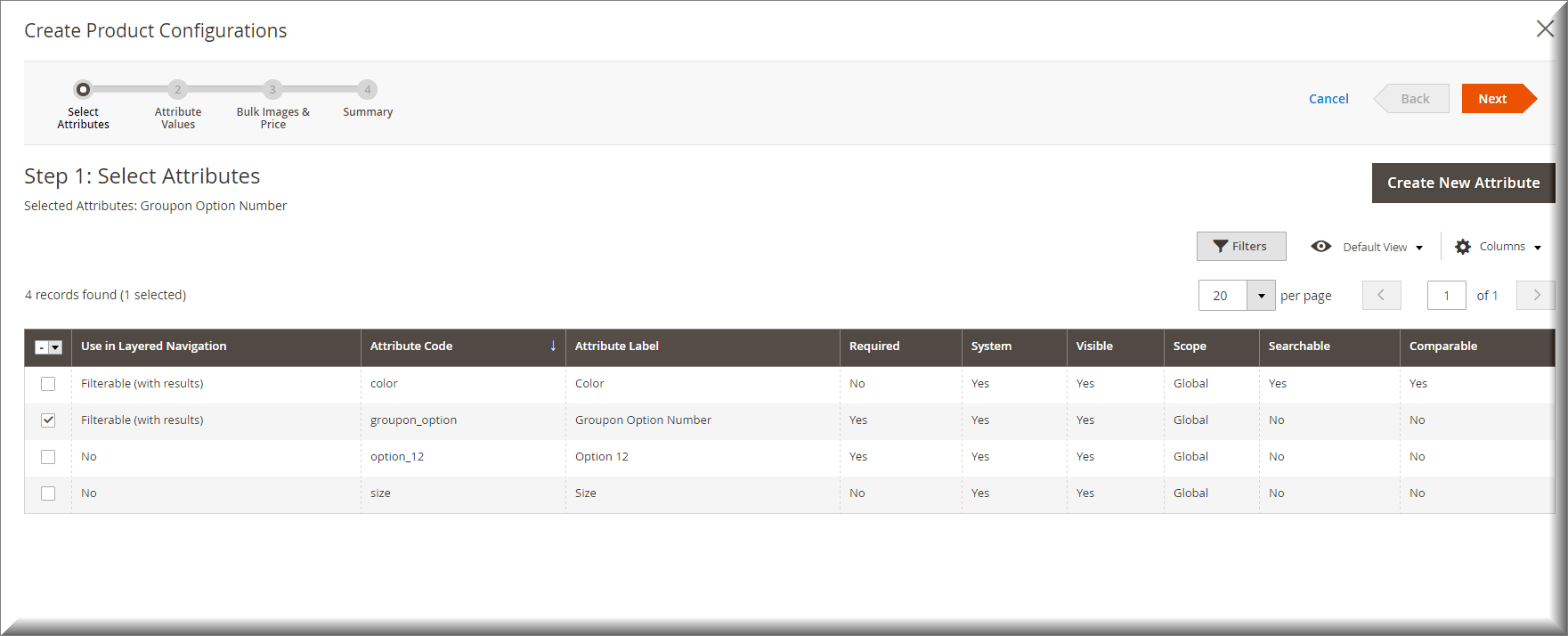 You can add multiple deals for a product and manage them on a single product page at the back-end
Allow merchants to customize deals

Store managers can set up name, location, discount rate, countdown timer for the deal. A map with the location and a countdown timer to the expiration date will be shown on the product page.
Allow merchants to schedule deals to be run automatically

Configure Deal's Start-End date, Coupon Redeemable date and Expiration date at the Product editing page.
Coupon auto-generation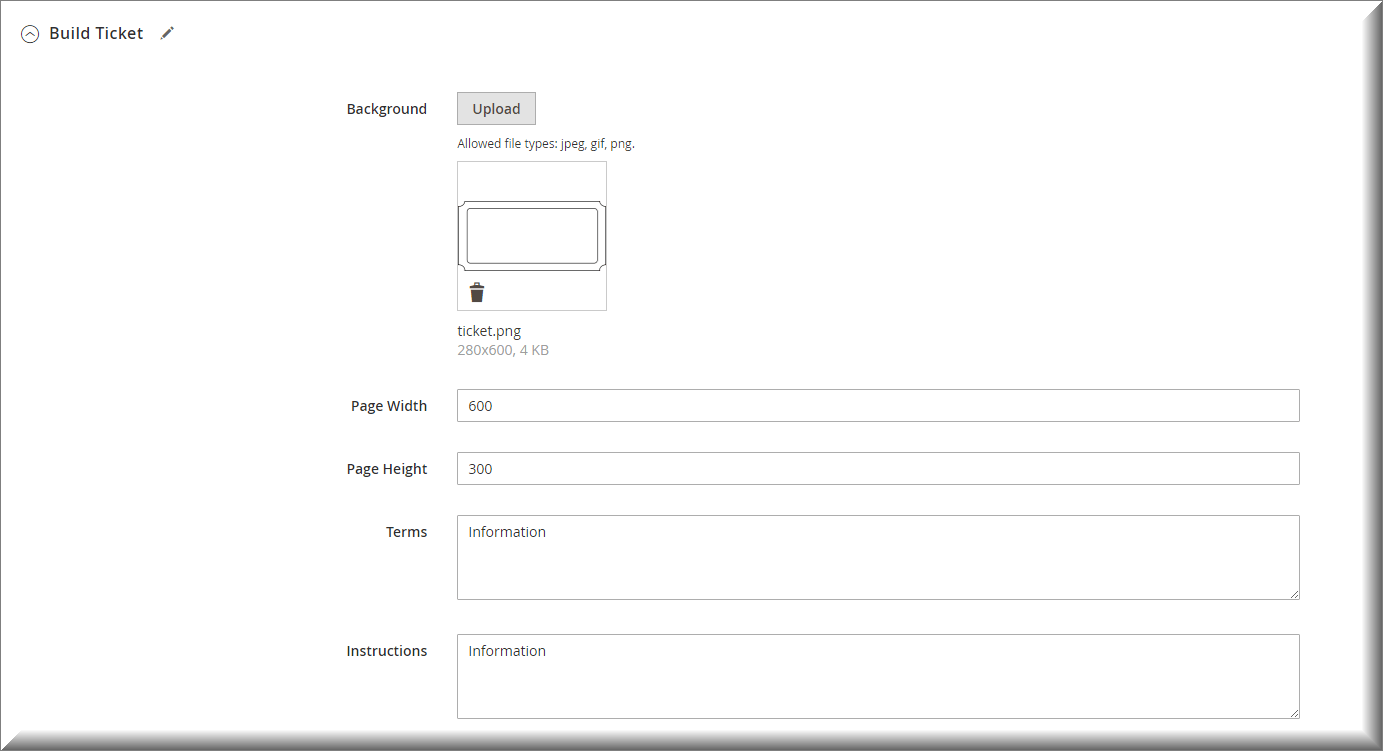 You can choose how the coupon code is generated by designing your own pattern at the configuration page.
Allow merchants to specify a max-min range for number of purchases

Admin can set the number of minimum and maximum purchases for each individual deal at the Product editing page
Auto-calculation of the discount and "Save" price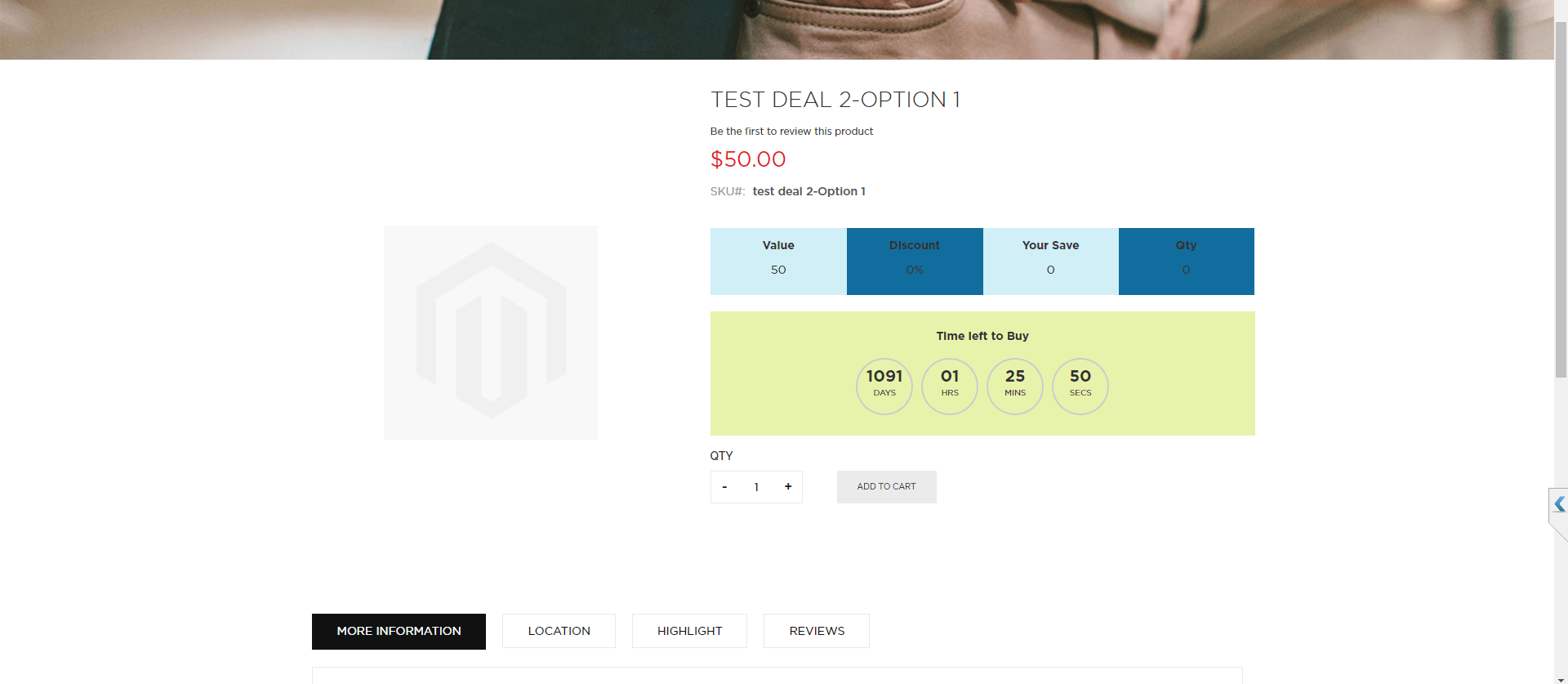 The extension will compare the original price with the group purchase price and calculate the amount of saving for customer in percentage and absolute value for that deal.
Design and print coupons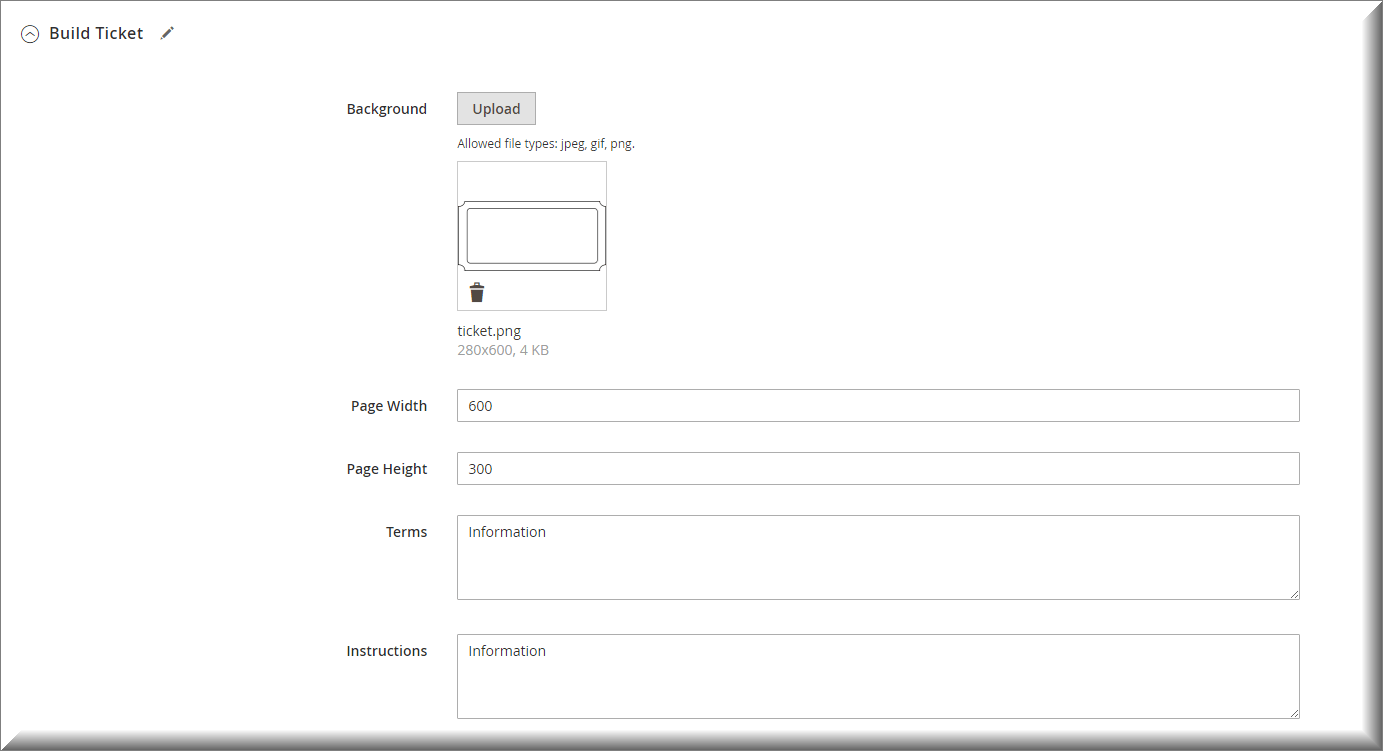 You can design a coupon template and print it for physical usage. Each coupon can have their own design.
Email notification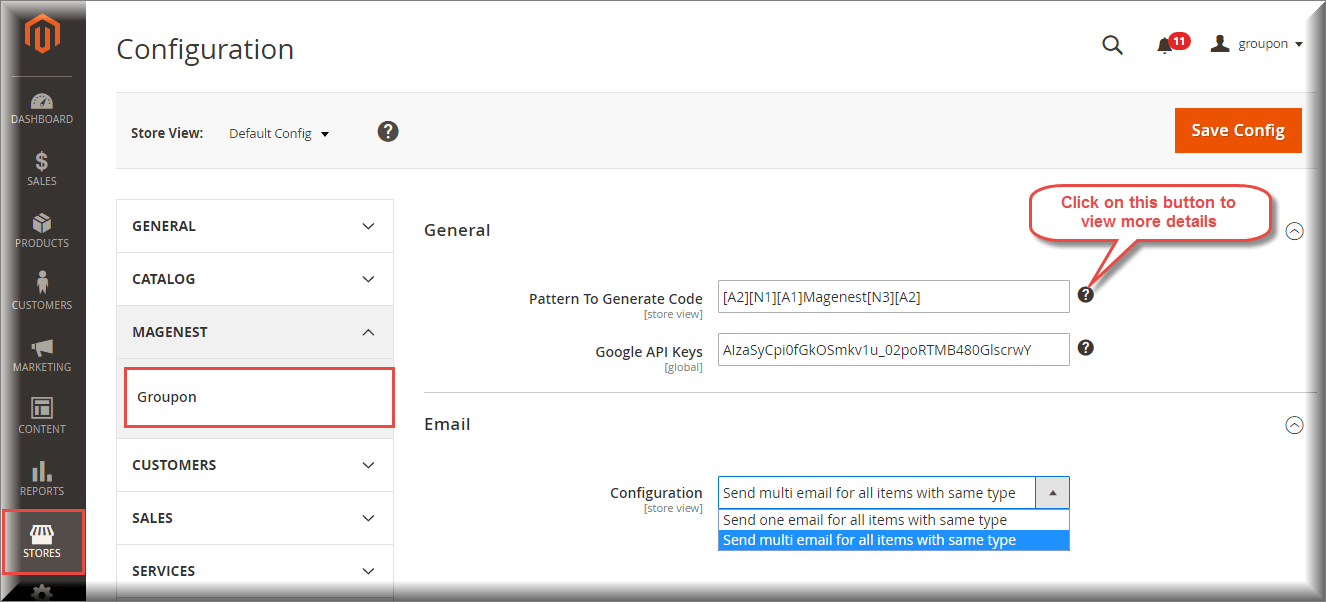 Send emails to notify Buyer of the status of the deal.
Full list of features for Magento 2 Group Deal
Create group deal products
Set qualifying number of product purchases
Show price saving for customers on front-end
Auot-generate coupon
Reason to choose
Magenest
Free lifetime
software updates
30-day money-back
guarantee
Verified by
Magento Marketplace
One-time payment
without hidden cost
Version 1.0.0 - Updated: April 3, 2017
Compatibility: Magento 2.1.x, 2.2.x, 2.3.x (Open Source and Commerce)
* Add new Configurable Product has children "coupon product". * Add new product type: Coupon. * Add new tab: Groupon, Location Option in product edit/new page panel. * Add coordinates, background in PDF Template, time data. * Add attachted PDF file in email. * Add option. * Deployment instructions. * Show product(s) custom on product detail page.