Magento 2 Intercom Intergrations
Intercom Integration supports to improve customer purchase rate and experience by sending real time customer data from Magento 2 to Intercom for staf and creating auto messaging scenarios from Magento or Intercom to customers.
Details
Maximize customer interaction and engagement with Magento 2 Intercom Integration
Live chat has now become a de facto standard for any eCommerce website, replacign the age old method of support contact form due to their immediacy, which gives customer a sense of higher urgency and higher customer focus. With Intercom Integration, merchants might leverage a host of toolkit to bring turn the customer shopping journey into a delighting shopping experience with real-time customer insights and messaging automation.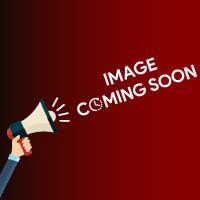 Automated messaging
Autotmatically send customers meaningful marketing messages that boost sales and improve customer engagement.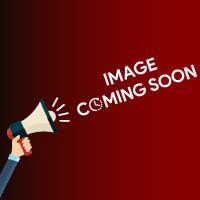 Customer insights for every team in your company
With Intercom support for team chat, the Intercom Integration extension can send highly relevant customer data from Magento 2 to Intercom so your staff can make well-informed decisions.
Automate sending live chat messages to customers based on their store behavior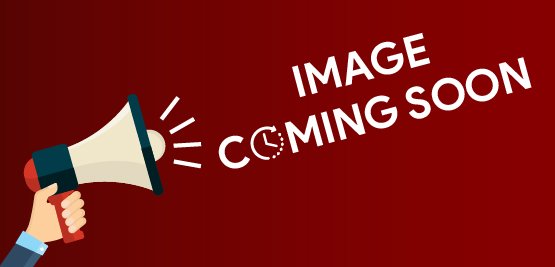 With Intercom Integration, you can send a lot of data about customer actions on your Magento 2 store to Intercom. Intercom can utilize these data to send automated messages to customers according to built-in scenario set in our extension or in Intercom auto-messaging setting. By default, our extension automatically assign events in Intercom when:
Customer Account Registration
Customer Login
Customer Logout
Password Reset
Address Update
Checkout Start
Order Success
Product Added to Cart
Product Removed from Cart
Cart Updated
Product Review
View Account Page
View Product Page
Rich insights on customers for every department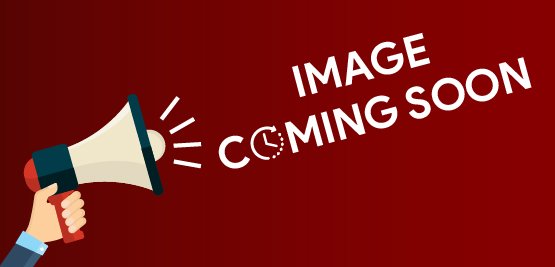 When customer asks for help and support, lack of data is one primary reasons why the process becomes slower, more difficult and less effective. With Magento Intercom Integration, all types of data about customers can be sent to Intercom so your staff can see them in real time. Your employees can now make informed decisions based on customers action on your Magento 2 store. Some example incluce:
Send info about products customers added to cart - along with customer info such as age, gender so marketing staff can analyze product consumption trend in real time
Send data about purchased products so support staff can send user guide and documentation immediately
Send data about product removed from cart so support cart can recover these lost products in real time
View aggregate data so marketing managers can make product decisions right off the bat
Easy to set up and configure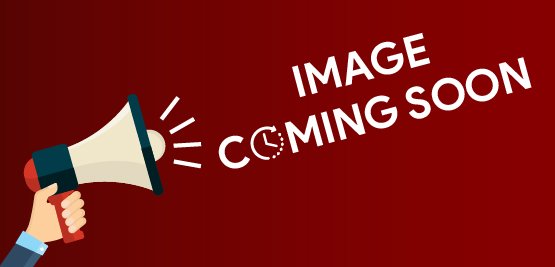 Sign up for an Intercom Account and Pricing Plan
Connect your Magento 2 store with Intercom through an API key
Get ready to receive customer data in real time and react instantly
Full list of features for Magento 2 Intercom
Send real-time customer data from Magento 2 to Intercom for staff
Create auto messageing scenario from Magento 2 or Intercom
Improve customer purchase rate and experience
Easy setup and configuration
Customize
Didn't find what you need? Contact us for more information