Membership Program extension for Magento 2 brings comfort and convenience for the owner stores to create and manage their membership packages
Strategic pricing for membership plans
Efficient plan management - Flexible plan rules
Email Templates - Membership notifications
User-friendly interface
Gain customer engagement and loyalty with Membership Extension for Magento 2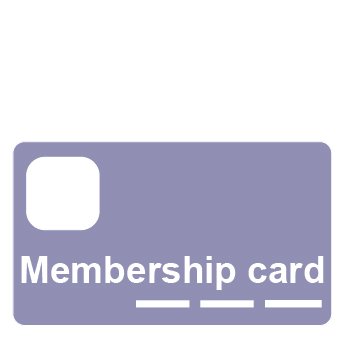 Create and manage unlimited membership plans
Merchants can leverage different membership plans to meet the needs of different customers.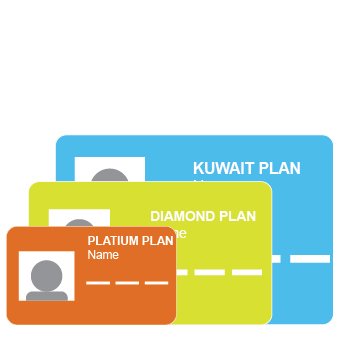 Influence customer behavior with different membership incentives
Taking advantage of restriction and discount rules to create a feeling of belonging and motivate purchase.
Create membership plans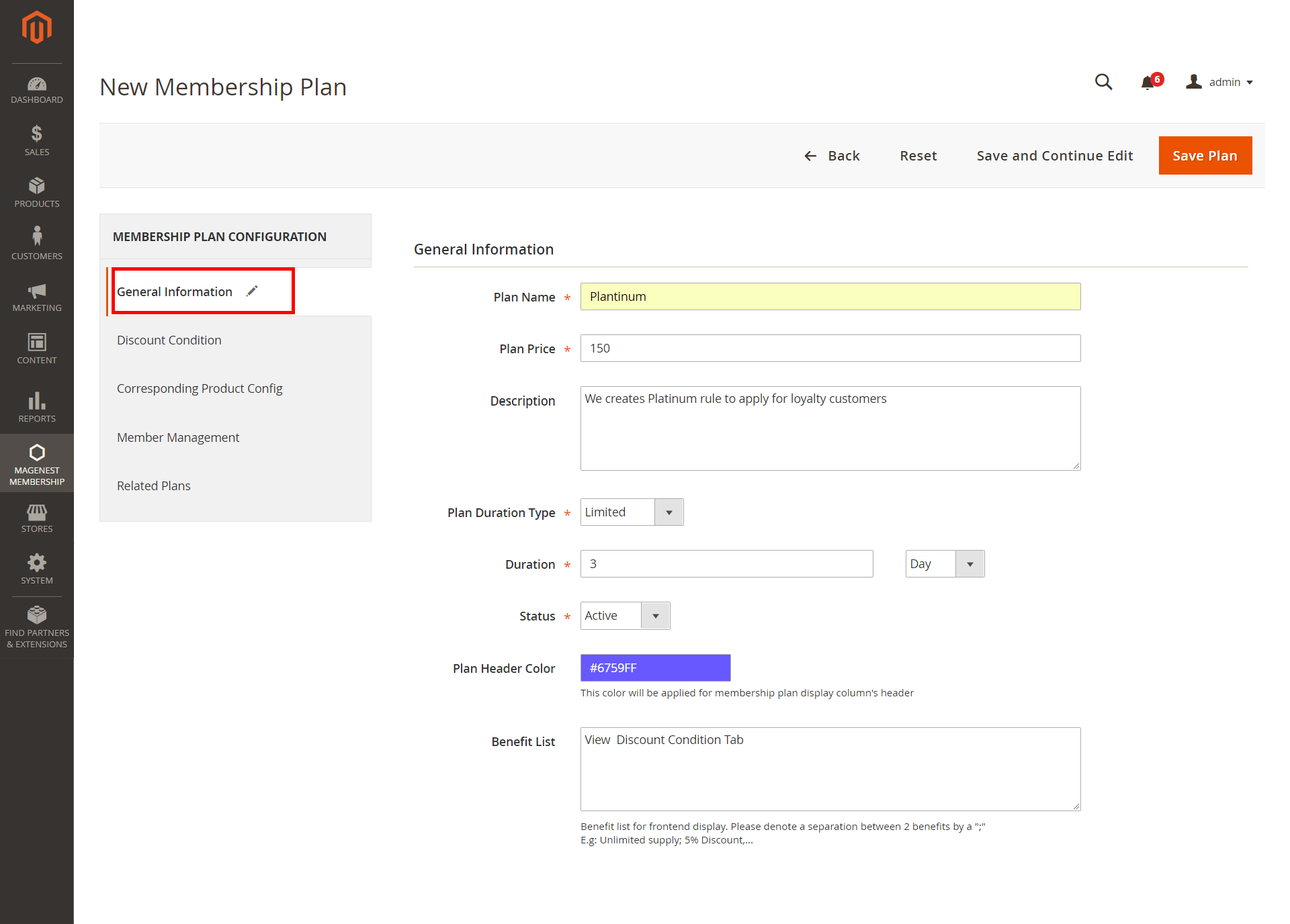 Set a plan name for easy management
Set the price for the plan to attract buyer
Add a description to make the plan more easy to understand to potential member
Set the plan duration as limited (customers will have to renew the plan when it ends) or permanent (the plan will never end)
Set the effective duration of the plan in number of day/week/month/year
Turn the plan on or off - Customers might or might not see the plan and buy it
Choose a header color for the plan for visual distinction
Add a benefit lists to show all the perks members can enjoy when buying the plan - This list will display on the store front
Manage membership quantity and related plans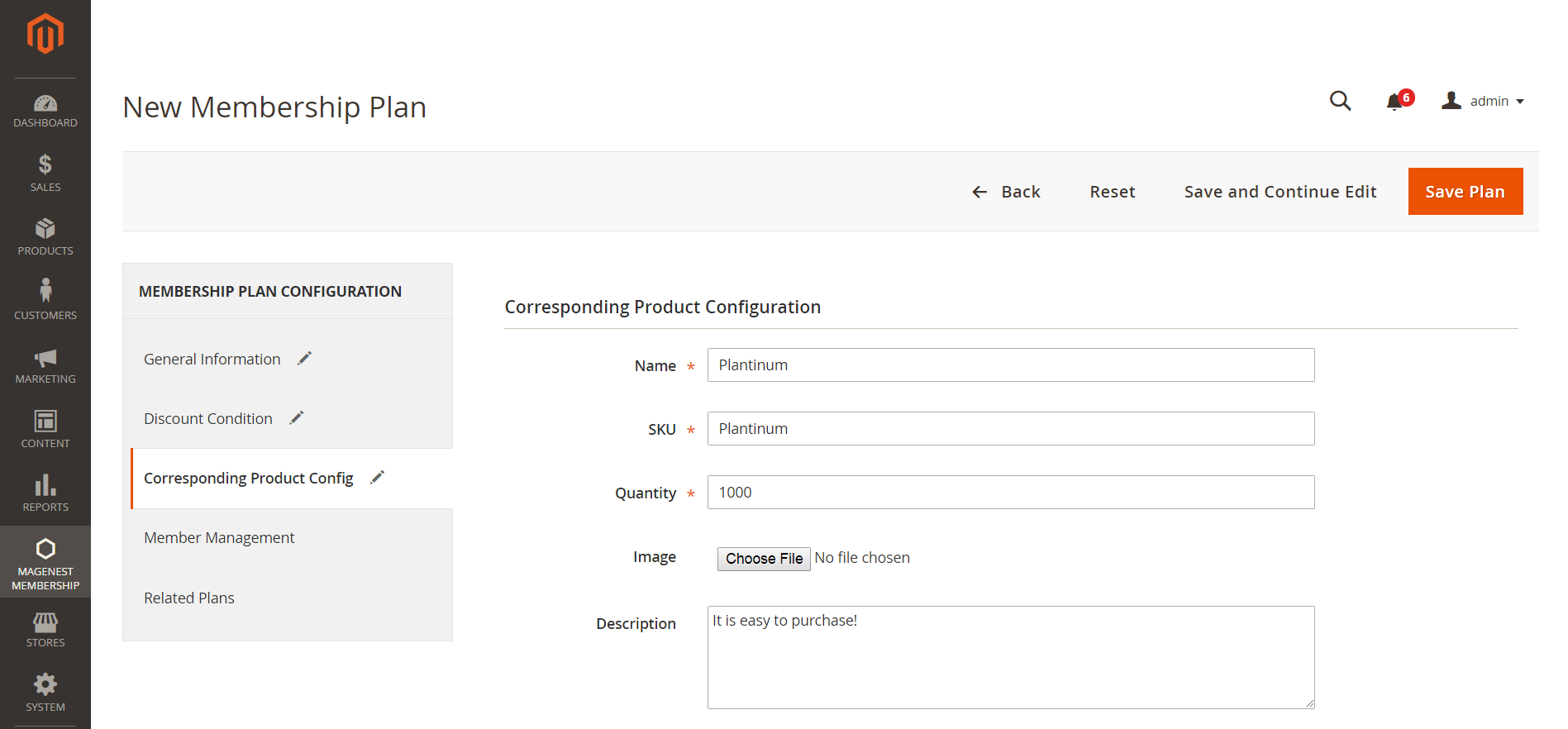 Create a product corresponding to the plan so customers can buy the plan
Set an SKU for easy product management later
Set the number of membership packages available for each plan (stock quantity)
Add an image to represent the plan
Set related plans for the product to create a multi-level membership pricing scheme.

Member can upgrade or downgrade from one plan to another easily. For example, a club might offer three different plan levels - gold, silver, and bronze.
Strategic pricing for plan level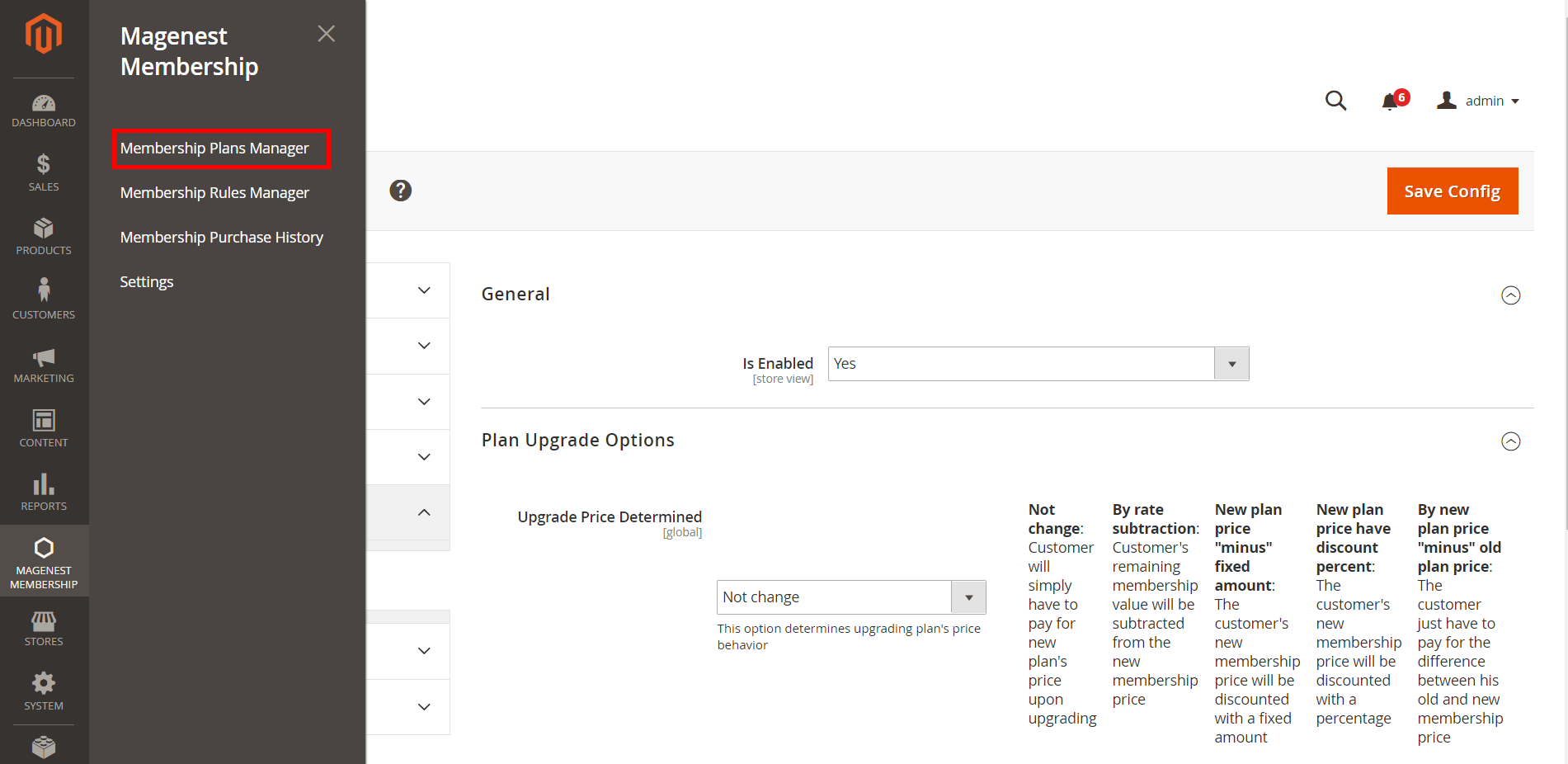 As you offer a multitude of plans to your customers, there are those who will want to switch to a higher or a lower plan. How you charge customers when they switch their plan can affect customer satisfaction. Magento 2 Membership offers 4 ways for merchants to charge members when they upgrade their plan
Subtract remaining plan value - Calculate the remaining value of the plan based on the remaining duration that the plan has
New plan price subtract fixed amount - Merchants will set a fixed discount value when customers upgrade their plan
Percentage discount on new plan price - Members get a specific discount amount (set by merchants) on the new plan's original price
New plan price subtract old plan price - Charge customers the difference amount between the two plans
Motivate and influence customer with flexible plan rules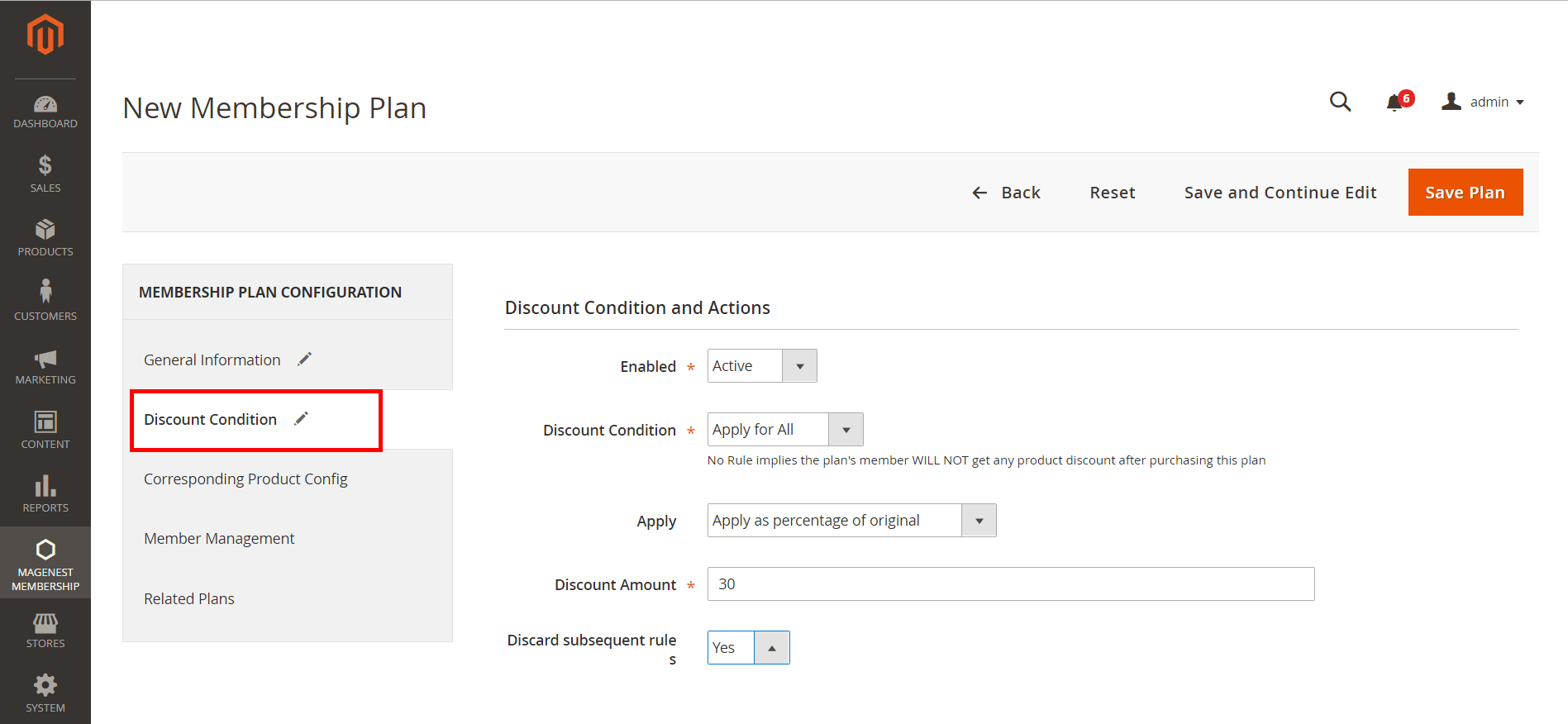 Create membership rules that apply to a certain group of products or category of products
Set restriction rules that prevent non-members from accessing exclusive products for a membership plan or level. The restriction rule will use the conditions created in the membership rule section
Set discount rule for plan member on certain groups of products. This discount will use the conditions created in the membership rule section
Manage member and their membership status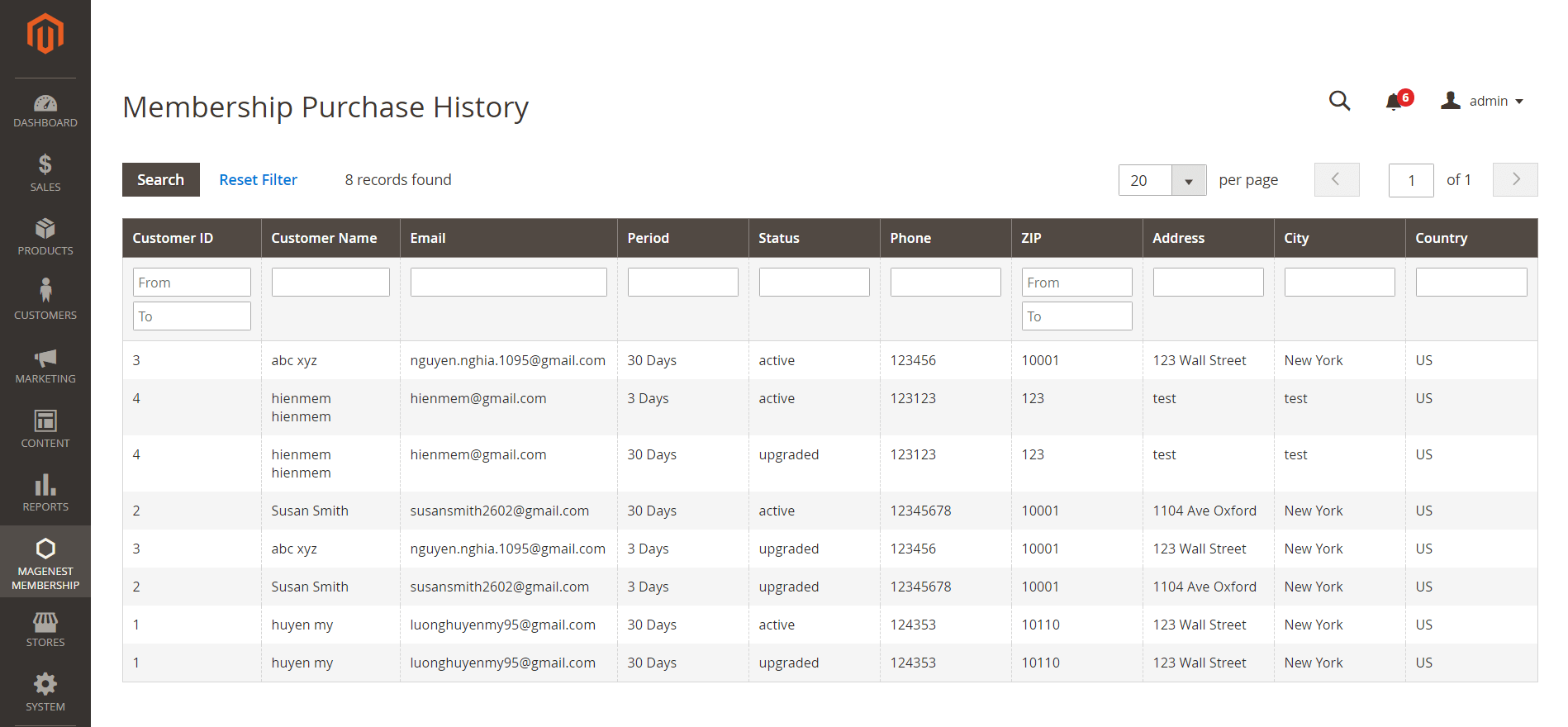 Store managers can go to individual plans in Magento 2 store backend to see a list of members of that plan. Or they can view all members of different plans in the member purchase history section.
Send email notification to customers on membership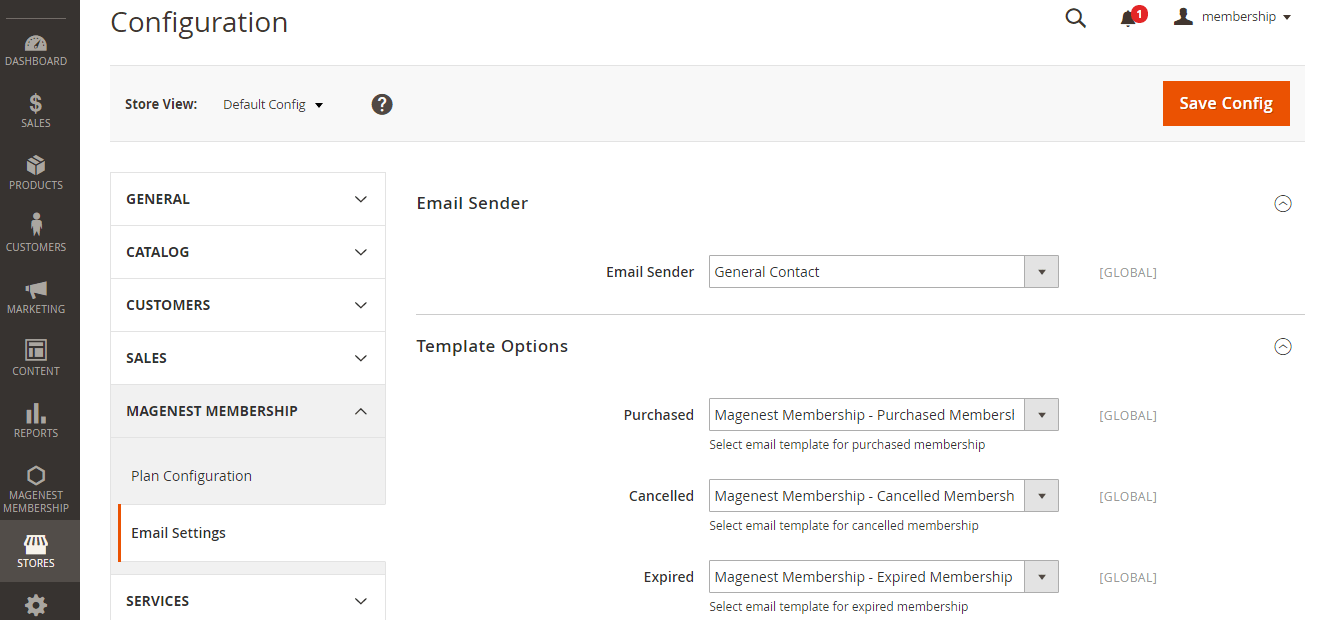 Send notification email when customer purchases a new membership
Send notification email when customer cancels the membership
Send notification email when the membership plan expires to remind customers to resubscribe
Set a display email name for customers to gain more trust from them
Full list of features for Magento 2 Membership Extension
Create and manage membership plans
Manage multiple plan levels in a membership scheme
Limit access to products to certain memberships plan only
Offer different levels of discounts on products for different membership plan levels
Set pricing policies for member upgrading to a more premium plan
Send email notification on membership order status
Manage members of a plan and their membership status
Reason to choose
Magenest
Free lifetime
software updates
30-day money-back
guarantee
Verified by
Magento Marketplace
One-time payment
without hidden cost