Product Image Swap
Magento 2 Product Image Swap allows customers to view another image of your product just by hovering over a product from the Catalog Pages.
Product images swapable in the Homepage, Category Pages, Search Pages, etc.
Automatically set the next image of a product as hover image
Manually change the second image on hover in the back-end
Product image swap when customers hover on the current image or the entire product holder
Choose animations when hovering
Fully display and mobile responsive
Details
Capture customers' attention by providing customers with a detailed look at a product even before they see its detail page with Magento 2 Product Image Swap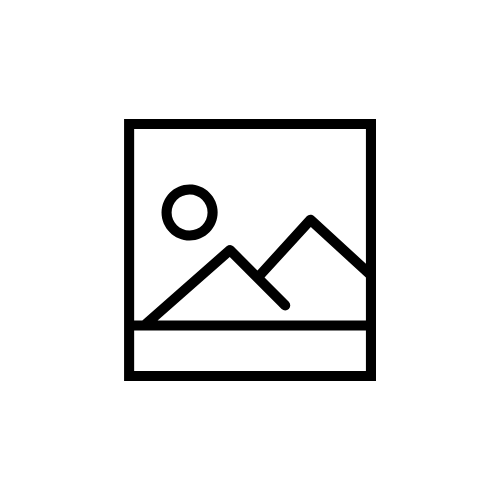 Preview another image of a product right when browsing the catalog
To drive customers' buying decision, you need to show out all of the advantageous features of your products
A set of animations for image swap
The extension comes with 6 different animations for you, choose the one that match your site aesthetics for the best user experience
Product images swap upon hovering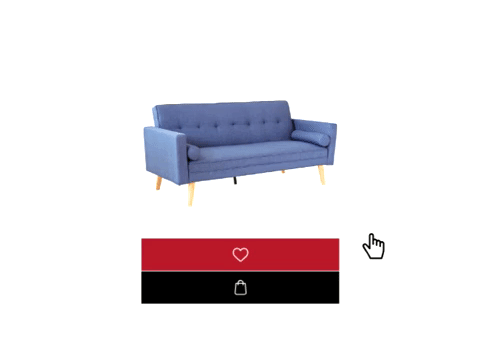 Shoppers can have a more comprehensive look at products when browsing your store. This process is made extremely effortless as a simple hover over a product triggers another image of it to be displayed. You can provide users with different angles of the product, a real-life example of how the product is used, or buying options for the product.
A set of hover animation types available to you
In Magento 2 back-end, admins can choose from 6 types of image swap animations, as well as set the start time of the animation after a product is hovered upon and adjust the speed of the animation.

No animation
Fade transition
Left to right transition
Right to left transition
Bottom to top transition
Top to bottom transition
Animation easing settings
Automatic setup and mobile friendliness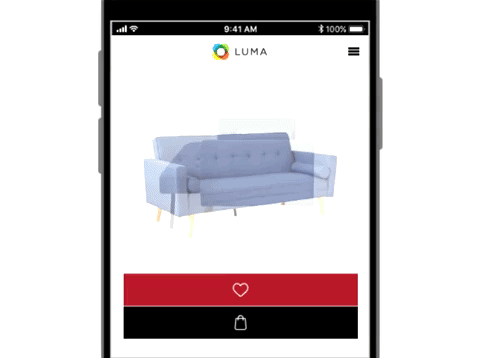 After installing, you can set the extension to automatically select the second image of a product as the hovered image. Alternatively, you can always manually choose your prefered hovered image for each product in the back-end. This extension works on both desktops as well as on mobile devices, providing a seamless experience across platforms.
A full list of Magento 2 Product Image Swap features
Swap multiple product images when customers hover over a product on catalog pages
Multiple options for animation
Set second image on hover automatically
Set or change hovered images manually for each product
Set animation start time
Set animation duration
Adjust animation easing configuration
Mobile friendly
Customize
Didn't find what you need? Contact us for more information