Magento 1

Follow up email
It helps the merchants keep in touch with customers through sending follow up emails. Easy to use and set up the rules for follow up email.
Smart email campaigns to boost your conversion, nurture customer relationships and increase sales
Automatically send transactional follow up emails and mobile messages to customers
Send email to customers based on a preset rules. Set up once and everything runs on autopilot.
Further customize rules with conditions and coupons
Use conditions to refine email lists and coupons to boost sales.
Personalized email templates for better customer engagement
Use email variables and templates to personalize emails for each customer.
Automatically send follow up emails on customer behaviors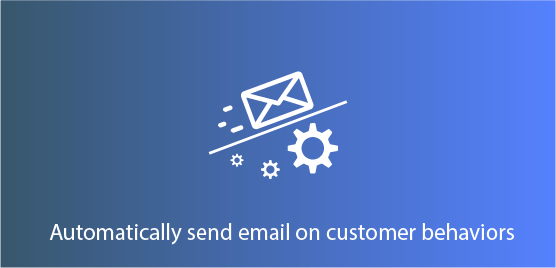 Choose from 8 preset events in Magento
Auto email when customer abandoned their cart - When customers add products to their cart and fail to check out
Follow up email when customer make a purchase - When the order have particular status
Auto email when customers register an account
Auto email when customers subscribe to newsletter - Notify customers about their subscription
Follow up email to remind customer about wishlist - Send this email when customers add products to their wishlist then do nothing about them
Send emails when the customer share their wishlist
Auto send follow up email on customer birthday - Celebrate them at the right time to keep
When customer login /logout
Refine email rules with conditions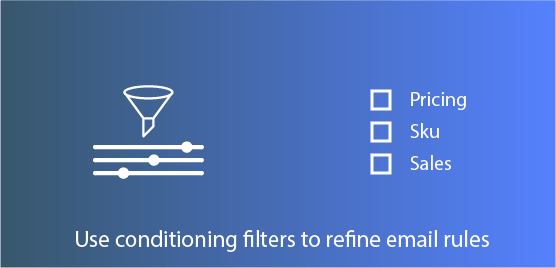 Add more specific conditions for the email rule to be triggered - order, order status, total order value, SKU
Exclude specific product categories from the rule - when customers buy certain products the email rule will not be triggered
Set up an email chain to send to customers
Apply different email templates to each email in the chain
Manage your email log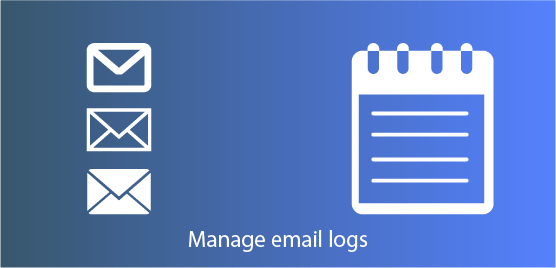 Manage email that have been triggered to send following rules
See email status - sent or not
See the event that triggered the email adn the rule that was applied
See scheduled sending time of each email, as well as recipient name and email
Edit individual email and send them manually
Smart coupon code - Set expiry time for coupon codes, motivate customers to purchase immediately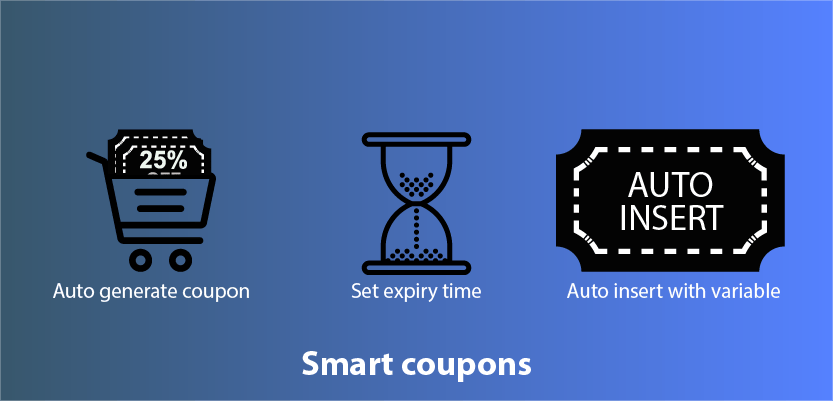 Allow coupons to be used for a specific rule
Choose a coupon type from a list of coupons created in the cart price rule section
Create a code pattern for the coupon to send to customers
Set the expiry time for the coupon to motivate customers to buy soon and prevent coupon hoarding
Easily schedule email campaigns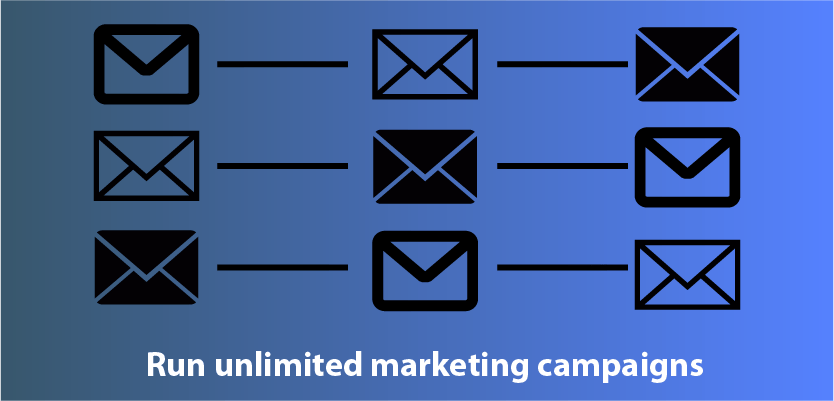 Set the time frame to send emails after each triggering event
Set the time frame in hours, minutes and as small as seconds
Take control of your campaign and send emails immediately by hand
Create customizable emails with variables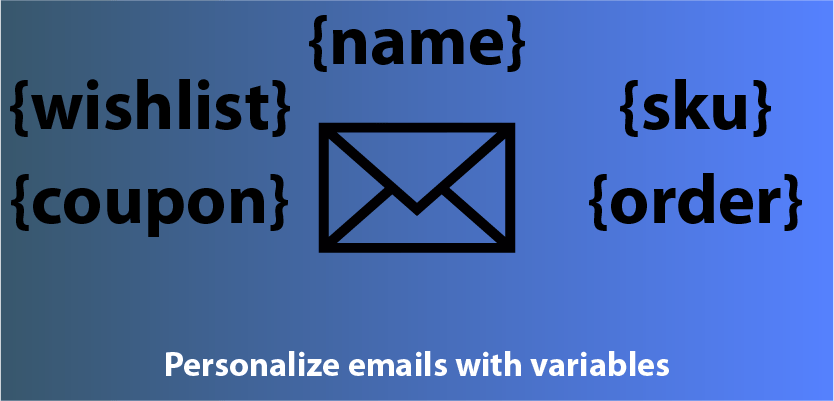 Merchants might use variables to automatically insert data to email
Choose from 5 email variables to personalize your emails
Insert customer name, first name, customer email, total order value, order number
5 free email templates for enhanced personalization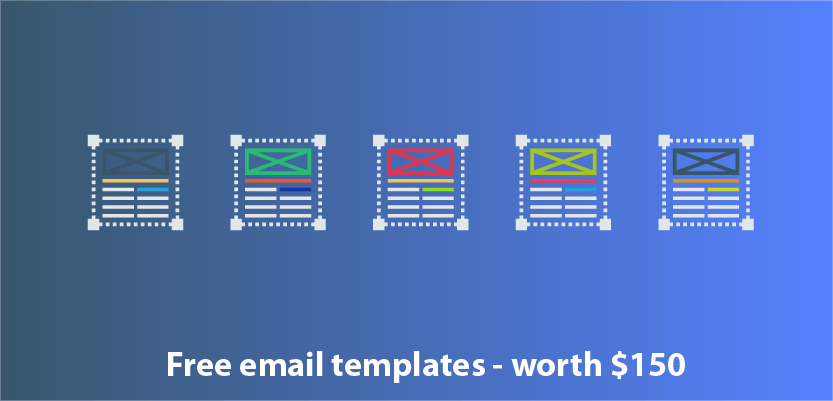 Emails templates that can be used for different industries
Modern design, displaying your professionalism
100% customizable
Full list of features for Magento Follow Up Email
Create unlimited email templates
Choose from 8 triggering events for sending messages
Send messages to customers through emails
Create email campaigns with flexible schedules
Personalize emails with variables
Free 5 customizable email templates
Smart coupon codes
Send email to customers on their birthday
Manage customers that unsubscribed from your emails
Manage email sending history
Reason to choose
Magenest
Free lifetime
software updates
30-day money-back
guarantee
Verified by
Magento Marketplace
One-time payment
without hidden cost