Magento 1

Zoho CRM integration
Automatically synchronize data between Magento and Zoho CRM
Define mapping fields to ensure field names are consistent
Keeping track of data synchronization history
NOTE: Your current data in Zoho CRM might need to be remapped before syncing with our integration to avoid conflicts. Please contact us if you want to map existing data in Magento and Zoho CRM.
Building a holistic CRM and retailing system with Magento Zoho Connector
Make use of automation tools to synchronize data from Magento to CRM
Stop using worksheet apps to transfer data from Magento to CRM Magento Zoho integration will make life easier by replacing all the manual transferring procedures with automation.
Set up in just several steps - Ensure records are unique
Using a CRM program is complex enough. Learning how to use a CRM application can be confusing, especially for entrepreneurs with litlle technical expertise. Magenest Zoho connector with Magento has simplified the integration process. All company managers need to do is to get the credentials from the app and put it into Zoho Connector setting, pick a syncing method, and map data fields from Magento to Zoho.
Plenty of data fields to synchronize from Magento
Depending on your company needs, each company manager might have different processes and data that is required to sync from Magento to Zoho CRM. Magenest Zoho connector comes packed a multitude of data fields for you to synchronize from to Zoho. You can sync almost all you want. The sky is the limit.
Sync customer info from Magento to Zoho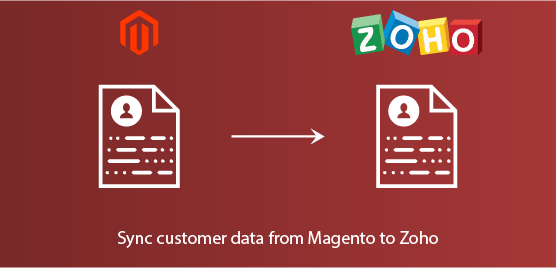 Sync customer data from Magento to various Zoho objects, including Zoho Lead and Contact
When customer creates a new account in Magento, client profile will be synced to Zoho.
When customers update their profile in Magento, these changes will be synced to and reflected on Zoho CRM.
Sync to default data fields in Contact and Lead objects in Zoho such as website, address, contact details (phone number, mobile number, email address, fax, etc)
Sync product data in Magento to Zoho CRM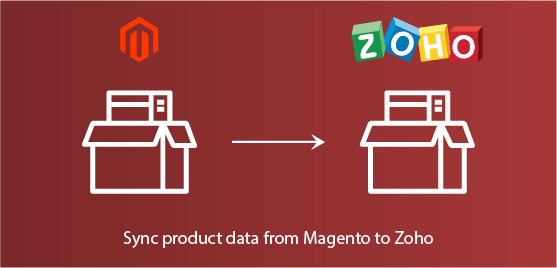 Sync product info including product name,cost,stock quantity,price,details from Magento to Zoho CRM
When merchants create new products in Magento, product info will be synced to Zoho
Sync product info to Zoho when product info in Magento is updated
Sync order info from Magento to Zoho CRM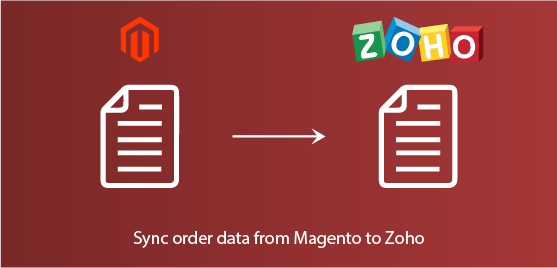 When customers order products and Magento, sync order info to Zoho CRM
Update changes to product orders when order info is changed
Info from orders in Magento is synced to different Zoho objects, such as lead, subscriber, opportunity, contact, account
Sync invoice data from Magento to Zoho CRM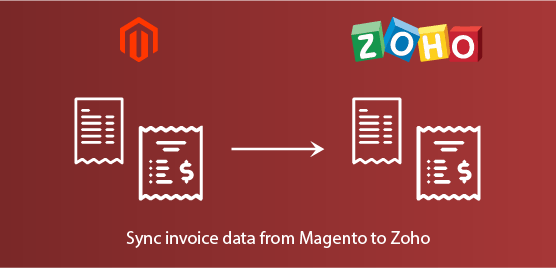 When payment made by clients is accepted in Magento, invoice info will be synced to Zoho CRM
Invoice info includes default fields such as Client
Connect Magento to Zoho easily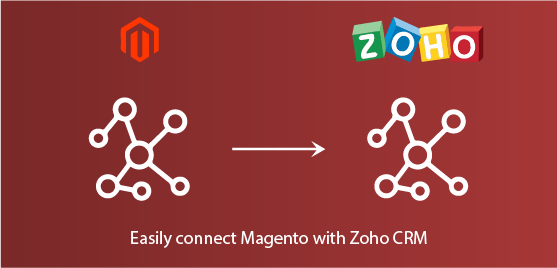 Create an account on Zoho CRM
Get Zoho credentials from account setting
Fill in the Zoho Connector setting fields with Zoho credentials
Click "Connect" and get ready for syncing
Automatic syncing for ease of management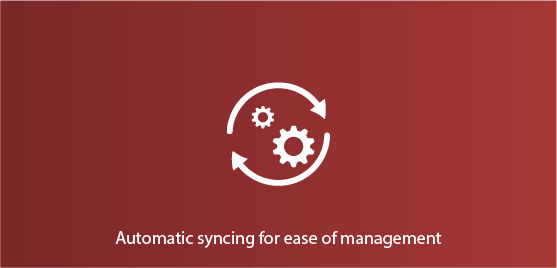 Cron job - semi-automatic synchronization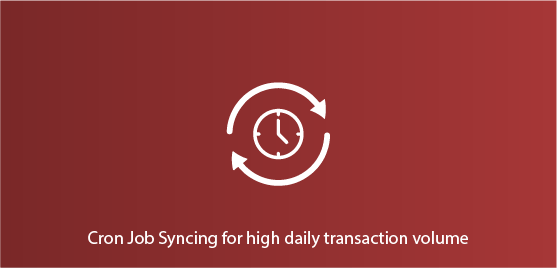 Configure Magento Zoho connector to check and synchronize between intervals
Data that requirements to be synced will be added to queue
Configure syncing interval at a minimum of 5 minutes
Synchronize during off-peak time to reduce server load
This method is suitable for stores with frequent orders in a short amount of time
Synchronize manually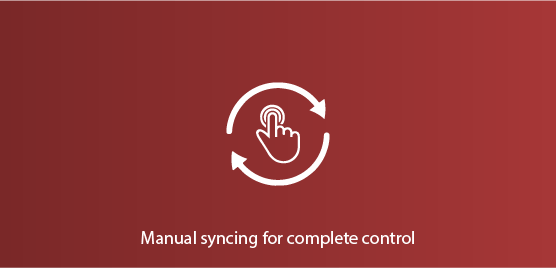 Merchants that want to stay in control of the syncing process can synchronize manually
Synchronize all data to Zoho during the first setup with one click
Sync manually data that sits in queue from Magento to Zoho
Support for individual sync. Merchants can synchronize individual records to Zoho by going to individual items in Magento
User-friendly field mapping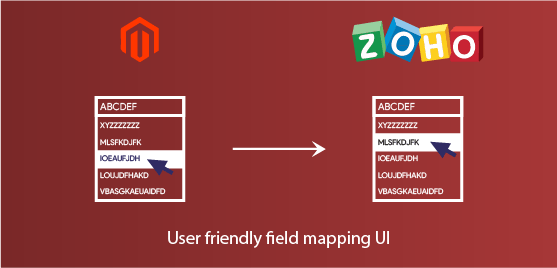 Map data fields from Magento with drop down menu
Merchants can sync 1 field in Magento to multiple fields in Zoho at the same time
Support syncing to a wide range of modules and fields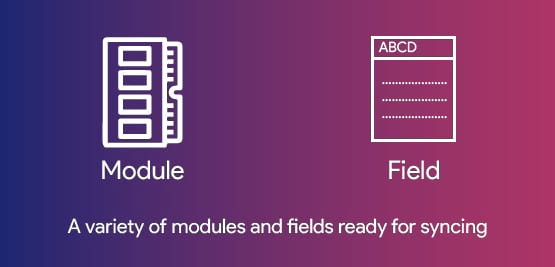 Choose from Over 100 fields in Magento to synchronize from
Sync to 7 Zoho modules
Synchronize to over 100 fields in Zoho
View syncing reports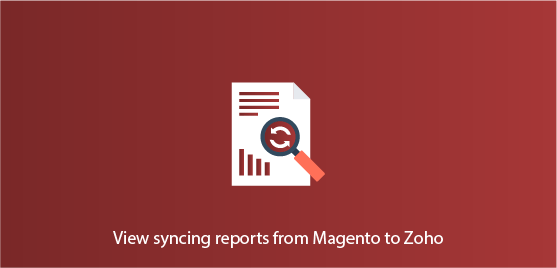 Easily verify which data records were synced successfully and which failed to be synced
Manage syncing performance on a daily basis with syncing report tool
See the success and failure ratio
Full list of features for Magento Zoho Connector
Select from over 100 fields in Magento to sync to Zoho
Select from over 100 fields in Zoho to sync
Set up the connection between Magento and Zoho easily
Easy field mapping
Synchronize in different methods: automatic, interval, manual
Sync product info
Synchronize client data
Sync order data
Synchronize price rule info
Simplify management with syncing reports
Reason to choose
Magenest
Free lifetime
software updates
30-day money-back
guarantee
Verified by
Magento Marketplace
One-time payment
without hidden cost