Woocommerce Hotel Booking
Woocommerce Hotel Booking is a nice and simple hotel booking system for meeting room reservation. ID demo: demo Pass demo: demo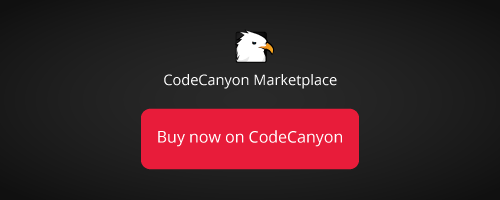 Details
Description
If you are in a business that requires online bookings and reservations in higher level, there is a plugin that can move your reservation business to next level. Handling bookings and reservations in Woocommerce was never easier. The Woocommerce Hotel Booking is an awesome tool for your hotel or reservationwebsite. This powerful plugin makes it easy for your guests to book rooms from your website.
How you can use this plugin?
With the help of Woocommerce Hotel Booking, you can add multiple hotel rooms, provide various services or amenities to your customers.
This plugin offers multiple options which provide complete control over the bookable products listed in the site. The most powerful control panel lets you take full control of these booking fields to products:
Adult amount
Child amount
Check in time
Check out time
Arrived time
Extra bed
Note
On the checkout page, the customer will see room details, cost, adult amount, child amount, check in and check out time, the extra bed or other note. The plugin have a dandicate menu for manage resources and booking orders so administrator can manage booking with ease and effectiveness via a grid view. He can assign resources to a specific booking and change the status of booking with ease. Admins will view the bookings with calendar view by the month, the week, the day intuitively, he also can view the bookings with grid view.
Just install the plugin and start creating advanced calendars and forms with available rooms, price rules, children and adult amount option and much more. Other great plugin features was built on top of Woocommerce so customer can pay with any existing payment gateway such as Paypal, Stripe, Skills.
Key features - Woocommerce Hotel Booking
With easy admin interface and configuration flexibility, this module is great for the professionals. To know more, visit our demo and for any queries, please read our document.