Woocommerce Responsive Product Category Vertical Mega Menu
Details
Woocommerce Responsive Product Category Vertical Mega Menu is the solution to create the best sitemap display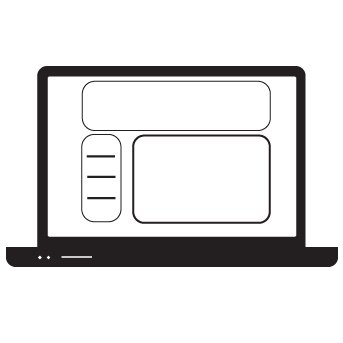 Easily creating vertical mega menu
With Mega Menu extension developed by Magenest, admin can create vertical mega menu for product category with background image.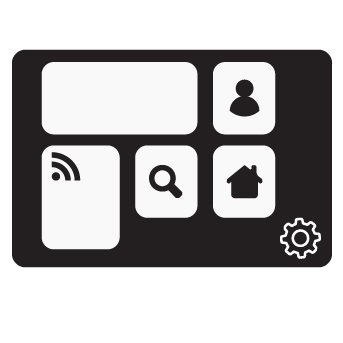 Configuring menu content and style
Shop vendors can customize their menu contents and appearances with available widgets.
An plugin that integrates both woocommerce vertical menu and woocommerce mega menu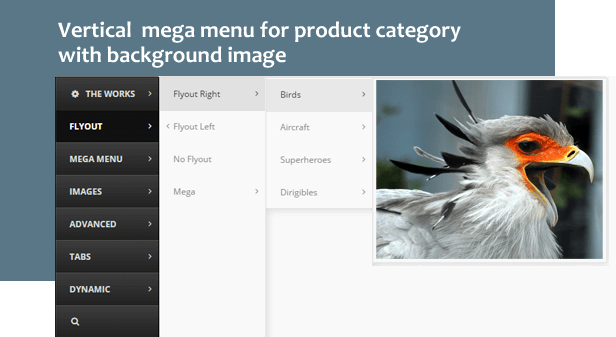 Creating vertical Magento navigation menu for your site.
Easily creating different kinds of menu items.
Adding new type menu.
Showing all 3 levels of category in menu.
Quickly creating a menu bar in which its items belong to the category section of the website.
Easily adding, deleting and editing menu items.
Enabling to show Mega Menu in different places.
An plugin that allows admins to customize and tailor the menu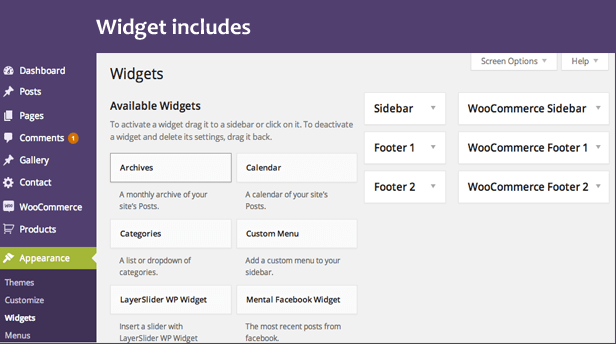 Activating widgets that enable archives, categories, calendar, etc. on the menu bar.
Making the products/ categories featured in menu content
Being able to arrange the position of Menu items.
Customizing the appearance of menu: width, menu color, icon, etc.
Being possible to configure the style of menu content: size, position for content, and number of columns.
Being able to choose the arrangement of category items shown in the category menu type.
An plugin that optimizes the menu with cellphones.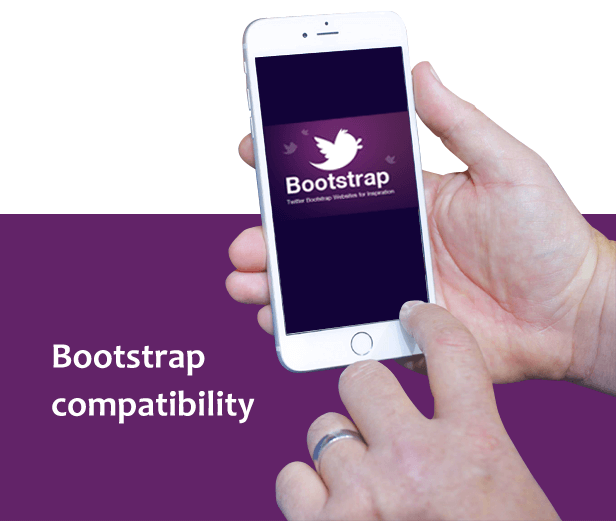 Being flexible to configure the menu style & content to be shown in mobile, like what you did for menu in PC
An plugin is developed along with Magenest's support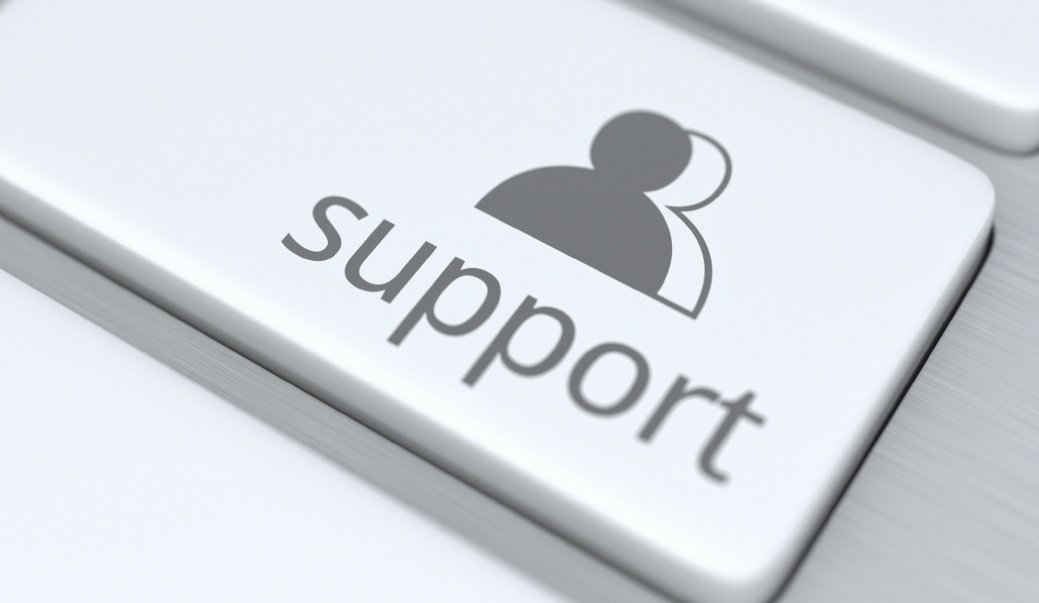 Free customer support.
Free extension updates.
All of Magenest's extension are open source.
The list of features of Mega Menu plugin for Woocommerce
Create vertical mega menu.
Customize the menu's contents and appearances.
Optimizing the menu display on mobile devices.
Customize
Didn't find what you need? Contact us for more information