Woocommerce

Woocommerce Sage Pay UK
WooCommerce Sage Pay Integration is the best payment gateway for your store
SCA - Strong Customer Authentication
Data security standard - PCI DSS Compliance
Accept payment on customers' own form
Support direct refund with SagePay
Save credit cards using tokenization
Check CVC/CV2 security code
Make payment from backend - MOTO
Authorize and capture payment
Multiple currencies and card brands supported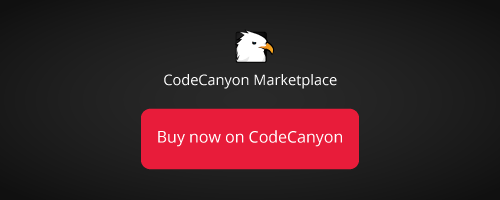 Secure your payment and store reputation with WooCommerce Sage Pay Payment Integration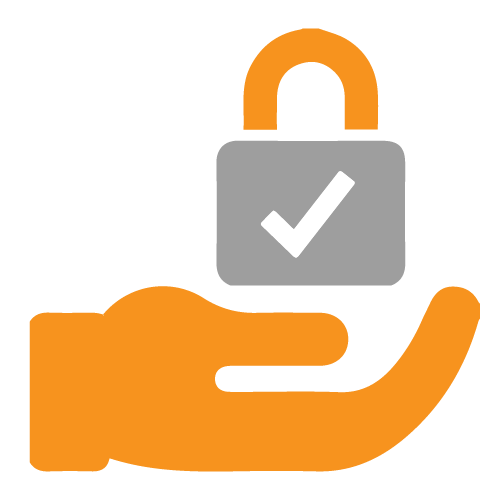 Secured payment - Shopping without worry
Payment security is the worry of both merchants and online shopping customers. With WooCommerce Sage Pay Integration , customer no longer have to bother data loss, as well as merchants aren't afraid of fraud payment.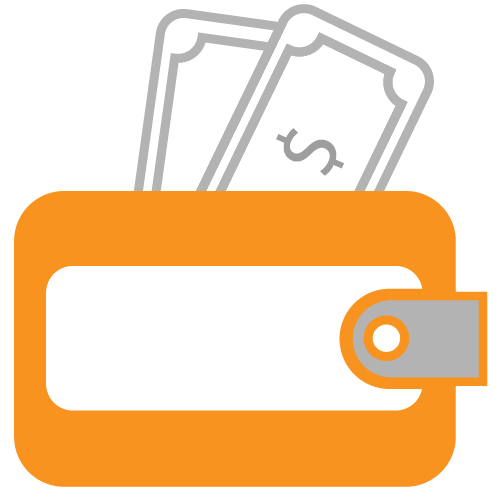 Various payment options for customers
Sage Pay supports multiple currencies (USD, Euro, GBP, etc) and multiple card types including Visa, American Express, Mastercard, you name it. We have it all for you.
Easy set up and configuration - No need for webmaster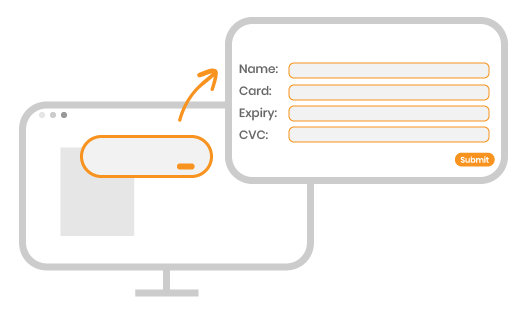 The Sage Pay Integration for Woocommerce can be integrated only in 3 steps
Fill in Sage Pay Credentials: Vendor Name, Integration Key, Integration Password
Save configuration then Check API
Configuration done
Tokenization - Save credit cards without worry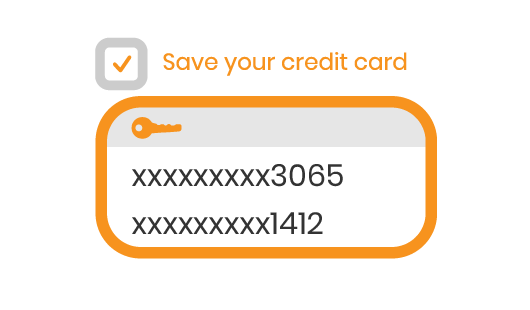 Woocommerce Sage Pay Integration allows customers to save their credit cards using Tokenization for more secured and convenient
Logged in customers can save their credit card info to use for future purchases
Saved credit cards can be managed in My saved card in My account
Customers can save many credit cards to choose the desired one when they checkout
Tokenization helps preventing customer's credit card info from being stolen
Making payment from admin panel (MOTO)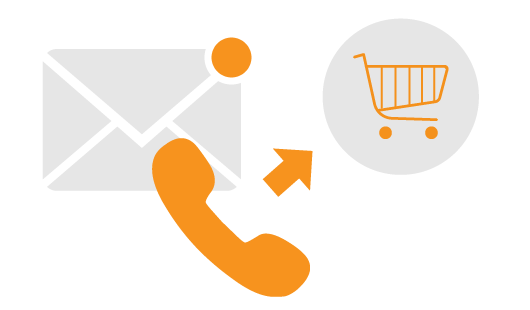 Customers could make orders via telephone calls or emails
Admin can create order and make Sage Pay payment from WooCommerce backend on behalf of customers
This feature gives both admin and customers flexible choices for payment
Sage Pay CVC/CV2 Verification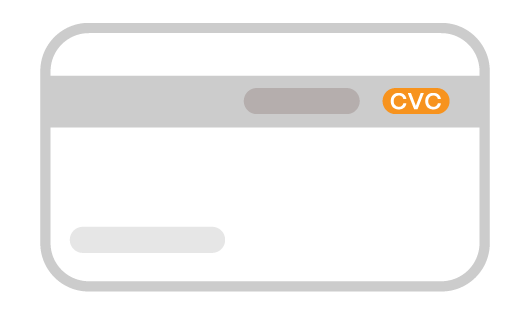 CVC/CV2 code is the 3 digit number on credit, debit cards
Check CVC/CV2 security code helps merchants verify the identity of the card holders to prevent fraudulent payments
Admin can easily enable CVC/CV2 Verification from WooCommerce backend
Avoid customer service crisis with Sage Pay Direct Refund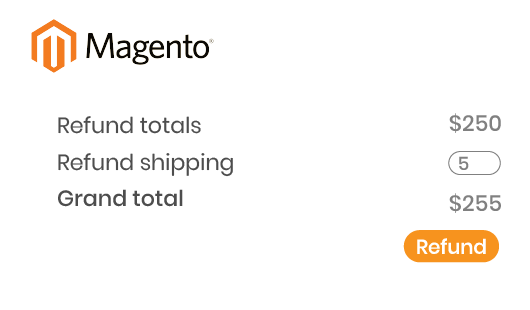 Customers asking for refund are always in frustrating mood, either because of the product issue, or the support effort has failed. They simply just want their money back in the quickest way. In order to calm customers down and maintain a good relationship in the last minute, Sage Pay Extension for Woocommerce allows merchants to make refund with Direct Refund
From admin panel, merchants can make refund directly
Merchants can make partial refund, full refund (but there is only one invoice)
Support various currencies and card brands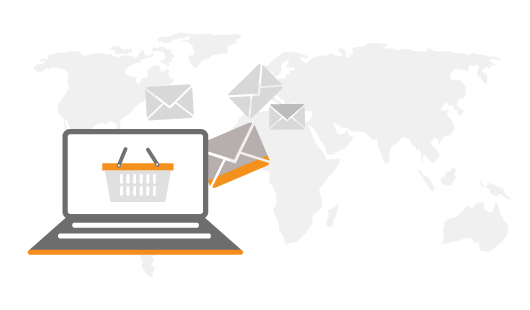 According to certain merchant account, Sage Pay supports USD, GBP, Euro, and more
Magenest Sage Pay Integration for WooCommerce supports various payment card brands, composed of MasterCard, JCB, Visa, American Express
Compliance with card data security standard (PCI-DSS)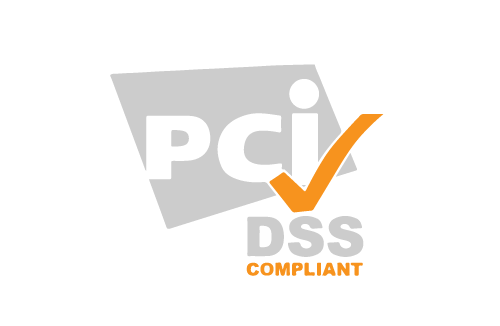 Sage Pay PCI-DSS is the information security standard that handle credit cards from the major card schemes
Magenest Sage Pay Extension for WooCommerce is PCI-DSS compliance using the SAQ-A-EP self assessment questionnaire
Both merchants and customers can benefit from PCI-DSS Compliance and assure that their credit card info is stored and processed securely
Authorize and Capture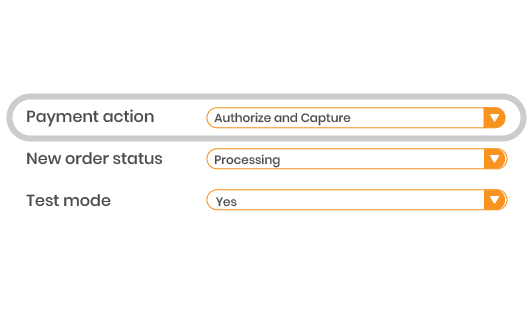 Admin can set the payment actions as Authorize Only or Authorize and Capture in WooCommerce backend
Authorize Only will hold the payment amount in customer's card to ensure that the balance is sufficient
Authorize and Capture will capture the fund immediately when the amount is authorized
Allow to capture the Sage Pay payment will faster the process and merchant can receive the fund earlier
Full list of features for Sage Pay Integration for WooCommerce
Make payment with WooCommerce Sage Pay Integration
PCI DSS compliant using the SAQ-A-EP self assessment questionnaire
Direct Payment
Direct Refund
Saved card info for future payment
Tokenization
Authorize and Capture
CVC/CV2 Verification
Make payment from admin panel (MOTO)
Support USD, Euro, and GBP
Support different payment card brands, including Visa, MasterCard, American Express
Support different card brands
Accept payments on customer own form
Reason to choose
Magenest
Free lifetime
software updates
30-day money-back
guarantee
Verified by
Magento Marketplace
One-time payment
without hidden cost