Woocommerce

Woocommerce Salesforce CRM Integration
Automate and systemize data transferring - Perform humanly impossible tasks
Stop exporting and importing data with spreadsheets. Woocommerce Salesforce Integration will take over all the heavy lifting for you.
Easy setup and configuration - Ensure unique records
Using an CRM application is complex enough. We understand not everyone likes to code, and complicated settings can discourage merchants easily. Magenest Salesforce connector with Woocommerce has simplified the integration process. You simply need to find the credentials for the Salesforce app in your account setting, choose a method of syncing, map data fields from Woocommerce to Salesforce.
Sync what you want with various options in Woocommerce
Each business has different operation processes and work flows, which requires corresponding data fields to be synced from Woocommerce to Salesforce CRM. Our Salesforce connector provides a huge number of fields for you to sync from Woocommerce to Salesforce. You can sync almost all you need. The limit is your imagination.
Synchronize customer info from Woocommerce to Salesforce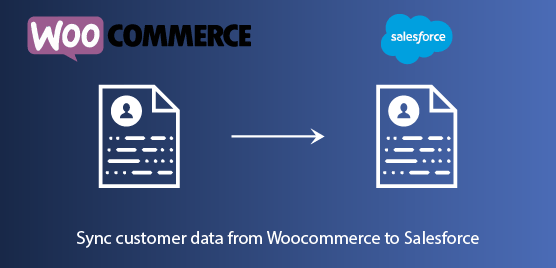 Sync client profiles from Woocommerce to Salesforce, with support for Salesforce Lead
When customer sign up a new account in Woocommerce, client profile will be synced to Salesforce
Sync to default info fields in Contact and Lead objects in Salesforce such as website, address, contact details (phone number, mobile number, email address, fax, etc)
Synchronize Products data in Woocommerce to Salesforce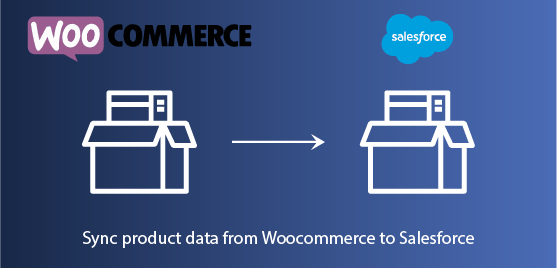 Sync stock quantity, cost, product name, price and other product details from Woocommerce
New products that are created in Woocommerce will be synced to Salesforce
Sync order info from Woocommerce to Salesforce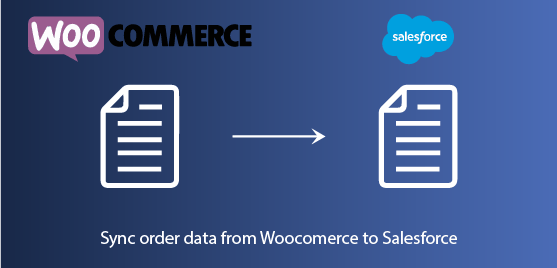 When customers place new orders in Woocommerce, sync the info of these orders to Salesforce
Info from orders in Woocommerce is synced to Order object in Salesforce
Product, account and contact info will be synced from Woocommerce to Salesforce
Set up the connection between Woocommerce and Salesforce easily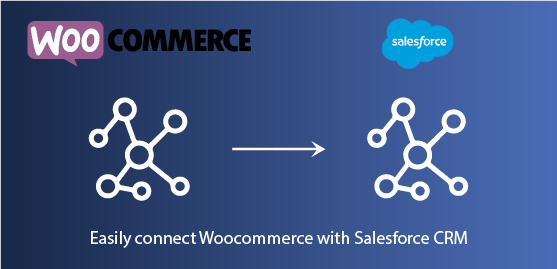 Register for an Salesforce CRM account
Get Salesforce credentials to use for integration
Put the Salesforce credentials into Salesforce Integration setting fields
Click Connect to get the extension ready for syncing
Automatic field mapping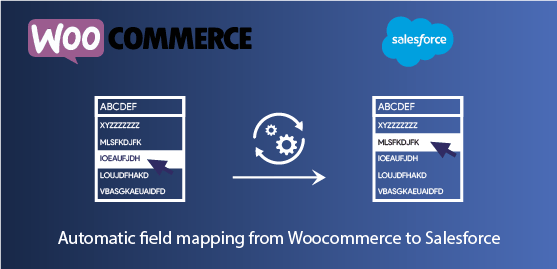 Data fields are automatically mapped from Woocommerce to Salesforce
No need for customers to map fields manually
No need for complicated knowledge to match fields between two applications
Automatic synchronisation for ease of mind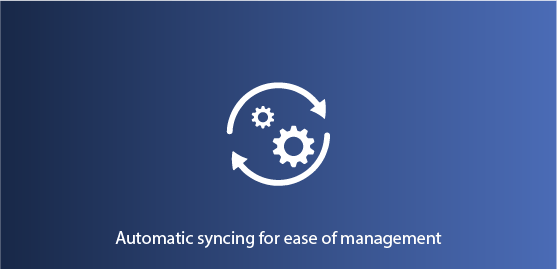 Once a certain action performed is or event is triggered, data from Woocommerce will be automatically added to syncing queue or synced to Salesforce
Automatic synchronization is suitable for firms with data created consistently during the day, not too fast
Synchronize manually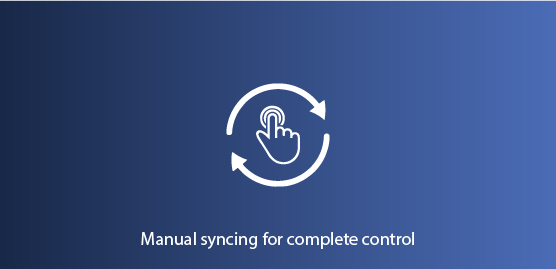 Merchants can synchronize data manually for proactive management
Synchronize all data to Salesforce with one click in the setting section
Synchronize all data currently sitting in queue to Salesforce manually
Go to individual records to synchronize data individually (sync one client, product, order)
View data syncing report from Woocomerce to Salesforce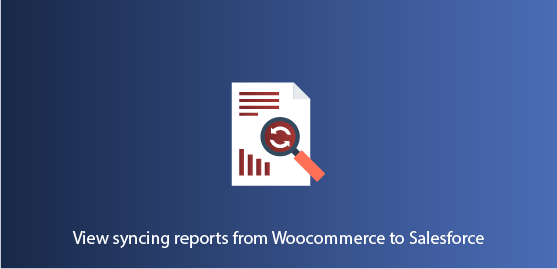 Keep track of progress every day with day by day syncing reports
Accompanied by Salesforce ID for quick reference
One click to see the synced data in Salesforce
Full list of features for Woocommerce Salesforce Connector
Set up the connection between Magento and Salesforce easily
Automatically field mapping
Synchronize in different methods: automatic and manual
Sync product info from Woocommerce to Salesforce
Synchronize client data
Sync order data
Synchronize price rule info
Simplify management with syncing reports
Reason to choose
Magenest
Free lifetime
software updates
30-day money-back
guarantee
Verified by
Magento Marketplace
One-time payment
without hidden cost