Woocommerce

Woocommerce Zoho CRM Integration
Take advantage of automation tools to synchronize data from Woocommerce to CRM
Stop using worksheet programs to transfer data from Woocommerce to CRM. Woocommerce Zoho Integration will take on all of the heavy lifting for you.
Easy synchronization setup and setting - No data duplication
Using an CRM program is difficult enough. We understand not everybody loves to code, and complicated settings can turn off company managerseasily. Magenest Zoho Connector for Woocommerce transform the labor-intensive data transferring process into a much easier task. You simply need to look for the credentials for the Zoho app in your account setting, choose a way of syncing, map data fields from Woocommerce to Zoho.
A plethora of data fields to sync from Woocommerce
Merchants come from different business industries, with diverse working processes and requires different data to be synced from Woocommerce to Zoho CRM, Magenest Zoho connector comes packed with a range of data fields for you to synchronize from to Zoho. There is an unlimited number of ways to sync. The sky is the limit.
Sync customer info from Woocommerce to Zoho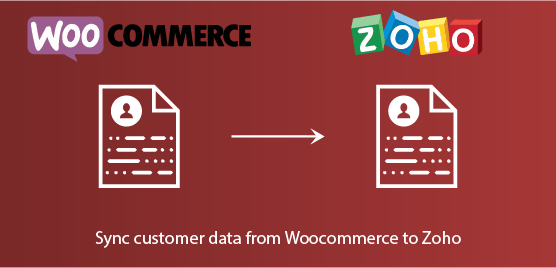 Sync customer info from Magento to numerous Zoho objects, including Zoho Lead
When client creates a new account in Woocommerce, client profile will be synced to Zoho.
Updates contact and lead data in Zoho CRM when customer data is updated in Woocommerce
Default client fields in Zoho include address, website, contact details (phone, mobile, fax, email,etc)
Synchronize product data from Woocommerce to Zoho CRM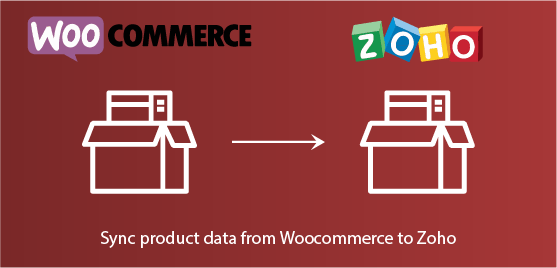 Synchronize product info including stock quantity,price,product name,cost,details
You can synchronize product data whenever store managers create a new product in Woocommerce
Synchronize order info in Woocommerce to Zoho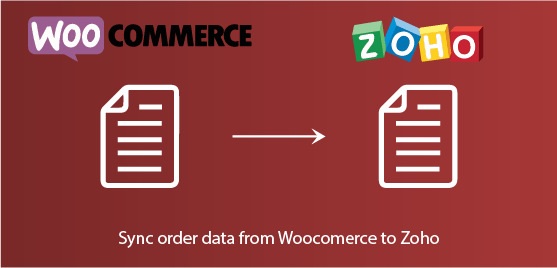 When clients buy products and Woocommerce, sync order info to Zoho CRM
Info from orders in Woocommerce is synced to Order object in Zoho
Contact info will be synced from Woocommerce to Zoho CRM
Connect Zoho CRM to Woocommerce easily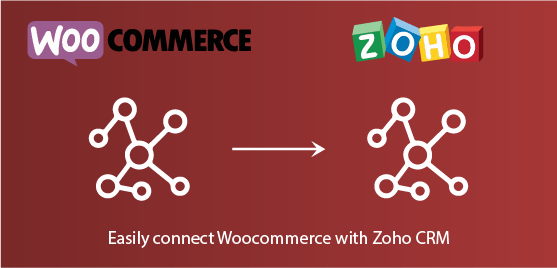 Create an account on Zoho CRM
Get Zoho credentials from account setting
Insert these credentials to Woocommerce Zoho Connector
Connect and enjoy the extension
Automatic syncing for ease of management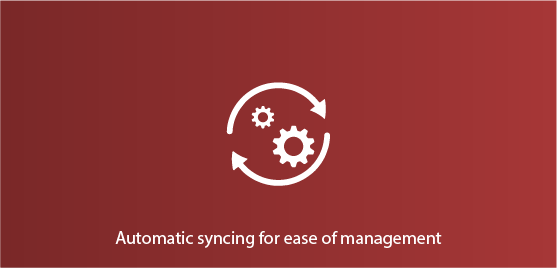 Merchants that want to stay in control of the syncing process can synchronize manually
Synchronize all data to Zoho with one click in the setting section
Synchronize all data currently sitting in queue to Zoho manually
Go to invididual products, clients, orders, invoices to sync each one manually to Zoho
Synchronize manually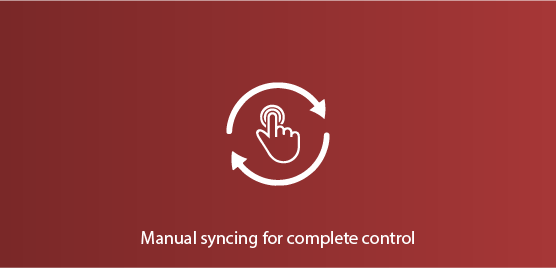 Merchants that want to stay in control of the syncing process can synchronize manually
Synchronize all data to Zoho with one click in the setting section
Synchronize all data currently sitting in queue to Zoho manually
Go to invididual products, clients, orders, invoices to sync each one manually to Zoho
Easily map data fields
Automatic field mapping from Woocommerce to Zoho
Data fields are automatically mapped from Woocommerce to Zoho
No need for customers to map fields manually
No need for complicated knowledge to match fields between two applications
View data syncing report from Woocomerce to Zoho
Manage syncing performance on a daily basis with syncing report tool
See all synced data in chronological order
Accompanied by links to Zoho CRM for reference
Full list of features for Woocommerce Zoho Connector
Set up the connection between Woocommerce and Zoho easily
User-friendly field mapping interface
Different ways to synchronize: live, manual
Synchronize product data
Synchronize client info
Synchronize order info
Simplify performance tracking with syncing reports
Reason to choose
Magenest
Free lifetime
software updates
30-day money-back
guarantee
Verified by
Magento Marketplace
One-time payment
without hidden cost