WHAT CAN YOU MIGRATE TO DATA
PRODUCTS

ID, SKU, Name, Description, Qty, Stock Status, Model, Weight ...
Base Image, Extra Images
Base Price, Special Price
Product link with categories
Options (Color, Weight, Size, ...)
Field Types ( Text boxes, Check boxes, Dropdown, Radio buttons)
Variants: all different versions of a product wil lbe migrated
Currencies

CATEGORIES

Name, Description, Base Image

CUSTOMERS

Customer info: ID, Username, First Name, Last Name, Email, Birthday, Address ...
Account Password

ORDERS

ID, Order Products, Product Price, Qty, Date, Status, Discount Price ...
Invoice
Credit Memo
Shipment

SEO URLs (*)

Migrate Products and Categories SEO URLs
Migrate 301 SEO URLs of categories and products

CUSTOM FIELDS (*)

Custom fields of Products, Categories, Customers and Orders

REVIEWS

Customers Name, Rating, Review, Status ...

TAXES

Tax rules, Tax rates, Product tax classes ...

MULTI-LANGUAGES
MULTI STORE
COUPONS(*)

Name, Description, Status, Coupon Code, Coupon Date, Customer Groups, Uses Per Coupon, Uses Per Customer, Type Discount, Discount Amount.

CMS(*)
ADDITIONAL FEATURES
NO DOWNTIME

We will ensure your store is still in normal operation during the Migration process

WORK FOR ANY ENVIRONMENT

The migration progress can be done on both live and stage environment (development environment)

PRESERVE IDs

All Identifiers (ID) like Product IDs, Order IDs, Customer IDs are kept as the same on Magento 2

SELECTIVE MIGRATION

You are free to choose which data(Products, Customers, Orders,...) you want to migrate to Magento 2

CLEAR EXISTING DATA

All existing data (products, customers, orders, etc.) in your Magento 2 store is deleted to ensure a clean migration

DATA SECURITY

All data is protected and not provided to any third party

PRODUCT VARIANTS

Allow creating product variants based on the available combinations of attribute values

PRODUCT INVENTORY

Handle out of stock products
Why Choose Magenest?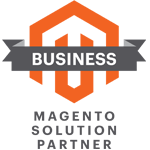 Magento Business Solution Partner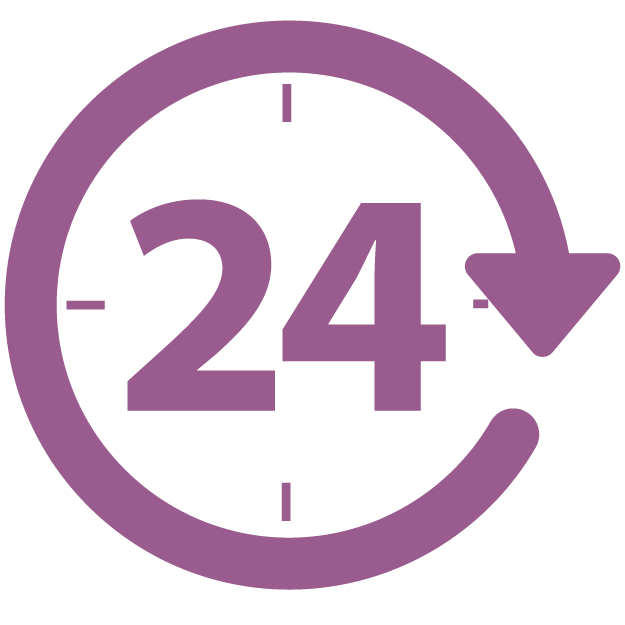 24/7 Support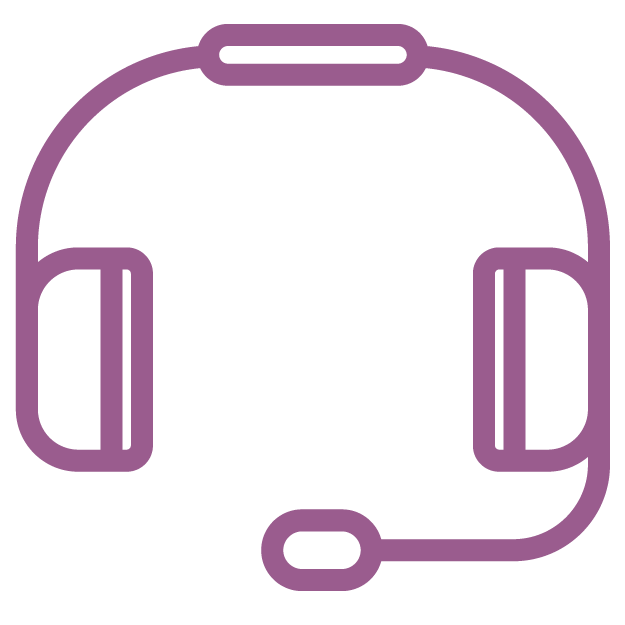 6-month Free Support
Testimonials
Magenest's support service is one of the best at the market
"Magenest helped us to design a completely unforgettable online luxury experience."
I'm satisfied with Magenest extensions and their support team.
"Magenest helped us to fix bugs caused by the previous team and performed a full site migration and development seamlessly"