Magento 2

Change Product Image On Hover
Magento 2

Change Product Image On Hover
Description
Magento 2 Change Product Image On Hover allows customers to view another image or video of your product just by hovering over a product from the Catalog Pages.
NEW Support Video Hovering options
NEW Support multiple product image zoom effects on Product Pages
Product images are swappable in the Homepage, Category Pages, Search Pages, etc.
Automatically set the second image of a product as hovered image
Manually change the hovered image in the back-end
Product image can be swapped when customers hover over image or the entire product container
Choose animations when hovering
Adjust animation's performance speed with ease
Fully display and mobile responsive
Compatible with theme
NOTE: Our demo is for feature testing only, the Magento Demo edition is not relevant to the Magento Extension edition. Please check on the product pages or with our support team for the correct Magento edition of our extensions.
Details

What you need
Customers usually imagine your product through its description and a single picture on the Hompage/ Category page. To get more visual about these products, they must navigate to the product page and that takes time to wait.

How we handle it
With Magento 2 Change Product Image On Hover Extension, your customer can preview the product's pictures or video without navigating to its detail page. Improving your customer's experience with the animated and vivid gallery in your online stores.
Capture customers' attention by providing them with a detailed look at a product
both on catalog and product page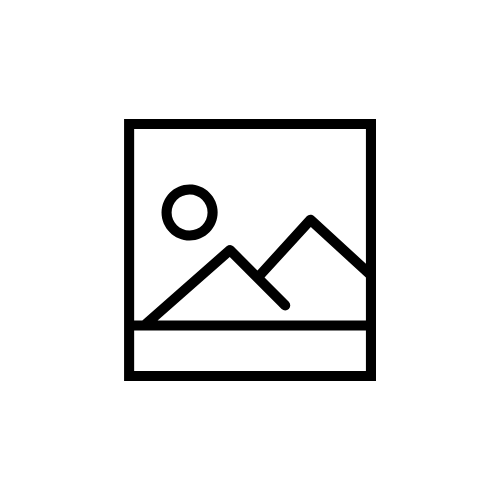 Preview another product image right when browsing the catalog
Store owners are provided with various animation options for hovering actions. You can choose the one that match your site aethetics to deliver the best
user experience.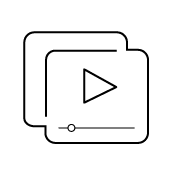 Support video hovering options
Not only is product image swappable, you can also set a product video as hovered. Now your customers can see every angles of a product even before visting its description page.
Product images change upon hovering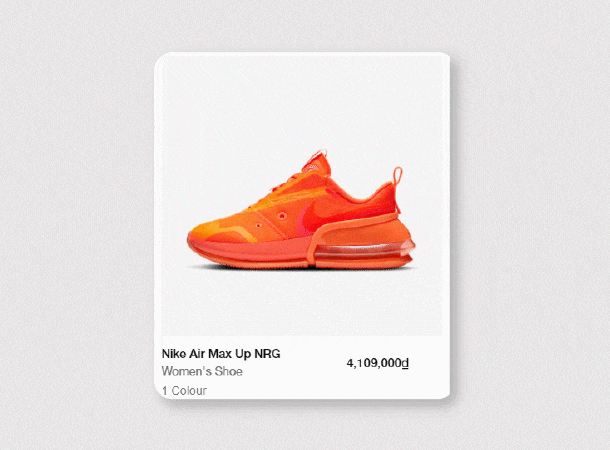 Shoppers can have a more comprehensive look at products when browsing your store. This process is made extremely effortless as a simple hover on a product triggers another image of it to be displayed. You can provide users with different angles of the product, a real-life example of how the product is used, or buying options for the product.
A set of hover animation types available to you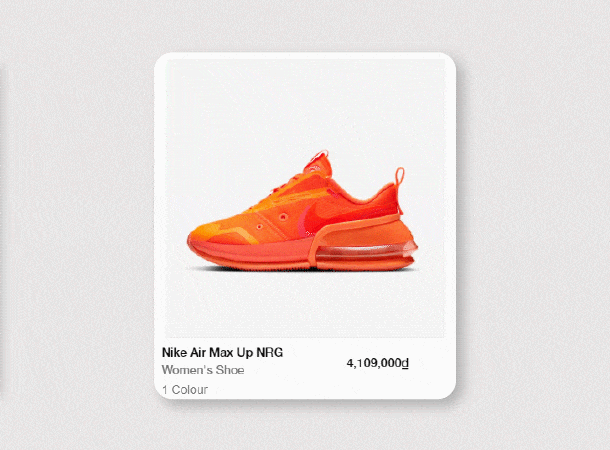 In Magento 2 back-end, admins can choose from 6 types of product image flipper animations, as well as set the start time of the animation after a product is hovered upon and adjust the speed of the animation.

No animation
Fade transition
Left to right transition
Right to left transition
Bottom to top transition
Top to bottom transition
Adjust animation's performance speed with ease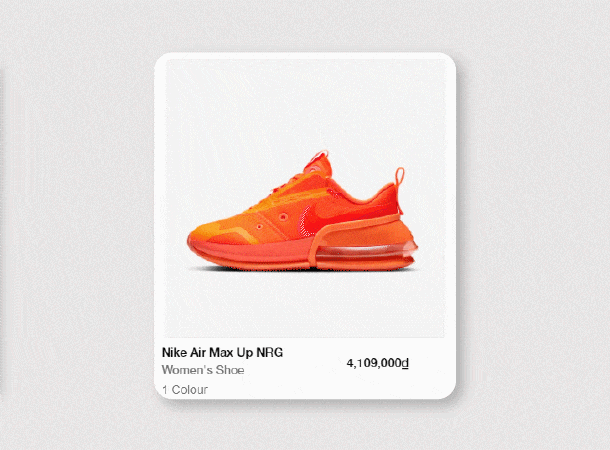 Admin can choose multiple easing modes for the product's pictures in order to suit customers.

Linear
Ease In
Ease Out
Ease In Out
Ease
Easily set up product video hovering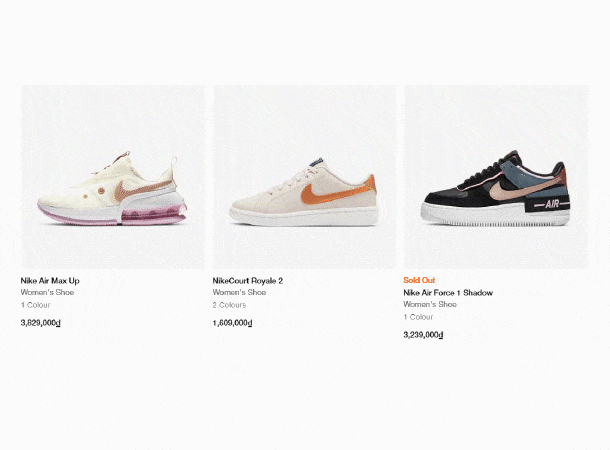 Besides images, store owners can assign hovered role for videos. Our extension provides you with options to replay video after it ends or to continue playing on the next hover action.
Choose a suitable image zoom effect for product pages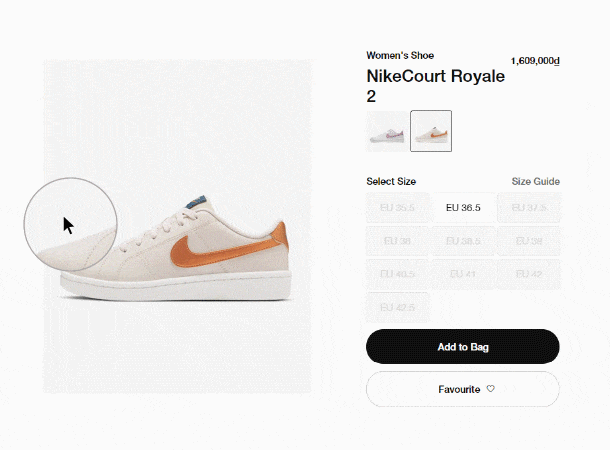 Store admins can decide how product image can be zoomed in/out with 5 special effects:

Basic zoom
Tint zoom
Lens zoom
Mousewheel zoom
Inner zoom
Change Product Image on Hover is compatible with Magento 2 Themes from Magentech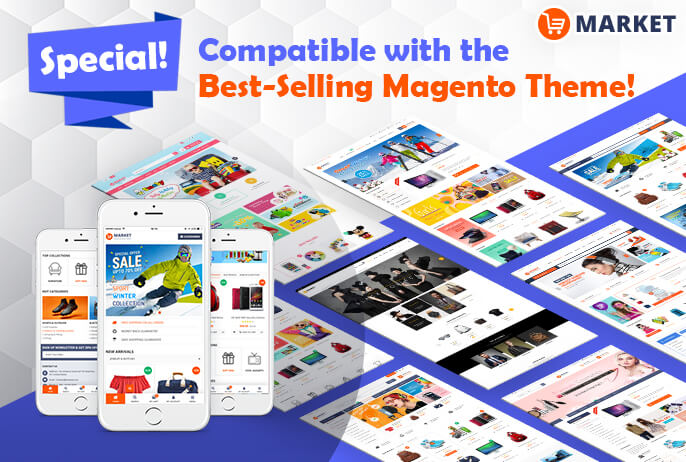 Magentech is a top trusted theme providor on Envanto Marketplace, providing high-quality products and catch up the new trend of technology to give you more valued theme with a unique combination of new ideas, flexible architecture and easy-to-use product
More useful features
SET UP HOVERING PICTURE AUTOMATICALLY

After you enable the extension, the second image of a product will be automatically set as the hovered image.

SELECT CERTAIN IMAGES FOR HOVERING ACTIONS

You can always manually choose your preferred hovered image for each product in the back-end.

HIGHLY RESPONSIVE WITH MANY DEVICES

The extension works on both desktops and mobile devices, providing a seamless experience across platforms.

MANAGE PRODUCT'S IMAGES WITH EASE

With quick steps, admin can easily add or delete any product's animated intentionally.
Reason to choose Magenest
Free lifetime
software updates
Verified by
Magento Marketplace
One-time payment
without hidden cost