Description
Banner Slider for Magento 2 encourages more actions from visitors by interacting and attractive carousels in the storefront. Thanks to impressive animations, this is the most effective CTA you've ever need for your store!
Create and customize your unique banners from your own resources (photos, feedbacks, GIFs, ...)
Apply various animations to beautify your storefront
Locate banners anywhere based on your needs
Redirect customers after a click
Quickly access to the products page
Easy setup and configuration
Details

What you need
On average, the conversion rate of an eCommerce store is around 2.5%. Many stores are wondering how to increase their sales as well as attracting more traffic to their pages. One of the most common ways is using banners to encourage more interaction from visitors. With diversified content and design, the carousels can catch the attention of customers quickly. However, the default Magento doesn't support any form of the banner slider on the backend. This causes difficulties for retailers in upgrading the appearance of their website.

How we handle it
Magento 2 Banner Slider improves the store performance and customer experience by allowing you to make the most from banner sliders. Our extensions store let you present your style and products everywhere on the website, which is a great way to follow the shopping journey and encourage more actions from the visitors.
Transform your storefront with eye-catching carousels from Magento 2 Banner Slider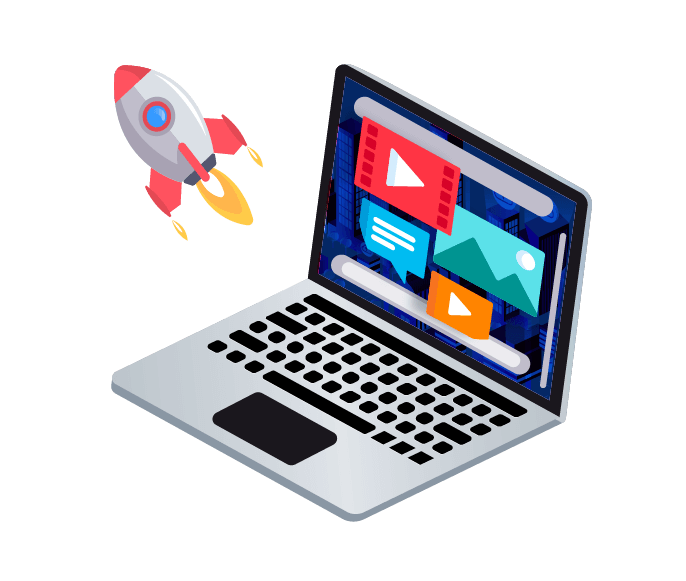 Navigate customers to the wanted page
Each banner provides appealing visual information for customers, which help them quickly decide what to purchase at the store.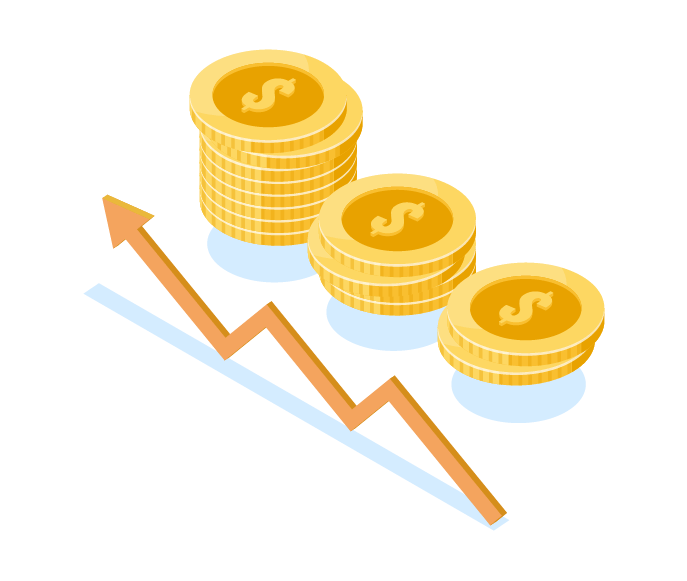 Drive more sales by encouraging more behaviours
Carousels will be your best ally in advertising hot products as customers can choose which one suits their target most. Your promotions will stand out since they can be placed anywhere you want on the website.
Create your own banner slider at ease
Build your own banners easily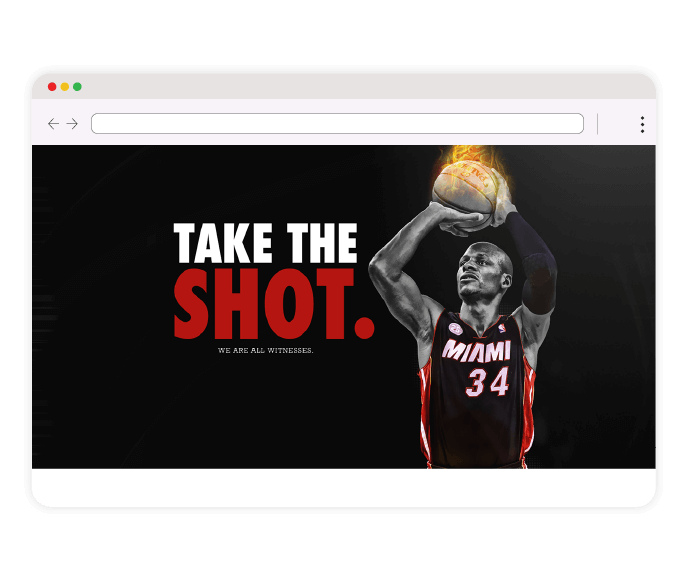 Three options: Banner, Single Slider, and 2 Sliders - Slider Sync provide merchants with various choices to create perfect advertisements. The simple and quick configuration process is also an advantage for admins to easily use the functions. The availability of attractive advertisement guarantees to boost up engagement and reduce the exit rate.

Banner: 1 customized image is featured on the page.
Single Slider: 1 slider (including movable banners) is shown on the interface
2 Sliders - Slider Sync: 2 sliders are displayed on the front end at the same time and interactive with each other.
Limitless choices for your unique design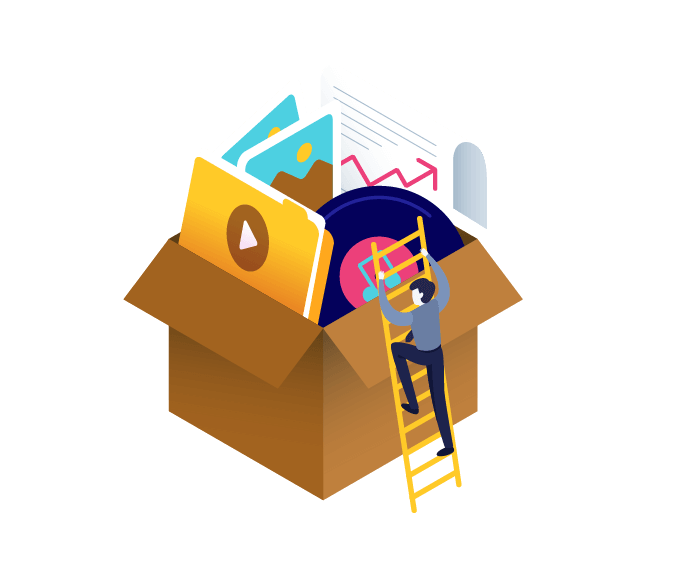 Uploading your own photos to create a distinctive banner slider! Three types of content are ready to be applied: button, text, and HTML. The size, color, and spacing between items are customizable to fit with store-owners' preference.
Give your frontend a complete beauty makeover!
Apply various animations effect for sliders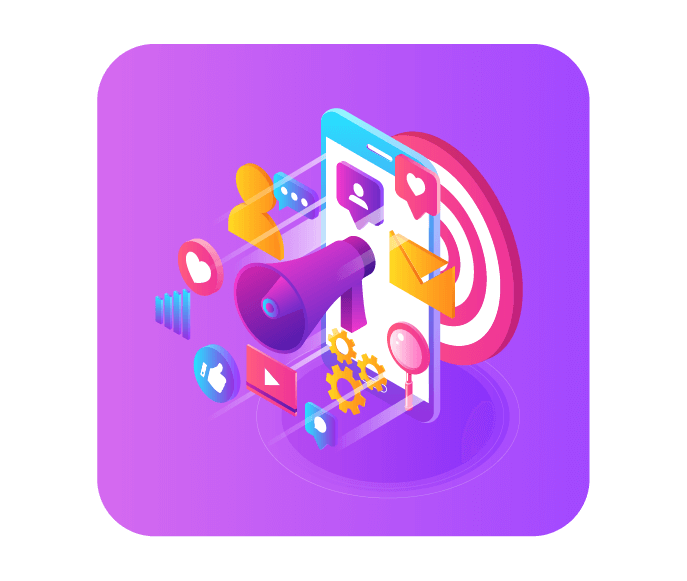 Admins can freely arrange animations and effects for the most impressive carousels. These animations can grab the attention of customers to hot items or new sales campaigns. 7 options are available, which are:

Navigation Arrows
Slide Indicator
Auto Height
Loop
AutoPlay
Draggable
Center Mode
Put your carousels anywhere you like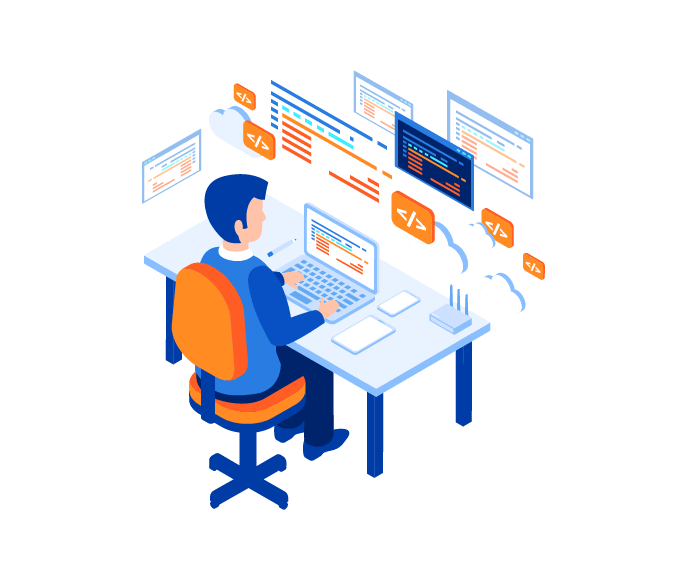 Banners can be displayed on multiple chosen pages, all pages or 4 default pages (Home Page, Catalog Pages, Product Pages, and One Page Checkout Success). Customers won't be missed out from any valuable information of your stores, even when they are about to complete the transaction at the Checkout page. Within each particular page, there are 8 options for admins to choose for the carousels to appear, which are:

Page Top
Page Header Container
Page Footer Container
Main Content Area
Main Content Aside
Main Content Button
Main Content Top
Main Content Container
Control your display time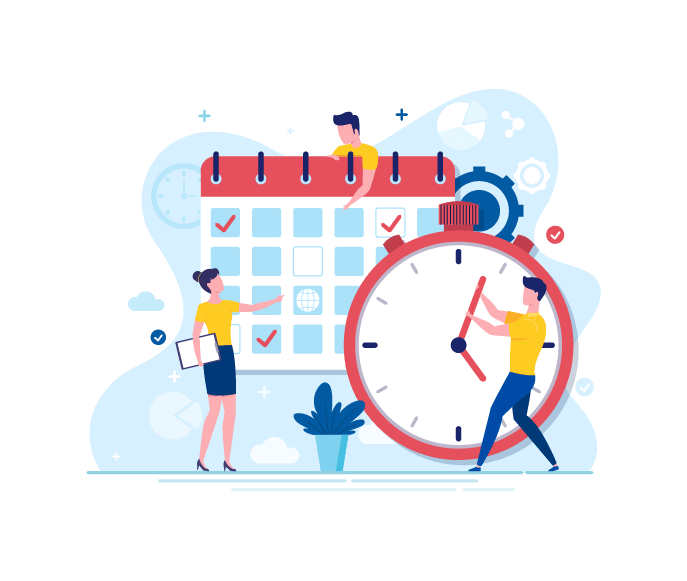 Manage your timeframe for every transition of the carousel: Whether the slides display simultaneously or consecutively. It can be in sync with the animations for the best display of your banner sliders.
Boost promotions with CTA elements
Navigate website traffic to particular products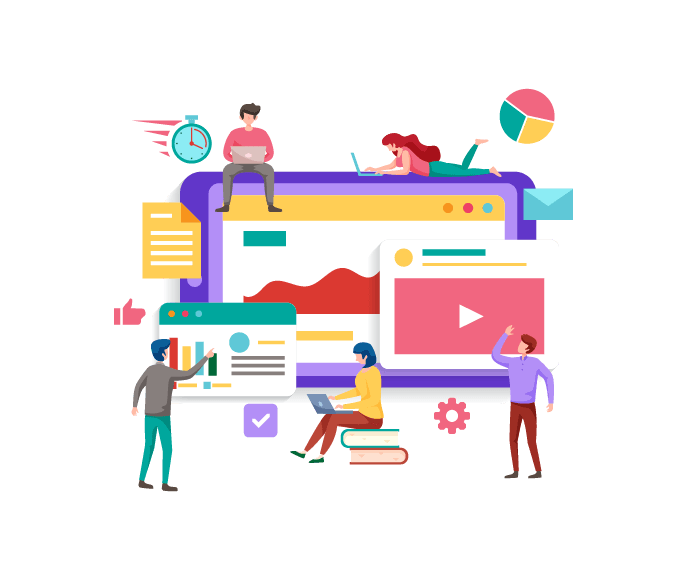 You can attach a URL link of the targeted page to the banner so customers can be redirected after just a click! Customers can quickly access the product page or discount information.
Highlight your products and promotions campaigns easily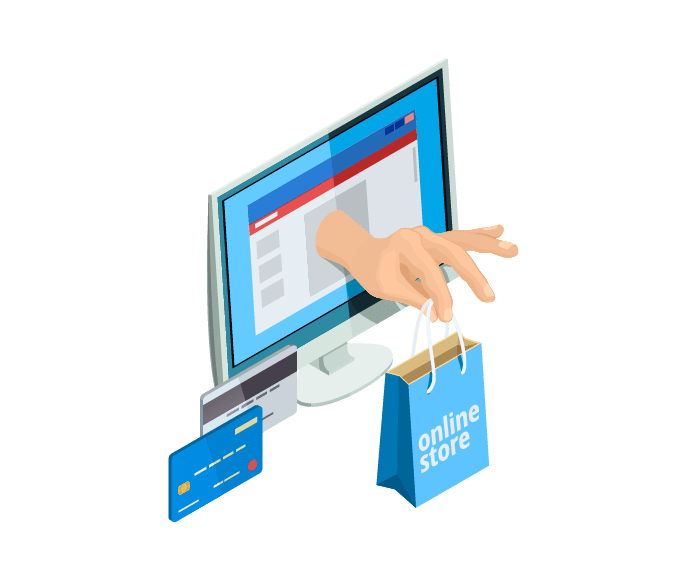 Thanks to attractive animations, you can make your products stand out anywhere on the page. It's up to your imagination to design the most mesmerizing carousels.
Advertise smartly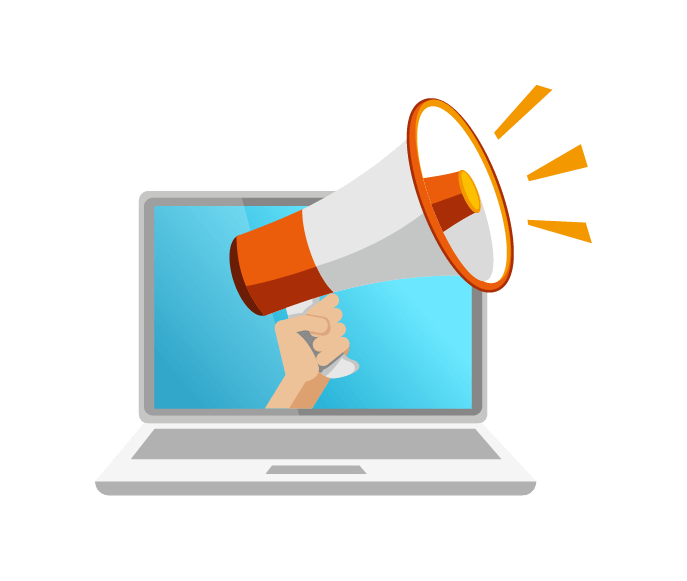 Magento 2 Banner Slider extension brings an interacting platform for customers to quickly engage with your campaigns. Striking straight to the visual perception of customers, you can encourage them to buy more from your store.
More useful features
Preview banner in the backend

Admin can see their customized banners right after they finished the design in the backend

Choose between static banner and movable sliders

Retailers can choose between static banners or movable carousels to beautify the frontend

Support widget

The extension supports adding a banner slider widget to multiple places on the pages (e.g. sidebar)

Mobile responsive

The banners are designed to be responsive to different devices, which guarantee a seamless journey for customers
Reason to choose Magenest
Free lifetime
software updates
Verified by
Magento Marketplace
One-time payment
without hidden cost