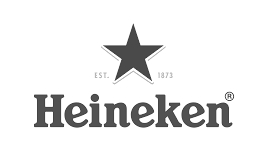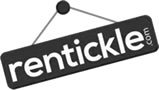 our services
We design solutions, devise strategies and implement plans
to help your business thrive
"Magenest's support service is one of the best at the market. Magenest helped us to design a completely unforgettable online luxury experience."
"I'm satisfied with Magenest extensions and their support team. Magenest helps us to focus on creating challenging survival experience for customers."
"Magenest's extension just works and does exactly what we needed. It saved us a ton of time not having to develop the integration ourselves. Also, any questions we have had the Support team has been quick to respond with helpful information."
Our Blogs
We provide analysis, guides, and news on eCommerce
to give you business trend insights and the best practices for your store