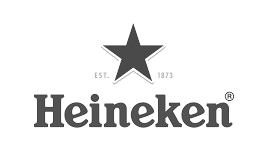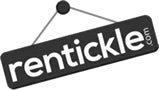 our services
We design solutions, devise strategies and implement plans
to help your business thrive

Magento 2 Migration
We help business stay adaptive and competitive by migrating your data and functions from other platforms to Magento 2

Magento 2 Development
We design and develop Magento & Magento 2 stores for B2B and B2C customers with advanced functionality

Digital Marketing
We perform a comprehensive list of digital marketing services that attract users and drive conversions

Magento 2 Audit
We offer Magento 2 maintenance services to ensure your store is always in the best condition to serve customers
"Magenest's support service is one of the best at the market. Magenest helped us to design a completely unforgettable online luxury experience."
"I'm satisfied with Magenest extensions and their support team. Magenest helps us to focus on creating challenging survival experience for customers."
partnership
We partner with leading technology elites
to give you the best integrations for eCommerce platforms
Solution Partner
Solution Partners are trusted consulting companies that can help merchants create engaging customer experiences on Magento Commerce.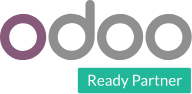 The Odoo Official Partner label is dedicated to companies that offer quality services on Odoo.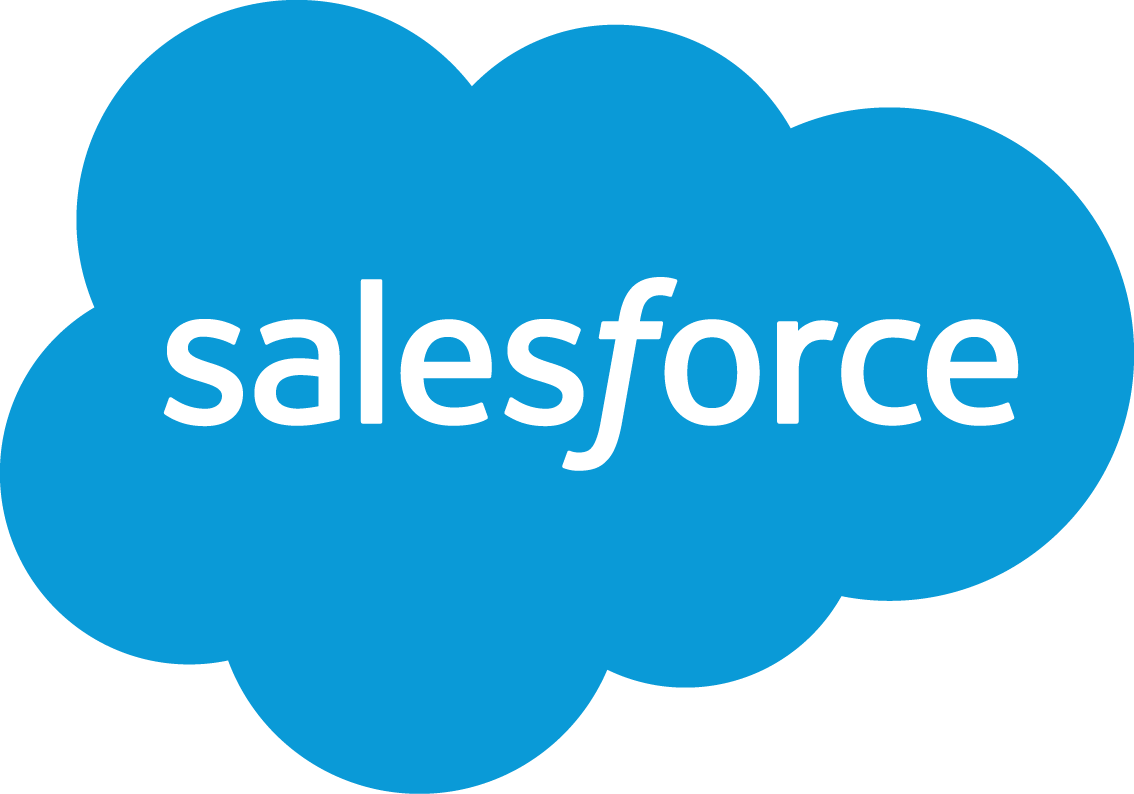 As a Consulting Partner of Salesforce, Magenest has been promoting this customer success platform to help our clients create a strong relationship with their customers.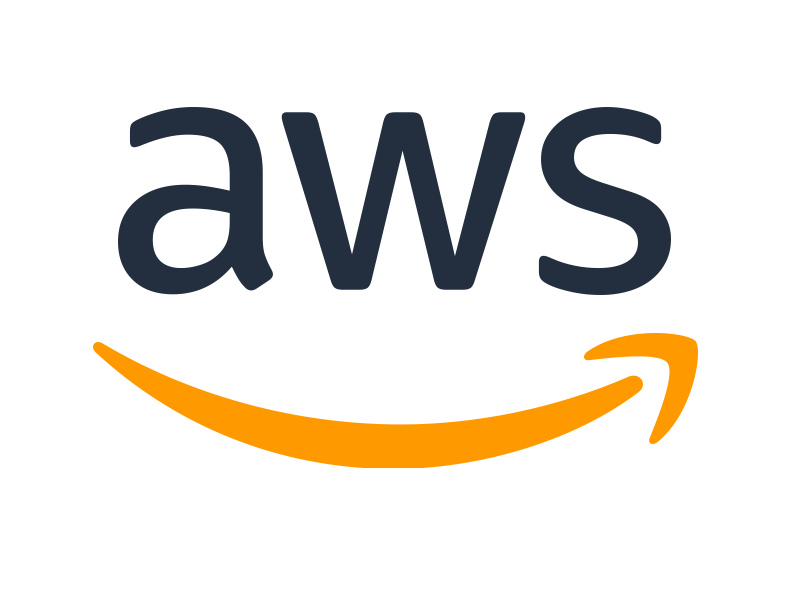 As an AWS Select Partner, we deliver mission-critical cloud solutions, cybersecurity, software development, IT modernization, and science & engineering and migration.
Technology Partner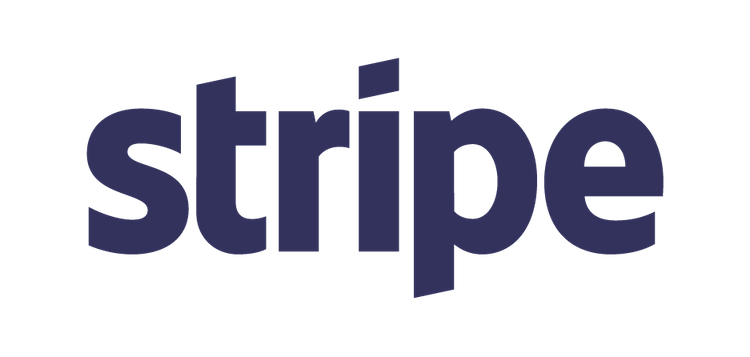 Magenest is a Verified Partner of Stripe, providing a comprehensive integration between Magento and Stripe with the industry's best security practices.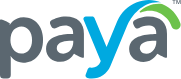 Paya provides simple, secure technology options enabling businesses to accept payments, get paid faster and increase efficiency.

Sage Pay is a highly trusted name, approved by all the major acquiring banks.
Our Blogs
We provide analysis, guides, and news on eCommerce
to give you business trend insights and the best practices for your store
How to schedule Cron Jobs in Magento 2
Cron job in Magento helps you to schedule a number of activities to occur in the future such as automatically sending emails to customers at a specific time, updating product...
(More)