Magento 2 QuickBooks Online Integration
Better financial management of your Magento 2 store with Magento 2 QuickBooks Online Integration
Data changes from Magento 2 are automatically updated to QuickBooks Online
Sync products data from Magento 2 to QuickBooks Online (Stock sync only Available on QBO Plus)
Sync customer data from Magento 2 to QuickBooks Online
Sync sales orders, invoices, and credit memos from Magento 2 to QuickBooks
NOTE: Your current data in QuickBooks Online might need to be remapped before syncing with our integration to avoid conflicts. Please contact us if you want to map existing data in Magento 2 and QuickBooks.
Details
Synchronize and keep track of your revenue accross your Magento 2 store and QuickBooks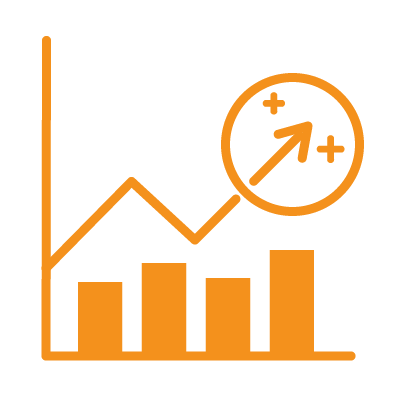 Manage Sales Revenue with QuickBooks Online
Synchronize your sales orders, sales invoices and variables including customer data, customer data, payment methods, tax rates, etc.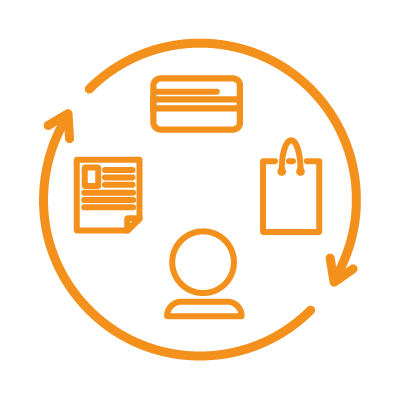 Automated and error-free data synchronization
Never worry about unmatched data or duplicate data between two systems. Automatic synchronization keep your data in sync at all time.
Never lose sight of your revenue with Income Tracker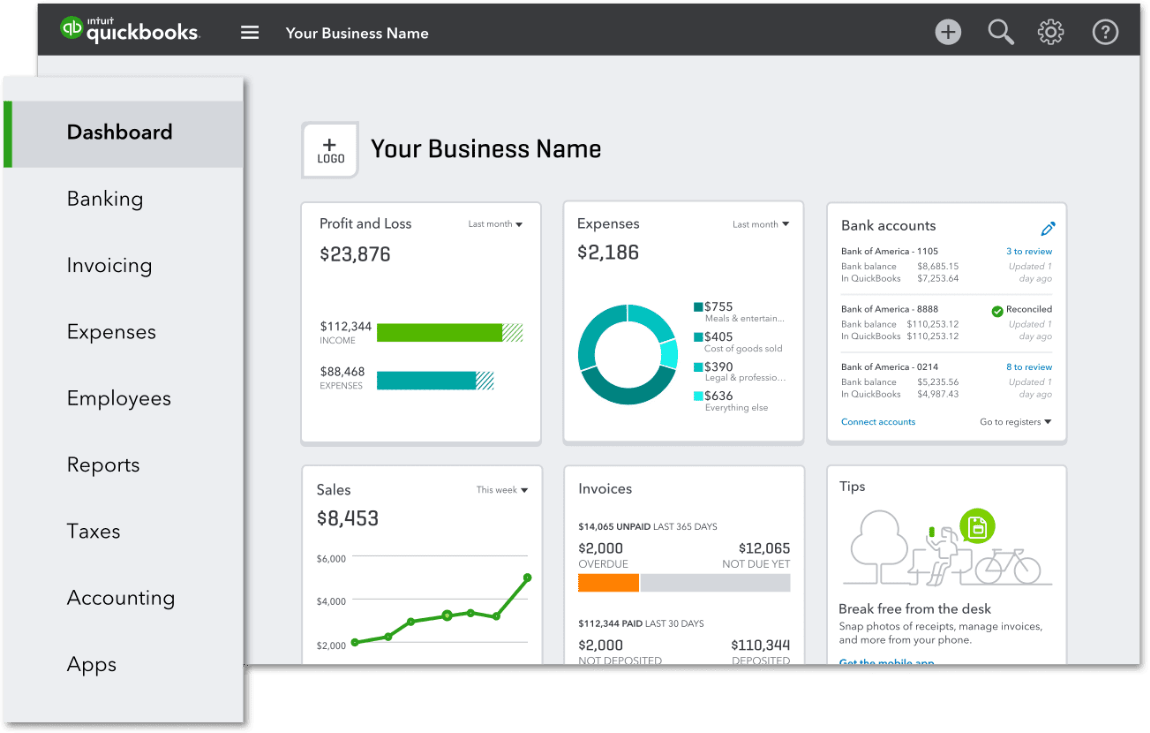 Automatically synchronize all sales order
With Magenest's extension, you can sync sales orders from your store to QuickBooks using the previously imported customer data, product data, payment method, shipping method, etc.
New orders generated by customers in Magento 2 will be synced automatically
Orders imported from your store are automatically filled with corresponding data pulled from Magento 2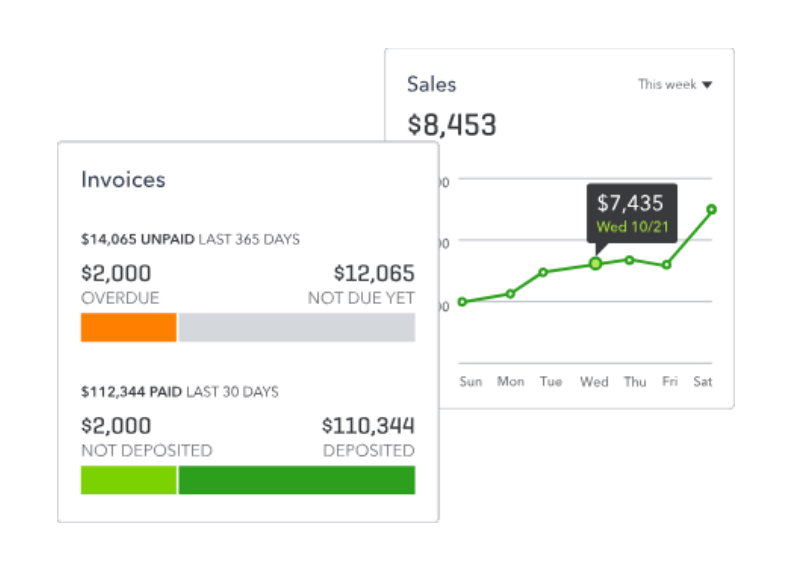 Synchronize sales invoice with ease
You can easily export invoices from your store using the previously synced sales order
New invoices generated by the merchants will be dynamically synced to accounting system
Old invoices can be manually added to the sync queue to QuickBooks Online
Keep your QuickBooks Online database in-sync with your Magento 2 store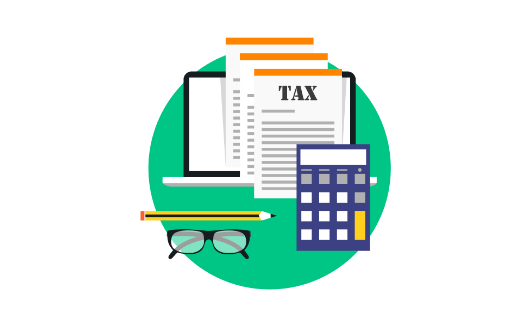 Tax synchronization
Different taxation policies affect your revenues and profit in different ways. So keeping track of your taxes and calculating tax accurately is important to manage your income. By syncing tax codes between Magento 2 and QuickBooks, you can ensure tax calculation accuracy.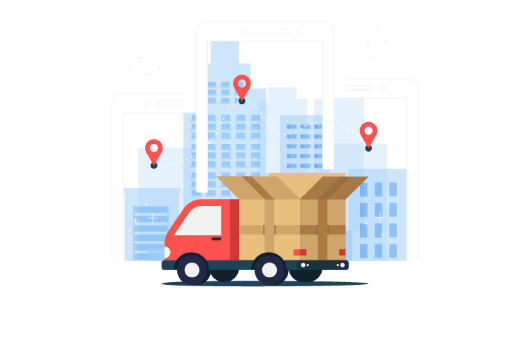 Shipping Information synchronization
Synchronize shipping address correspondingly for each customers helps you to complete one of the required fields to sync sales orders and invoices from Magento 2 to QuickBooks Online.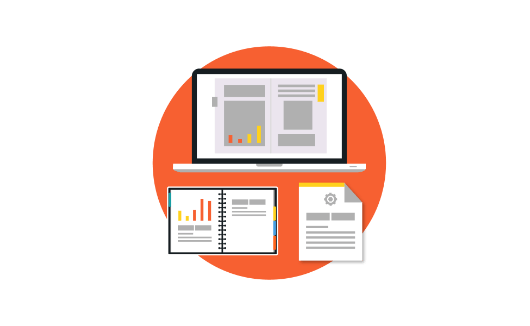 Easily synchronize payment method
With Magento 2 QuickBooks Online Integration Plugin, you can easily specify the payment methods with each invoice from Magento 2. Our extension supports 20+ payment methods, including ACH/Direct Debit, credit card to payment gateways.
Paypal, Braintree, Authorize.net, etc.
Bank transfer
No payment method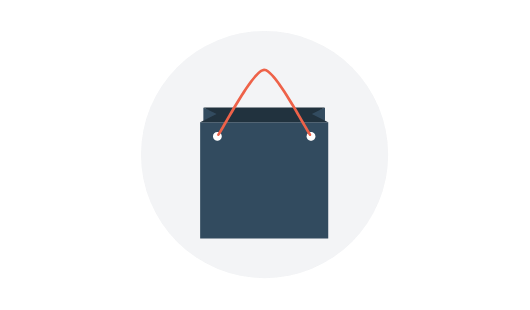 Automatically synchronize product data
QuickBooks Online will be automatically updated when merchants create a new product in Magento 2, while existing products can be manually added to the sync queue to QuickBooks. Product Stock (Quantity) synchronization is available for QBO Plus Version.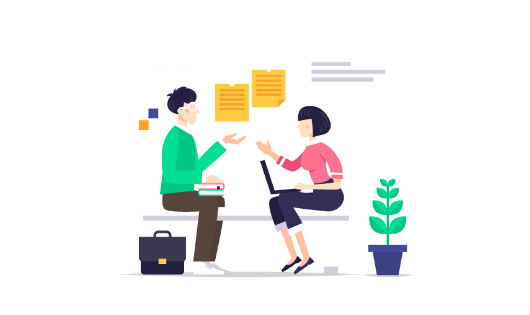 Customer data synchronization
When customers create a new account in Magento 2, the database in QuickBooks Online will be updated accordingly. Merchants can also manually sync old customer data.
One-time set up and payment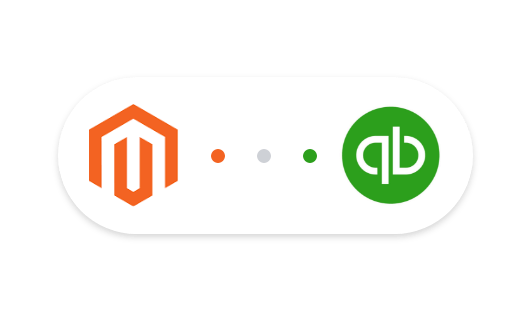 You only need spend time setting up the first time you connect QuickBooks Online to Magento 2, future synchronization can be automated. Plus, you only have to pay once to fullly use this extension.
Manual queue syncing or Automated cron job syncing
Manual synchronization requests are added into queue so you won't have to do any coding
Full list of features for Magento 2 QuickBooks Online
Sync invoices and orders to keep track of your revenue
Sync product data and customer data from Magento 2 to QuickBooks Online
Sync payment methods for each invoice incurred to QuickBooks Online
Sync tax rate for products purchased to QuickBooks Online Invoice
Sync shipping fee from Magento 2 to QuickBooks Online
Sync discount from Magento 2 products to QuickBooks Online
Customize
Purchase Orders, Two-way Synchronization and much more
You have both e-Stores as well as brick-and-mortar and want to have control of them in one system? Some of your Magento Orders are paid on Quickbooks and you want to get them back to Magento? We can make all of that possible for your business!
Some of the most popular requests for Quickbooks Online Customization Service are:
- Two-way Synchronization
- Purchase Orders Synchronization
- Synchronize all Orders to one Customer in QuickBooks
- Synchronize Invoices, Orders from Quickbooks Desktop to Magento 2
Still not what you are looking for? Submit a form to let us know what you need!
.