Magento 2

Odoo Integration
Magento 2

Odoo Integration
Description
Odoo Integration for Magento 2 provides two-way synchronization between Magento 2 and Odoo ERP. Magenest is the Silver Partner of Odoo, and this extension will help you sync data automatically in real-time, saving a lot of time and effort without manual errors.
For syncing data from Magento 2 to Odoo:
Allow syncing Magento 2 Customers to Odoo contacts
Allow syncing product, order, invoice, sale order, and credit memo from Magento to Odoo
Allow syncing Tax rules and Shipping methods from Magento to Odoo
Easily tracking performance transmitting data with syncing reports
Support synchronization in real-time or by cron-jobs
Support automated or manual synchronization
Track all syncing requests and syncing status
For syncing data from Odoo to Magento 2:
Download FREE app from Odoo Apps here
Support Odoo 12 version
NOTE:
Your current data in Odoo might need to be remapped before syncing with our integration to avoid conflicts. Please contact us if you want to map existing data in Magento 2 and Odoo.
Our demo is for feature testing only, the Magento Demo edition is not relevant to the Magento Extension edition. Please check on the product pages or with our support team for the correct Magento edition of our extensions.
Details
Building a holistic ERP and retailing system with Magento 2 Odoo Integration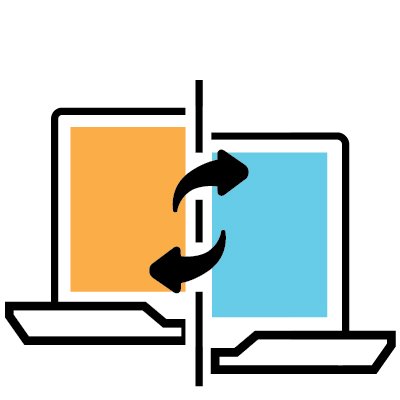 Automate and systemize data transferring - Perform humanly impossible tasks
Put a stop to exporting and importing data with spreadsheets. Magento 2 Odoo Integration will take over all of the heavy lifting for you.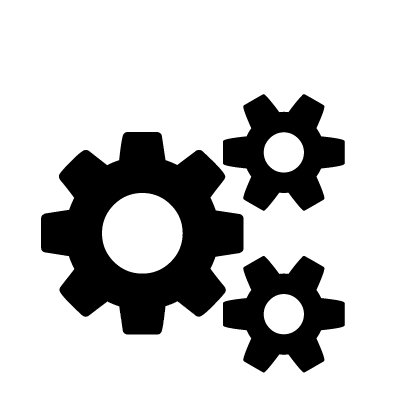 Easy syncing setup and configuration - No duplication
Odoo connector with Magento 2 has simplified the integration process. Just enter the API key, set a syncing mode, and set mapping fields from Magento 2 to Odoo.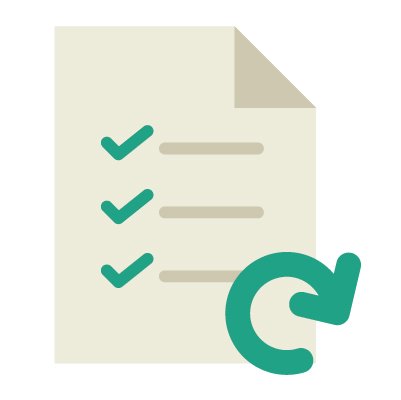 Sync data with various options in Magento 2
Our Odoo connector offers a potentially large number of fields for you to sync from Magento 2 to Odoo. Almost anything can be synced. The limit is your imagination.
Our Odoo Integration extension offer the best assist to Magento 2 merchants
Sync customer info from Magento 2 to Odoo
It is important to synchronize customer data from Magento 2 to Odoo. Admins can manage customers easier and avoid duplication, errors and missing information.

Sync customer data from Magento to Contacts and Leads
Sync customer data to Odoo when a customer registers a new account on Magento 2
Update contact and lead info in Odoo ERP when customer info is updated in Magento 2
Default customer fields in Odoo include address, website, contact details (phone, mobile, fax, email, etc.)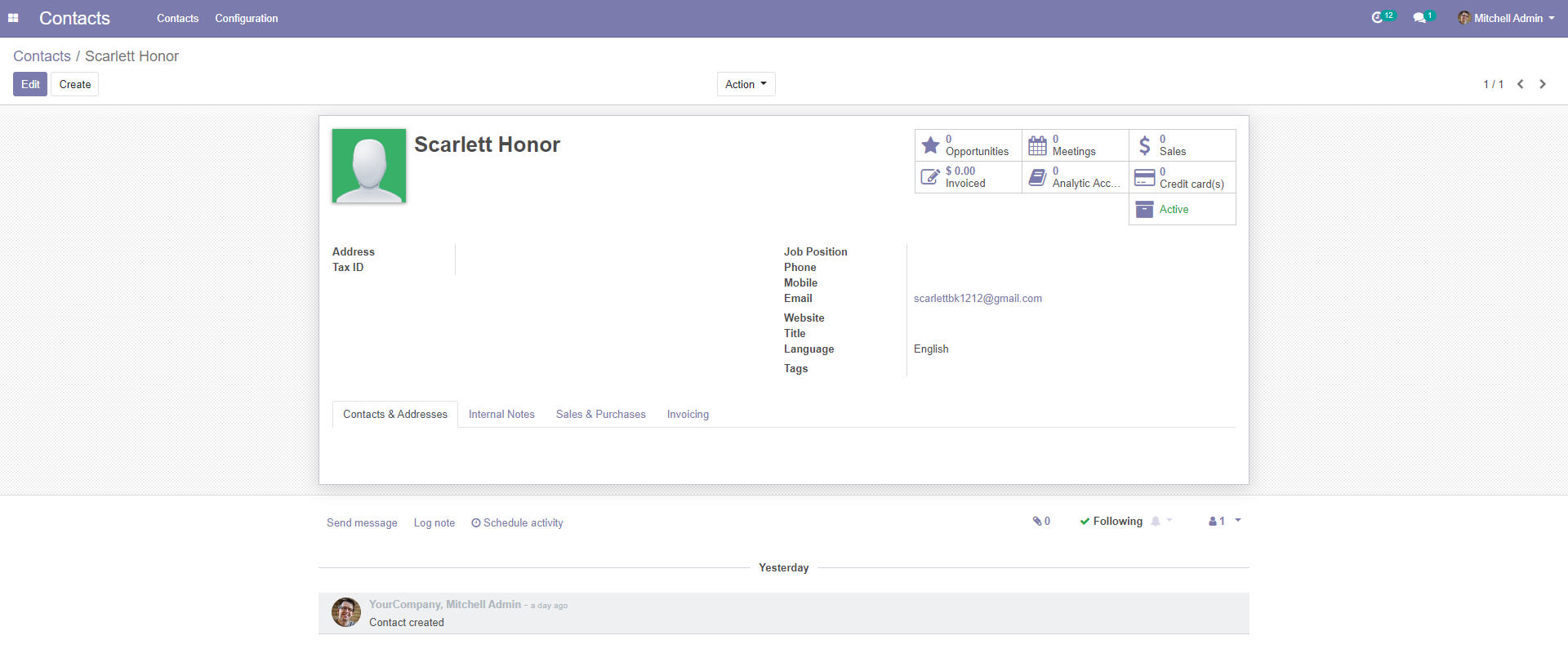 Sync products from Magento 2 to Odoo ERP
The extension supports simple, virtual, downloadable, configurable, and bundle products
Sync product info including product name, price, cost, details
Automatically sync product categories as eCommerce categories in Odoo and assign these categories to Odoo products.
Sync product quantities to Odoo Inventory whenever they are updated in Magento 2

Sync orders, invoces and credit memos from Magento 2 to Odoo
Automatically sync new orders from to Odoo when customers make new purchases or when store managers create new orders from Magento 2 backend
Order status are also updated to Odoo upon synchronization
Sync invoice data in Magento 2 to Odoo Invoice when customers' payments are processed successfully
Invoices are synchronized with all these fields: Customer, Address, Invoice Data, Salesperson, Product Details, Total Invoice Amount
Sync credit memos from Magento 2 automatically when they are issued by the store owner
Shipping methods are synchronized with orders, invoices and credit memos
Mapping payments journals for invoive and memo synchronization
When an invoice or a credit memo is synced from Magento 2 to Odoo, its payment entity will be linked to an Odoo journal based on mapping of payment methods in Magento.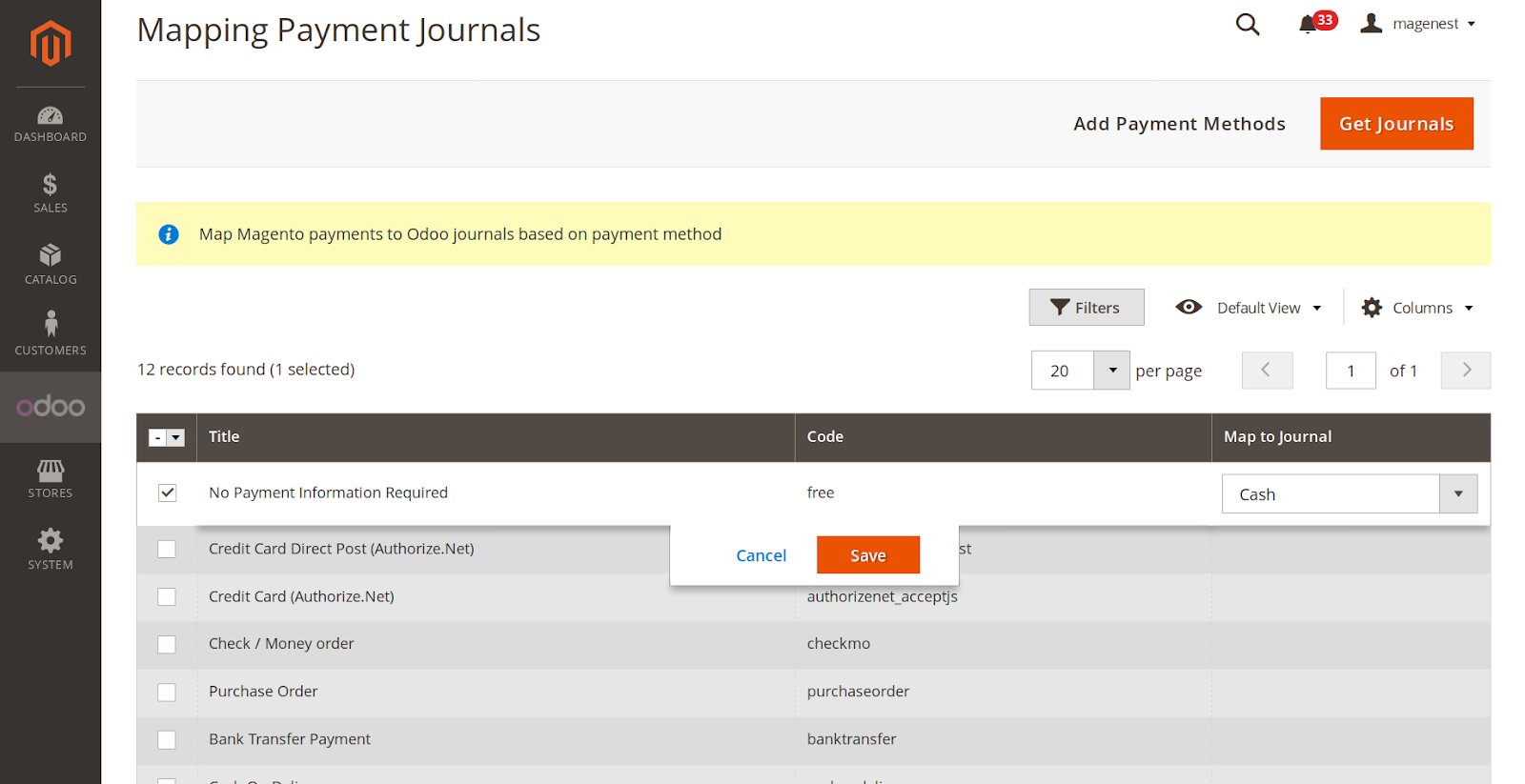 Manage data synchronization in the back-end
All transactions and events are automatically synced
Store owners can view synchronization queue, status and history in the back-end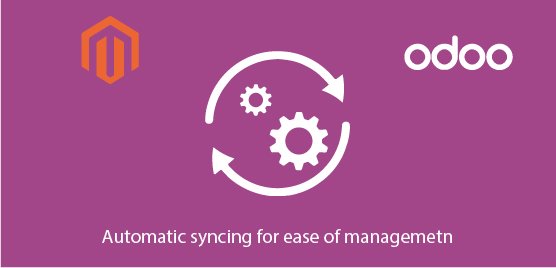 Reason to choose Magenest
Free lifetime
software updates
Verified by
Magento Marketplace
One-time payment
without hidden cost