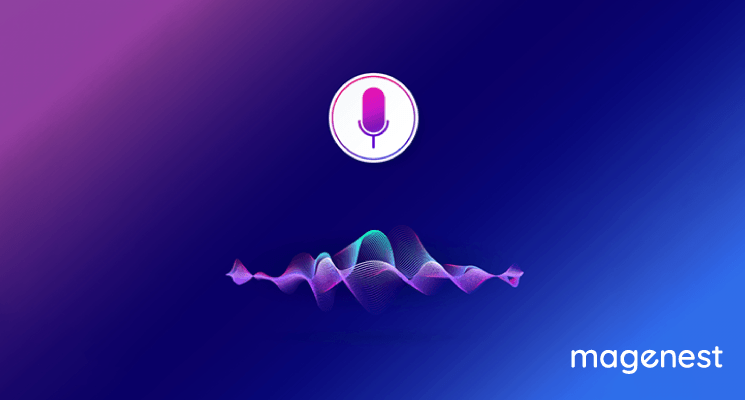 Users who can interact with voice assistants like Apple's Siri, Amazon's Alexa, Google Assistant, or Microsoft Cortana almost purchase everything via their voice-activated smart speaker.
Voice search has come a long way to be an essential part of Search Engine Optimization (SEO). Consumers soon use voice search to purchase products and services online, as it's much faster and more convenient than typing.
Catch these voice search statistics and voice search trends now or else your retail will become outdated and soon be eliminated from the broad eCommerce network.
What is voice search exactly?
Firstly, you'll need to understand what voice search is, where search by voice features are offered, why voice search is successful, and more.
In essence, voice search is a speech recognition technology that allows users to search the Internet by speaking rather than typing them down. Recall the most famous search app: Amazon Alexa, Apple's Siri, and Google voice – all of them enable users to interact and communicate by voice only.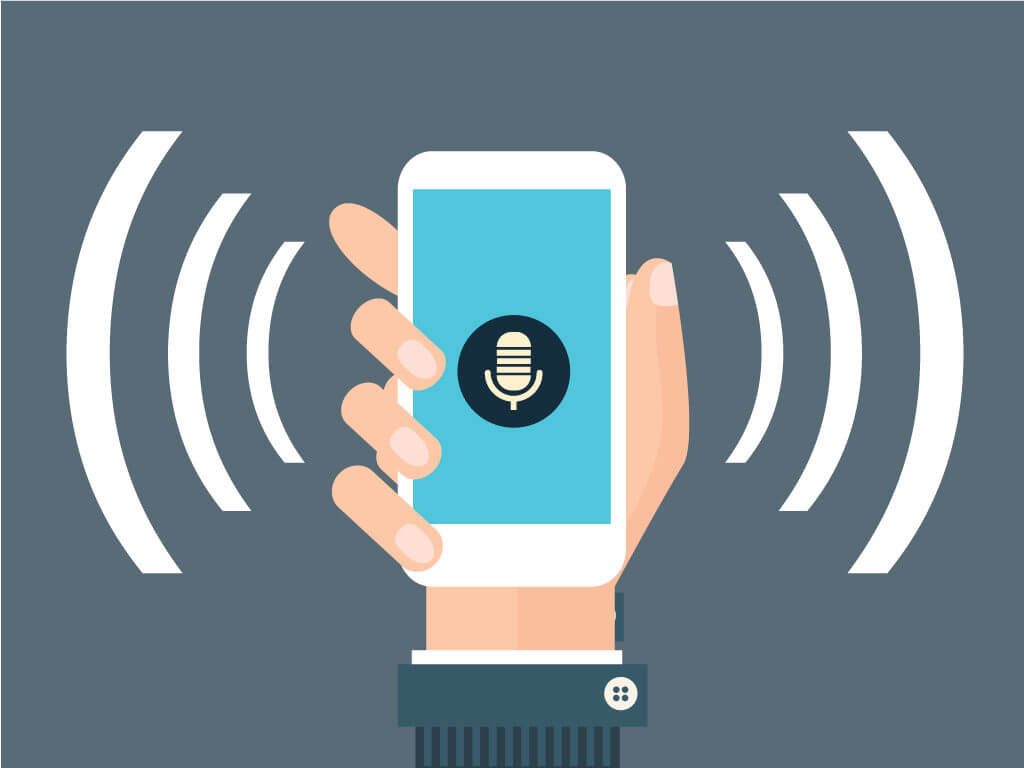 If you optimize your website for voice search, you'll gain a competitive edge and also, drive more traffic to your site and take your SEO ranking to a next level.
Interesting Voice Search Statistics Facts
50% of the total searches are voice-activated.

55% of households own a smart speaker in the US within 2023.

20% of mobile queries are done with voice search.

72% of people claim voice search devices have become their daily routines.

43% of smartphone owners use voice search to do shopping.
As you can see from these voice search statistics 2023, voice search is among the fastest-growing eCommerce trends. Therefore, while being an eCommerce business owner, it's the thing you cannot lose out on.
Yet, before optimizing voice search for your eCommerce store, there are some interesting voice search stats and trends you may fancy to wrap your head around.
Let's find out!
6+ Voice search statistics and trends you can't miss in 2023
Several emerging voice search marketing trends are fueling voice search and ultimately transforming SEO and the way of using the Internet. Each of them originates from a reality that speaking is much faster than typing. Consequently, it's reasonable for us to turn to voice for greater efficiency.
It's faster, more comfortable, and more convenient, especially now, when hands-free designs are becoming more and more common.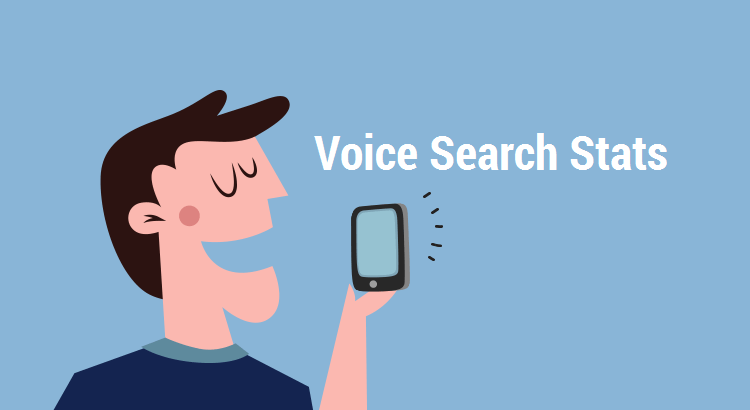 But it's not all totally about convenience. Everyone wants to have access to new tech, including disabled ones. Voice search allows users with visual impairments and people who need fine-motor skills to easily access the Internet. Even though voice search is still in its infancy, seeing how it offers both convenience and better accessibility, it's not shocking that its popularity is promptly skyrocketing.
Thus, let's take a look at some latest voice search trends.
#1 Integrating voice search feature into eCommerce websites
Voice search statistics shows that about one-third of consumers use convenient voice technology daily to conduct search queries.
Your eCommerce websites these days need to have a quick and reliable voice search since customers can save time and multitask more easily. Don't be too slow! Because 82% of customers research products or services online before purchasing anything.
That's why you also need to adapt your eCommerce store voice search now. Try our Ajax Search for Magento 2 website.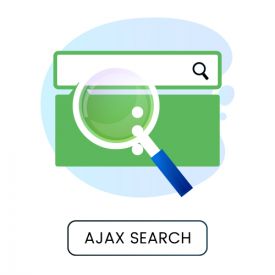 It is proven a compelling tool to enrich customers' experience. Visitants can find suitable data and information in a second with the new feature: Voice Search. The searching process now is fully simplified.
If you are retailers, imagine customizing the ideal searching bar has never been so simple!
Besides voice search, this extension also offers auto-complete search suggestions and navigates customers directly to the preferred products. Also, to follow the customers' buying journey, you can also set up the workflow of searching tools with Ajax Search.
#2 Big technologies companies are now leading the voice search for shopping
In 2018, Adobe surveyed 400 businesses about their strategies for voice search. The research discovered that 91% are already investing significantly in voice and 94% plan to increase their investment in the upcoming year.
Optimism for the voice shopping business leans profoundly in the future: Juniper anticipates that in 2023, the voice search market will skyrocket to $80 billion.
#3 30% of web browsing is performed only by voice
Voice search stats reveal that almost a third of every web browsing session will be completely screenless across all search engines.
Many will find it silly at first, but think of the massive numbers of people already using Siri, Alexa, or Google voice assistants. We're already relying on screenless searches every day, even inside our homes.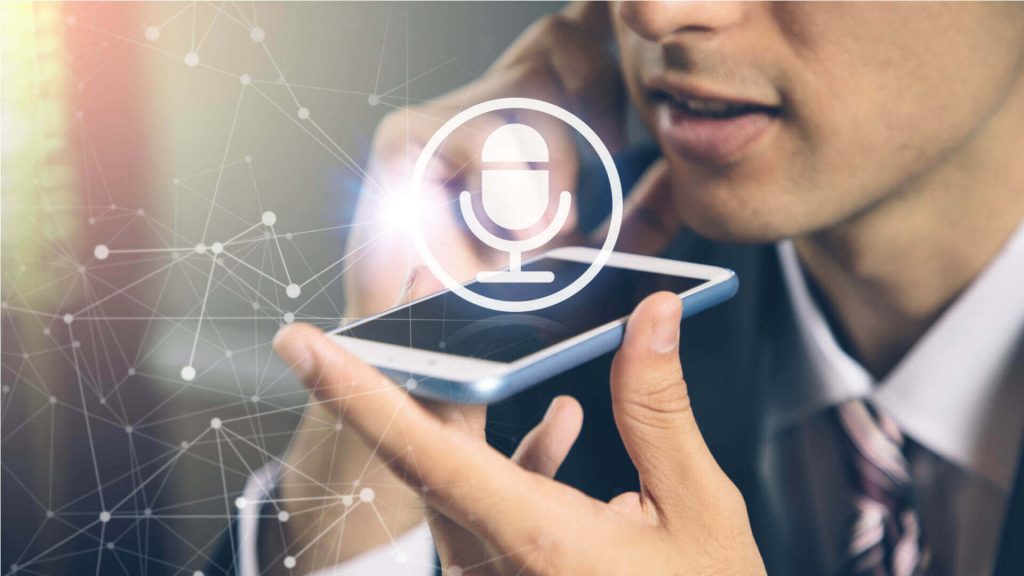 With further improvements and higher availability of technology, voice searches can only become more widespread hence the percentage of web browsing done by voice will be much higher.
#4 Voice search is now a part of retail advertising and marketing strategies.
Retail leaders can capitalize on the hot voice search marketing trend, but they must also put the work into understanding the challenges and limitations of using voice to drive commerce. Get ready to plan for success when building your voice shopping strategy by watching out for common problems.
#5 Gen Z is NOT the "heavy users"
What's interesting is the fact that although young consumers are much quicker to adopt voice search technology, they are not heavy users.
It is the middle-aged grown-ups (25-49 year-olds) who use voice search the most in their day-to-day experiences.
How? Voice search trends reveal that an immense majority of users completely rely on voice search when they're home, as they enjoy having greater privacy when they're communicating with their voice assistants. Because younger users generally spend limited time at home, they would not rely on voice searches heavily.
Here is a tip for your eCommerce: target those customer segments for optimizing for voice search.
#6 Increase concern for privacy and security
Voice search technology's speedy rise has seized the attention of consumers, as well as fraudsters. Voice search statistics shows that up to 28% of people are concerned about data security and their privacy when using such smart speaker devices.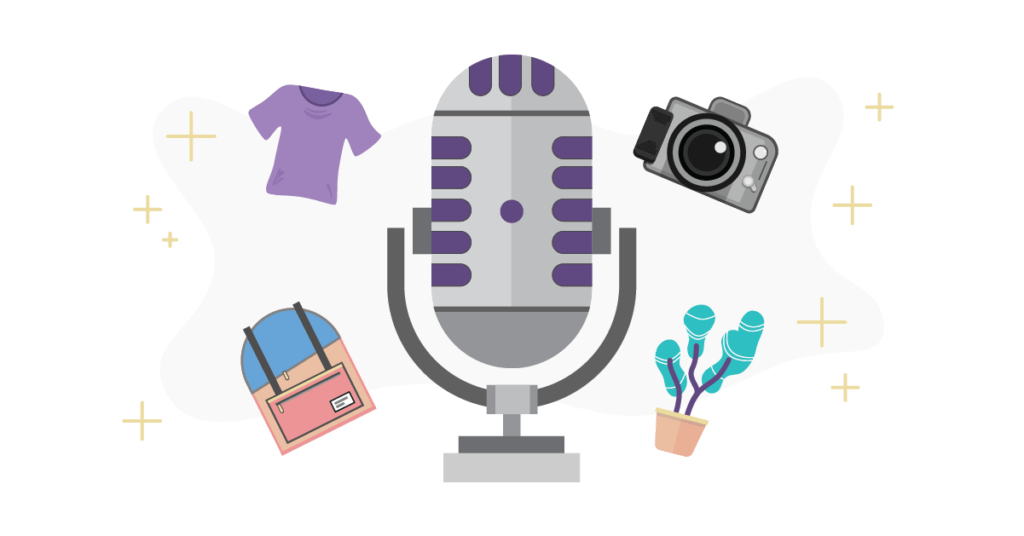 Trust continues to be a barrier for voice search usage, especially for tech-savvy.
This indicates that certain customer bases may be more reluctant to use voice search because of the security of their data.
The voice channel is unfortunately ripe for fraud and other security vulnerabilities, mostly because the platforms, interfaces, and devices are still so new.
Operators will have to address this with product updates and innovation right away.
Final thoughts
The continuous growth of the eCommerce industry proves the customers' preference for online shopping. While users love to search their options on the internet and purchase without hitting a physical store, the installation of voice search trends 2023 will completely renew customers' shopping experience.
By 2023, voice commerce sales will hit $40 billion. This voice search statistics describe how voice search will shape the future of eCommerce and create opportunities for online retailers. Henceforth, companies must actively study voice search optimization to augment higher rank and better digital presence.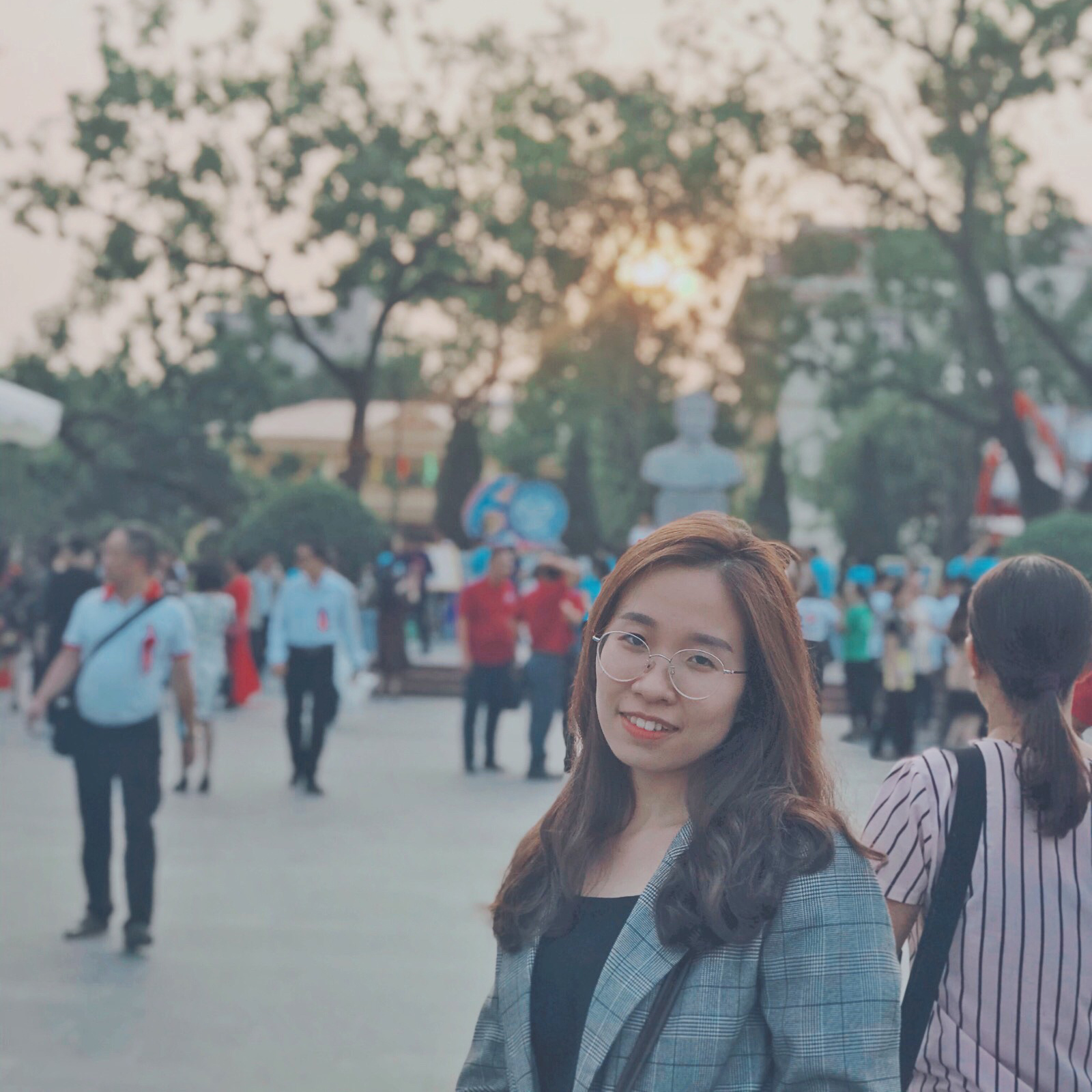 Marketing Executive | Content Manager