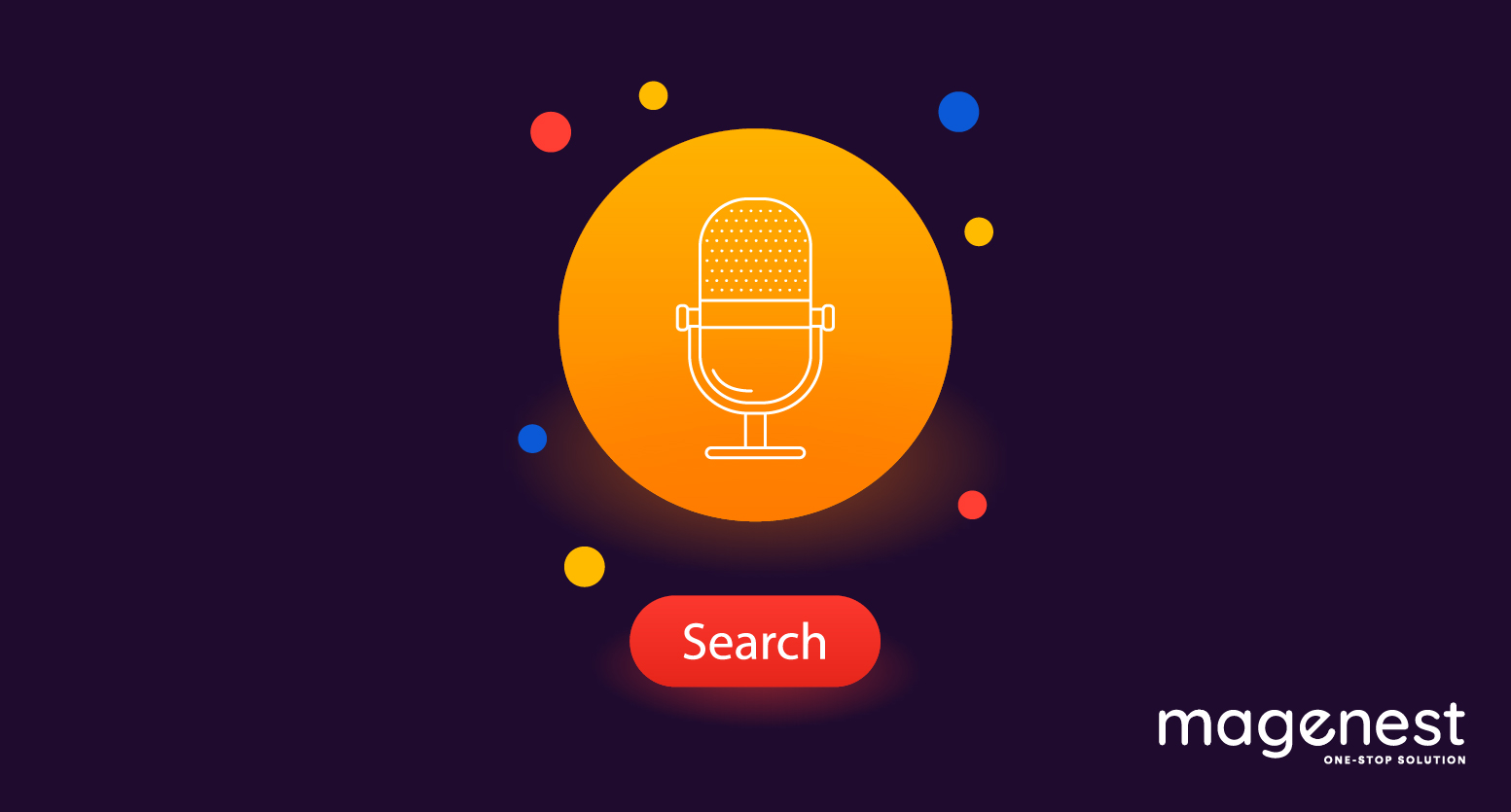 What is voice search?
Voice search is a speech recognition technology that allows a user to perform a search via voice command.
Voice search services can be used on any type or brand of smartphones. This voice-enabled search service has brought ease into our life.
Google voice search is a product of Google which enables a Google user to search by voice instead of typing anything. It helps to save time and provide a quick search.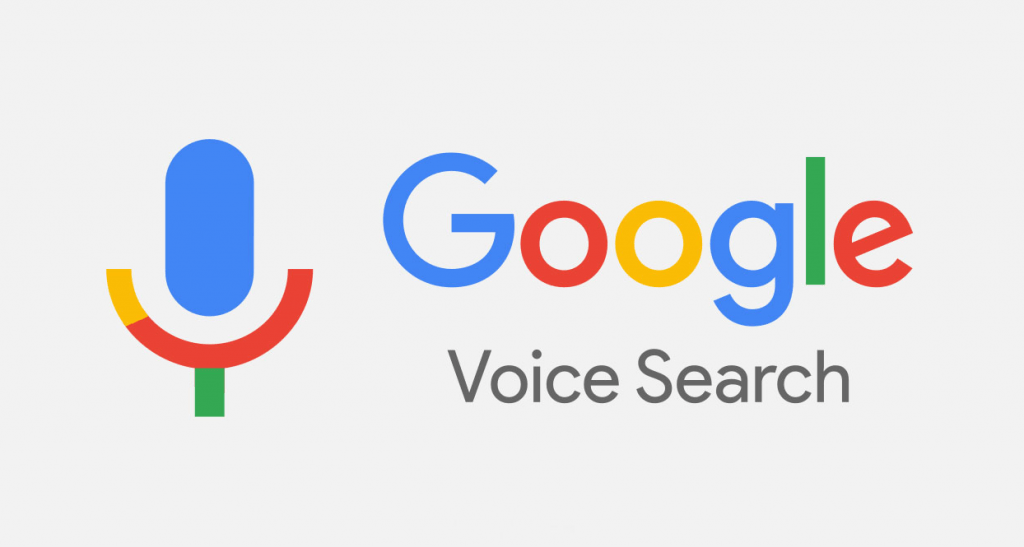 Google let them search by using just their voice Google will detect their voice and will give result according to their voice and demand. Google has a setup of keywords while we use voice or type. Here our accent and correct pronunciation do not matter it gives us the best-related search results.
The rise of online shopping on mobile
The use of mobile has been a trend and everyone has a cell phone in their hand while he's traveling, walking, eating, even while driving. The use of mobile phones gives people has an easy life also because they can do anything by just one touch.
Now brands have their own mobile apps and websites which give us easy booking the order tracking system. Online shopping by mobile is very common these days because of social media and its original convenience. According to statistical research data, 79% of smartphone owners have used phones to shop online in the last 6 months.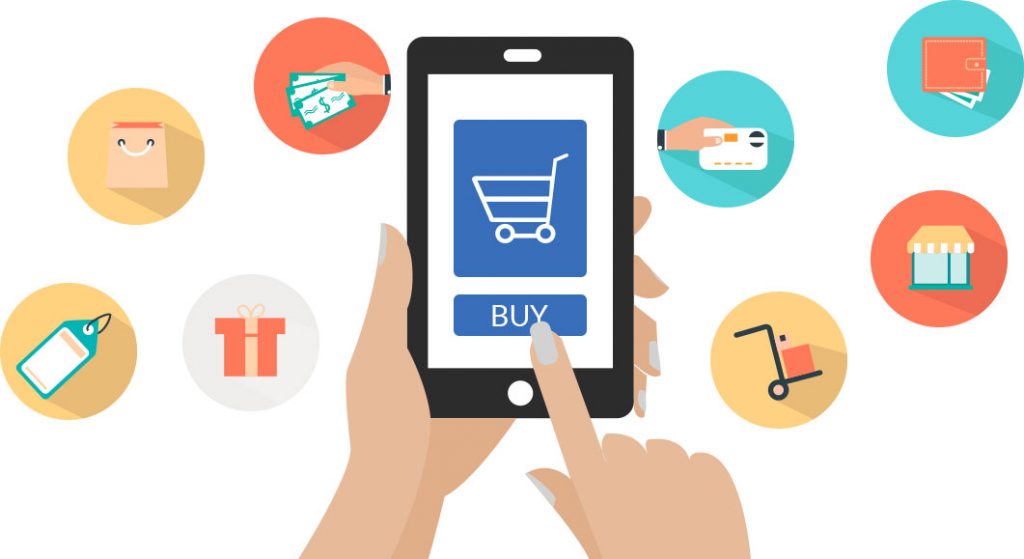 Voice search lets you speak what you want and get results faster. This feature is widely regarded to be more convenient and easier to use than any other form of search.
Why it becomes popular
Voice search technology is a breakthrough in the online world. Many businesses are following the trend and developing their own device. Relevant search will appear just simply by speaking to your smartphone or smart speaker. For those who cannot type, it changes the way of using technology completely.
The voice search service in mCommerce brought a revolutionary change in our life. Acknowledge it or not, voice search is faster and more effective than you are with regards to composing.
The normal individual sorts at a speed of around 30 to 35 words for each moment; however, a voice search highlight may empower you to process a normal of around 100 words for every moment.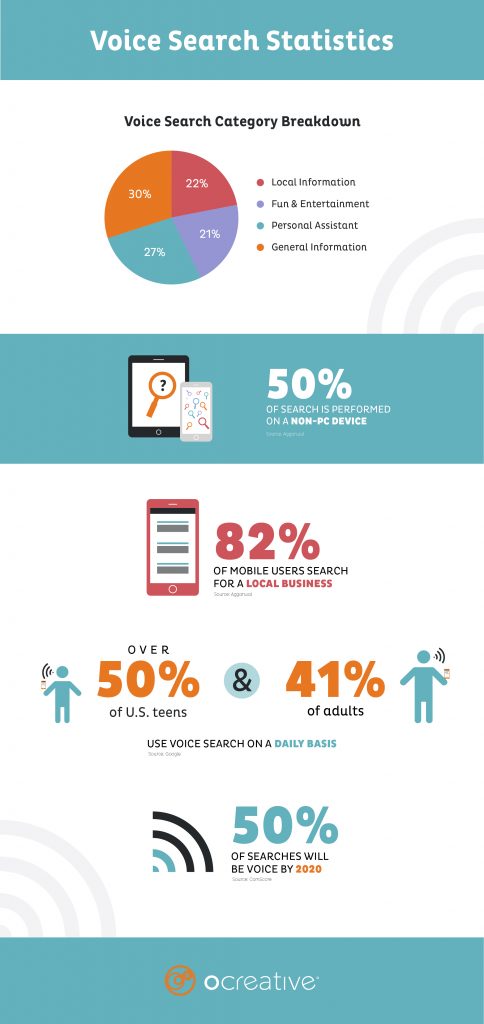 How voice search supports online shopping
With simply your voice, you can hail a taxi, call a friend, communicate something specific, play melodies, and now take part in internet business exchange. Voice search is an important and key factor nowadays for online shopping platforms.
Voice search has made searching easier. People can search for anything they want just with a voice command. It can be done while whatever they are doing, which provides a quick searching routine and seamless journey cross-device.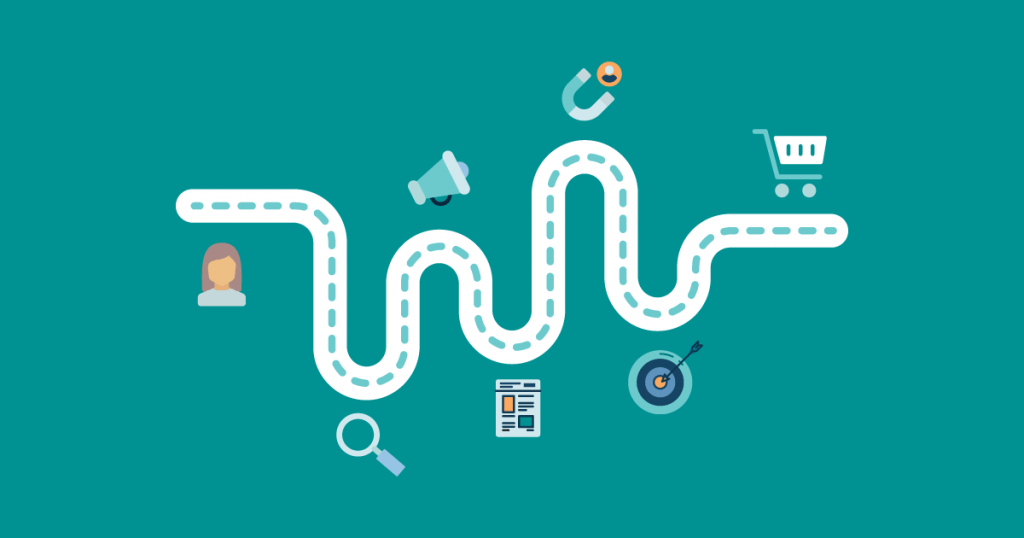 Mobile phone apps with a combination of artificial intelligence help the user to make their search quicker. Google search helps the user to find out his desired result quickly without typing and also it assists a smartphone user to manage and perform tasks.
It is smart enough to understand the needs and habits of the user. It gives notification according to the routine of the user. A person in the office busy in his work can use his mobile phone just with voice commands.
Integrate voice search into the eCommerce system
The modern era is the era of technology and internet. And eCommerce is the future of shopping. There are many eCommerce websites that have started their mobile apps to make it easier for their customers to find out their required products. And also sellers can update their products and interact with customers directly.
eCommerce platforms are the requirement of the digital era. Due to its ease of use and time-saving, voice search is the key to future digital transformation. It's time to integrate their systems with voice search, which makes customers more convenient to find the products they want.
Integration with the voice search engine will put enormous options for the mobile app to improve their user experience and connect the users well. Some of the eCommerce platforms have already been optimizing their portals to get themselves ready for the transition. By optimizing for voice search with built-in SEO tools, online merchants can take advantage of the changes being made to search engines.
Magento is the best open-source eCommerce platform. Thanks to its features, users can develop a comprehensive website for their online shopping business. Magento 2 also supports the integration of voice search into the system.
You can take a look at Magento 2 Ajax Search - The advanced searching tools for Magento websites. Providing a smart search box with auto-completion, Ajax Search can navigate customers directly to the chosen product pages. With the voice search function, it takes less than a minute to find your item. Integrating with Google API, simply just speak to the mic and Ajax Search will lead you to your destination!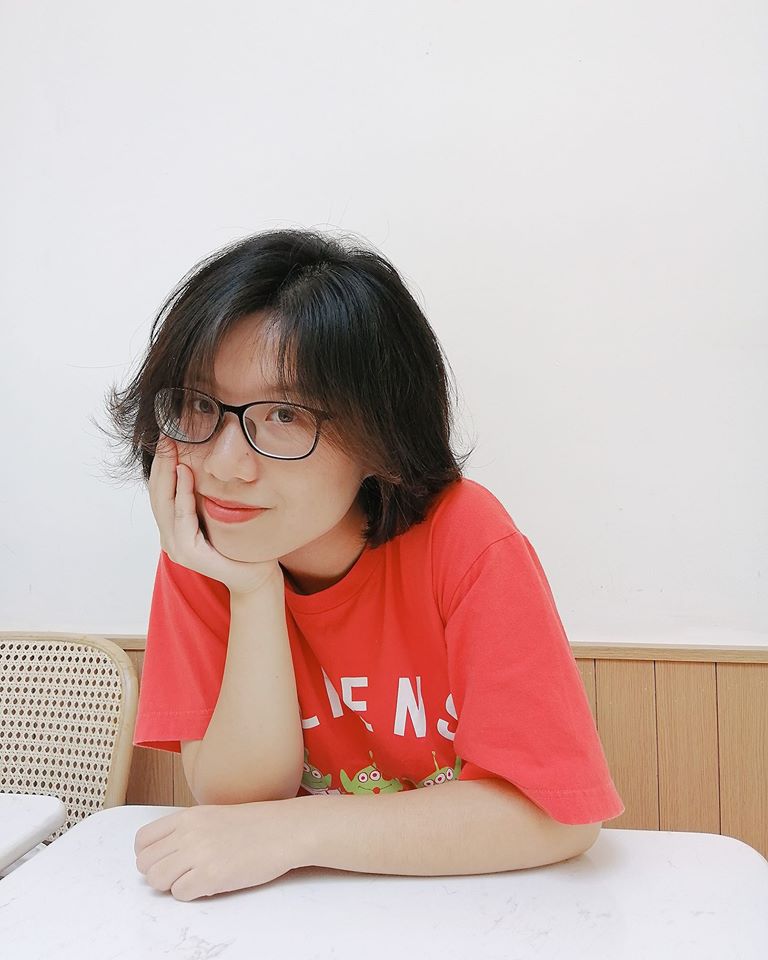 Marketing Executive | Learning new things every day.