Sage Pay Integration
SagePay Payment Extension for Magento 2 is the most trustworthy payment gateway in the UK
NEW! Support Protocol v3.0 and Form Integration
NEW! Integrate with Refund API and Paypal Payment
Secured payments - IFrame Checkout, 3D Secure
Security standard - PCI DSS Compliance Level 1
MOTO (Backend) supported
Save credit card info with tokenization
Authorize and capture payment
Donating to charity - Gift Aid Donation
Multiple currencies supported
Note: This is Sage Pay integration for the UK. For the US version, click here

Details
Lock in your customer with secured and flexible payment plan of SagePay Payment Gateway Integration for Magento 2
Worry-free shopping - Proper security for your payment
Security is an essential part of any e-commerce platform, especially one as large as Magento. With Sagepay payment, your customer information will be handled with care. SagePay PCI DSS compliance payment gateway will store and process customer information for you.
Multiple payment options
Sage Pay Integration give customers various choices of payment. In addition to credit cards and debit cards, Sage Pay includes Paypal (eWallets) as well as other methods.
Secure payment info with iFrame payment
Filling credit card information into an unfamiliar online page is considerably uncomfortable for consumers. To solve this, our extension redirects your customers to their trusted transaction context for security assurance.

With Sagepay drop-in checkout, merchants will be able to embed a payment form hosted by Sagepay
The form still stays on the merchant's site, while payment info will be stored and processed on Sagepay's server
Prevent fraud payments with 3D Secure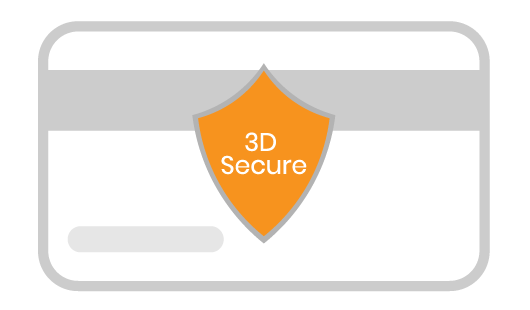 3D Secure adds another layer of protection in the form of an online authentication to your purchase. This method operates by asking for information regarding your current purchase environment.

Offer an additional security layer to protect buyers
Meet bank requirements about 3D Secure
Reduce chance of fraud and card theft
Edit order status/ billing details
Support for pre-authorization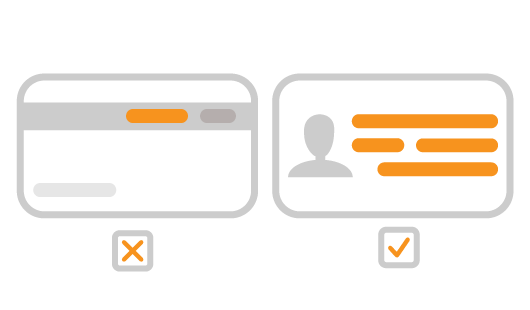 With preauthorization, SagePay will check customer's balance to ensure that it is sufficient for the payment
The amount of money required for payment will be temporarily hold from customer's account
The fund will be kept on hold for a certain period of time before the pre-authorization expires and the fund release
Else, merchants can navigate to Magento 2 back-end to request for the payment to be captured
This test helps merchants to ensure that payment cards are not fake, as well as customer's account balance is sufficient for making purchase
CVC Verification
This technology requires CVC/CVV or AVS to check security. In case the info fails to match the server data, Sage Pay will stop the payment before banks may authorize hackers to pay for their purchases.
Card data security standard - SagePay PCI DSS Compliance
Sage Pay has the highest level of card data security which is PCI DSS Level 1
With PCI DSS level 1 compliance, both merchants and customers can rest assure when storing and processing customers payment data on Sage Pay
Seamless payment experience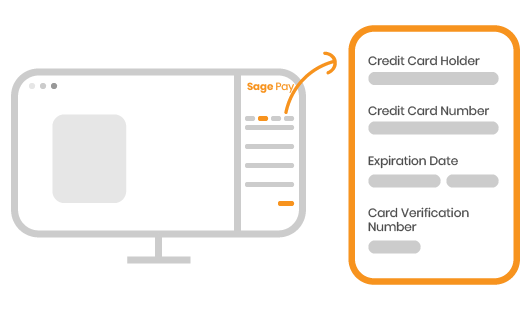 Sage Pay embedded payment allows customers to make the payment for their products and services without leaving the store
Maintain customer shoping experience and reduce churn rate
Saved card information using Tokenization
Use tokenization to protect credit card data
Customer can save their payment card info to use for next time
No need to manually enter their card detail again and again
Save multiple credit cards to easily switch to another at will
Save reputation and avoid crisis with Direct Refund
When customers are asking for a refund, they are in a very bad mood. Since all support effort has failed, we need to provide money back for customer in time to reduce their anger

Merchants can refund money directly from the backend of their Magento 2 store
With support for Direct Fund, merchant can help speed up this process and help prevent customer dissatisfaction turning into a crisis
Full authorization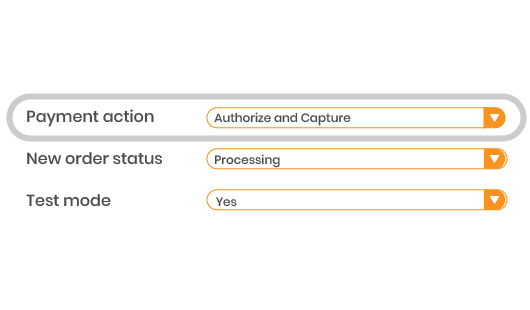 To save merchants's time from waiting for SagePay's approval for the request, SagePay gives its customers full authorization. It has the same mechamism as pre-authorization, but merchants is allowed to capture the money right away for quick payment
This automates the capturing process so merchants will not have to log into their Magento 2 store back-end to ask for their money
Capturing payment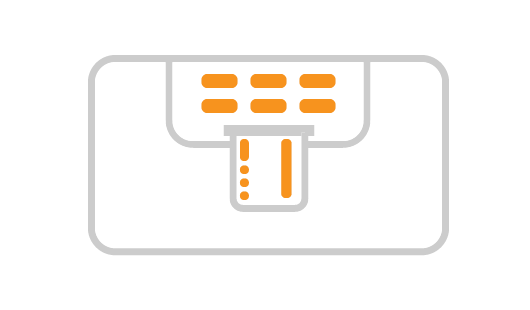 Customers might be able to request for payment immediately from their store backend
This helps merchants to capture their revenue while doesn't have to leave the store, reducing the chance of losing payment
Donate with Gift Aid through Sage Pay platform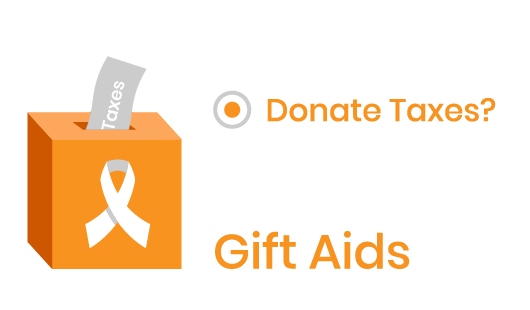 UK citizens are able to claim back their taxes on every received pound through Gift Aid Donation. The donation will be given to registered charities that use Gift Aid through Sage Pay platform.
Customers can now donate money to a charity easily using Sage Pay Gift Aid
All they have to do is just reading the agreement, tick in the checkbox, then things are set automatically
Support make payment at frontend and backend (MOTO)
Pay for orders from the admin panel for customers
Use for customers who buy through email or telephone
Diversify payment methods for your business
Increase conversion rate for your store
Protocol 3.0 and Form Integration Support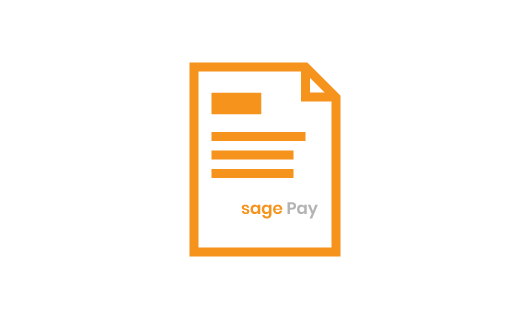 With form integration, Sage Pay will capture the payment from customers on their own hosted payment pages.
Security and Usability enhanced for merchants
Easy setup and configuration
Sage Pay Paypal and Refund API Support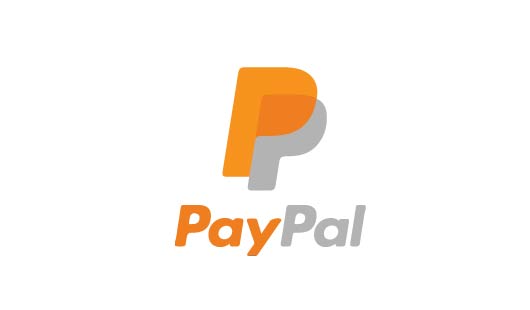 Sage Pay PayPal supports allow customers to pay for their purchases with their PayPal account
PayPal is available as a payment method in Sage Pay
If customers choose to pay with PayPal, they will be directed to a payment form hosted by PayPal
Vendors can offer full or partial refunds to successful transactions
Sage Pay customizable form - Drop-in checkout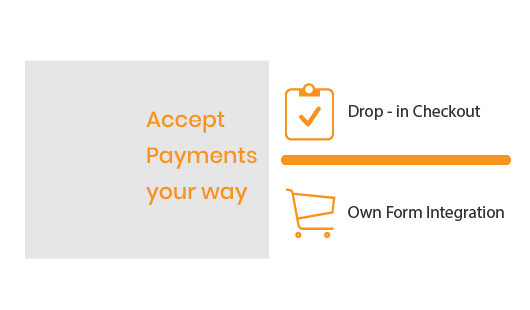 Customer can display Sage Pay payment method with drop-in on checkout page
Customer are able to customize the Sage Pay drop-in form
Enhance the user experience on checkout page
One key feature of PCI DSS compliance
Full list of features for Sage Pay Integration for Magento 2
Secure Iframe Payment
PCI DSS Level 1
Direct Payment
3D Secure
Pre-authorization
Full authorization
Capturing payment
Direct Refund
Saved card info for future payment
Tokenization
Support multiple currencies
Support different payment card brands, including Visa, MasterCard, American Express
Gift aid for donation
Support different card brands
Accept payments on customer own form
Customize
Didn't find what you need? Contact us for more information