Magento 2

Opayo (Sage Pay) Integration
Magento 2

Opayo (Sage Pay) Integration
Description
Easily integrate your Magento 2 website with Opayo (Formerly Sage Pay), the #1 UK payment provider. Magenest is the Official Partner of Opayo (Sage Pay). Our integration is verified by Opayo that all your online transactions are 100% secure with top security standards including PCI DSS and PSD2.

Support all payment options from Opayo - PI, Server, Form, Direct, and PayPal
Accept all major credit cards
Support 3D Secure 2.0
Support protocol 4.00
Tokenization & saved cards
AVS/CVV verification
Pre-authorization or Authorization & capture
Set payment surcharge fee
Restrict payments for specific countries
Donation supported with Gift Aid
Magento orphan transaction log & recovery
MOTO support
Email notification for Opayo transactions
You can also build your subscription business model with Opayo (Sage Pay) and Subscription.
Details
Magento 2 Opayo (Sage Pay) Integration lets merchants connect the trusted UK payment gateway to securely process payment on their Magento store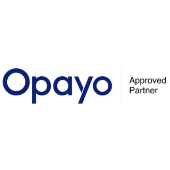 Magenest is an Official Opayo (Sage Pay) Partner
Opayo (Sage Pay) Integration for Magento 2 is created in collaboration with the Opayo team, delivering the latest technology and performance enhancements
Manage all transactions in the Magento backend
Offer more payment methods providing to customers seamless experience
As a growing business, the more payment options you provide, the more attractive your brand gets from wider potential shoppers. Our extension store is a great way to ensure your clients are happy paying in their suitable ways. With Magento 2 Opayo (Sage Pay) Integration, sellers can freely add more payment method that suits their business.
Check/Money Order: All check types will be accepted when you enable this feature in the backend
Bank Transfer Payment: All the payments will be easier with only the bank account of customers to finish the payment
Cash On Delivery: More flexibility and convenience for your customers, make them more available to purchase your product everywhere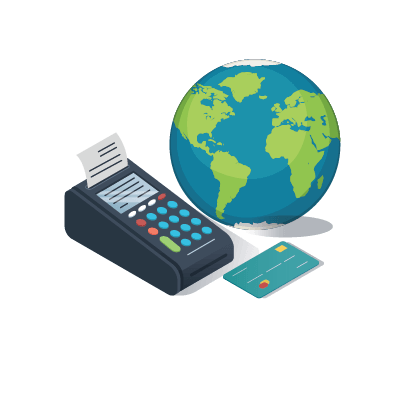 PayPal and Refund API support
Merchants can enable PayPal, a well-known powerful extension for every business from startups to worldwide organizations. PayPal is now available as a payment option to select in the checkout page, the manager also can config between.
Authorize Only: check for the card for validity but not charge the account yet until the order is approved and invoiced
Authorize and Capture (Payment): charge the debit/credit card at the time of the order is placed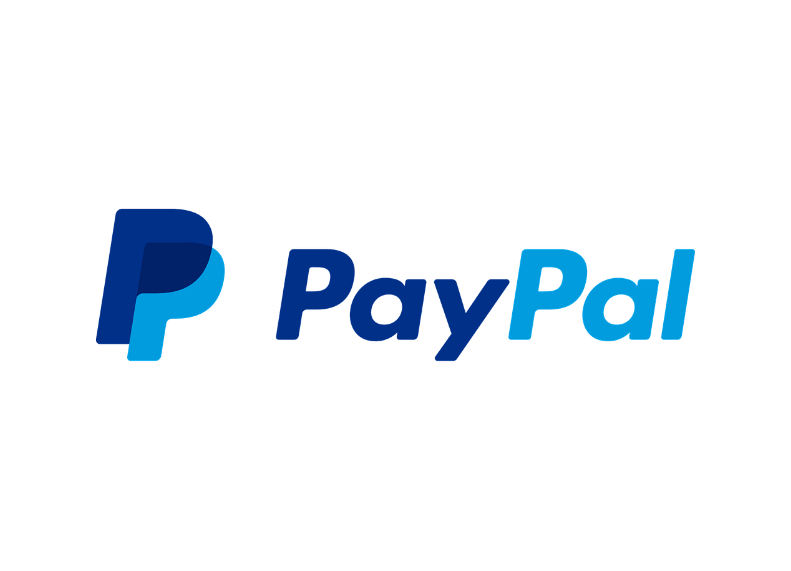 NEWFinish a payment from Magento 2 backend with MOTO
With MOTO (Mail Order/Telephone Order), merchants can accept payment through telephone, mail, fax, or internet communication orders. Customers' payment is processed using a Virtual Terminal - an online credit card swipe "facility".
*MOTO is an optional choice that vendors can enable or disable in the backend.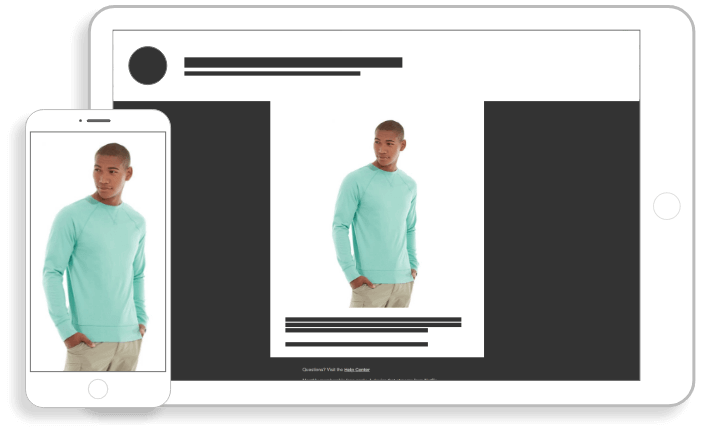 Various functions satisfy your customers
Guarantee every single transaction with High-level Security Implementation
To secure all transactions and guarantee customer experience, Opayo (Sage Pay) Integration offers many layers of security making customers feeling comfortable when purchasing.
NEW 3D Secure V 2.0: The brand new authentication protocol ensures the purchase experience that allows issuing bank to verify cardholder during the transaction process. NEW With the latest version, a new specification is introduced to simplify the collection process of SCA information at the time of the transaction, which prepares for the new regular of the EU.
PCI DSS level 1 compliance: the highest level of security standards in the offering. In order to achieve this level, a business must have over 6 million transactions annually.
Tokenization: encrypting card data into irreversible strings
CVV/AVS Verification: Credit Verification Value/ Address Verification System, basically identify the card users, prevent to fraud information of card issuer
Let customers use their tax for charity organizations with Gift Aid
UK citizens are able to claim back their taxes on every received pound through Gift Aid Donation. The donation will be given to registered charities that use Gift Aid through Opayo platform. If your Opayo merchant account has Gift Aid enabled, you can simply turn this option on in Magento 2 backend as well.
Customers can now donate money to a charity instead of paying taxes
Upon checkout, customers can tick in a checkbox to donate to Gift Aid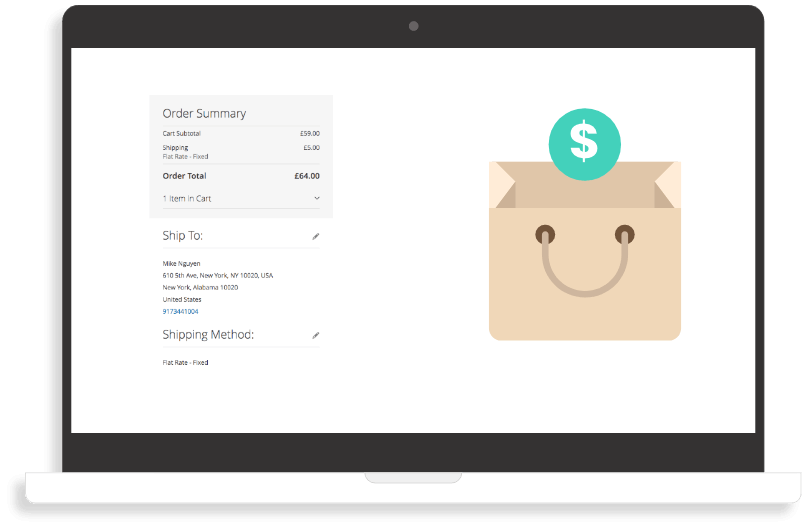 Seamless payment experience for customers
Using Opayo hosted form, merchants can provide a more user-friendly checkout experience. This helps to create a seamless checkout flow to reduce your abandoned cart rate
iFrame integration for better user-experience
Customers can save their cards to avoid having to reenter their information for future purchases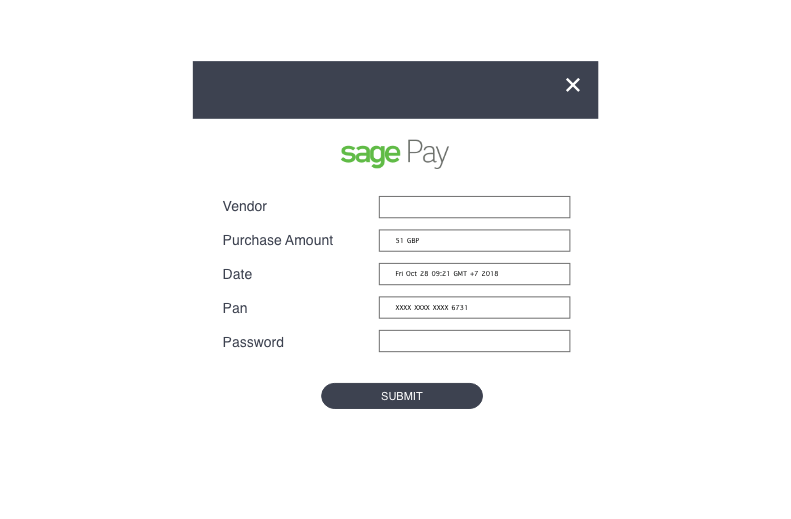 Reason to choose
Magenest
Free lifetime
software updates
Verified by
Magento Marketplace
One-time payment
without hidden cost