Sage Pay Integration
Sage Pay Integration for Magento 2 is the complete payment solution for your Magento store with Sage Pay, the most trust-worthy payment gateway in the UK

Magenest is an official partner of Sage Pay
FREE 6-month support
Free Installation service
NEW Sage Pay PI integration
NEW Magento orphan transaction log & recovery
Sage Pay Form, Server, Inframe, and Direct integration
Sage Pay PayPal support
PCI DSS Compliance Level 1
Tokenization & saved cards, 3D Secure, AVS/CVV verification, block payments with in-house rules
Pre-authorization or Authorization & capture
MOTO support
Donation supported with Gift Aid
Support multiple currencies and credit card providers
Note: This is Sage Pay integration for the UK. For the US version, click here
Details
Lock in your customer with secured and flexible payment plan of SagePay Payment Gateway Integration for Magento 2
Magenest is Official Sage Pay Partner
Sage Pay Integration for Magento 2 is created in collaboration with the Sage Pay team, delivering the latest technology and performance
NEW Sage Pay Protocol 3.0 fully supported: iFrame, Form and PayPal payments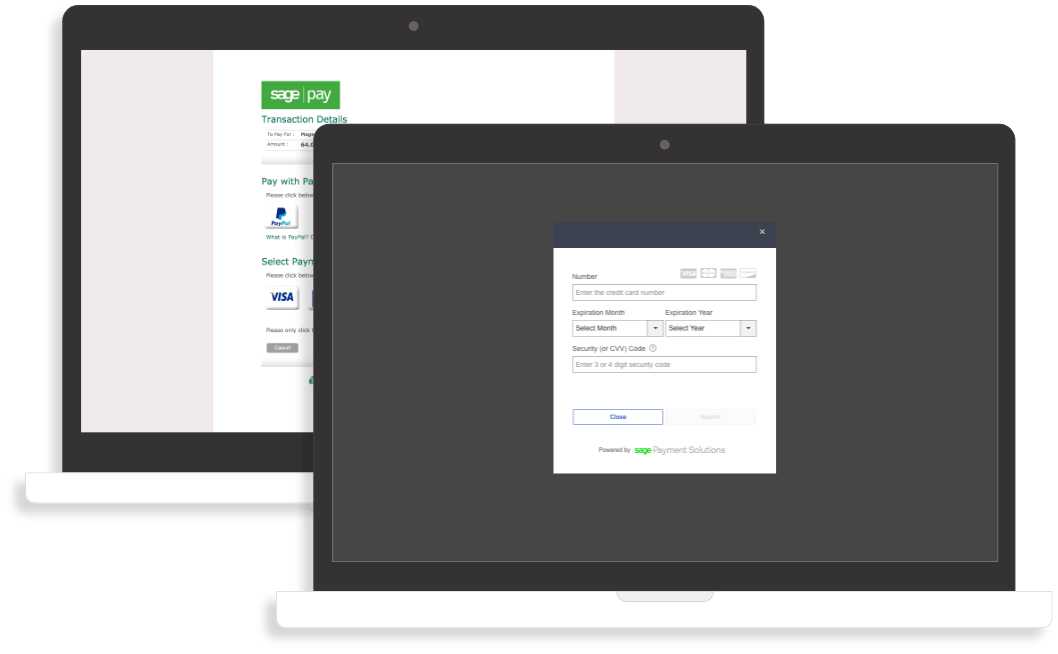 Our Sage Pay module is updated with the latest payment processing technology by Sage Pay - Protocol 3.0. Merchants can its all 4 types of integration: Form integration, Server integration, Server Inframe integration, and Direct integration. You can easily choose between these methods of integration to your preference. Additionally, you can choose between these payment form UIs:
iFrame checkout form (Inline UI)
Redirected Sage Pay payment page with PayPal support (Form UI)
Drop-in payment form (Modal UI)
Direct integration
NEW Direct refund support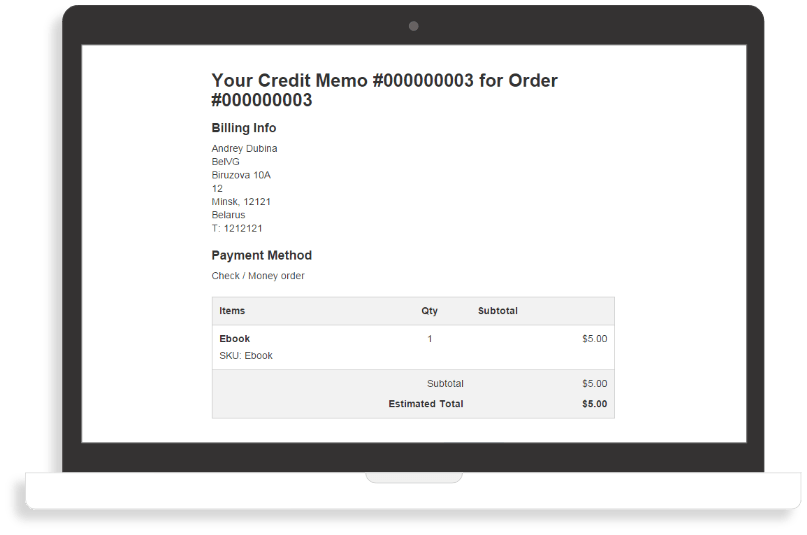 Our Sage Pay Integration for Magento 2 allow merchants to wire the refund right when a memo is exported. This reduces manual work for merchants and offers a sense of timely support to customers. Merchants can choose any value up to the total of the transaction, offering either partial or full refund.
NEW MOTO Support - Receive payments in Magento 2 backend with mail and telephone orders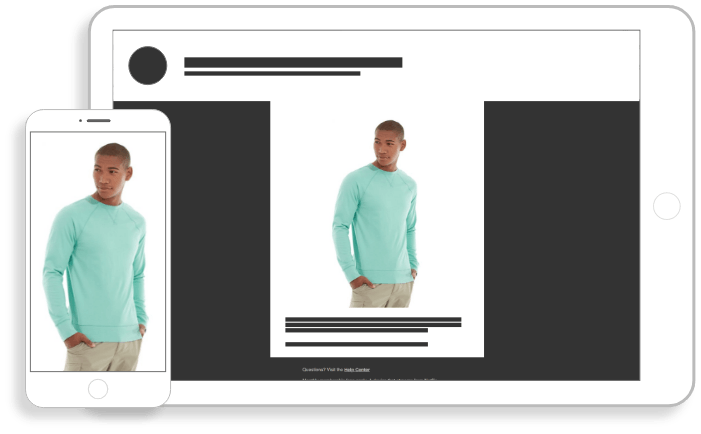 Pay for orders from the admin panel for customers
Use for customers who buy through email or telephone
Diversify payment methods for your business
Increase conversion rate for your store
3D Secure and AVS/CVC verification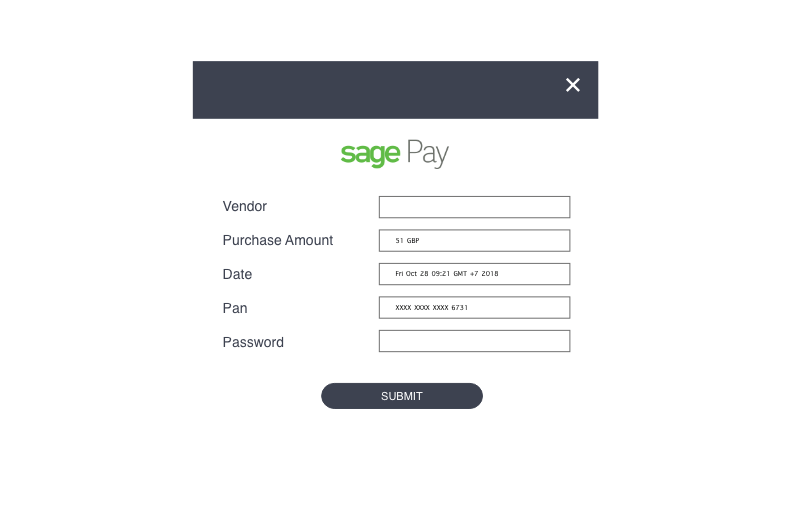 AVS/CVC verification is a basic and common method to verify the ownership of the credit card. 3D Secure adds another layer of protection in the form of an online authentication to customers' purchase. This method operates by verifying information regarding their current purchase environment.
Pre-authorization and Authorization & capture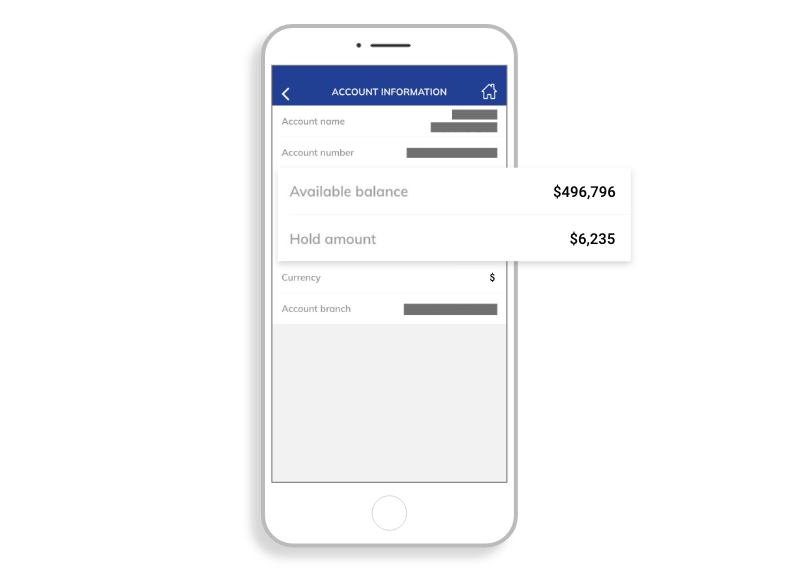 Sage Pay Integration for Magento 2 supports both of the payment actions. Merchants can choose pick between the two easily in Magento backend. Each has a different operation process:

Pre-authorization: The payment from a customer's credit card is verified and put on hold for an amount of time before expired. Upon expiration, the merchants will receive the payment.
Authorization & capture: The payment from a credit card is immediately wired to the merchant after verification.
Let customers save their credit cards safely with tokenization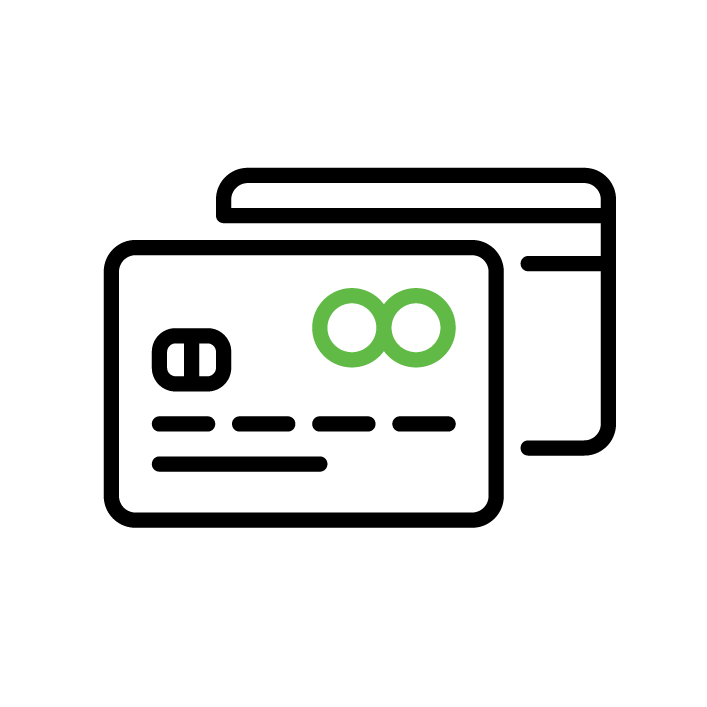 With tokenization, merchants can let customers securely save their credit card info so they don't have to reinput it the next time they make a purchase. Tokenized data does not carry any direct attribute and can not be retraced back to its origins by any mean. This enhances customer shoping experience and reduce churn rate.
Donation support with Gift Aids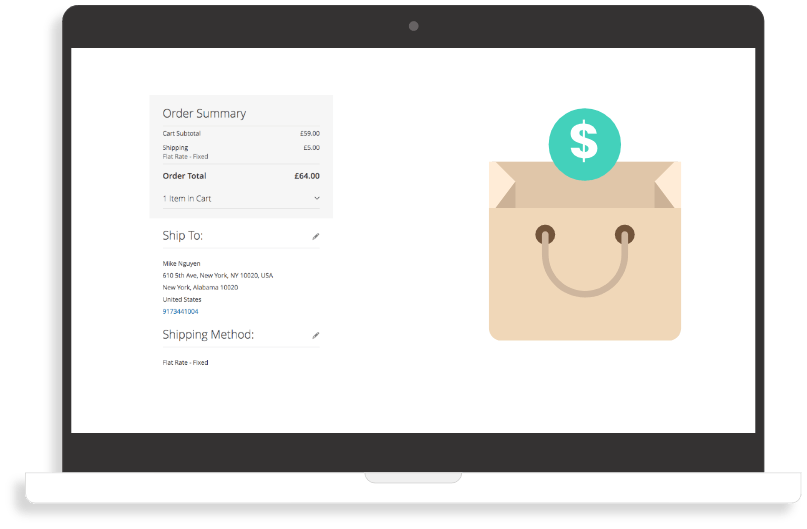 UK citizens are able to claim back their taxes on every received pound through Gift Aid Donation. The donation will be given to registered charities that use Gift Aid through Sage Pay platform.
Customers can now donate money to a charity instead of paying taxes
Upon checkout, customers only have to tick in the checkbox for Gift Aid
Full list of features for Sage Pay Integration for Magento 2
Form, iframe and PayPal payments
PCI DSS Level I
Direct Payment
3D Secure
Pre-authorization
Full authorization
Capturing payment
Direct Refund
Saved card info for future payment
Tokenization
Support multiple currencies
Support major credit card providers: Visa, MasterCard, AMEX, and Discover
Gift aid for donation
Customize
Didn't find what you need? Contact us for more information