Magento 2

Authorize Net CIM
Magento 2

Authorize Net CIM
Description
Subscription manager tool
Direct Post Integration
Secure storage of customer profile
Saved card

Important Announcement: We stopped releasing new versions for Authorize Net CIM and there is no support for this extension.
Details
Manage customer subscription profiles securely with Magento 2 Authorize net CIM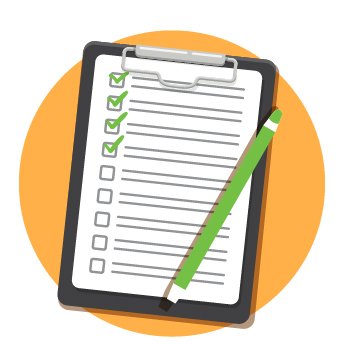 Create a constant stream of cash flow for your store with subscription manager
Magento 2 Authorize net CIM by Magenest offers you the ability to create customer profile and use them for subscription plans.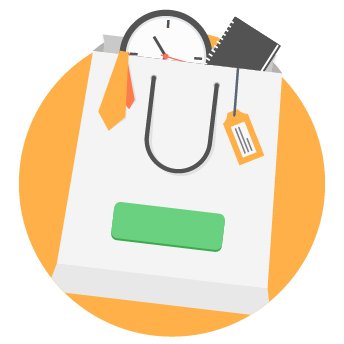 Uninterrupted checkout experience with Direct Post Integration
Using a direct post check out method to keep customer shopping experience consistent throughout the trip.
Lock in revenue from returning customers with subscription manager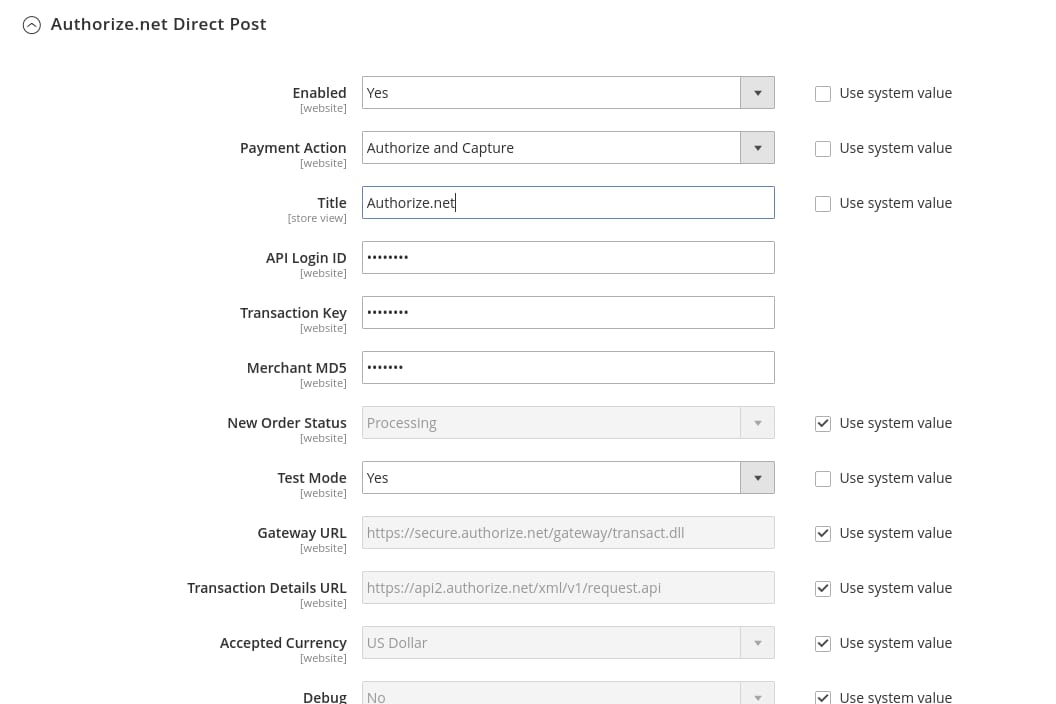 Merchants can convert a normal Magento 2 product into a subscription product
Allow customers to subscribe to a subscription product and accept payment through Authorize net
Set the number of payment cycles for each subscription product
Set an interval between each billing cycle for subscription products
Customer profile is stored on Authorize net server to remain secure and protected. Merchants will not have to worry about storing customer payment details

With support for subscription and recurring payment, your Magento 2 store will have an addtional business model to keep money flowing in, CONSISTENTLY.
Consistency for shopping experience with Authorize net Direct Post Integration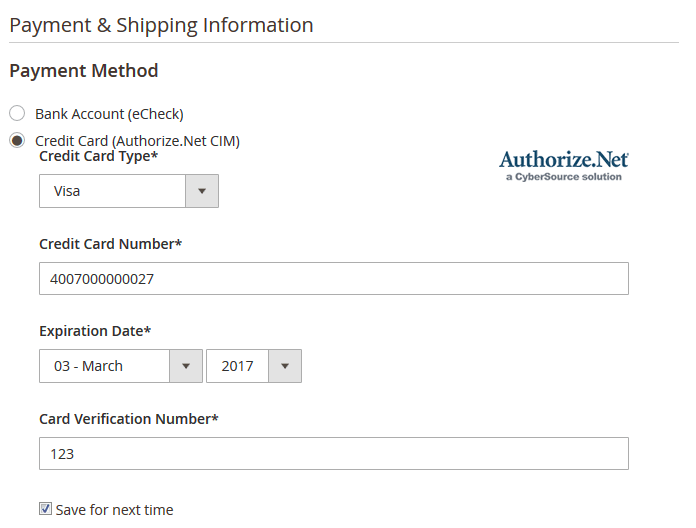 With Magento 2 Direct Post Integration with Authorize net, merchants will be able to create a payment right within the store
Customers can check out directly from the payment page of the Magento 2 store without being redirected to another website
Customers just need to fill in their cards detail and click check out, and payment info will be sent to Authorize net for processing
The payment form is created by merchant's website so they will have more control over it
Merchants will be able to validate their PCI DSS compliance using SAQ A-EP
Check out in seconds using saved credit cards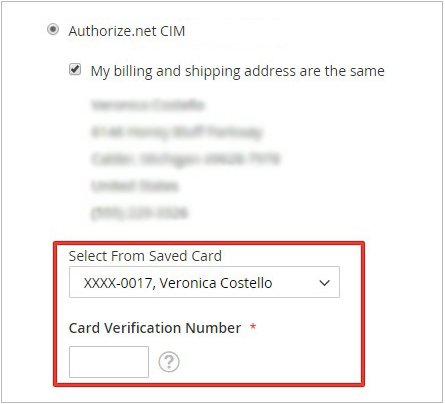 Customers can save their card details in their Magento 2 account when making payment with Authorize net CIM
The next time they make a payment, customers will be allowed to pick their saved card
Saved card info will be used to process payments
Customers can choose one from multiple cards that they have saved
Cards will be listed by brand and their numbers will be masked for security

By using saved cards to check out on your Magento 2 store, customers will no longer have to hurt their fingers typing a long string of digits into the computer.
Full list of features for Magento 2 Authorize Net CIM Payment Gateway
Subscription manager tool
Direct Post Integration
Secure storage of customer profile
Saved card
Reason to choose Magenest
Free lifetime
software updates
Verified by
Magento Marketplace
One-time payment
without hidden cost