Stripe Payment
Secure payment gateway with 500 million Stripe customers
NEW! Support Stripe.js v3 with Stripe Elements for PCI DSS Compliance
Smart payment filter - Multi treatment methods
Tokenization - Prevent interception
Safe payment - IFrame checkout form
3D Secure - Security layer added
Apple Pay, Google Pay, Giropay and Alipay
Country restriction - Stop abusive hackers

Details
Enjoy a seamless payment process and advanced security with Magento 2 Stripe Payment
Worry-free shopping for customers - Advanced security to protect information
Magento 2 Stripe Payment Gateway offers advanced security infrastructure. With security measures, businesses are able to to protect customer information easily.
Intuitive and convenient checkout form
Magento 2 Stripe Payment Integration provides an embedded checkout form, which simplifies and enhances customer experience. Customers will be able to check out much faster.
Protect cardholders' info with iFrame checkout form hosted by Stripe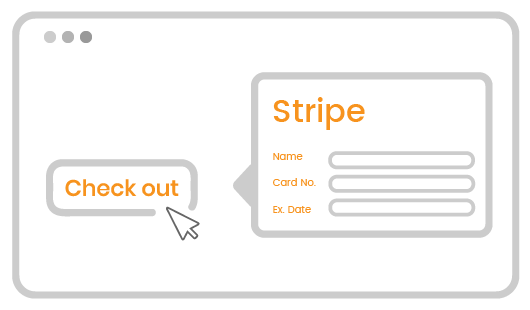 Easy to embed a Stripe checkout payment form on your Magento 2 checkout page
Cardholders' info will not be stored on your Magento 2 site
Strife is responsible for managing and protecting customer payment info
Smart fraud prevention algorithm - Payment filtering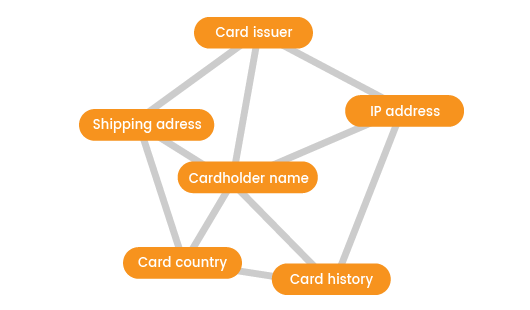 Define rules for payment filters
Automate payment processing workflow
Ban countries with negative payment behaviors
Block payments that do not meet predefined requirements
Combine criteria to create complex payment rules
Prevent thefts and fraudulent payments with 3D Secure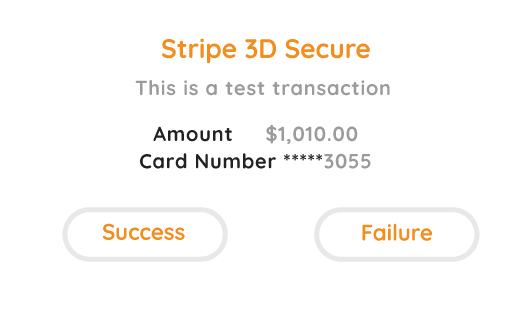 Negate dispute fee for orders on your website with 3D Secure
Reduce chance of accepting stolen-card payments
Meets requirements of banks that implement 3D Secure
Tokenization - Protect card data during transfers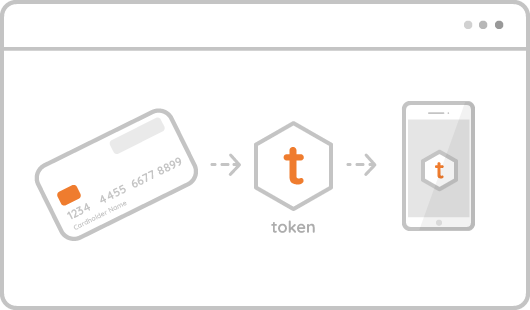 Encrypt card details into a one-time token
Tokens have no inherent value
Merchants' server don't store the real card info
Hackers cannot retrace the token to make payments
Verify card information with CVC/AVS Verification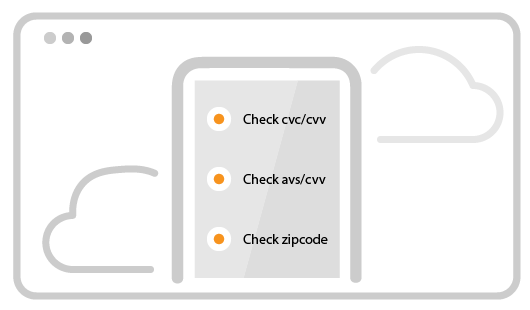 Verify the final digits of a payment card (CVC/CVV)
Verify customers' address (billing address, ZIP)
Compare customers' address with data from card issuers
Reject payment made by cards with mismatched info
Pre-authorization - Verify cardholders' account balance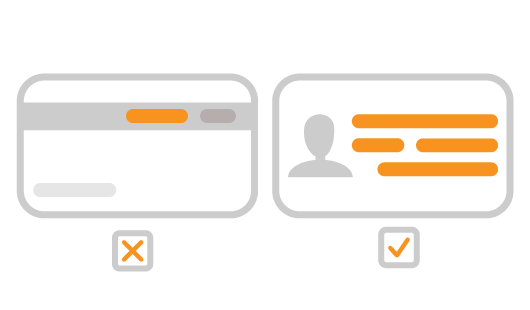 When receiving purchase requests, merchants can verify the card balance
An amount of money equaling the order value will be kept on hold
This amount ensures payment is guaranteed for merchants
The authorization will be released (expire) after an authorization cut-off date
Merchants can navigate to Magento 2 back-end to capture payments
Authorization ensures card balance is sufficient for payments
Pre-authorization prevent fraudulent activities. Merchants will not receive payment from a card with insufficient balance. Reduced refunds helps to reduce chargebacks. (Chargeback occurs when payments are made with stolen cards and customers ask for refunds).
Full compliance with the card industry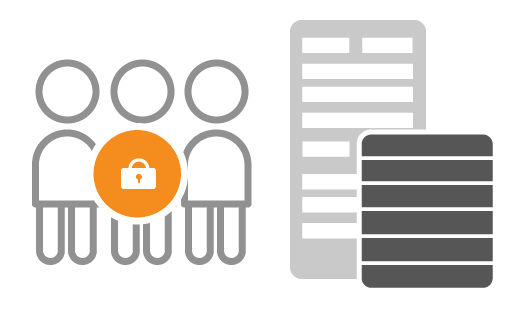 Stripe has the highest PCI DSS Compliance level (Level 1)
Support both Stripe.js v2 and Stripe.js v3 with Stripe Elements
Support direct API (this does not work with 3D Secure)
Payment card data processed on Stripe's server is tightly secured
Merchants bear no responsibility when storing and processing card info with Stripe
Fluid and natural payment experience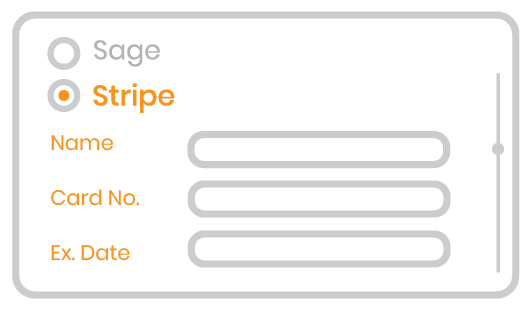 Stripe embedded checkout form allows customers to submit payments while still staying in the checkout page
Enhances customer experience and maintains a continuous checkout flow
Saved card information for faster checkout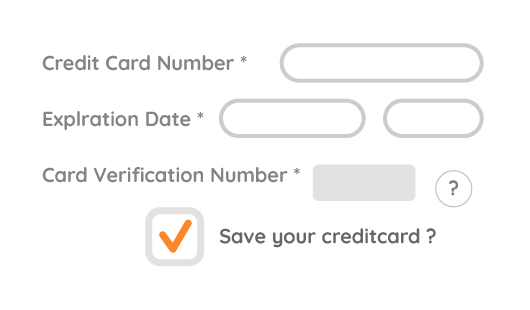 Allows customers to save card info when making payment
Saves time for customers by not having to retype card details
Multiple cards can be saved at the same time
Customers can easily select from their list of saved cards
Prevent a customer service crisis with Direct Refund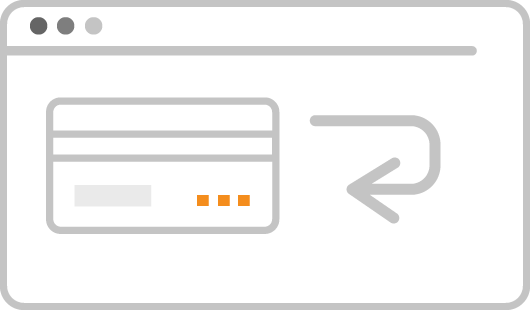 Merchants can perform refunds directly from the backend of their Magento 2 store
With support for Direct Fund, merchant can reduce time for the refund process to prevent customer dissatisfaction
When customers request a refund, it is best to return their money to them as soon as possible. This will prevent potential reputation damage to your business and sustain your customer service ratings.
Authorization and capture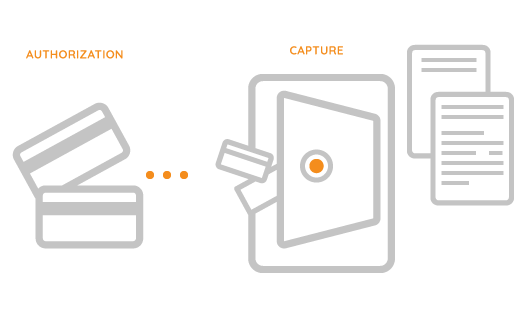 Authorization verifies card eligibility automatically
Payments are automatically captured without merchants having to go to their Magento 2 back-end
Capturing payment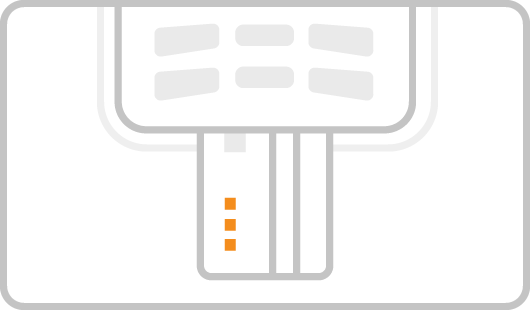 Merchants can request for payment immediately from their store backend
This allows merchants to capture their revenue conveniently and reduces any risk of payment loss
Boost market exposure for merchants
Provides access to over 25 countries with more than 500 million customers
Supports 135 currencies so customers can make payment from different countries
Pay with Apple Pay, Google Pay, and Giro Pay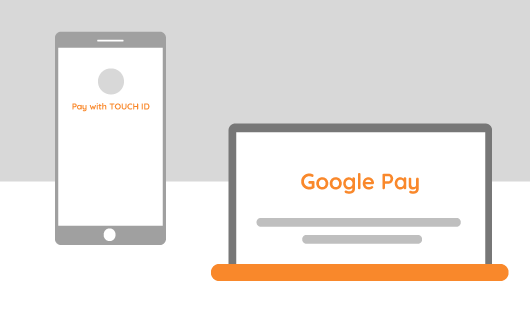 Supports Apple Pay for maximum exposure to a wealthy customer base
Customers can pay with their phones/tablets for more convenience
In-app purchase gives an uninterrupted experience
Make payment even faster with support for Apple Touch ID
Supports Google Pay for a large Android user base
Alipay and Giropay gives merchants access to European countries
Full list of features for Stripe Pay Magento 2 Integration to helps you accept payment easily:
(NEW!) Single tap checkout with Apple Pay
(NEW!) Pay with Google Pay, Giro Pay and Alipay
Secure Iframe Payment
Smart payment filtering algorithm
CVC/AVS Verification
Tokenization
PCI DSS Level 1 Gateway
3D Secure Support
Pre-authorization
Full authorization
Capturing payment
Direct Refund
Saved card
Support multiple currencies
Support different payment card brands, including Visa, MasterCard, American Express
Support 25 countries
Support 135 currencies
Support Stripe.js v3 with Stripe elements for PCI DSS v3.2 Compliance
Customize
Didn't find what you need? Contact us for more information