Paya - Sage Payment Solution Integration
Never let a bad user experience disrupt your sales, provide customers with a complete and advanced checkout experience with Paya Integration for Magento 2 (previously Sage Payment Solution)
Advanced payment - iFrame Checkout, 3D Secure
Security standard: PCI DSS Compliance Level 1
MOTO (Backend) support
Card info saving with tokenization
Payment authorization and capture
Gift Aid Donation support
Multiple-currency support

Note: Paya was previously Sage Pay integration for the US. For the UK version, click here. For more details about Paya, please visit its Developer Portal.

Details
Lock in your customer with secured and flexible payment plan of Paya Integration for Magento 2
Worry-free shopping - Proper security for your customers
Security is an essential part of any e-commerce platform, especially one as large as Magento, earn your customers' trust with a reliable payment gateway. Paya PCI DSS compliance payment gateway will store and process customer information for you.
Multiple payment options
Paya Integration give customers multiple choices of payment. In addition to credit cards and debit cards, Paya includes Paypal (eWallets), card payments and various other methods.
iFrame for secured payment data
Consumers generally do not feel comfortable providing their payment information into an unfamiliar site. By providing your customers with their trusted transaction context, they will feel safer making purchases.
With Paya drop-in checkout, merchants will be able to embed a payment form hosted by Paya on their check out page
Customers' payment info will be stored and processed on Paya's server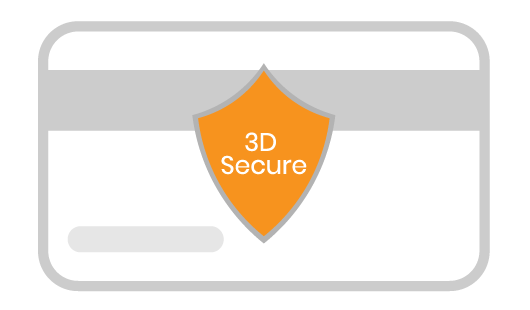 3D Secure support
Enabling 3D Secure adds an additional layer of protection to your business. This method operates by asking for information regarding your current purchase environment.
Protect card holders from potential card and data theft
Protect merchants from unauthorized transaction chargebacks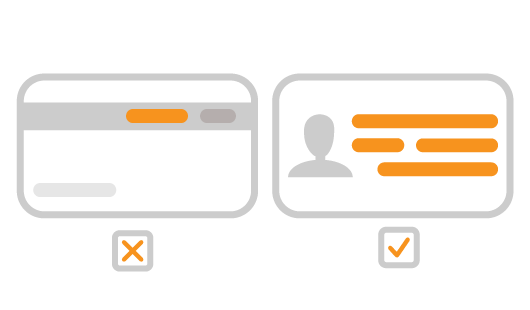 Pre-authorization support
Paya will verify customer's balance to ensure that it is sufficient for the transaction
The amount of money required for the payment will be temporarily hold from the customer's account
The fund will be kept on hold for a certain period of time before the pre-authorization expires and releases fund or until you request to capture it
This verification step helps merchants to ensure that payment card details are not forged, as well as that the customer's account balance is sufficient for the transaction
CVC Verification
This "timeless" method requires the buyer to input CVC/CVV or AVS to be verified. Paya will then carry out or stop the payment before banks may authorize frauds to pay for their purchases.
Card data security standard - Sage Pay PCI DSS Compliance
Paya is PCI DSS Level 1 compliant - the highest level of card data security
Both merchants and customers can feel safe when storing and processing customers payment data on Paya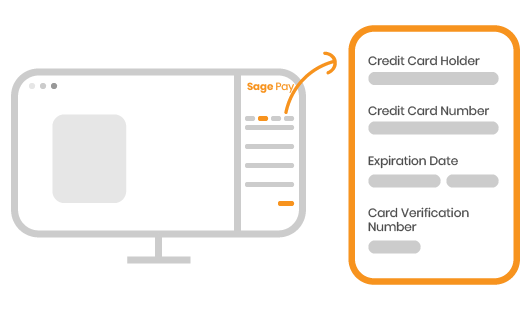 Seamless payment experience
Paya embedded payment form allows customers to make the purchase without breaking the checkout flow of the merchant site, reducing churn rate for the merchant
Card information saving option with Tokenization
Use tokenization to protect credit card data
Customer can save their payment card info for future purchases
No need to manually enter their card detail again and again
Customers can save multiple credit cards to easily choose from
Direct Refund to deal with 1* ratings and angry customers
Customers aren't always happy with what they buy. Having a quick option to compensate for them can be life-saving

You can authorize refunds directly from the backend of their Magento 2 store
With support for Direct Fund, you can speed up this process before customer dissatisfaction turns into a crisis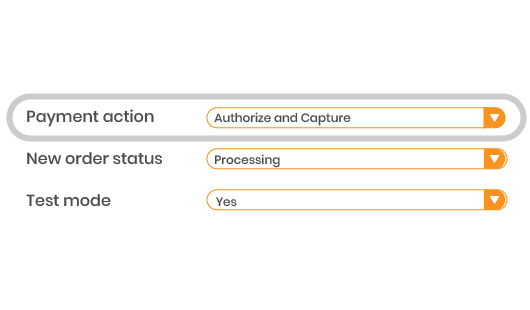 Full authorization support
To save merchants' time waiting for Paya's approval for theoir request, Paya gives its customers full authorization. It has the same mechamism as pre-authorization, but merchants is allowed to capture the money right away
This automates the capturing process so you won't need to keep logging into your Magento 2 store back-end to get the payment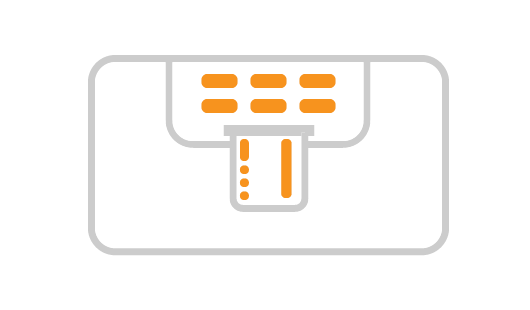 Capturing payment
You are able to request for payment immediately from your Magento 2 store backend
This helps merchants to capture their revenue while doesn't have to leave the store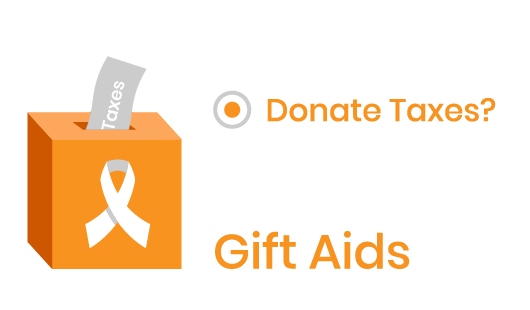 Donate with Gift Aid through Paya platform
The citizens are able to claim back their taxes on every received pound through Gift Aid Donation. The donation will be given to registered charities that use Gift Aid through Sage Pay platform.
Support making payment at frontend and backend (MOTO)
You can pay for orders from the admin panel on behalf of the customers
The most common use is for customers who buy through emails or telephone
You can utilize this to provide additional payment methods for your business
Increase conversion rate for your store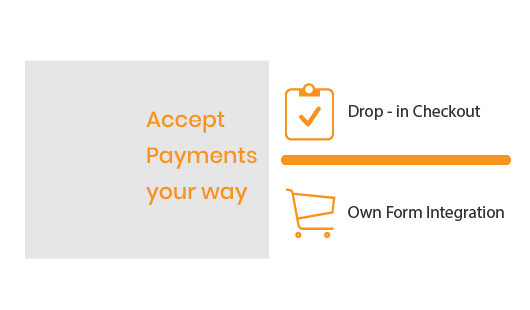 Paya customizable form - Drop-in checkout
Customers can display Paya payment method with drop-in on checkout pages
Customers are able to customize the Sage Pay drop-in form
Enhance the user experience
One key feature of PCI DSS compliance
Full list of features for Paya Integration for Magento 2
Secure Iframe Payment
PCI DSS Level 1
Direct Payment
3D Secure
Pre-authorization
Full authorization
Capturing payment
Direct Refund
Saved card info for future payment
Tokenization
Support multiple currencies
Support different payment card brands, including Visa, MasterCard, American Express
Gift aid for donation
Support different card brands
Accept payments on customer own form
Customize
Didn't find what you need? Contact us for more information