Magento 2

Paya - Sage Payment Solution Integration
Never let poor user experience disrupt your sales, provide customers with a complete and advanced checkout experience with Paya Integration for Magento 2
Better checkout experience with 3 UI options
Saved credit cards with tokenization system
Authorization only | Authorization and capture support
PCI DSS level 1 compliance
Multiple currency support



Note: This is Sage Payment integration for the US. For the UK version, visit Sage Pay Integration for Magento 2.
Lock in your customer with secured and flexible payment plan of Paya Integration for Magento 2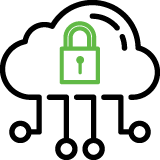 Worry-free shopping - Proper security for your customers
Security is an essential part of any e-commerce platform, especially one as large as Magento, earn your customers' trust with a reliable payment gateway. Paya PCI DSS compliance payment gateway will store and process customer information for you.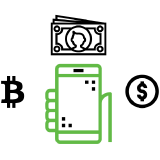 Multiple payment options
Paya Integration give customers multiple choices of payment. In addition to credit cards and debit cards, Paya includes Paypal (eWallets), card payments and various other methods.
Magenest is Paya official payment solution integrator for Magento 2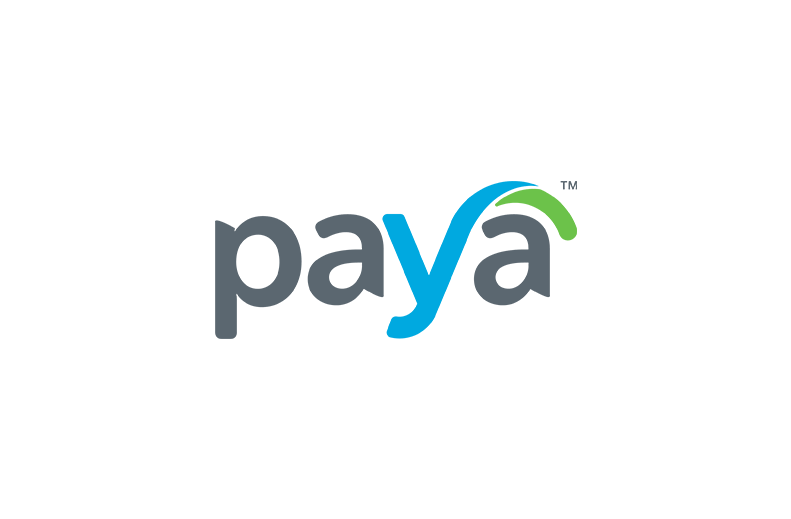 Magenest is the integrator of Paya payment solutions for Magento 2. Our integration is verified made and official by Paya. Using our Paya integration, you are protected by a trustworthy PSP. This increases your credibility and assures your customers of safe transactions

Created and managed closely with Paya
Latest available technology implementation
High-level security implementation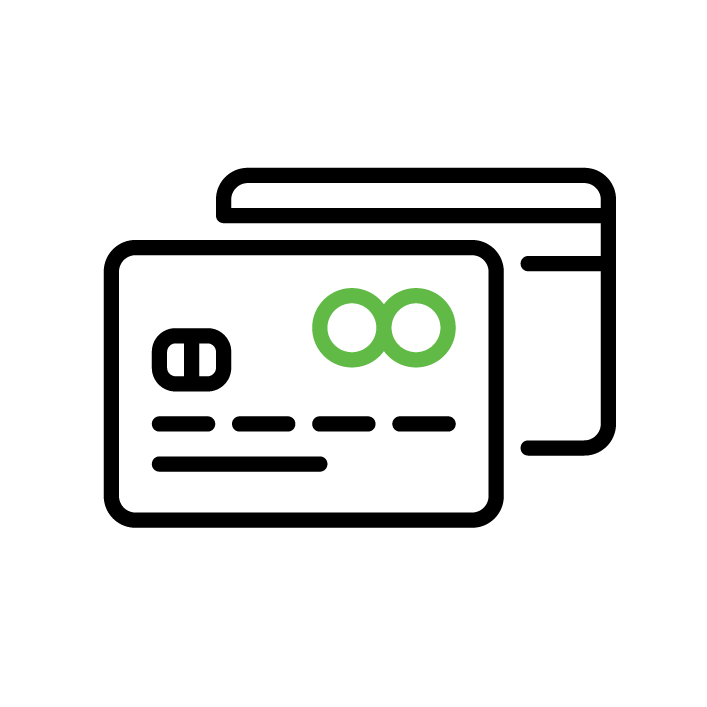 PCI DSS level 1 compliance: the highest level of security
Tokenization: encrypting card data into irreversable strings
3D Secure: the verification of the transaction environment to protect customers from cases of stolen cards
CVV/AVS Verification: a basic card authentication step to identify the card users
Flexible payment actions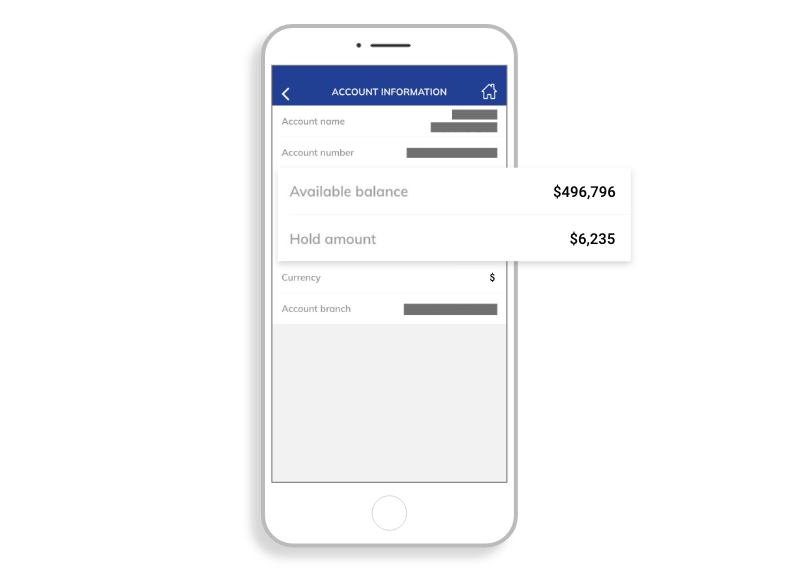 Vendors can choose between two types of popular payment actions. Paya also supports direct refund
Authorization only: puts a hold on an amount of money on the credit card based on the projected sales to be captured later
Authorization and capture: allows merchants to immediately receive the payment at the time of the purchase
Seamless payment experience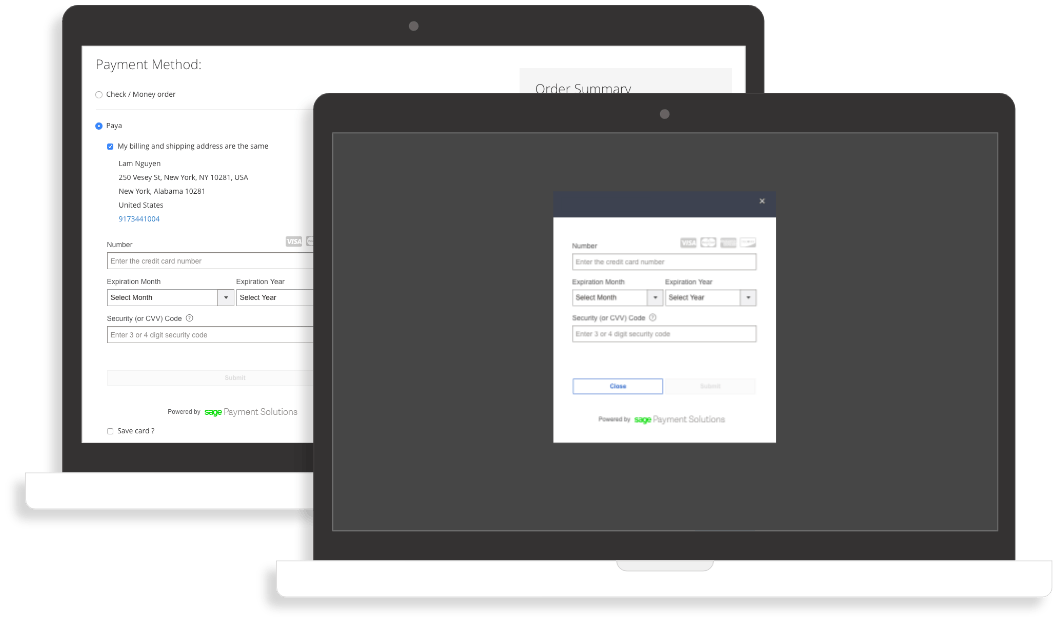 With Paya integration, merchants can provide a more user-friendly checkout experience. This helps to create a seamless checkout flow to reduce your abandoned cart rate. Choose between:
Magento UI and Paya Inline UI: the payment form is embedded on your checkout page, the Magento UI option allows for more customization
Paya Modal UI: the payment form overlays the current check out page so customers don't have to be redirected outside of your website
Full list of features for Paya Integration for Magento 2
3 UI options
PCI DSS Level 1
Direct Payment
3D Secure
Pre-authorization
Full authorization
Capturing payment
Authorize and Capture
Saved card for convenience
Tokenization - ultimate data security
Support multiple currencies
Support different payment card brands, including Visa, MasterCard, American Express
Support different card brands
Reason to choose
Magenest
Free lifetime
software updates
30-day money-back
guarantee
Verified by
Magento Marketplace
One-time payment
without hidden cost
Version 1.2.1 - Updated: March 7, 2019
Compatibility: Magento Open Source, Commerce (2.1.x, 2.2.x, 2.3.x)
- Add: Display error report in adminhtml
- Fix: Layout override bug in checkout page
- Fix: Acl display error
- Fix: Payment sometime exception in adminhtml

Version 1.2.0 - Updated: February 10, 2019
Compatibility: Magento Open Source, Commerce (2.1.x, 2.2.x, 2.3.x)
- Paya now compatible with Magento 2.3
- Add: Card payment by Paya in adminhtml
- Fix ac onflict with another payment method adminhtml
- Fix saved card display
- Fix credit card form not validate when submit order

Version 1.1.5 - Updated: November 13, 2018
Compatibility: Magento Open Source, Commerce (2.1.x, 2.2.x)
- Fix payment process
- Add client key
- Add menu icon in adminhtml
- Add Support portal link

Version 1.1.1 - Updated: September 18, 2018
Compatibility: Magento Open Source, Commerce (2.1.x, 2.2.x)
- Fix bug display form inline when use card token
- Show save card button when admin turn off in backend
- Save card token processing
- Fix class name error
- Compatible with Magento 2.1, 2.2
- Compatible with OneStepCheckout
- Fix loading screen
- Fix payment process
- Fix bug sometime order complete when payment decline
- Fix payment page stuck when load js script error
- Fix bug apply Term of condition in checkout page
- Fix bug duplicate credit card exp month and year

Version 1.0.0 - Updated: October 24, 2017
Compatibility: Magento CE, EE 2.1.x 2.2.x
- Paya PaymentJS v1.0.2
- Token Card
- Save Card
- PreAuthorize
- Add debug logging system
- Add Download debug file
- Add display module version
- Add menu in system.xml
- Payments.js method
- Modal UI
- Inline UI
- Custom UI