Magento 2

Paya - Sage Payment Solution Integration
Magento 2

Paya - Sage Payment Solution Integration
Description
Never let poor user experience disrupt your sales, provide customers with a complete and advanced checkout experience with Paya Integration for Magento 2. This extension provides the highest security level and optimized UI/UX for every customer device.
Magenest is Paya official partner integrating payment solution for Magento 2
Tokenization, saved cards, 3D Secure, AVS/CVV verification, block payments with in-house rules
Better checkout experience with 3 UI options
Authorization only | Authorization and capture support
Support Payflow from PayPal allowing your customers to pay without leaving your site
Multiple currency support
Provide PayPal All-in-One Payments solution
Support MOTO, COD, and bank transfer payments
Provide Paya PaymentsJS to add aligned Payment frame on your sites
Important. Our new Paya Payment extension is now released with new API from Paya Connect Platform. Check out here.
Details

What you need
As eCommerce is blooming, payment gateways are necessary for every online transaction. Plus, online security solutions need to be updated frequently to lessen the risk of online payment fraud.

How we handle it
Paya Integration extension prevents all your transactions with the latest security solutions. This payment gateway with no hidden charges and pain-free checkout will protect the cardholder data.
Lock in your customer with secured and flexible payment plan of Paya Integration for Magento 2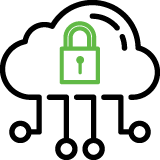 Worry-free shopping - Proper security for your customers
Security is an essential part of any e-commerce platform, especially one as large as Magento, earn your customers' trust with a reliable payment gateway. Paya PCI DSS compliance payment gateway will store and process customer information for you.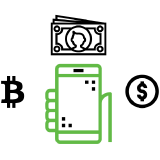 Multiple payment options
Paya Integration give customers multiple choices of payment. In addition to credit cards and debit cards, Paya includes Paypal (eWallets), card payments and various other methods.
Up-to-date security implementation
Magenest is Paya official payment solution integrator for Magento 2
Magenest is the integrator of Paya payment solutions for Magento 2. Our integration is verified made and official by Paya. Using our Paya integration, you are protected by a trustworthy PSP. This increases your credibility and assures your customers of safe transactions

Created and managed closely with Paya
Latest available technology implementation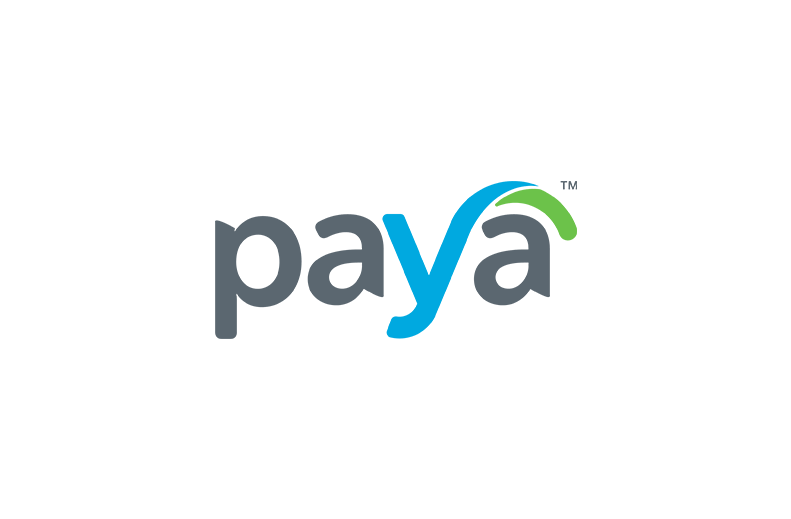 PCI DSS Compliance level 1
Paya payment gateway has the highest level of PCI DSS Compliance - PCI DSS Level 1. It means Paya will take care of most processes that reduce PCI DSS scope for merchants. If vendors handle the cardholder data themselves, they will be required to meet each of over 300 security controls in PCI DSS ( which take 72+ hours just to read). With PCI DSS compliance, PCI DSS compliance guarantees that sensitive card data is secured in online transactions through security controls. Stripe will process PCI validation quickly that saves hundreds to thousands of work hours.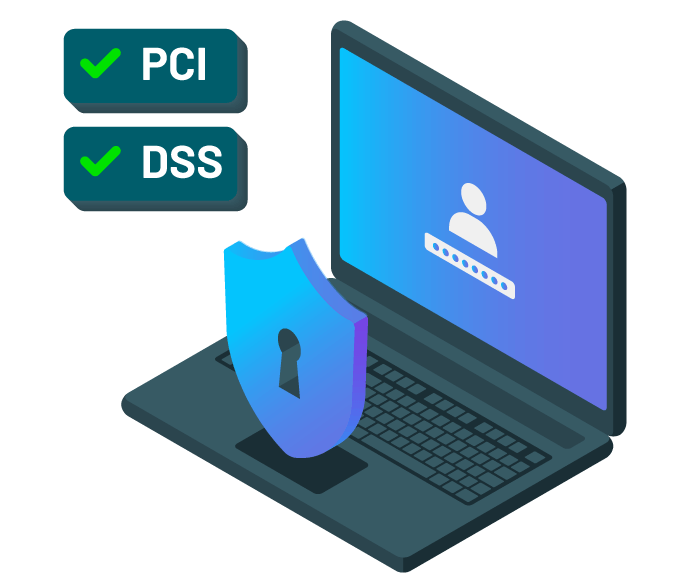 CVV/AVS Verification
Credit Verification Value and Address Verification System verification are basic security solutions to prevent fraudulent payments. CVV Verification: the process verifies the last 3-4 digit number on the credit/ debit card that helps vendors avoid cardholder fraud. AVS Verification: Paya will check the billing address billing provided by cardholders with their data at the credit card company.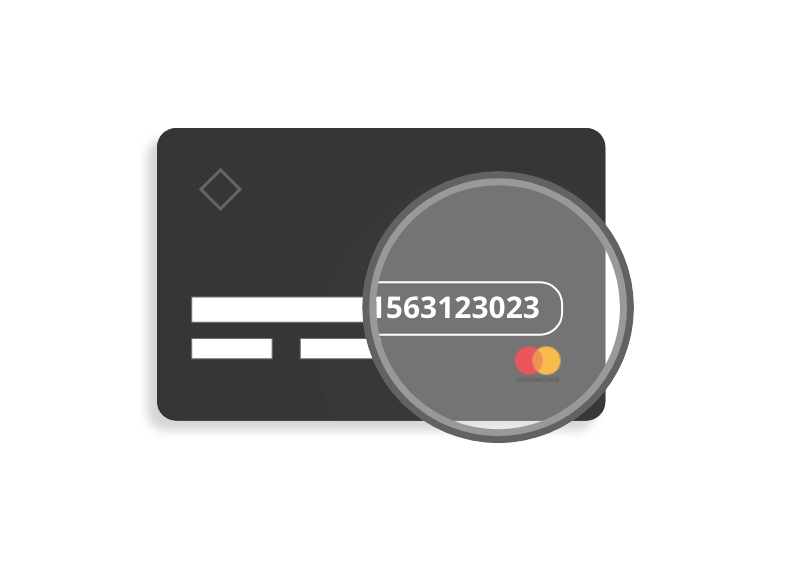 3D secure
The 3-domain structure is a payer authentication before a transaction takes place. It is a security protocol eliminating the possibility that a stolen card is used for online transactions. Merchant can choose from 3 different levels of 3D Secure security check:

Check when required: 3D Secure test appears when the customer's bank requires
Optional 3D Secure: 3D Secure test appears when it is supported by the bank. If 3D Secure is not supported, the card will be charged as usual
Optional 3D Secure: 3D Secure test appears when it is supported by the bank. If 3D Secure is not supported, the card will be charged as usual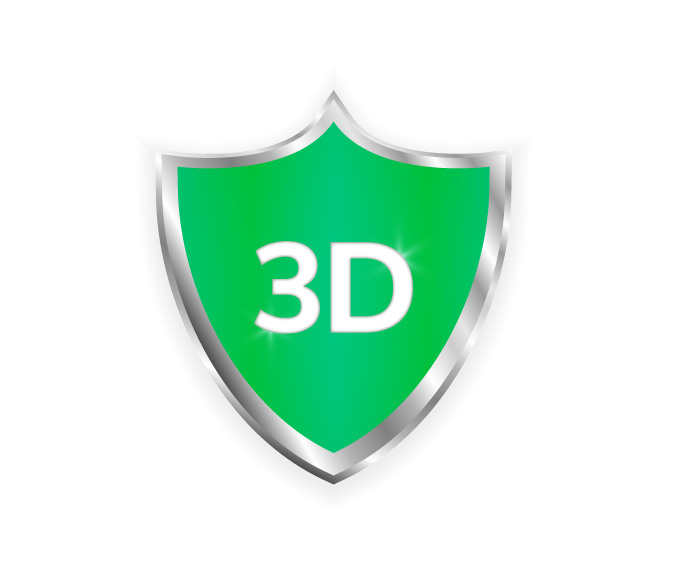 Paya's Advanced Fraud APIs
It is advanced fraud protection against fraudulent activities by detecting data elements like geo-location, device ID or IP address. This action generates fraud scores and implements countermeasures.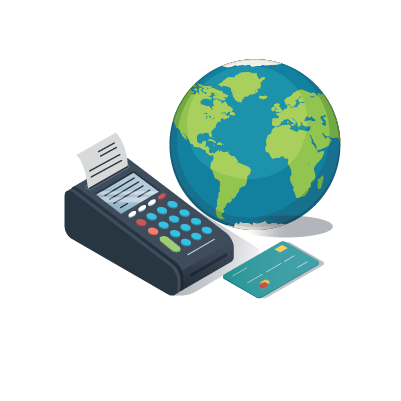 Provide advanced features for seamless payment processes
Saved card with Tokenization
Merchants can enable the Saved card function to save cardholders' data for future purchases. All these data is tokenized and therefore untraceable.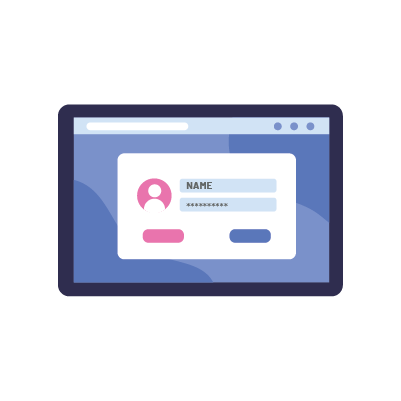 Flexible payment actions
Vendors can choose between two types of popular payment actions. Paya also supports direct refund
Authorization only: puts a hold on an amount of money on the credit card based on the projected sales to be captured later
Authorization and capture: allows merchants to immediately receive the payment at the time of the purchase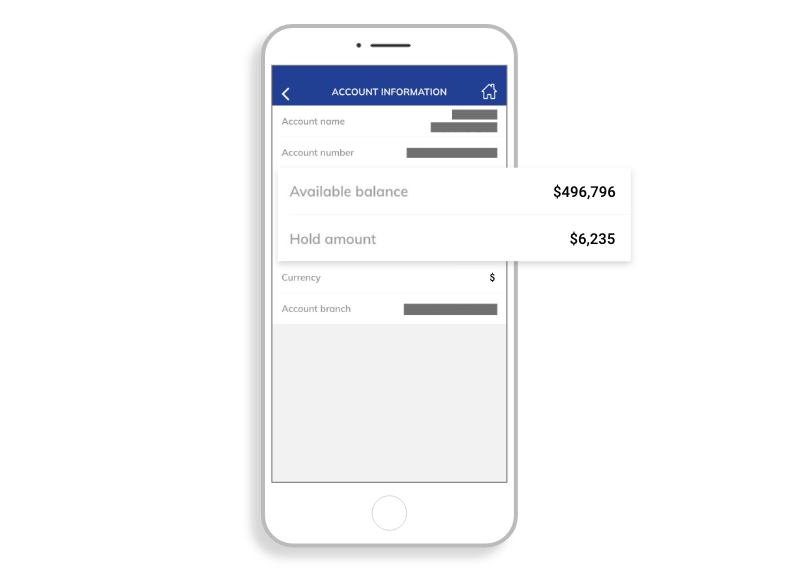 Seamless payment experience with payment.js
With the payment.js, merchants can directly embed the Paya payment gateway on the eCommerce site. All the transaction data will be processed by Paya and merchants don't have to worry about them. This helps to create a seamless checkout flow to reduce your abandoned cart rate. Choose between:

Paya Inline UI: embed a preset of Paya hosted field on your checkout page
Magento UI: the payment form is embedded on your checkout page and doesn't change any design of your websites
Paya Modal UI: the payment form overlays the current check out page so customers don't have to be redirected outside of your website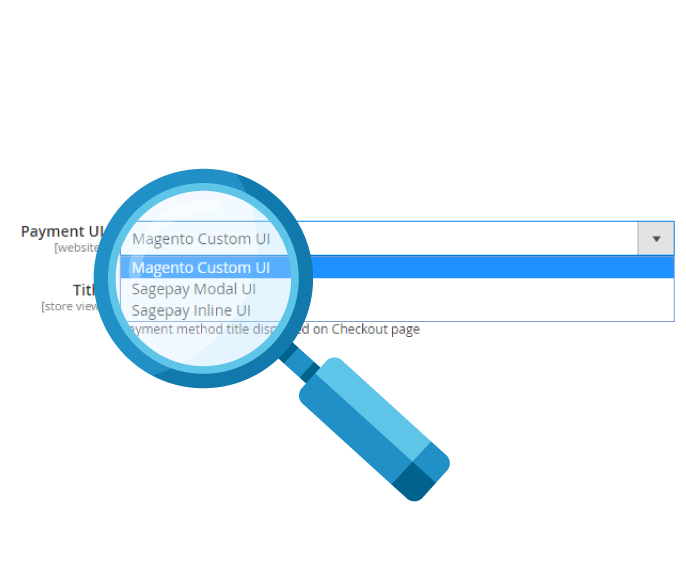 Reason to choose Magenest
Free lifetime
software updates
Verified by
Magento Marketplace
One-time payment
without hidden cost