Magento 2

Paya Payment Gateway
Magento 2

Paya Payment Gateway
Description
The extension offers your customers a great way to make purchases using credit cards with Paya Connect, one of the most popular payment providers in the US. As the Official Partner of Paya, we build an excellent integration between Magento 2 and Paya using the latest robust suite of Paya Connect.
PCI DSS Level 1 Compliance
Use tokenization and saved cards
AVS/CVV verification
Support direct refund
Choose Authorize Only/Authorize and Capture
Restrict payments from specific countries
Delete Account Vault Paya when deleting a card from Magento
Manage all Paya transactions easily
User-friendly Paya payment from
Details
Create a secure and seamless checkout experience with Paya Connect Payment Solution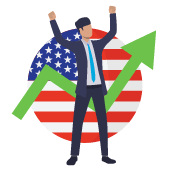 Reach more customers in the US
Paya now serves more than 1 million customers in the US and more than 72.000 businesses provide it as the main payment method on their eCommerce website. You can join this huge community to acquire more customers, especially in the US.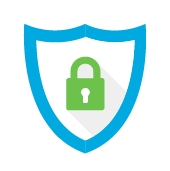 Protect your websites from security attacks
As security is always the top priority for online shoppers, Paya integration will provide you a safe environment to protect your websites and customer card information. The extension meet the highest standards of PCI DSS Compliance (level 1).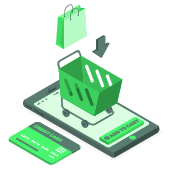 Lower cart abandonment rate
More than 50% of customers drop their shopping cart due to complicated checkout. With Paya form right on your website, customers will not be redirected to another page to complete the order. This will certainly reduce the number of abandoned carts.
Safe environment for online payments - Worry-free about security risks
PCI DSS Compliance
It's important for any online business to comply with the PCI security standard. Using Paya Connect Payment that meets the PCI DSS level 1, your Magento 2 can maintain a secure environment for activities like accepting, processing or transmitting credit card information.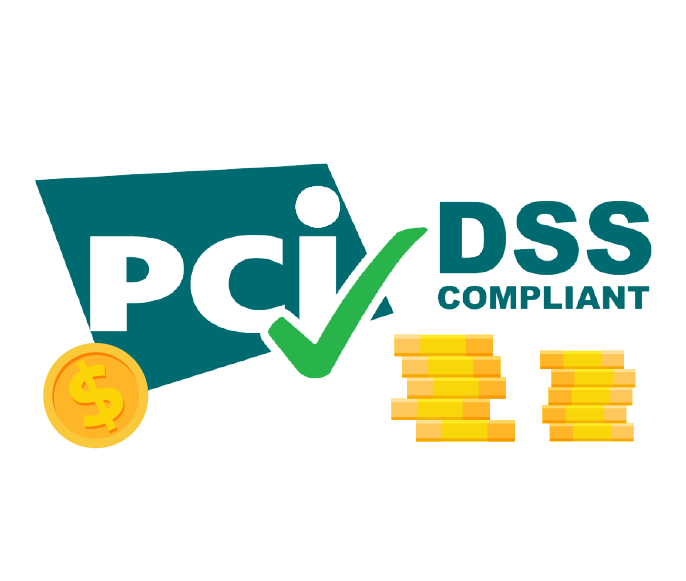 Tokenization & saved cards
Tokenization is a technology solution that intercepts credit card numbers entered into the Magento server. The credit card numbers of customers will be replaced with a surrogate value or tokens. After that, customers can freely save their cards on your sites for the next purchases without the fear of losing personal information.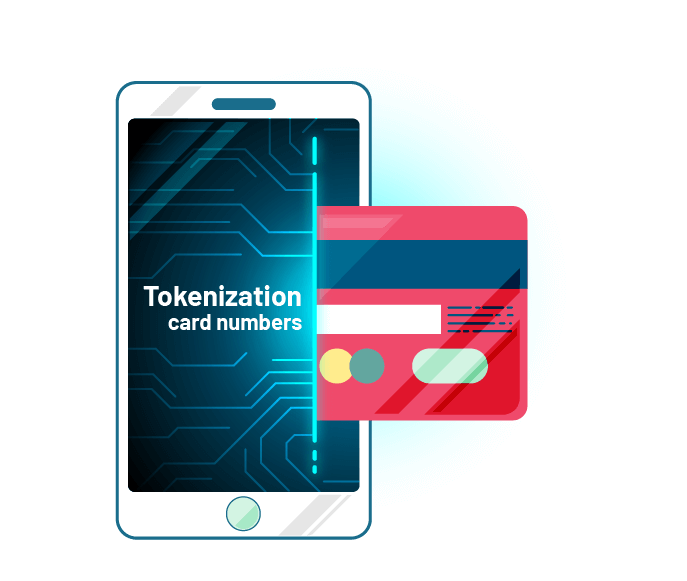 Choose suitable payment actions
There are two ways to accept online transactions, depending on your business need:

Authorization only: Puts a hold on an amount of money on the credit card based on the projected sales to be captured later
Authorization and capture: Allows merchants to immediately receive the payment at the time of the purchase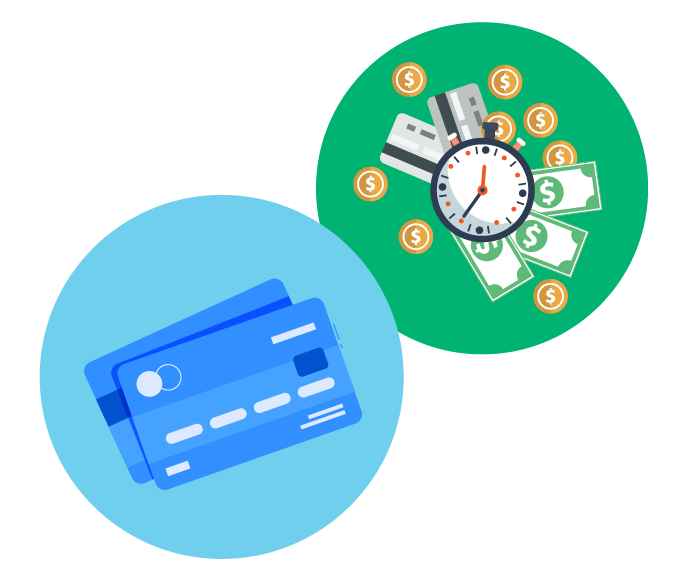 Speed up your checkout - Simply makes your customers happy
Paya form
Customers can enjoy a smooth checkout experience with Paya form shown in the Magento 2 checkout page. The form provides an overview of the online payment like sales tax amount and transaction amount. The number of data fields is also minimized with only 3 required data box (credit card number, expiration month & year).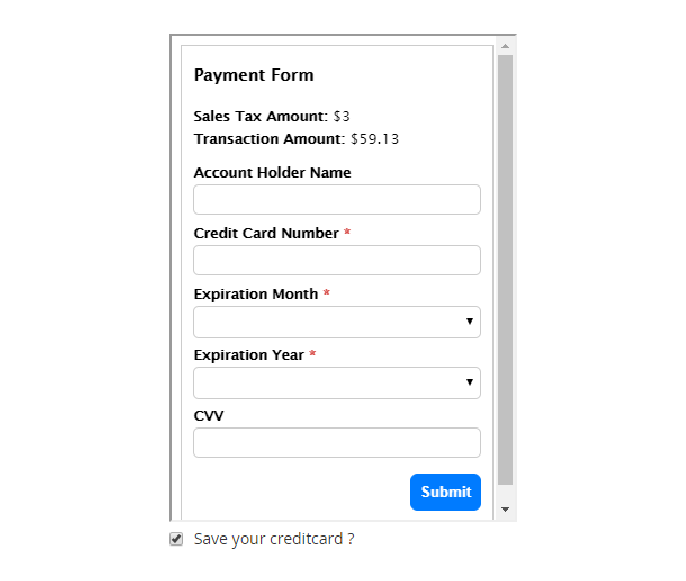 Add, edit and delete cards account easily
Customers can manage all their credit cards on My Account Dashboard. When a card is deleted in Magento 2, the associated account vault Paya is also removed. The list of saved cards will help customers fill in necessary information automatically to boost up their checkout process, which literally brings high satisfaction for users and increase retention.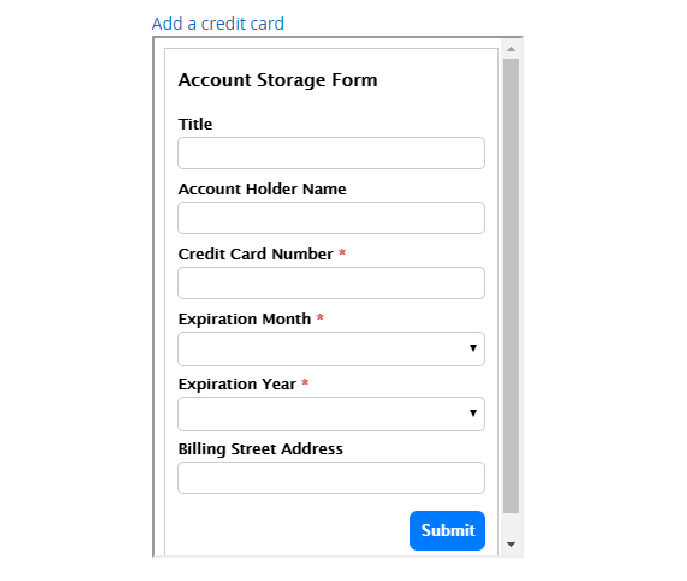 Easily manage your online transactions
Transaction history in Magento 2 backend
The admin can view all the Paya transactions including transaction ID, status, order ID, customer ID.

Click Order ID and customer ID to know more about order details and customer profile
Delete transactions easily with a click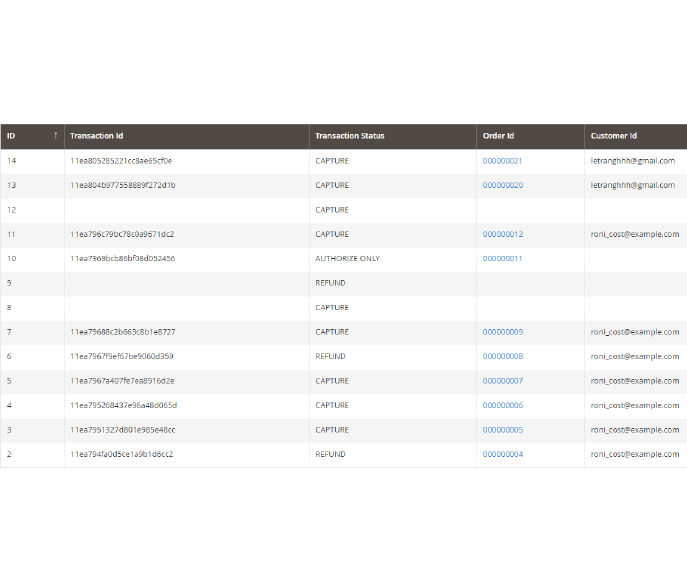 Transaction report in Paya Account Dashboard
This is the unique feature of Paya Connect compared to PayPal All-in-One Payments solution and Paya Payments js. Now the admin can easily keep track of each transaction in detail. Note: Refunding an order in Magento 2 will create a new transaction in the Paya dashboard with the "Type Tittle" is Refund.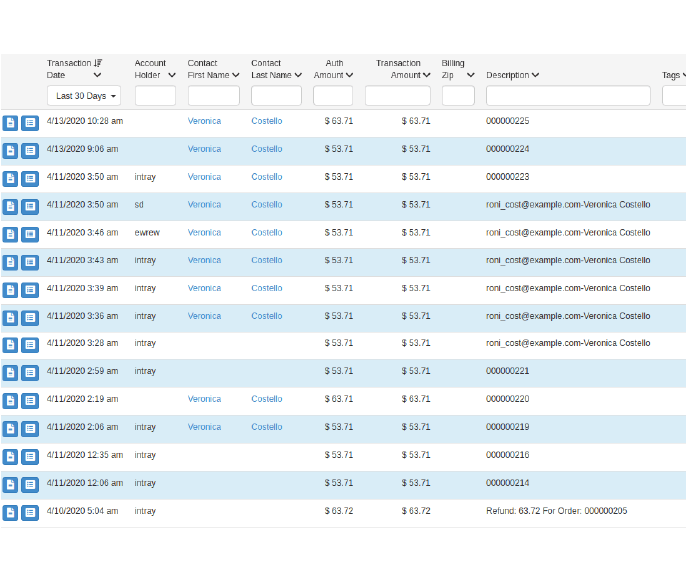 More useful features
Edit the title of Paya Connect Payment

You can name Paya payment options to make it more familiar to customers.

Set the order status with Paya

There are two options: Processing and Suspected Fraud (for fraud detection)

Arrange the position of Paya form

Enter a number to set the order of the Paya form on the checkout page.

Set the limit for order total

Set the minimum and maximum value of an order that can be paid via Paya
Reason to choose Magenest
Free lifetime
software updates
Verified by
Magento Marketplace
One-time payment
without hidden cost