Magento 2

Stripe Payment and Subscription
Stripe Payment & Subscription extension helps merchants gain the recurring payments through the subscription model and provide strong security layers ensuring every online international transaction
Magenest is an Official Partner of Stripe
NEW Comply with latest SCA (3D Secure 2.0‎) under PSD2.
NEW IFrame Payment andStripe.js v3 with Stripe Elements for PCI DSS Compliance for merchants
NEW Apple Pay, Google Pay, and Microsoft Pay support
Manage sales with subscription manager
Receive any currency from all major card issuers: Visa, MasterCard, Amex, and Discover
Local payment option support - Giropay, Bancontact, EPS, iDEAL, MultiBanco, P24, SOFORT, Alipay and Wechat Pay
Advanced security and filter algorithm
Tokenization & saved cards
Compatible with One-Step Checkout extensions
Supports local bank transfer or check/ money order

What you need
Merchants always need steady incomes to maintenance developing and operating cost
Users tend to cancel their transactions because of the lack of payment methods that vendors offer
Integrating additional payment methods acquire strong technical expertise to set up custom APIs, but it costs an amount of money and time for developing and fixing

How we handle it
Keep customers returning and paying with the Stripe subscription model
Accept transactions with more than 135 currencies from international and local payment methods
Using a single API saves your time and money when fixing bugs and upgrading
Enjoy a seamless payment process and advanced security with Magento 2 Stripe Payment and Subscription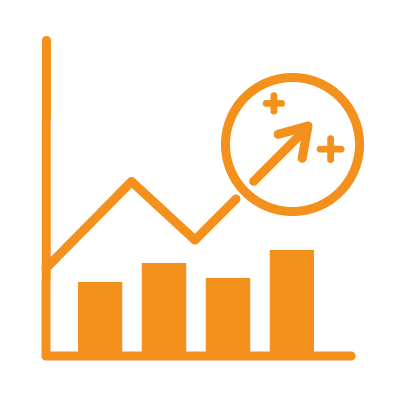 Manage subscriptions to keep track of your returning sales
A subscription model provide customers with continuous use of your services without hassles while you have a stable revenue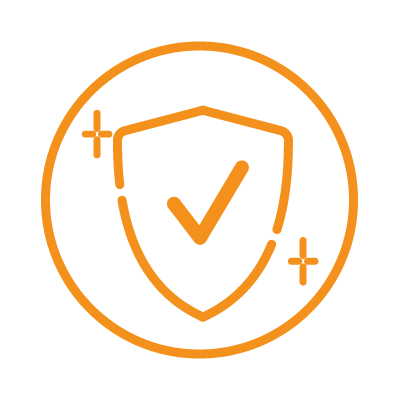 Reach more customers
Stripe supports multiple countries, currencies and accepts major card brands as well as local e-payment options
Create multiple security layer and safety functions for your online transactions
PCI DSS Compliance level 1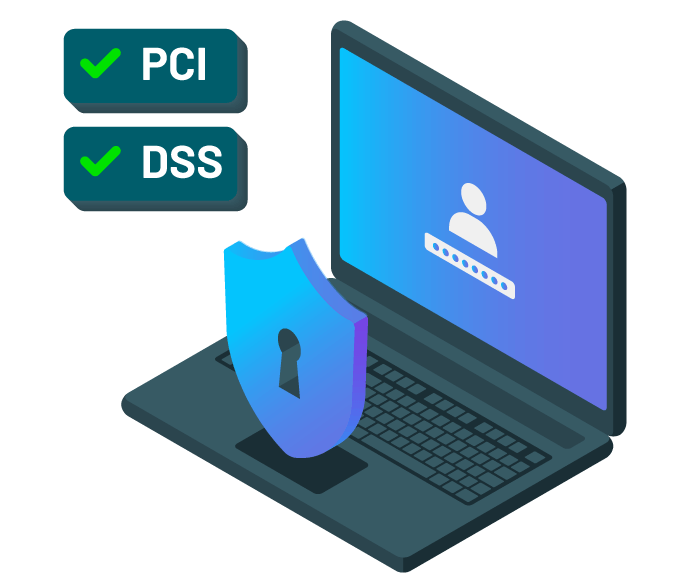 The Payment Card Industry Data Security Standard (PCI DSS) is a set of security standards formed in 2004 by Visa, MasterCard, Discover Financial Services, JCB International and American Express.
If vendors handle the cardholder data themselves, they will be required to meet each of over 300 security controls in PCI DSS ( which take 72+ hours just to read). With PCI DSS compliance, PCI DSS compliance guarantees that sensitive card data is secured in online transactions through security controls. Stripe will process PCI validation quickly that saves hundreds to thousands of work hours.
NewApplied SCA support for EU merchants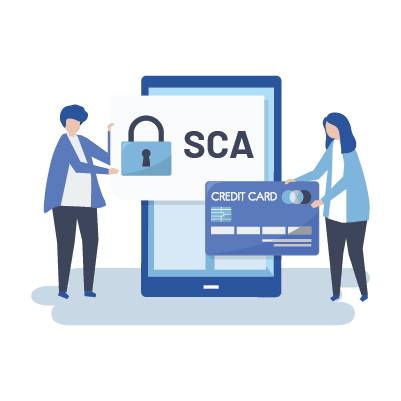 With Strong Customer Authentication, vendors are able to run business in EEA or create transactions on behalf of accounts based in the EEA. Furthermore, you can know if your products are available avoiding failed payments in Europe.
Payment Filtering With Machine Learning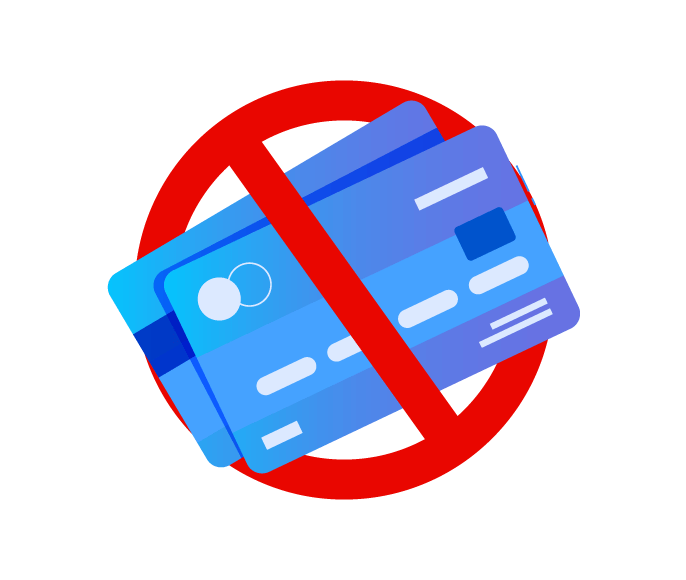 As some countries or areas may restrict the act of buying and selling several products, our extension will allow admin to set up payment filter rules to categorize payment and treat them differently. For instance, you can block payment made by credit cards with a custom order value from any country that has low credit score ratings.
Tokenization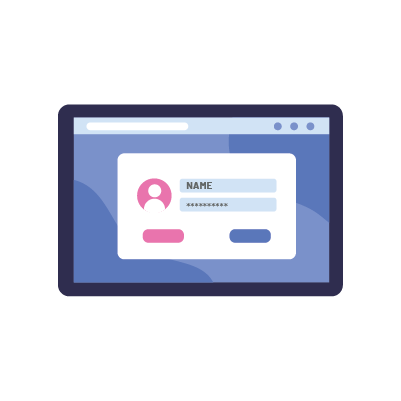 Encrypting card data into irreversible code strings to prevent tracing of 3D Secure environment verification to protect customers against stealing card information for fraudulent purposes.
CVV/AVS Verification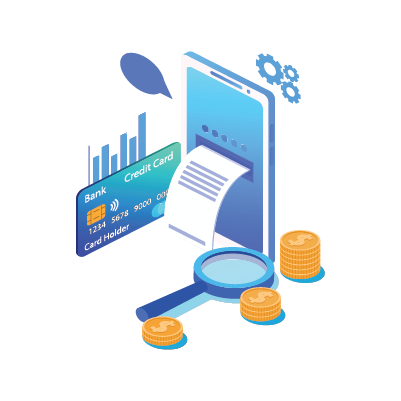 Credit Verification Value/ Address Verification System, which is basic authentication to identify the card users, checks whether buyer information is the same with information from the card issuer or not in order to reduce fraudulent chargebacks.
3D Secure 2.0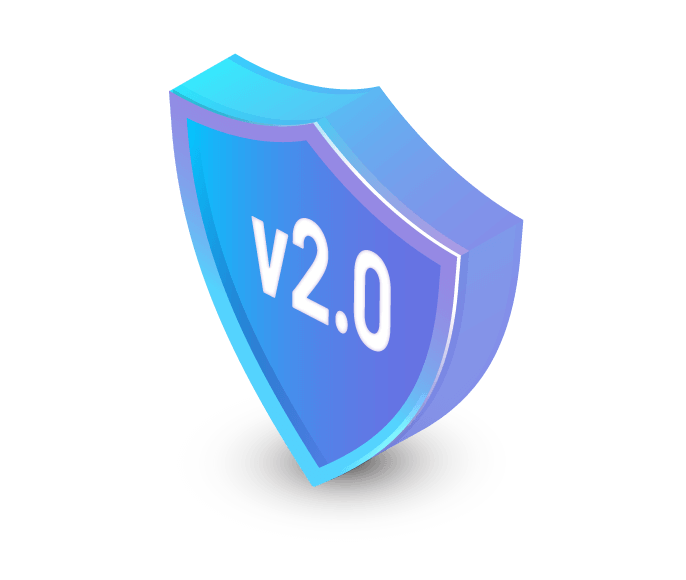 This feature helps vendors to meet the SCA requirement. 3DS2 shows significant performance when keeping the customer stay on the same page to complete the checkout and providing the mobile-responsive design on the mobile banking apps.
Stripe.js v.3 & Stripe Elements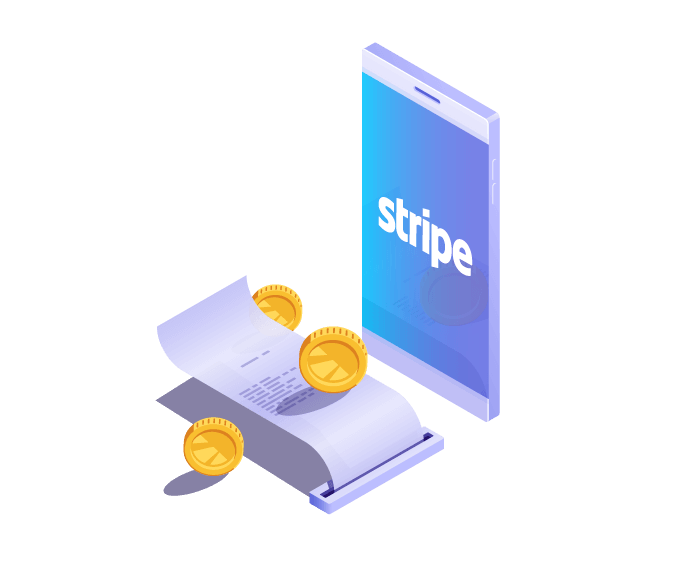 Admins can embed Stripe into their payment checkout form by using Stripe.js. This allows customers to check out right on your site and all their information will be held on Stripe server, that means your site doesn't need to hold any credit card information and thus reducing your PCI compliance scope.
Subscription solution for maximum sale
Manage customers' subscription with ease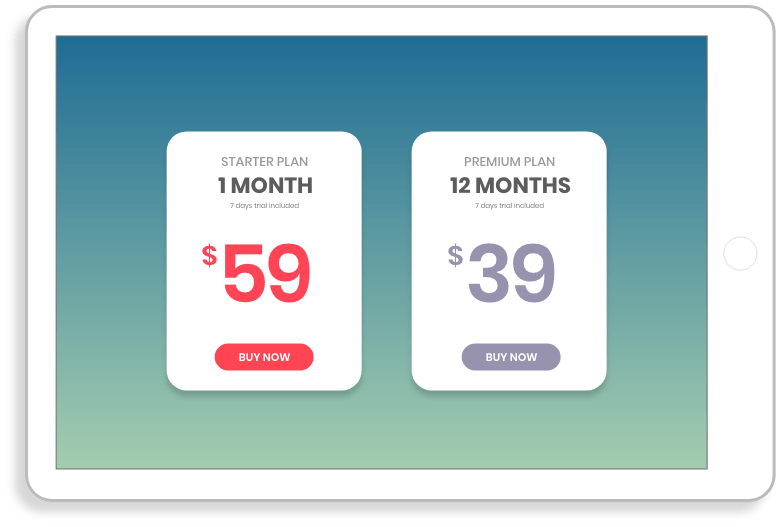 Rather than one-time sales, merchants can keep customers returning and paying with the subscription model. This will help merchants strengthen customer relationships and achieve a stable revenue.
It provides subscription plans with multiple options for customers that can be managed easily in Magento 2 backend.
Follow up subscription lists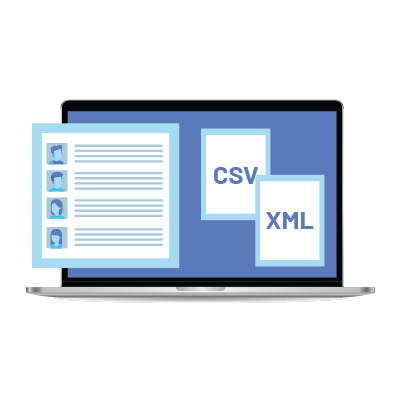 In the backend, vendors can manage the list in the tab Subscription Manager.
Tracking list with various customizable filters
Using customer ID to check directly information
Extracting reports to CSV or Excel XML files
Enable single or multiple store modes depend on your business
Provide multiple currency payment options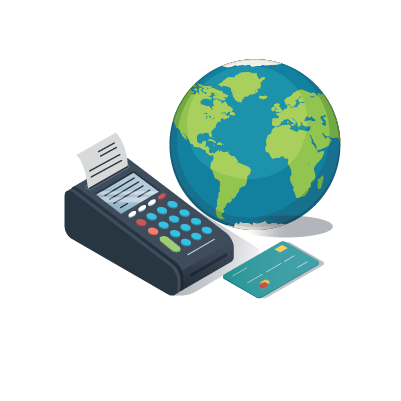 Your customers can select multiple options for their payments. With multiple integrated gateways accepting more than 135 currencies, they can feel free when making purchases on your site.
Make payment processes more convenient for you and your customers
Secure Iframe Payment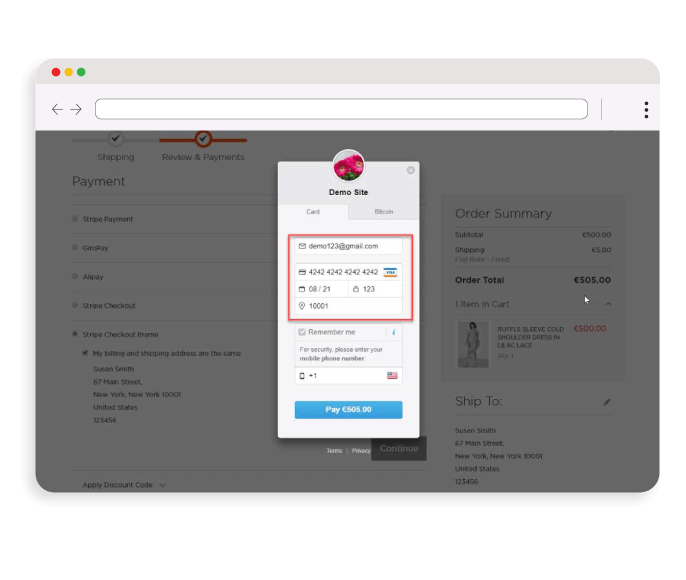 It embedded in your checkout page encrypts the user's data and returns eToken to them. Besides, merchants can align the iframe payment page to fit with their store site.
Make a payment from Magento admin panel (MOTO) with the saved card under exceptional circumstances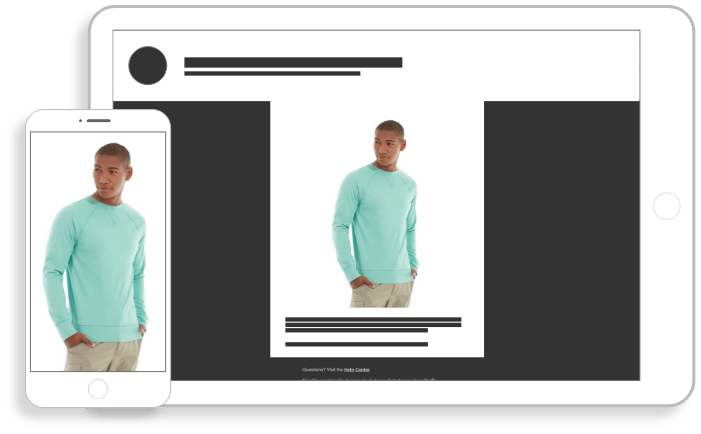 Merchants may make payments on behalf of customers in the backend page. This helps to provide an additional payment option for exceptional circumstances.
Customers can have the merchant complete orders for them in case they are unable to themselves
Merchants are able to use saved cards from customers' info for security assurance
Apple Pay, Google Pay, and Microsoft Pay Support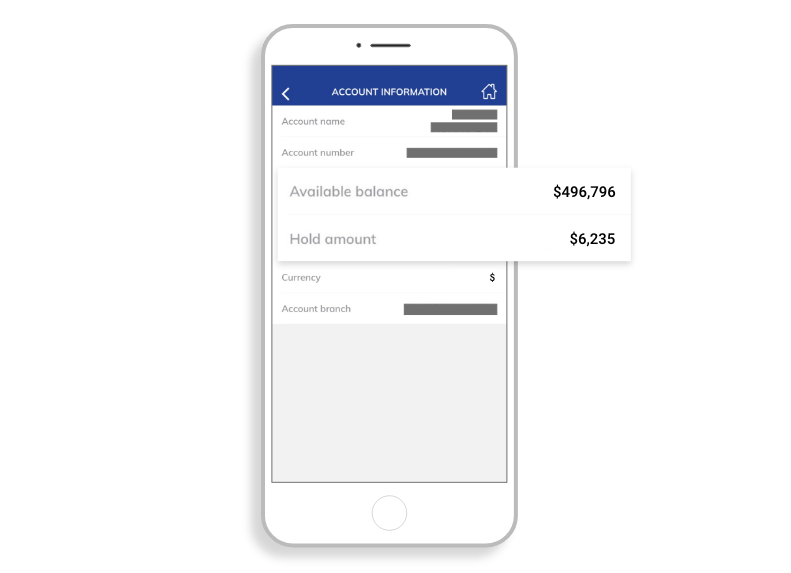 Stripe has support for several OS-native payment and wallet services, allowing customers to complete transactions using the latest technology for smartphones, tablets, and computers. These payment options have the advantage of being more secure and convenient than traditional credit/debit cards.
Choose How To Receive Your Payment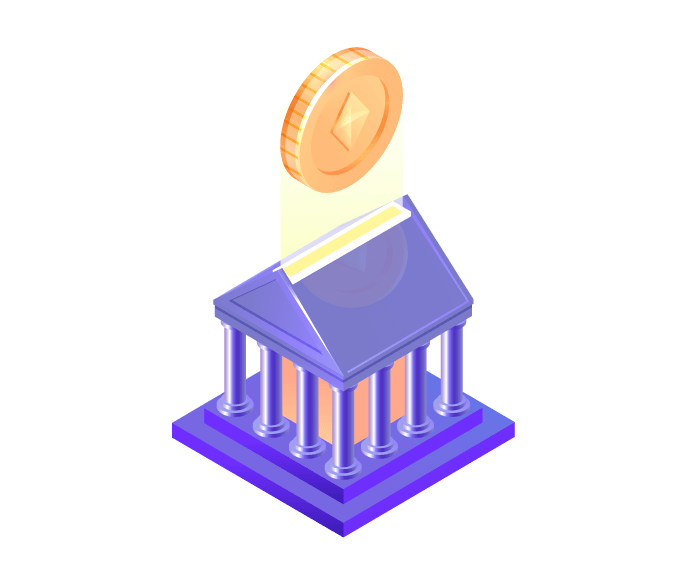 Pre-authorization: Payment information is sent to the corresponding bank to verify the ownership and balance availability of the card. The fund is kept on the customers' bank account until a transaction cut-off date or until when merchants send a request to receive payment.
Capture & partial capture: Once the fund is authorized, merchants can capture or request for the payment right in Magento 2 backend. This makes it easier and faster for store managers to capture money instead of having to go to Stripe to request payment, as Magento is effectively used as a unified platform. With partial capture, merchants can capture an amount of fund less than the total amount.
Full authorization: Similar to how pre-authorization processes the fund, but the customer's money will be wired immediately to the merchant's account so they do not have to wait or capture it manually.
Void: After the payment has been authorized, merchants can directly void the payment in Magento 2 backend to release it instead of letting it be captured.
Direct refund & partial refund: Merchants can quickly issue a refund to customers in Magento 2 backend. Our Stripe integration also supports partial refund for orders that are partially returned.
More useful feature
Support multi-store setups

Vendors can get used to the backend dashboard to set up and manage multiple stores at the same time. All reports will be displayed in your backend page.

Offer 2FA and Google reCaptcha

Vendors also can set up 2FA (2 Factors Authentication) or Google reCaptcha which prevents your sites from spam/ abuse and addresses the vulnerabilities of a standard password-only approach.

Support multi-language setups

Make more convenient for managers to set languages in the backend page such as English, German, Dutch, etc. Customers also able to select the preferred language on the store page.

Accept major credit/debit cards and local payment methods

Stripe is available to businesses in 25 countries and accepts all major debit and credit cards in over 135 currencies.

Accept VISA, MasterCard, AMEX, Discover.

Support Alipay, Giropay, Bancontact, eps, iDEAL, MultiBanco, P24, SOFORT.
Reason to choose
Magenest
Free lifetime
software updates
30-day money-back
guarantee
Verified by
Magento Marketplace
One-time payment
without hidden cost