Sage Pay And Subscription
Keep your revenue stream with Magento 2 Sage Pay Subscription
NEW! Support Protocol v3.0 and Form Integration
NEW! Support SagePay PayPal and Refund API
Set the number of payments and intervals
Support 3D Secure, IFrame Checkout form
Full authorization and Direct Refund
Highly secured payment gateway
CVC Verification - Prevent fraudulent cards
Save card using tokenization
Support 25 currencies
Note: This is Sage Pay integration for the UK. For the US version, click here

Details
Manage subscription from UK customers with Magento 2 Sagepay Subscription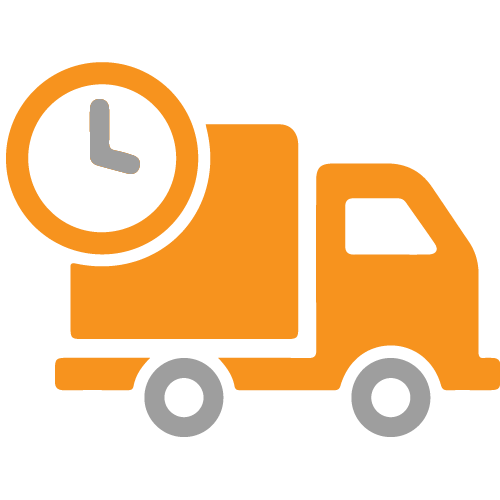 Easily keep customers coming back - Subscription plan
Earning a new customer is ten times harder than retaining your current customers. Using subscription manager from Sagepay subscription will help you save your time finding new clients while increasing your customer lifetime value.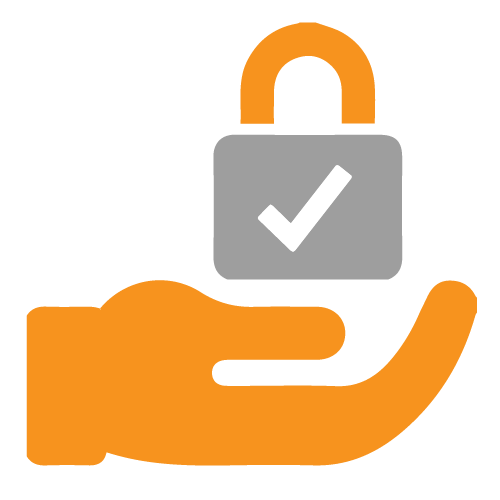 Worriless shopping - Best security for customer payment
Security is important to any payment gateway of any e-commerce platform, let alone a giant one as Magento. With Sagepay Payment and Subscription Integration, your customer information is highly secured. Sagepay PCI DSS compliant payment gateway will store and process customer data for you.
Keep revenue coming consistently with subscription plan manager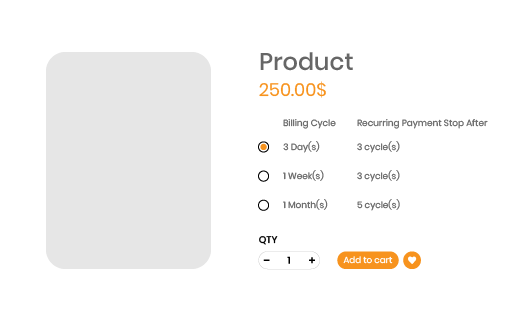 With subscription management tool, merchants will put customer's mind at ease when ordering necessity products. No longer forget about buying your favorite magazine, your personal hygiene products, just set it up one time and let everything runs on autopilot

Create new subscription plans for customers
Turn existing products into subscription products
Set the number of payment cycles
Set subscription pricing policy
Secure customer credit card info by using iFrame checkout form
Putting credit card info on a strange website usually makes customers feel insecure. Sagepay Payment Extension prevent all the anxiety by redirecting your customers to their trusted transaction context for security assurance.

Using SagePay drop-in checkout, you can embed a payment form which is hosted by SagePay
This payment form shows up on the merchant's website, but the payment information is stored as well as processed on SagePay's server
Prevent chargebacks and fraud with SagePay 3D Secure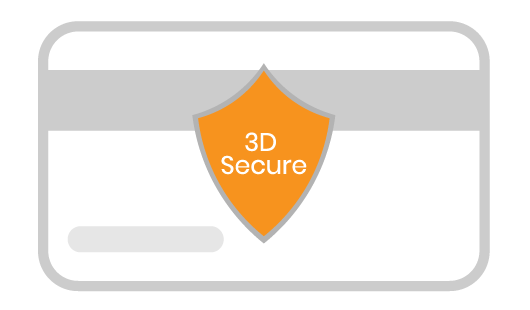 3D Secure or Payer Authentication is a protocol that is designed to be another security layer for credit card transactions. 3D Secure reduces fraud payments to protect both merchant and customers

Meet bank requirements about 3D Secure
Reduce chances of chargebacks, fraud and card thieves
Able to modify order status or billing details
Support pre-authorization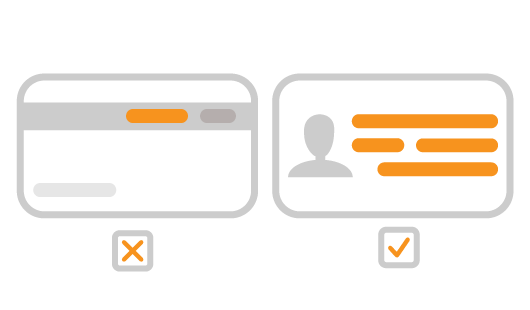 Pre-authorization helps merchant prevent fraud. When the fund has not been captured, customers will not be able to request for refund. Chargebacks often happen when customers ask for refund when payment has been made through stolen cards.

With pre-authorization, merchants can make a nominal charge to customer's bank account (the money is not immediately debited from customer's bank account but will be put on hold temporarily)
Hold the amount of money from customer's account before real charging to verify their payment ability
Merchants can request for the payment to be captured from Magento 2 admin panel
Pre-authorization ensures that customer credit cards are not fake, and customer's account balance is sufficient to make purchase
CVC Verification
CVC Verification asks for CVC/CVV or AVS (Address check) to confirm the security of the credit cards. If the information doesn not match the server data, SagePay will stop the payment before the bank authorizes hackers to pay.
Full compliance with payment security standards
Enjoy security from a PCI DSS Level 1 compliant payment processor. SagePay Payment Gateway gives you the highest level of card data security
The payment gateway holds PCI DSS compliance level 1, giving merchants and customers peace of mind when making payment with SagePay
Seamless payment experience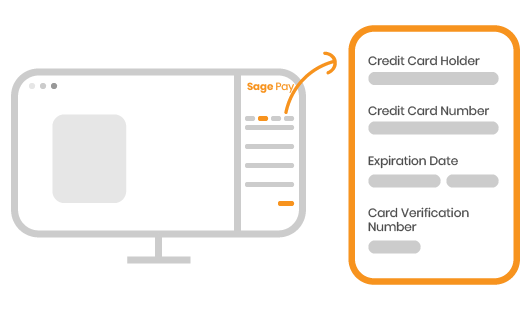 Our extension uses the embedded check-out form that gives customers a smooth navigation through out the purchase process.
Using SagePay embedded payment enables customers to pay for their orders while staying in the store website
Improve customer shopping experience and lower churn rate
Saved card for future purchase using Tokenization
Tokenization is the most innovative credit card security to protect card data for customers. SagePay use this method to help customers save their credit card with ease

Customers who log in can save their credit card to use next time
No need to remember a long sequence of number and enter the card detail manually again and again
Able to save multiple credit cards for customers so that they can switch to the other
Save merchant's reputation and brand image with Direct Refund
When customers request for a refund, they are in a bad mood. Since all support effort failed, merchants should give the money back to customers as soon as possible to calm them down

Merchants can make the refund directly from Magento 2 backend
With support of Direct Fund, merchant can quicken the refund process with high acuracy and avoid customer dissatisfaction
Support authorization and capture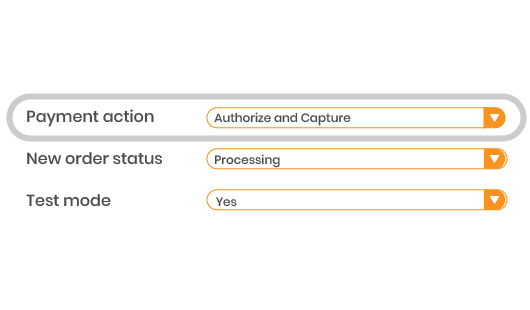 For merchants that enjoy quick payment, they can use the full authorization for SagePay. This works similar to pre-authorization but merchants can capture the fund at the same time without making any request to SagePay's server.
The capturing process is automatic so merchants do not have to navitgate to their Magento 2 back-end to ask for their money
Capturing payment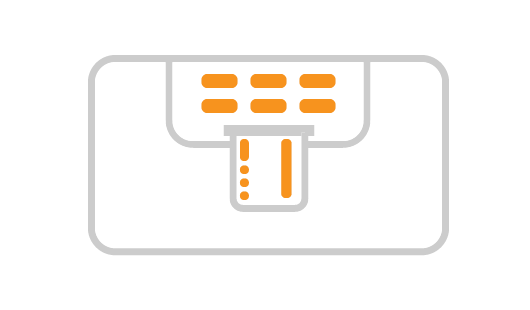 Merchants can request for the payment immediately from their Magento backend
Capturing payment allows merchants to capture their payment without leaving their store, reducing any risk of losing payment
Optimized for charity organizations with Gift Aids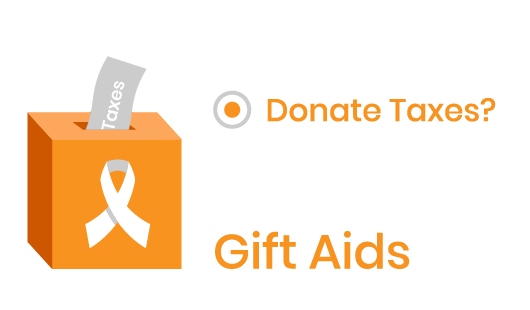 In the UK, customers can claim back part of their tax money by donating through Gift Aid, a tax relief incentive created to benefit charities and Community Amateur Sports Clubs (CASC)
With Gift Aid enabled in Sage Pay, customers can now easily perform this task when donating to a charity
They only need to read the agreement, tick in the checkbox, and everything is automatically
NEW! Protocol 3.0 and Form Integration Support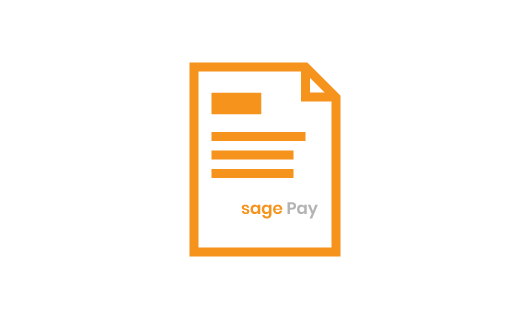 Form integration allows vendors to receive payments more easily without much set-up work, as Sage Pay will capture the payment from customers on their own hosted payment pages.
Merchants have increased security and usability when not having to host the payment pages on their own site.
Redirected forms is quicker and easier to set up than embedded ones
NEW! Sage Pay Paypal and Refund API Support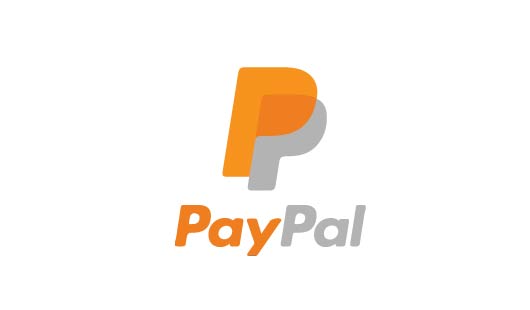 With Sage Pay supporting PayPal, vendors can have access to a wider range of customers
Vendors using Sage Pay now have the option for customers to use PayPal as a payment method
Customers are directed to a PayPal hosted form to sign in and/or complete their PayPal payment
Vendors can offer refund for successfully processed transactions, either in full or partially
Accept payments on customer own form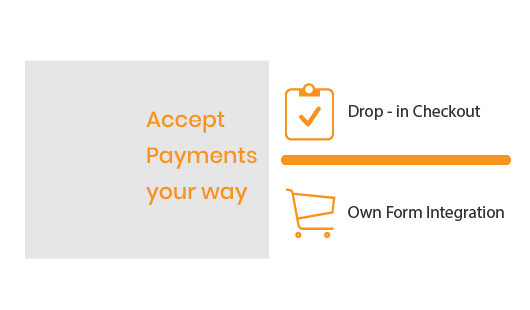 Accept payment in minutes
Use Sage simple drop-in checkout
Customize payment page with customer's own form integration
Provide a flexible form to enable seamless integration with payment pages
Provide with complete control of the checkout experience
Keep the PCI requirements at a minimum
Full list of features for Sage Pay Subscription for Magento 2
Subscription management tool
Secure Iframe Payment
PCI DSS Level 1
Direct Payment
3D Secure
Pre-authorization
Full authorization
Capturing payment
Authorize and Capture
Direct Refund
Saved card for convenience
Tokenization - ultimate data security
Support multiple currencies
Support different payment card brands, including Visa, MasterCard, American Express
Gift aid for donation
Support different card brands
Accept payments on customer own form
Customize
Didn't find what you need? Contact us for more information