Sage Pay And Subscriptions
Keep your revenue stream with Magento 2 Sage Pay Subscription
Set the number of payments and intervals
Highly secured payment gateway
Support 25 currencies
Trusted payment gateway in the UK

Details
Manage subscription from UK customers with Magento 2 Sagepay Subscription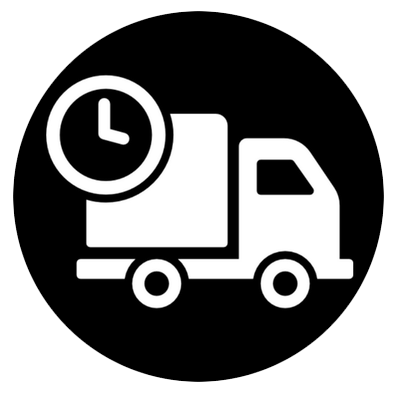 Easily keep customers coming back - Subscription plan
Earning a new customer is ten times harder than retaining your current customers. Using subscription manager from Sagepay subscription will help you save your time finding new clients while increasing your customer lifetime value.
Worry-free shopping - Proper security for your payment
Security is an essential part of any e-commerce platform, especially one as large as Magento. With Sagepay payment and subscription, your customer information will be handled with care. Sagepay PCI DSS compliant payment gateway will store and process customer data for you.
Keep revenue coming consistently with subscription plan manager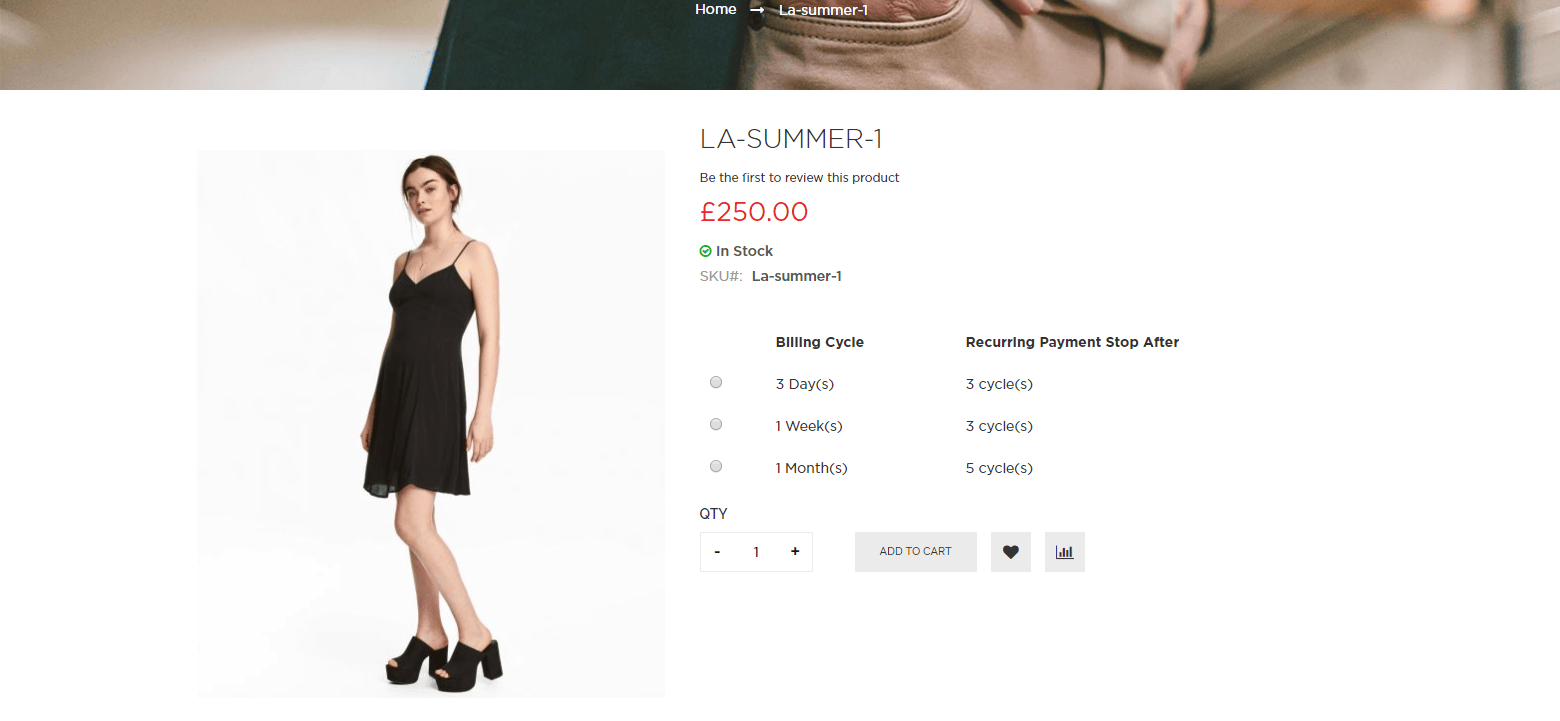 With subscription management tool, merchants will put customer's mind at ease when ordering necessity products. No longer forget about buying your favorite magazine, your personal hygiene products, just set it up one time and let everything runs on autopilot

Create new subscription plans for customers
Turn existing products into subscription products
Set the number of payment cycles
Set subscription pricing policy
Secure payment info with iFrame payment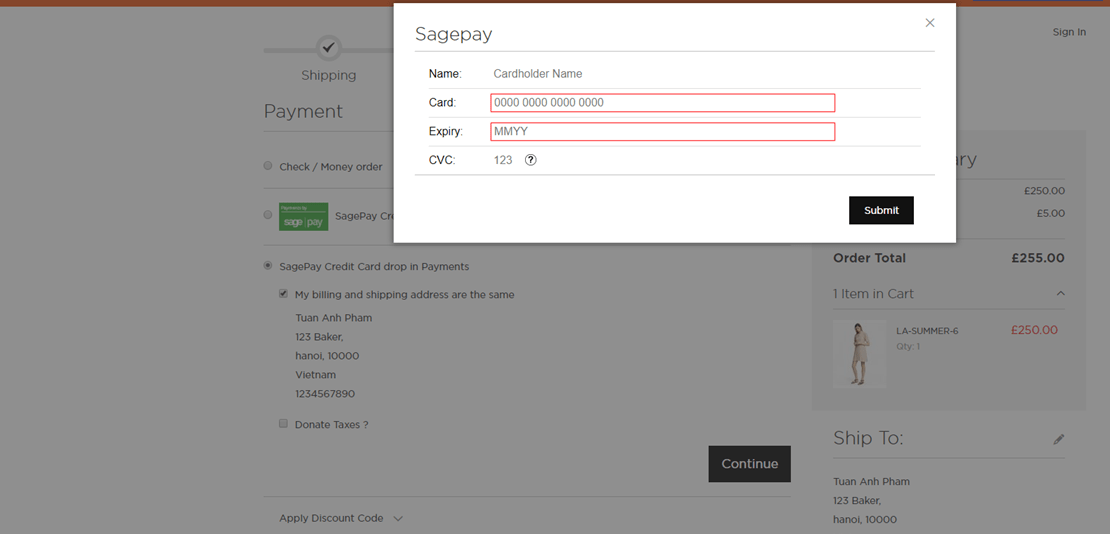 Filling credit card info into an online page is uncomfortable for consumers. Our extension helps you by redirecting your customers to their trusted transaction context for security assurance.

With Sagepay drop-in checkout, merchants will be able to embed a payment form hosted by Sagepay
The form still stays on the merchant's site, while payment info will be stored and processed on Sagepay's server
Prevent fraud payments with 3D Secure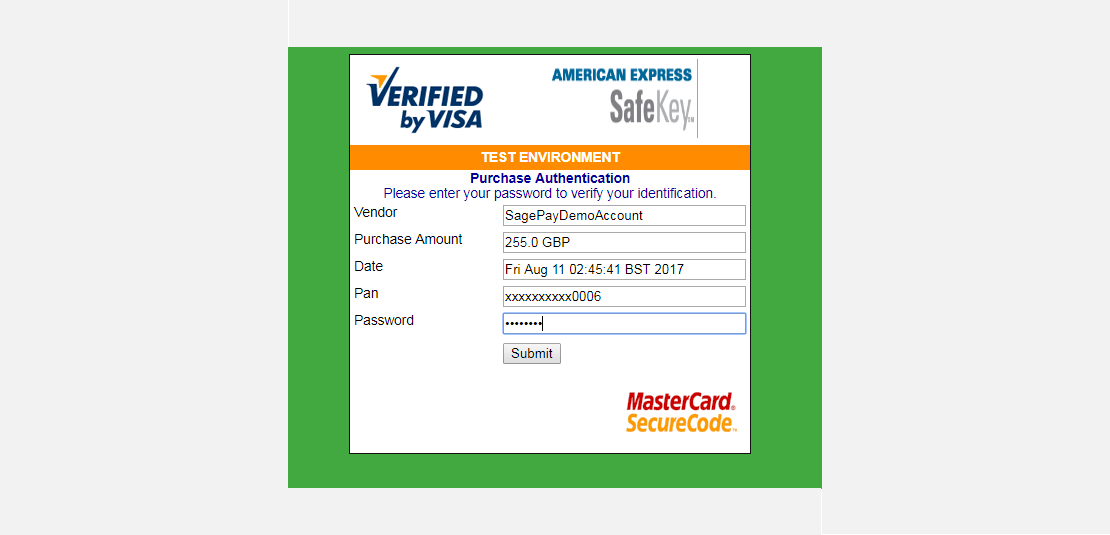 3D Secure adds another layer of protection in the form of an online authentication to your purchase. This method operates by asking for information regarding your current purchase environment.

Offer an additional security layer to protect buyers
Meet bank requirements abourt 3D Secure
Reduce chance of fraud and card theft
Edit order status/ billing details
Support pre-authorization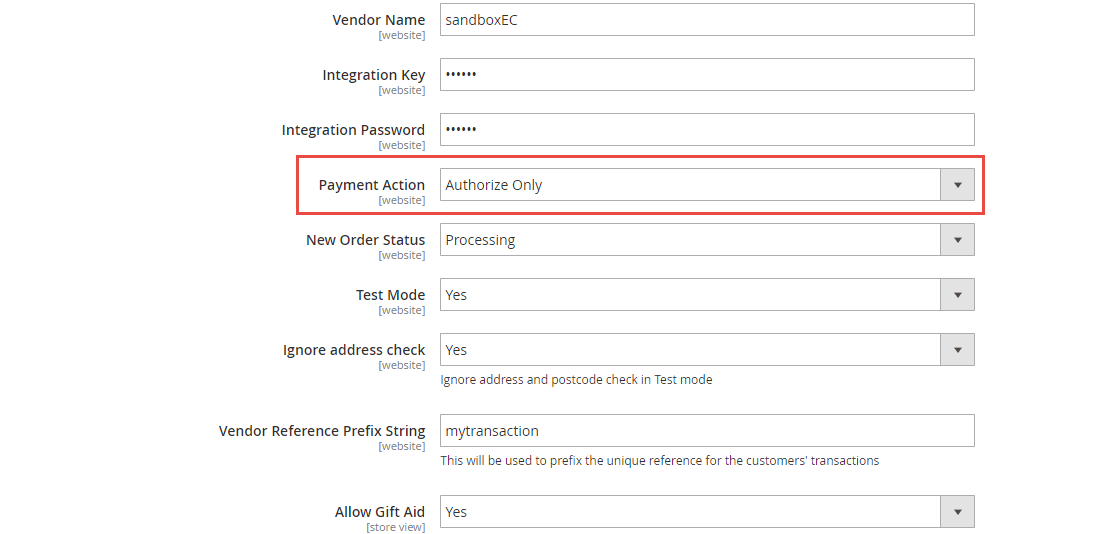 Pre-authorization helps merchant prevent fraud. When the fund has not been captured, customers will not be able to request for refund. Chargebacks often happen when customers ask for refund when payment has been made through stolen cards.

With preauthorization, merchants will be able to make a nominal charge to customer's bank account (the fund is not debited from customer's bank account but will be put on hold temporarily)
Hold that an amount of money from customer's account to verify their payment ability
The fund will be kept on hold for a certain period of time before the pre-authorization expires and the fund release
Else, merchants can navigate to Magento 2 back-end to request for the payment to be captured
This test helps merchants to ensure that payment cards are not fake, as well as customer's account balance is sufficient for making purchase
CVC Verification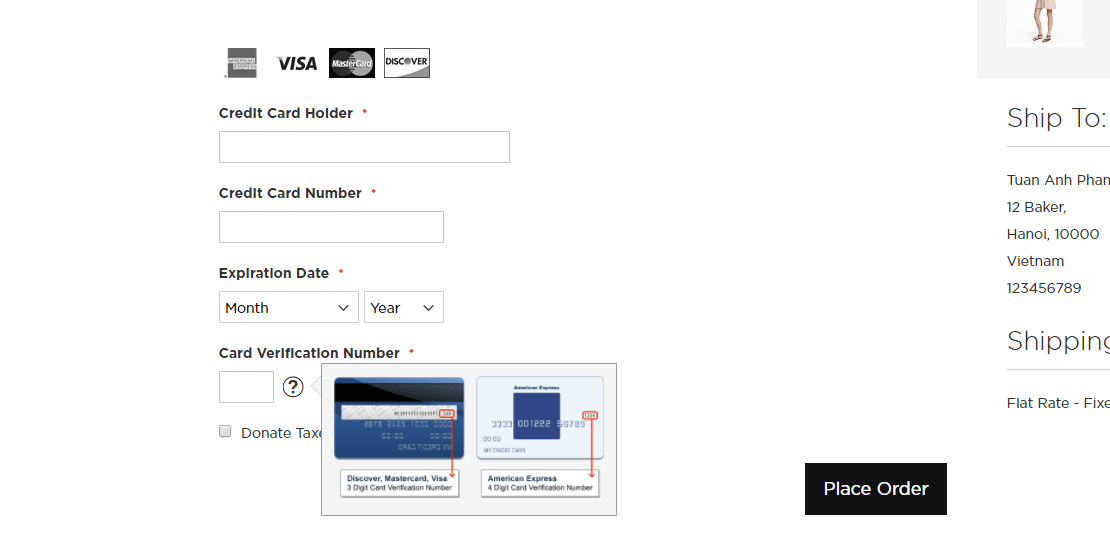 This technology asks for CVC/CVV or AVS to check security. In case the info fails to match the server data, Sage Pay will stop the payment before banks may authorize hackers to pay for their purchases.
Full compliance with payment security standards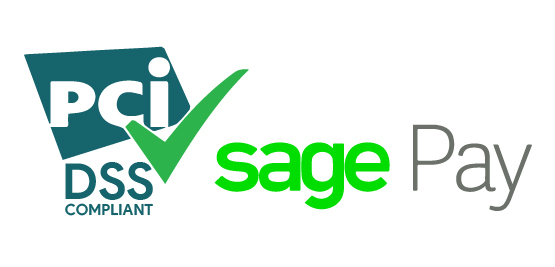 Enjoy security from a PCI DSS Level 1 compliant payment processor. Sage Pay has the highest level of card data security
The payment process has PCI DSS compliance level 1, so merchants and customers alike can rest assure when storing and processing customers payment data on Sage Pay
Seamless payment experience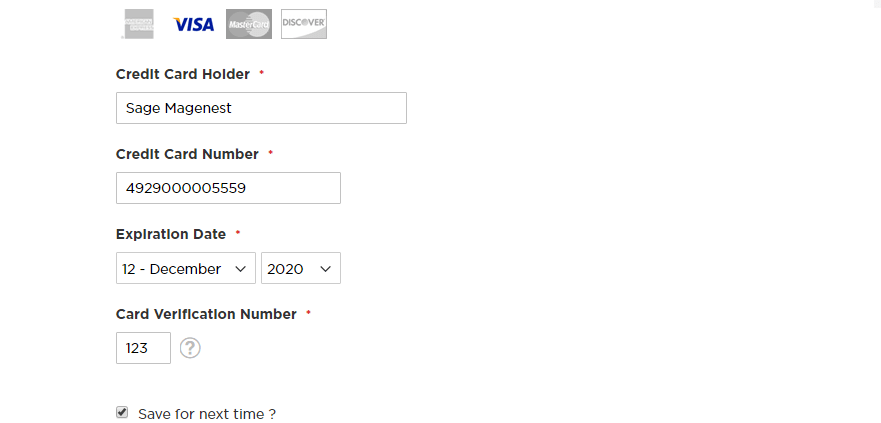 The embedded check-out form gives your customers a smooth navigation through out the purchase process.
Using Sagepay embedded payment allows customers to pay for their products and services without leaving the store
Enhance customers' shopping experience and reduce churn rate
Saved card for convenience and freedom of choices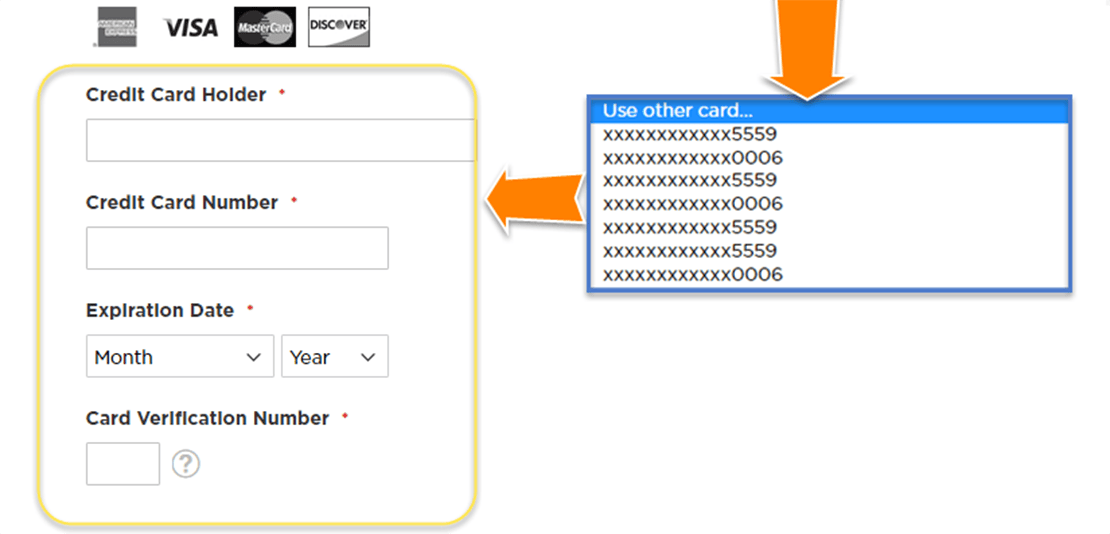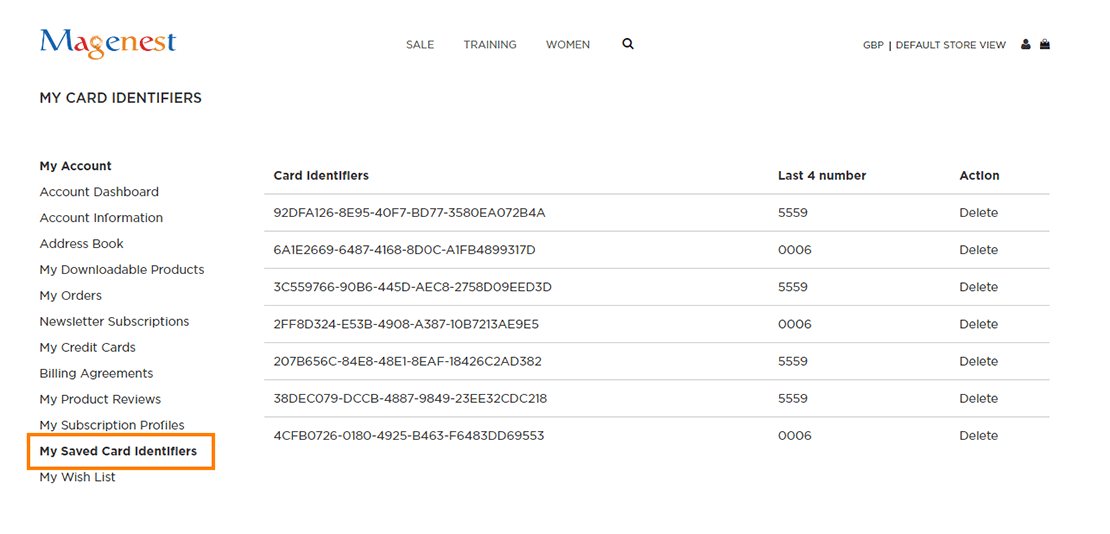 Customer can save their payment card info to use for next time
No need to manually enter their card detail again and again
Save multiple credit cards to easily switch to another at will
Save reputation and image with Direct Refund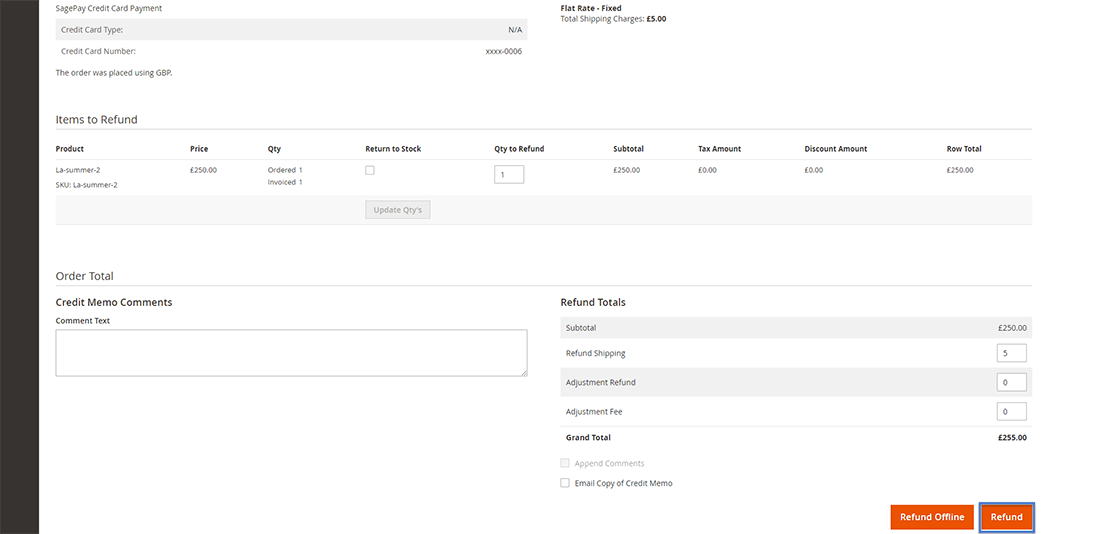 When customers are asking for a refund, they are in a very bad mood. Since all support effort has failed, we need to provide money back for customer in time to calm them down

Merchants can refund money directly from the backend of their Magento 2 store
With support for Direct Fund, merchant can help speed up this process and help prevent customer dissatisfaction turning into a crisis
Full authorization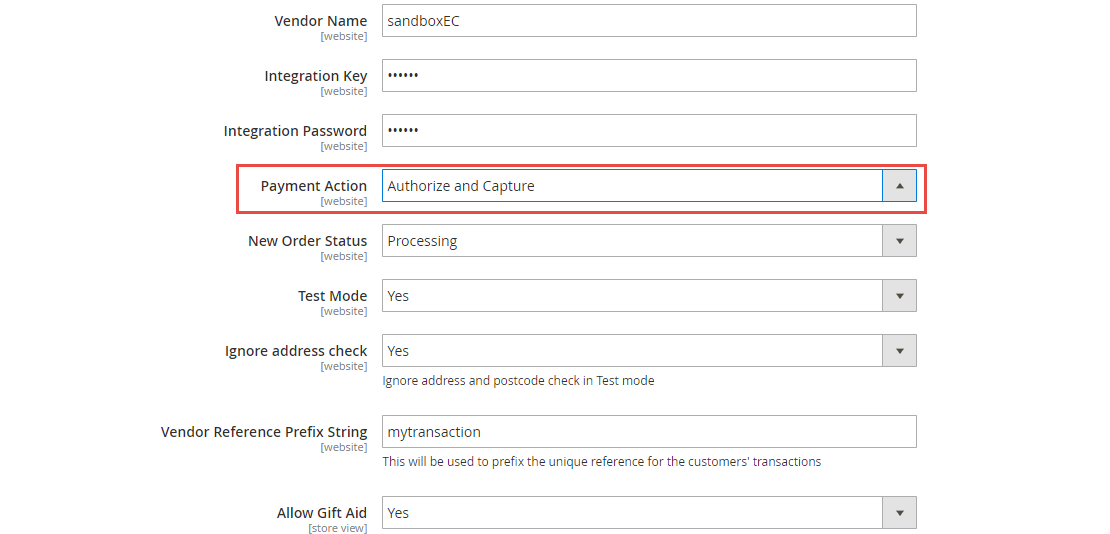 For merchants that enjoy quick payment, they can turn on full authorization for Sagepay. This works similar to pre-authorization but merchants will be able to capture the fund immediately without making any request to SagePay's server.
This automates the capturing process so merchants will not have to log into their Magento 2 store back-end to ask for their money
Capturing payment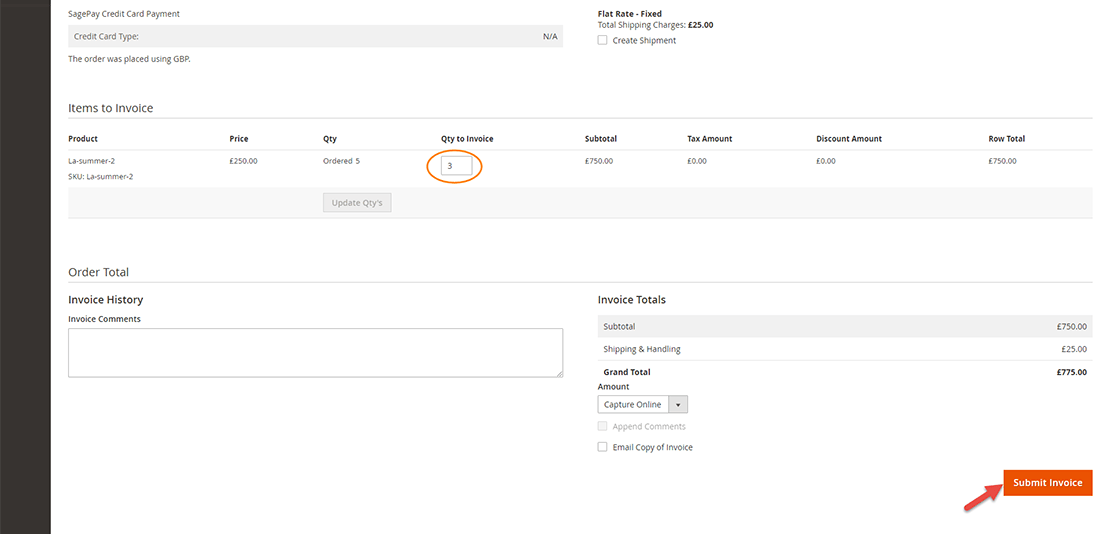 Customers might be able to request for payment immediately from their store backend
This helps merchants to capture their revenue without leaving their store, reducing any risk of losing payment
Optimized for charity organizations with Gift Aids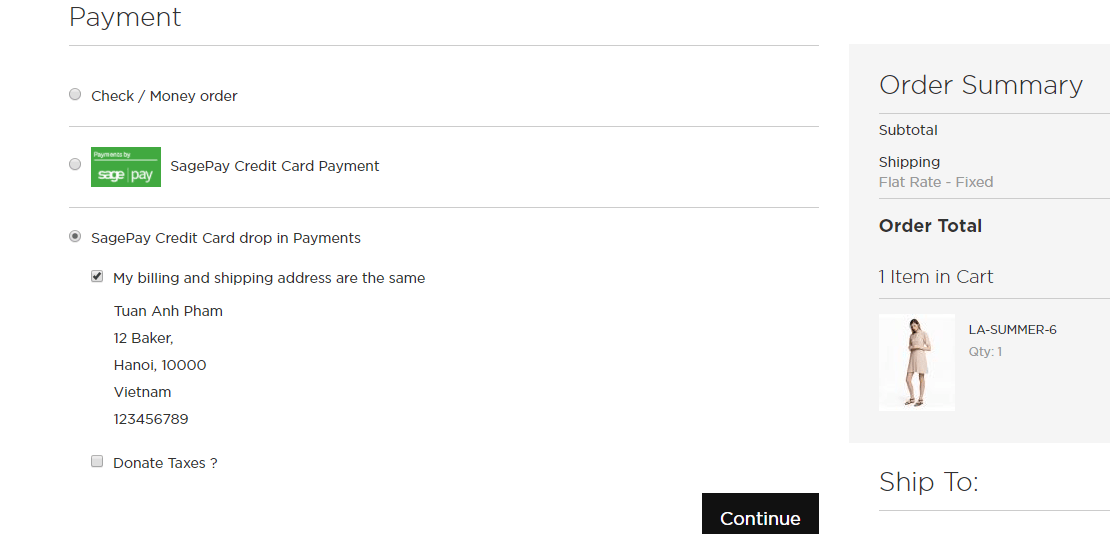 In the UK, customers can claim back part of their tax money by donating through Gift Aid, a tax relief incentive created to benefit charities and Community Amateur Sports Clubs (CASC)
With Gift Aid enabled in Sage Pay, customers can now easily perform this task when donating to a charity
They only need to read the agreement, tick in the checkbox, and everything is automatically
Accept payments on customer own form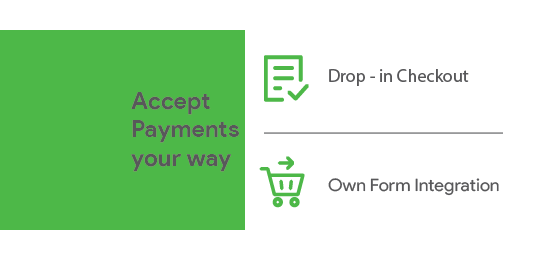 Accept payment in minutes
Use Sage simple drop-in checkout
Customize payment page with customer's own form integration
Provide a flexible form to enable seamless integration with payment pages
Provide with complete control of the checkout experience
Keep the PCI requirements at a minimum
Full list of features for Sage Pay Subscription for Magento 2
Subscription management tool
Secure Iframe Payment
PCI DSS Level 1
Direct Payment
3D Secure
Pre-authorization
Full authorization
Capturing payment
Authorize and Capture
Direct Refund
Saved card
Support multiple currencies
Support different payment card brands, including Visa, MasterCard, American Express
Gift aid for donation
Support different card brands
Accept payments on customer own form