Magento 2

Opayo (Sage Pay) And Subscription
Magento 2

Opayo (Sage Pay) And Subscription
Description
Opayo (Sage Pay) and Subscription extension helps merchants gain recurring payments through the subscription model and provide strong security layers from one of the most popular payment gateways in the UK.
NEW Protocol v3.0 and Form Integration support
NEW PayPal and Refund API support
NEW MOTO support
Comprehensive subscription settings: payments and intervals
PCI DSS compliance: high-level security implementation
Better user experience: iFrame and saved cards.
25 currencies supported
Details
Easily manage subscription websites with Magento 2 Opayo (Sage Pay) and Subscription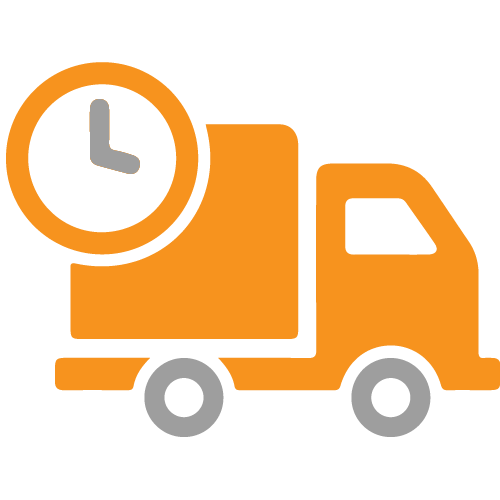 Easily keep customers coming back - Subscription plan
Earning a new customer is ten times harder than retaining your current customers. Using subscription manager from Opayo subscription will help you save your time finding new clients while increasing your customer lifetime value.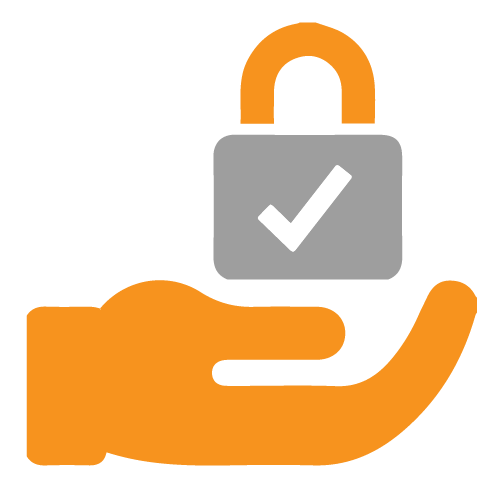 Worriless shopping - Best security for customer payment
Security is important to any payment gateway integration of any e-commerce platform, let alone a giant one as Magento. With Opayo (Sage Pay) and Subscription Integration, your customer information is highly secured. Opayo PCI DSS compliant payment gateway will store and process customer data for you.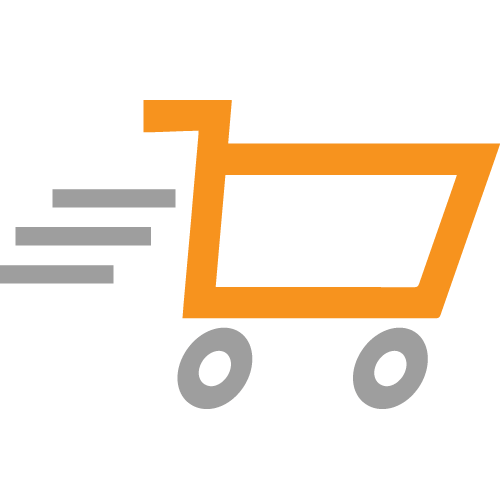 Seamless checkout experience
Payment plays a great role in closing sales. One error and all your effort getting customers to the checkout page becomes worthless. Magento 2 Opayo (Sage Pay) and Subscription Extension provides a steady payment method in order to retain customer experience uninteruptted.
Equip your websites with most-favorite payment gateway in the UK and it's subscription features
Keep revenue coming consistently with subscription plan manager
With the subscription management included in this integration, merchants can set up sets of subscription plan for customers. A subscription service provides merchants with a steady flow of income while enhancing customer relationship
Create and manage subscription plans for customers
Add subscription options to product
Set the number of payment cycles
Set subscription pricing policy
*Subscription product cannot be in the same cart with one-time purchase product*Multiple subscription products cannot be in the same cart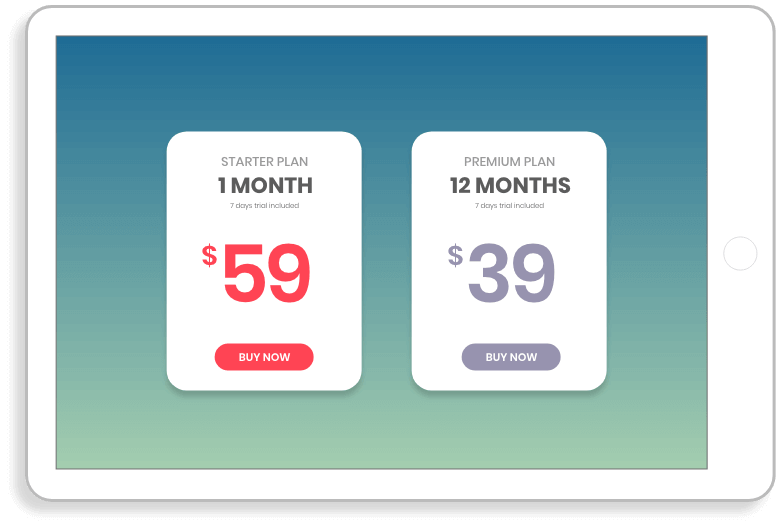 NEW PayPal and Refund API support
Merchants can enable PayPal as a payment option to allow customers to pay with their PayPal account.
PayPal is now available as a payment option to select in the checkout page
Supports 25+ currencies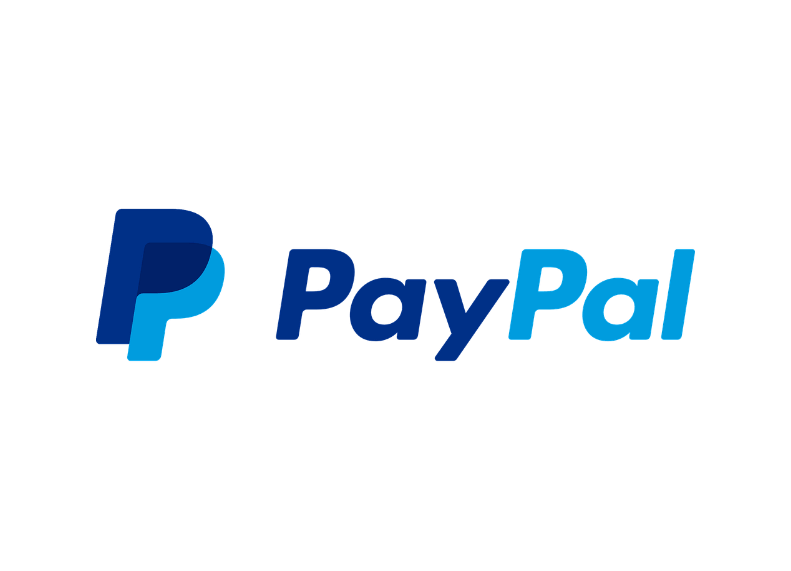 NEW Protocol 3.0 and Form Integration Support
As an Opayo partner, our extension is updated with the latest technologies from Opayo (Formerly Sage Pay). Form integration allows merchant to set up their payment gateways quickly with native Opayo forms. The payment forms are fully customisable to match your brand.
Merchants have increased security when not having to host the payment pages on their own site.
Redirected forms is quicker and easier to set up than embedded ones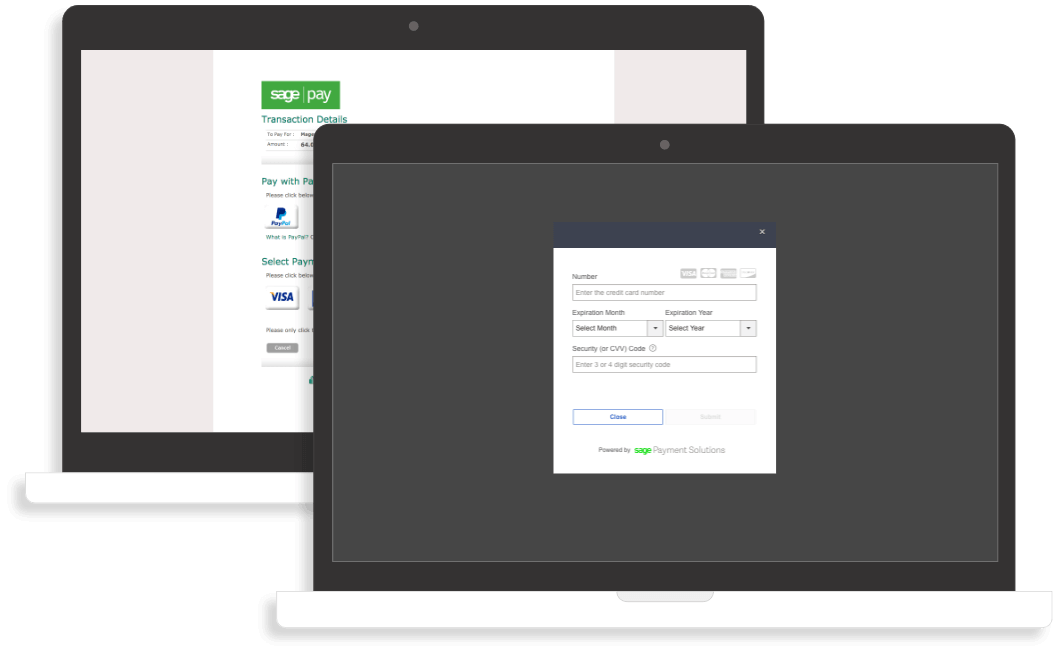 NEW Make payment from Magento 2 backend with mail and telephone requests (MOTO)
Merchants can offer users a flexible payment option in case of exceptional events by making payments on behalf of them from the admin panel. Payment can be made when authorized by customers via phone or email.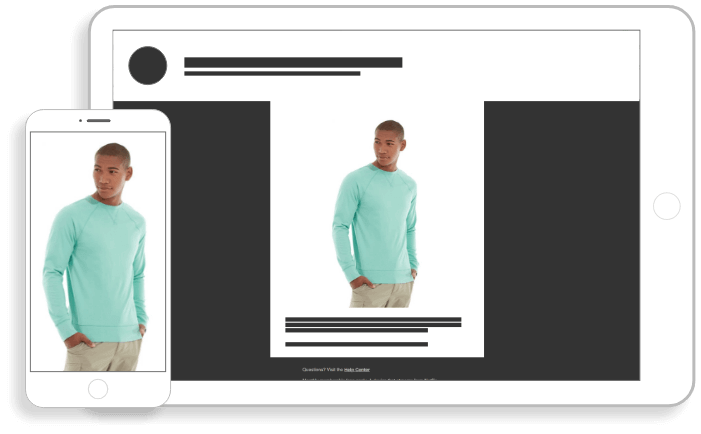 Let customers use their tax for charity organizations with Gift Aid
In the UK, customers can claim back part of their tax money by donating through Gift Aid, a tax relief incentive created to benefit charities and Community Amateur Sports Clubs (CASC). With Gift Aid enabled in Opayo, customers can now easily donate their would-be tax to a charity with just a tick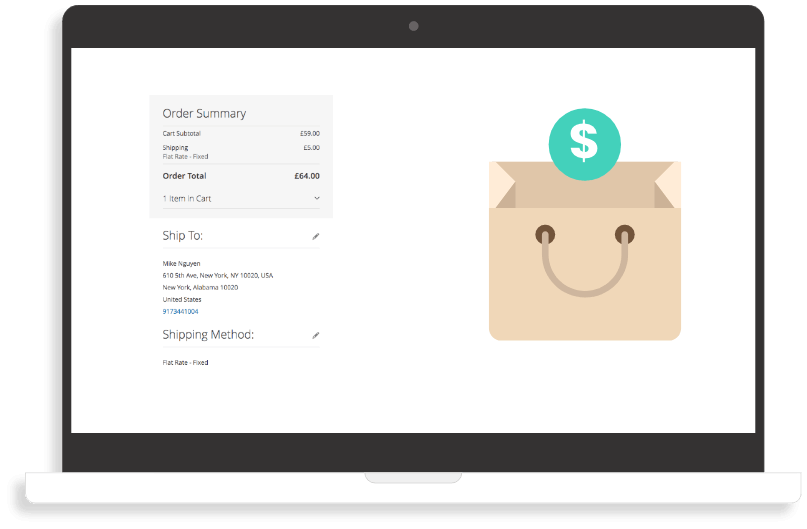 High-level security implementation
Using Opayo (Formerly Sage Pay), you are protected by a trustworthy PSP. This increases your credibility and assures your customers of safe transactions
PCI DSS level 1 compliance: the highest level of security
Tokenization: encrypting card data into irreversable strings
3D Secure: the verification of the transaction environment to protect customers from cases of stolen cards
CVV/AVS Verification: a basic card authentication step to identify the card users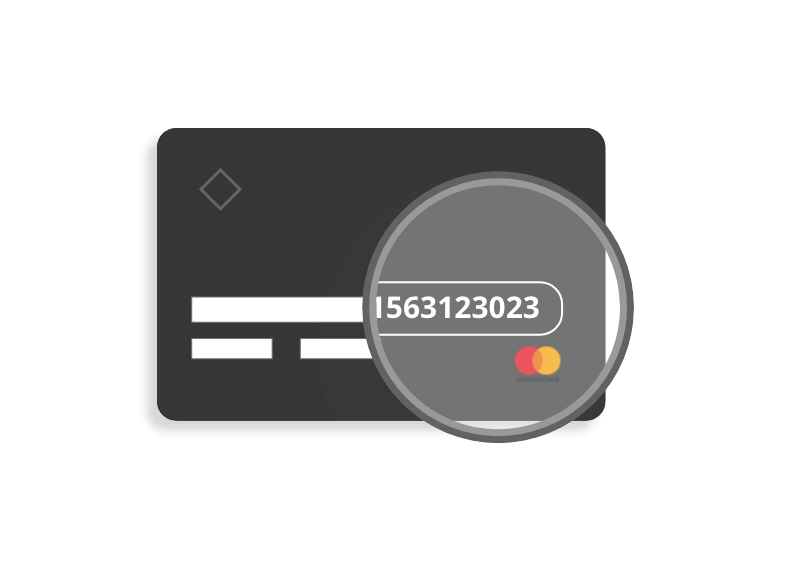 Flexible payment actions
Vendors can choose between two types of popular payment actions. Opayo (Formerly Sage Pay) also supports direct refund
Authorization only: puts a hold on an amount of money on the credit card based on the projected sales to be captured later
Authorization and capture: allows merchants to immediately receive the payment at the time of the purchase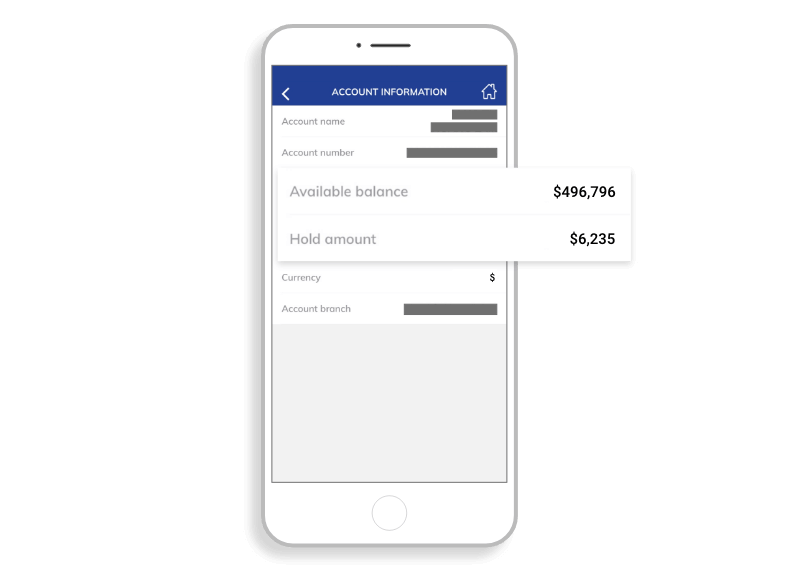 Seamless payment experience
Using Opayo hosted form, merchants can provide a more user-friendly checkout experience. This helps to create a seamless checkout flow to reduce your abandoned cart rate
iFrame integration for better user-experience
Customers can save their cards to avoid having to reenter their information for future purchases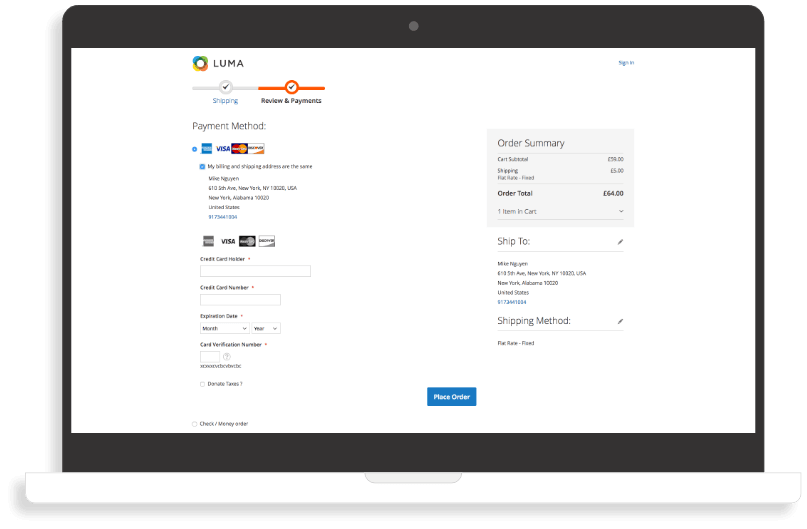 Reason to choose
Magenest
Free lifetime
software updates
Verified by
Magento Marketplace
One-time payment
without hidden cost