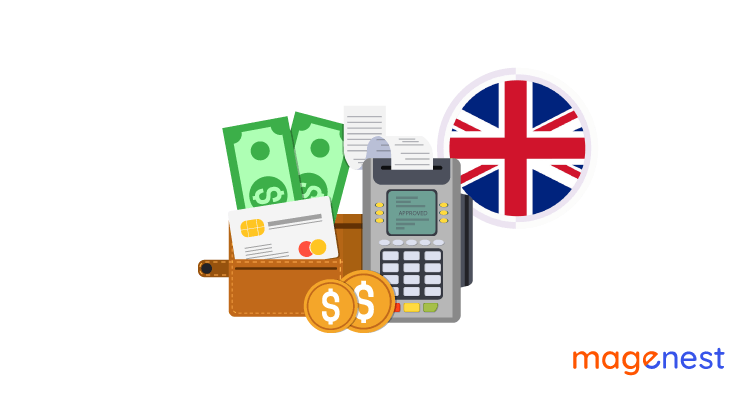 There are numerous payment providers on the market. It is obvious that almost every online merchant tends to use the online payment gateway to support their online businesses. Europe is one of the potential markets when most merchants change to buy and sell online, you can totally find many payment gateways in Europe, especially in the United Kingdom. Finding the best payment gateway UK is not that really difficult due to the rapid growth of eCommerce in this country.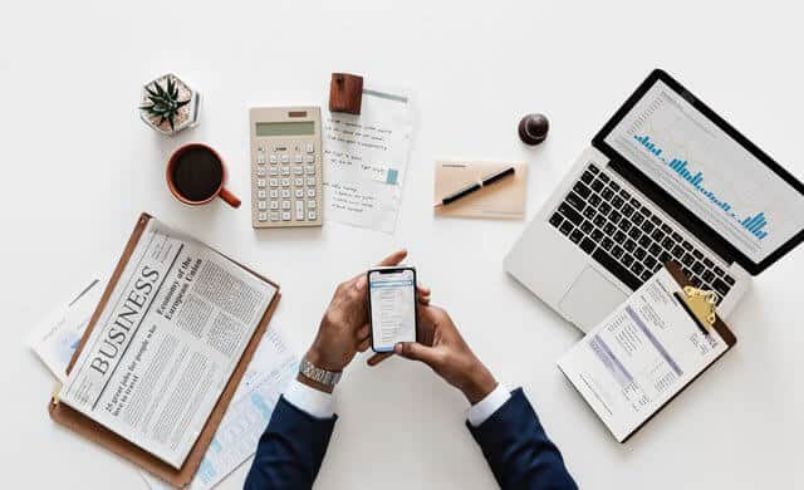 In case you are doing business in this country or the United Kingdom is one of your target markets, you should not miss the information below. You will surely know how convenient it is when owning a payment gateway. In fact, it will allow you to finish any transactions via websites, mobiles, tablets, etc. platforms. This article will show you the list of the top 5 best payment gateway UK for your own business improvement.
Overview of eCommerce - Payment situation in the UK
In fact, the United Kingdom is the symbol of Europe, it is also a powerful country on the world stage for both economy and society. Despite its wealth, the country has to face the widespread of Covid-19 in 2020, which has affected adversely the economy and purchasing behaviors of customers. There are some rules which force merchants to stop selling to prevent the pandemic. Thus, eCommerce has become a fruitful land for many merchants and business owners all around the world.
You can easily find some insights from the UK eCommerce and learn more about some best payment gateway in UK.
The overview situation of eCommerce in the UK
No doubt that the pandemic has impacted severely on the economy, however, eCommerce has made jobs and support the lives of various people when they can sell their products in other ways. Online shopping has witnessed significant growth in the last year, thus making it a potential market for many merchants.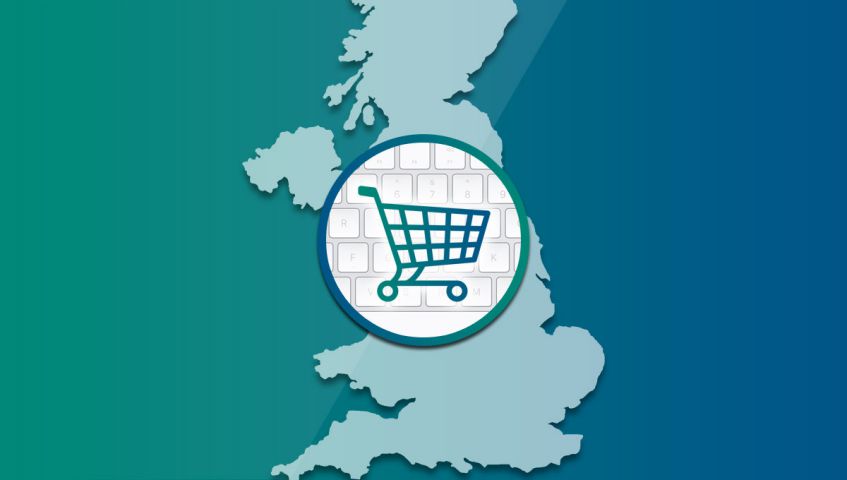 The biggest revenue that was recorded in the UK was in the fashion sector with over 30% of the revenue. You can easily find some popular eCommerce platforms in the UK, such as Amazon, eBay, and Argos, which are most commonly used in the UK.
The rapid growth of eCommerce in the UK encourages people to find more satisfying solutions while going online shopping. So, payment gateway is one of the top priorities.
Payment situation in the UK
People in the UK often make their transactions via cards, they certainly do not prefer cash because of its inconvenience when carrying around. In fact, more than 90% of people in this country have active bank accounts and they are willing to pay by card when wandering on some online shops.
As technology has developed more than ever, people tend to make good use of technology in their payment process. In other words, they will use technology to boost their payment process and a payment gateway is a good option.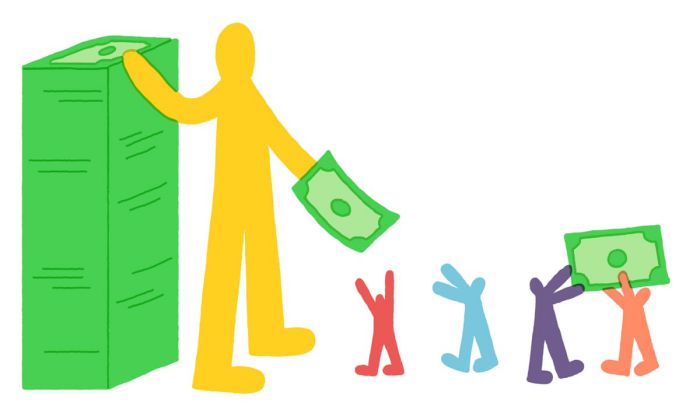 Many people choose digital wallets in the UK, in fact, it plays a vital role in this country. The payment gateway helps both the users and customers to save more time and reduce the time of making decisions on buying some things. Hence, this system boosts the revenue of many online merchants so it is really worth your investment, especially in the UK.
Read more: Top 10 best payment gateway for eCommerce business
Top 5 Best Payment Gateway UK
The United Kingdom is famous for a wide range of card payments around the country. Therefore, they always prioritize security when choosing a payment provider. Below are the top 5 best payment gateway UK that you may need for your own business.
Stripe
Overview: Stripe is considered one of the best payment gateway UK because of its range of APIs, which means it can easily be used to integrate with your online store. Therefore, you can have full control of your page and customize it to be more suitable. Stripe can also be used to integrate with ERP systems and other systems, such as shopping carts, analytics tools, email systems, marketplaces, etc. If you find this payment interesting, try the Stripe Payment Gateway, which is highly recommended by many people, to have a more intriguing experience with your customers.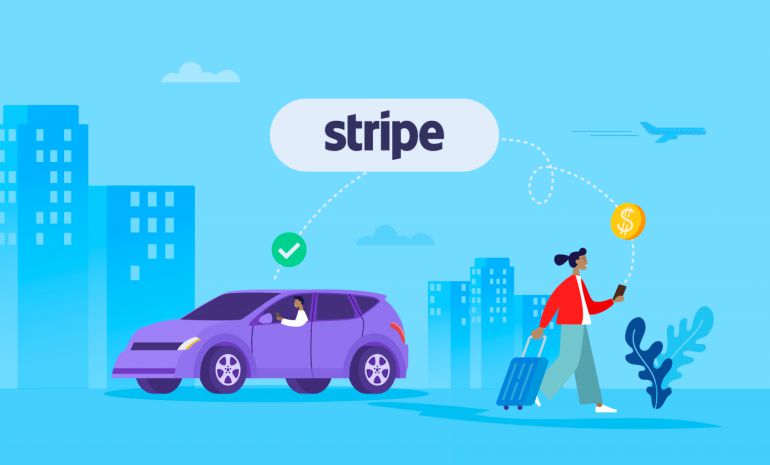 Key features of Stripe
A large number of currencies are accepted when customers use this payment provider, around 135 currencies
The system provides wallet payment and local payment support
The security is high and this keeps the system more trustworthy and valuable
You can integrate it with many platforms, such as websites, etc.
Stripe offers financial reports as well so that merchants can take a look and analyze the number for future use
Fees
There is no monthly fee and set up fee
Fixed transaction fees around 1.4% for European cards plus 20p, and a higher rate at 2.9% with 20 more minutes added for non-European
Pros
As an admin, you can customize the system
There is no need to pay the setup and monthly fee because they are free
It offers transparent pricing and various integration options
The display is good looking and can be seen on both desktop and mobile
Cons
The financial report is available but it is not all the report, you can find some report of the account are frozen
The customer services are not that really good sometimes because there are still some feedback on the service
You do not need to be tech-savvy, but at least you should have a basic foundation in technology skill to make good use of Stripe
SagePay
Overview: If you are finding the best payment gateway UK, Opayo (SagePay) is a good example. It is regarded as one of the best payment providers in Europe and can easily be found everywhere. As a SagePay user, you will be supported with two tiers of services, including a really special package for small and medium businesses, and also the other for larger-scale businesses.
You can use either debit or credit card to make payment with SagePay. International is available as well because it allows you to make payments in over 25 currencies in many languages. This gives flexible chances for customers to make their orders.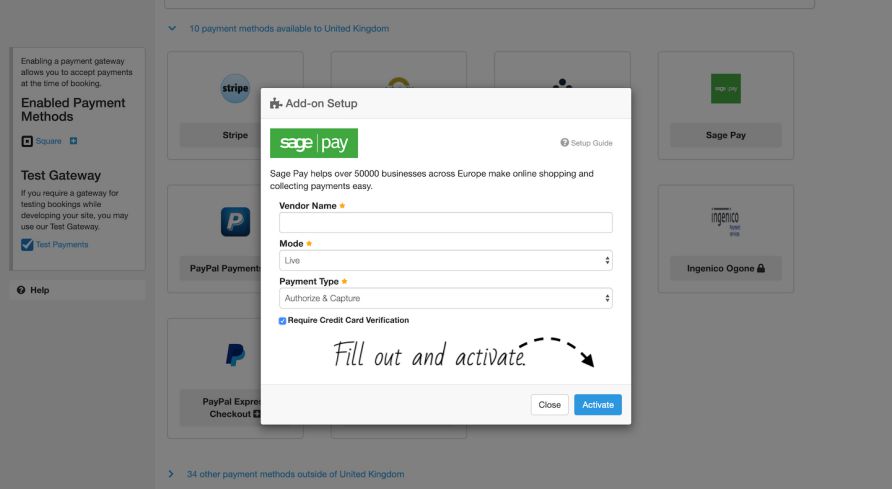 With its wide usage and highly-evaluated functions, Opayo (SagePay) is integrated with many extensions, which will help you save more money and energy on managing your financial resources. Among the Magento 2 extensions, there are some typical extensions of Magenest that you should not miss for your business improvement, including Opayo (Sage Pay) Integration and Opayo (Sage Pay) And Subscription.
Key features of SagePay
SagePay attracts many online merchants around the world, especially in Europe because of its key features, namely:
The system accepts more than 20 currencies around the world
The payments can be deferred and recurred
You can easily find the report with detailed analytics for your further strategy. This will surely save your time and energy because you do not need to waste time asking each customer or observing the way your customers go shopping.
Security is its priority so people really love to use it
In case you are facing trouble, a support system is always available.
Fees:
The price will be different depending on the package. It often ranges from 19.9E for at least 350 transactions each month.
Pros
You can customize the page and system effectively to be more suitable for your shop style
There is no limitation on the number of transactions that you make. Besides, the setup fee is totally free, this will save you a certain amount of money.
There are many special features from SagePay which will make your online purchase more intriguing
Cons
To know clearly about the fees, you have to contact them directly for more information
Besides, you have to sign a contract which lasts at least 12-month to continue to use it
Read more: Top 5 Best Payment Gateway For Small Business
Worldpay
Overview: Worldpay is regarded as one of the best payment gateway UK. Currently, more than 50% of the payments happening in this country are carried out with Worldpay. However, the system and information storage are large so sometimes it may be hard to manage if you have any issues with your account. Worldpay Payment and Subscriptions is the Magento 2 extension of the original Worldpay with advanced functions that you should not miss.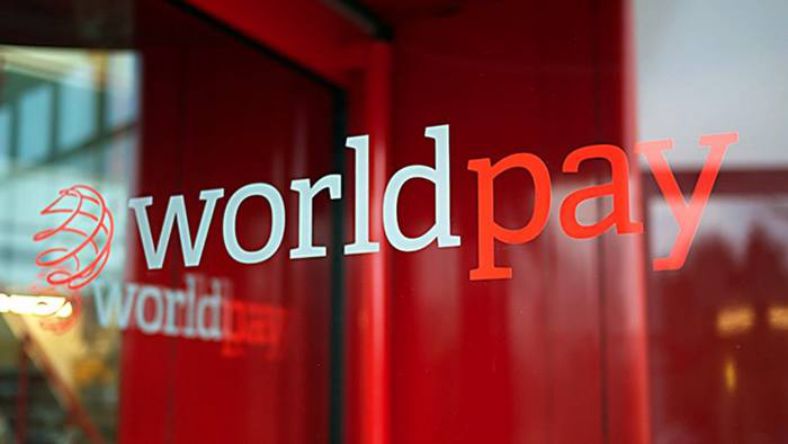 Key features of Worldpay
Worldpay has some special features that you should know, such as:
It is a comprehensive system because you can totally check the account for payments by card with an online merchant account.
Security is important and its priority so the security system of Worldpay is highly invested to protect merchant and buyers from fraud
No matter where you come from, Worldpay will not disappoint you because it accepts over 100 currencies around the world. You can pay by both debit and credit cards, or even by PayPal
Fees
There are many packages of fees with a different price:
Pay as you go: 2.75% and plus 0.20E
Monthly fees: fixed price from 19E plus 2.75% for credit cards or 0.75% for debit cards
Pros
One special feature of Worldpay is that it is an ultra-secure payment
Users can use the gateway with various major cards
There are many functions that help people save time
The price is quite flexible as well so that users have more options to choose
Cons
The transaction fees are variable
It does not offer a complete eCommerce package
Sometimes, you have to face some issues and find that customer service does not its strength
Amazon Pay
Overview: Amazon Pay is a user-friendly platform that is built to support customers who are not really digital and tech-savvy. With various advanced functions, no doubt that it is one of the best payment gateway UK. The system is designed much simpler than other platforms, more specifically, both merchants and customers can go straight forward to the purchasing stage.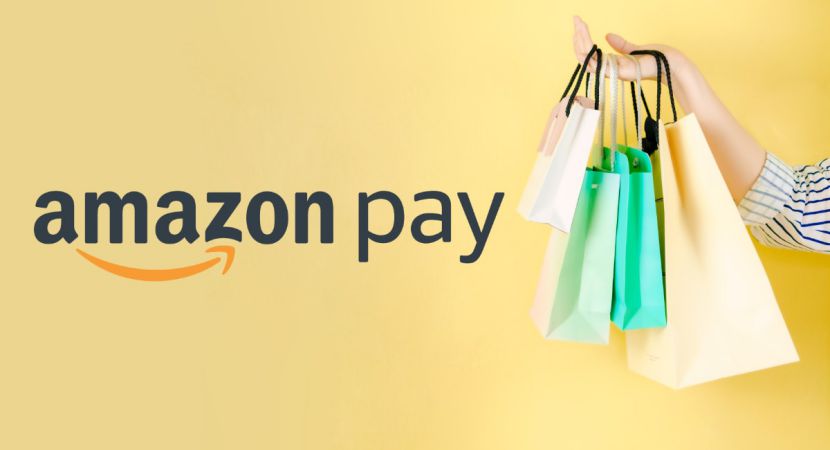 Key features of Amazon Pay
Amazon Pay offers a bag of tools for the eCommerce market which is used mainly to support you to sell goods
You should complete transactions on your own site to receive the best support from Amazon Pay
The system is designed specially to protect customers and shield them from bad debt with high fraud detection technology
You can easily verify your accounts because it is a trusted brand
In case you want to build something for yourself, it allows you to customize with free plugins as well
Fees
The processing fee is often around 2.7% plus 30 minutes
Pros
It has long been used in the UK and around the world, with another popular platform working as an eCommerce site, this makes Amazon Pay a trusted brand.
Because the process has been reduced then it leads to quick checkouts
Your customers' information will be verified
It also integrates pretty well with other sites
Cons
The fees when using this system are higher compared to the value of transactions, in case the sales amount is low, you still have to pay a large amount of money.
The settlement times are 3 to 5 days
PayPal is not accepted
Barclaycard
Overview: Barclaycard ePDQ Payment Gateway is a popular system that provides a variety of payment solutions for businesses of all sizes. It can facilitate the process of both consumers and providers, making the payment process much simpler.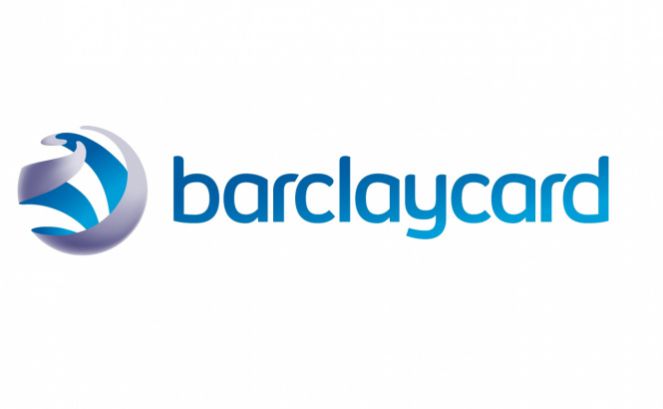 Key features of Barclaycard:
The system supports technical for the users
High-security level to prevent cybercriminals
Barclaycard module accepts 2 integration methods
Pros:
It is a trusted brand, especially in the UK
It integrates with many popular eCommerce platforms and shopping carts
Cons:
It requires at least 12-month contracts
Fees for cancellation is pretty high
Read more: Top 8 Best Payment Gateway in USA For Magento 2 Merchants
Conclusion
In general, payment gateways can be found everywhere around the world. The United Kingdom is a modern city with high development in services and manufacture, especially eCommerce, as a new trend nowadays. So, it is really necessary to own a payment gateway if you are an online merchant. Of course, we cannot deny the importance of payment providers and you can totally find hundreds of payment systems on the Internet. However, finding the best payment gateway UK is not that easy.
The article already listed some common and highly recommended payment gateway in the UK for your own reference. Each gateway will have its own special features with different ranges of price. You can consider many factors based on your own demand and market to choose a suitable one. They are all suitable for any type of company. In case you want to learn more about the Payment extensions, visit our store for more information.