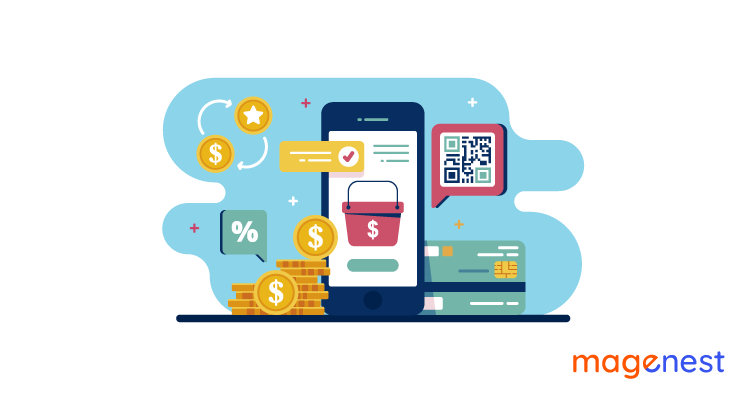 With the growth of eCommerce, payment gateways become a really important tool for both merchants and customers to manage their payment process better. In fact, it is not difficult to find a payment gateway nowadays, however, choosing the best payment gateway is greatly important because this tool can help you to simplify the buying process, thus pushing them to make more purchases.
Besides, the best payment gateway eCommerce plays a vital role in keeping customer data secure. Whether you first learn about the payment gateway or you already know about it, this article will help you gain more insight into the best payment gateway in the world that you should not miss.
What is a payment gateway?
Many people know payment gateway, especially business owners. To be more specific, a payment gateway is a technological tool, which is often used by online business owners to make the payment process much more time-saving and convenient. This, as a result, makes a really positive impact on the customers' buying experience because they no longer have to wait to pay the bill or worry about data security.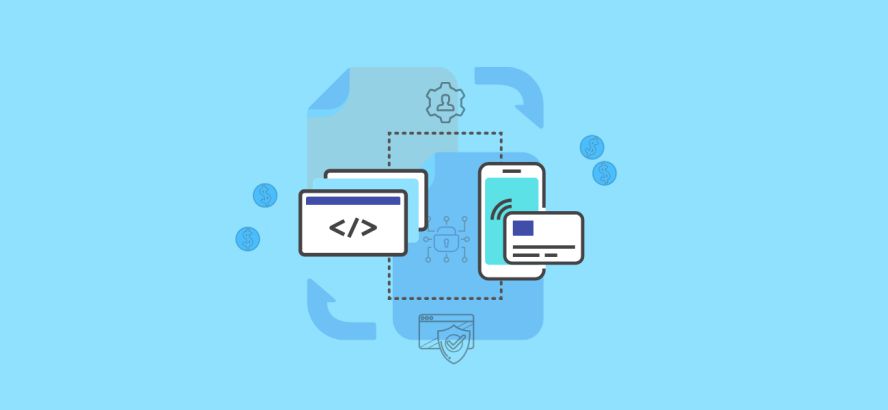 Others also say that the payment gateway is a crucial part of online payment processing because of its high security. In other words, the data transfers between many accounts are kept confidential and secure thanks to the high technology that a payment gateway offers.
How does the payment gateway work?
As eCommerce is growing significantly, people love shopping online and that love to make online payments as well. Let's take a look at the way that a payment gateway often works.
The best payment gateway will validate the details of customers' cards carefully to make sure the funds are enough and available to pay for the items that they purchase.
Firstly, customers will make a purchase and then continue to the payment page. Depending on the type of payment customers will have different ways to pay the money.
Secondly, customers will enter their cards with some information such as name, card expiration, CVV number, etc. for the system to check the validation of the card before moving to the next steps.
Thirdly, the bank will send confidential numbers or information to the card schemes in order for it to check the layer of fraud. Depending on each bank they will require more checking stages.
Finally, the customers will deposit money into the merchants' accounts.
How many types of payment gateways are in the world?
There are three common types of payment gateway that are widely used, namely:
Integrated Payment Gateways
This type is often handled by proprietary servers. One of its high advantages is having full control of all the stages to make sure the online payment experience runs smoothly. This helps to advance the brand's reputation as well as the clients' expectations. However, when using this type of payment, businesses have to be ready to maintain the complex infrastructure.
Direct Post Gateways
This type is considered the effective version. To be more specific, the checkout process when using this type of payment often happens on the website of business owners, thus, you cannot find a third-party page. It offers more customization and plays a vital role in enhancing your brand's awareness.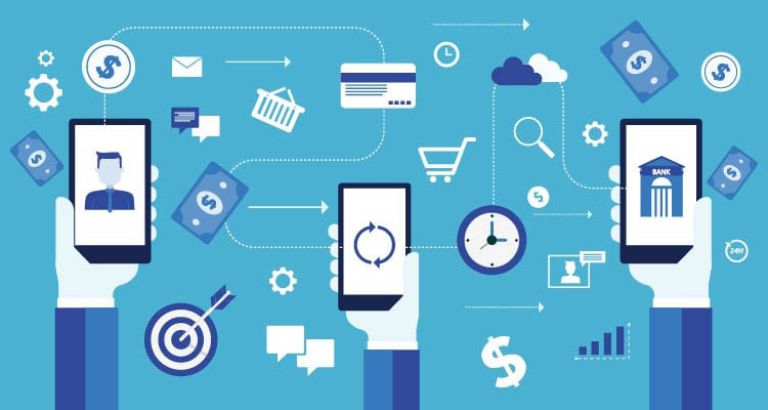 Hosted Payment Gateways
This type will make the customers turn to another page to make their payment. This page is hosted by another provider. Obviously, this type is suitable for some small businesses and startups, however, it is kind of complicated for large companies.
Read more: Payment Gateway Comparison - Top 5 Providers
What does a reliable payment gateway usually provide?
There are many payment gateways on the market, so it seems risky once you choose the wrong tool. Therefore, there should be some considerations before making any decision in using a payment gateway. In fact, there are some components that are greatly essential for you to use as valuable tips to choose reliable payment gateways. So, we have listed below the most important criteria for choosing the best payment gateway for international transactions.
Security
The development of the Internet and online business comes along with the high demand for security because cybercriminals are really dangerous. Obviously, people shopping online often face the risk of losing personal data, which affects their daily life seriously. Moreover, money is a really critical part and it is such a risky process when money transferring happened on online platforms. In other words, customers feel worried about online payment despite its convenience.
As a result, some of the best payment gateways have focused on some important measures so as to protect the payment process and customers' data from cyber fraud. You can easily see some common measures in those payment gateways, such as SSL protocol, tokenization, 3D security layer, data encryption, PCI DSS certification, etc.
Information storage
The best payment gateway offers secure information storing process so customers can re-enter their payment details to look back at their payment process when needed. Normally, their information is often kept and saved on a website or app for further use.
Integration
There are many other business platforms that are really essential to make an online business run smoothly, such as ERP & Accounting, CRM systems, and Shopping carts. So, choosing your best payment gateway which integrates with those platforms will save a lot of time and enhance your business efficiency.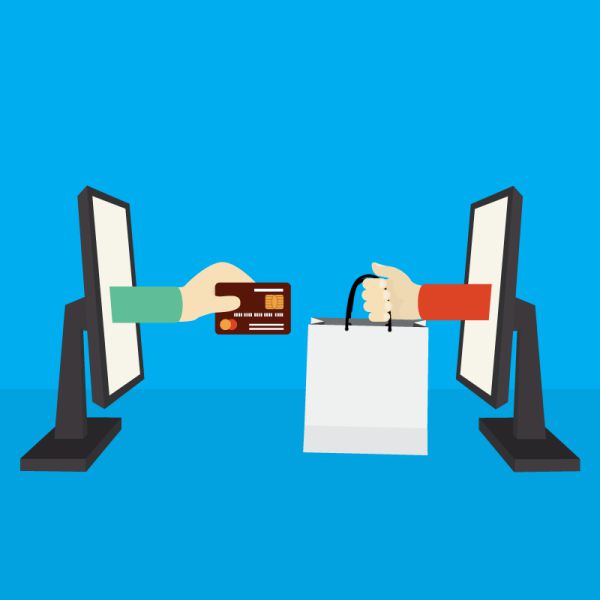 Multiple currencies acceptance
One of the best benefits of using a payment gateway is its acceptance of multiple currencies. As international transactions are common nowadays, this function is more necessary than ever. Obviously, to make your business successful, you should choose a suitable payment gateway to support all types of payments because your potential customers come from all around the world.
Top 10 best payment gateway in the world
You can easily find a great range of payment gateways to integrate with your sites nowadays. However, due to the high demand in security and data management, surely you will need this list of the top 10 best payment gateway in the world, let's take a look at it.
# Amazon Pay
People know a lot about Amazon, and Amazon Pay is specially built and developed for Amazon shoppers as well as merchants. This platform is widely used in around 8 countries worldwide and it is expected to spread further. More specifically, it has two packages that are used for shoppers and merchants. They all contribute to the smooth buying experience with a wide range of features to encourage customers to shop more.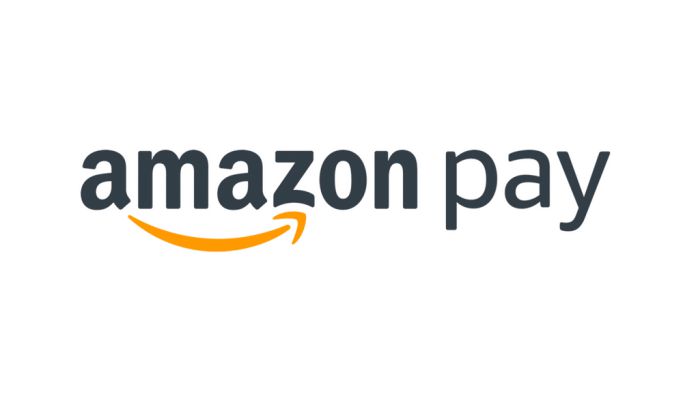 Highlight features
The system is automatic so it will build a seamless process for both merchants and buyers.
This payment provider can integrate with the merchants' websites.
The high-security level helps to protect customers' information
# Paypal
PayPal has been established and used worldwide since 2002. We can say that it is one of the first tools in the market, especially in the USA. One of the main features of this tool is that it accepts multiple currencies and international transactions.
Its priority is security, so both business owners and customers can benefit from using PayPal without worrying too much about their personal data. One of the main reasons for this benefit is that PayPal has strong anti-fraud teams who work effectively on managing suspicious accounts and protecting customers' information.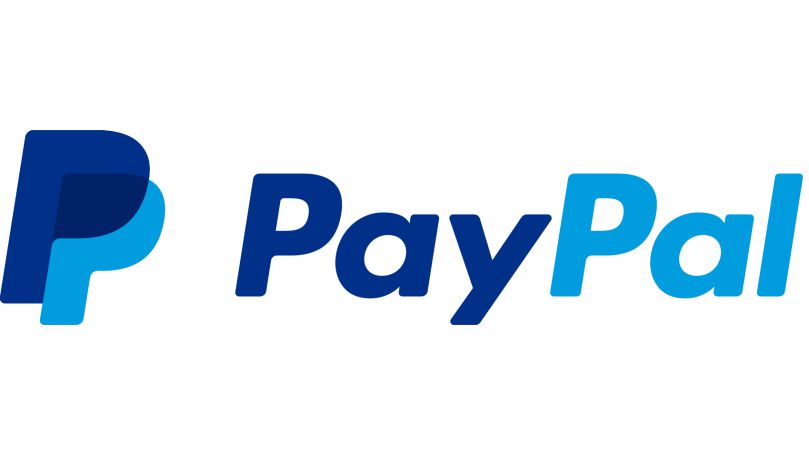 Highlight features
This tool can work with almost all merchant accounts, shopping carts, and processors
It is also available with all leading eCommerce solutions, CRMs, Sales management tools, etc.
Read more: How to Use Paypal in Stores? - Ultimate Guide for Retailers
# Moneris
Moneris is originally a financial technology company in Canada, which mainly specializes in payment processing. It provides many devices and services to simplify the payment process of customers and is recently regarded as one of the best payment gateways that online merchants should have.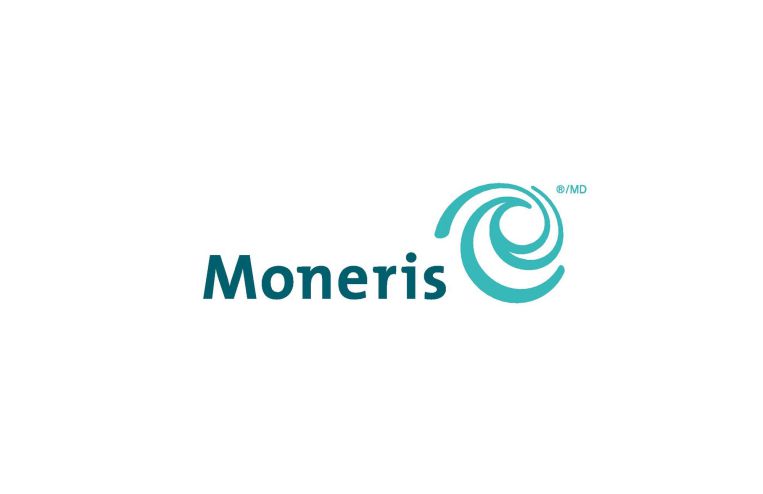 Highlight features:
A Friendly-user interface allows all people to use the system easily for the first time. It is also specially designed with a rear camera to scan QR codes when needed.
As an admin, you can customize the system to make it more suitable for the working environment or look better and friendlier to customers.
Rogers and Telus SIM support are added to optimize the 4G speed anywhere
Besides, you do not need a card to make any transactions. Instead, you can make payment over the phone or by email, which is more convenient.
There are a lot of extensions around the world integrated with Moneris, Moneris Payment Gateway is a good example.
Read more: The honest review of Moneris Payment Gateway
# Payeezy
Payeezy is another best payment gateway, which is mainly used to make the payment process much simpler. It offers a wide range of functions to businesses of any size. It is highly recommended due to its high dedicated support and extensive set of support tools from Payeezy. You can find many extensions of this payment gateway around the world, Magento 2 Payeezy Payment for example.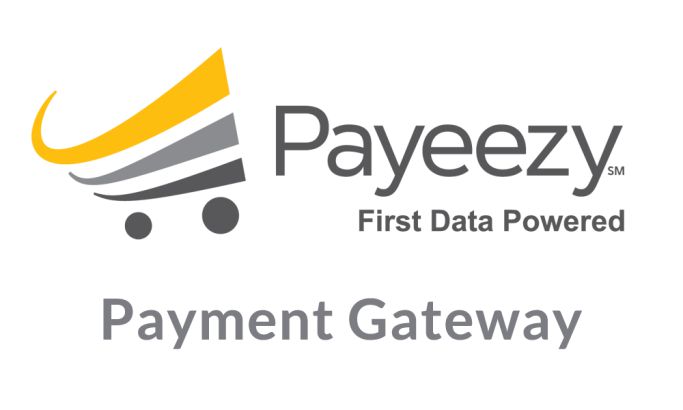 Highlight features:
The system accepts both debit and credit card
You can find the gift card processing
It is also integrated with PayPal
Support many international currencies
Read more: The honest review for Payeezy Payment Gateway
# Paya
If you need a trusted partner to provide much transparency, Paya is one of them. You can also find the extensions of Paya around the world, Paya Payment Extension by Magenest is a clear example.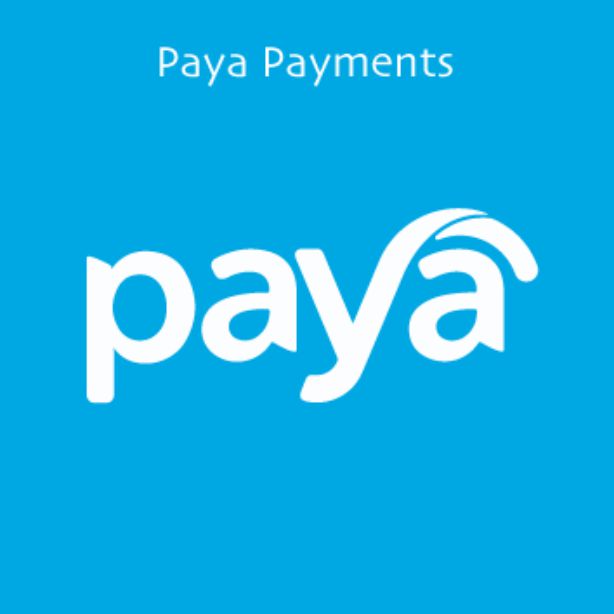 Highlight features
The system provides high security and compliance with integrated tokenization included.
It creates many high-quality solutions with some special features such as ACH, recurring payments, etc.
You can easily add gift card solutions to your loyal customers
The information is easily updated as well
Read more: The honest review of Paya Payment Gateway
# Barclaycard
Barclaycard ePDQ Payment Gateway is really common as well, it is the trading name of Barclays Bank in the UK. This payment gateway also supports Magento 2 merchants via extensions. It provides users many functions and special features, such as: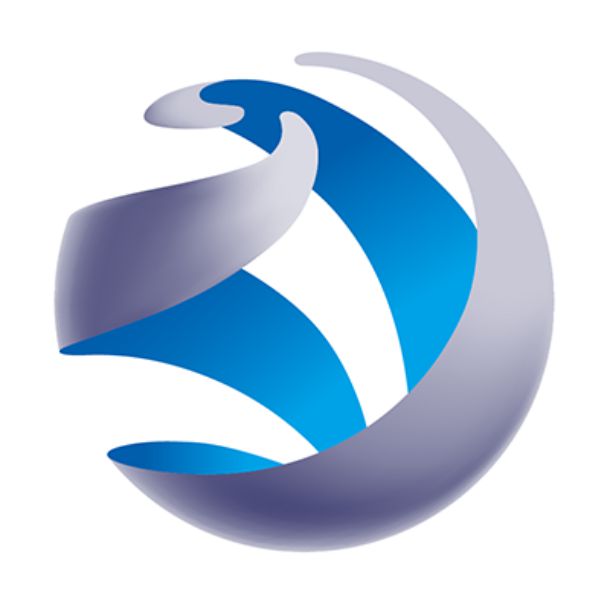 Highlight features:
This system helps you manage the payment solutions through a provider
High-security level to avoid cyber fraud in order to make your business a trusted place to buy.
It offers a report about the customers' data so you personally can learn more about their insight into Barclaycard
Read more: Review of Barclaycard ePDQ Payment Gateway
# Worldpay
Worldpay should not be missed when it comes to the best payment gateway in the world. It has been widely used and highly recommended by many people. If you want to learn more about one of its effective extensions, you should not miss Worldpay Payment and Subscriptions.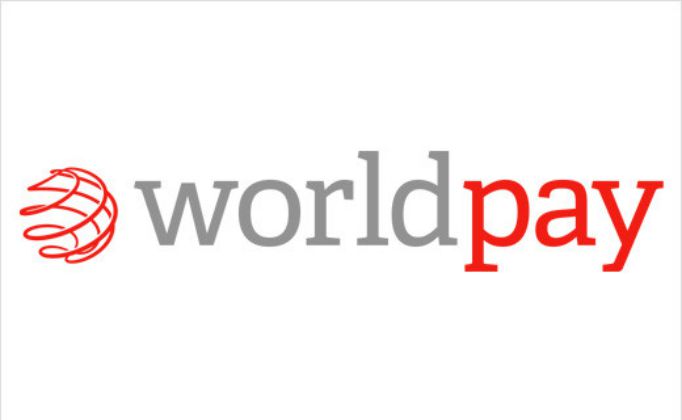 Highlight features:
The system provides a virtual payment terminal
It accepts almost all kinds of credit and debit cards
There are high-security systems that help your online store to manage fraud and risk effectively.
It accepts many currencies around the world.
Read more: The honest review of Worldpay Payment and Subscriptions
# Opayo
Opayo (Sage Pay) is also among this top. The system aims to simplify the payment process and make it much friendlier and faster than before. You can refer to some of its high-evaluated extensions here for a better understanding of it.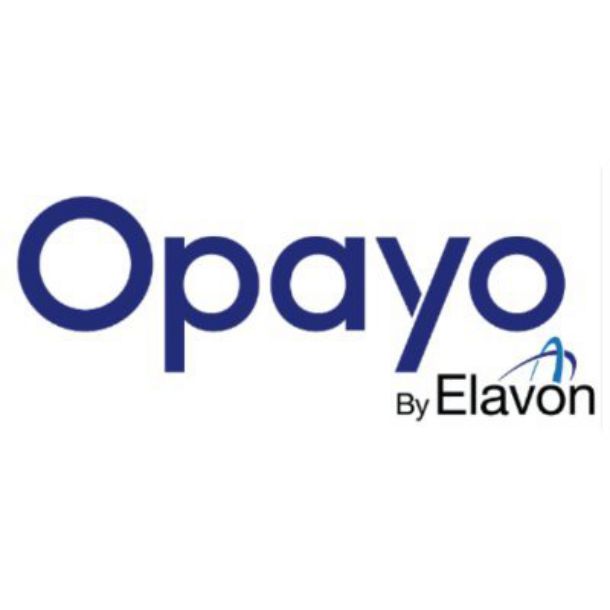 Highlight features
It accepts many online payments on websites, which will be really convenient for those who are not familiar with mobile platforms.
Face-to-face payment via the terminal to reduce the risk of fraud.
Good performance and seamless payment process for customers.
Read more: The honest review for Opayo - Sage Pay payment gateway
# Stripe
More than 100,000 companies globally use this tool as their work, even some non-profit and governmental organizations, such as UNICEF, Salesforce, etc. Take a look at our Stripe extensions for Magento 2, perhaps there are things that are suitable for your eCommerce store.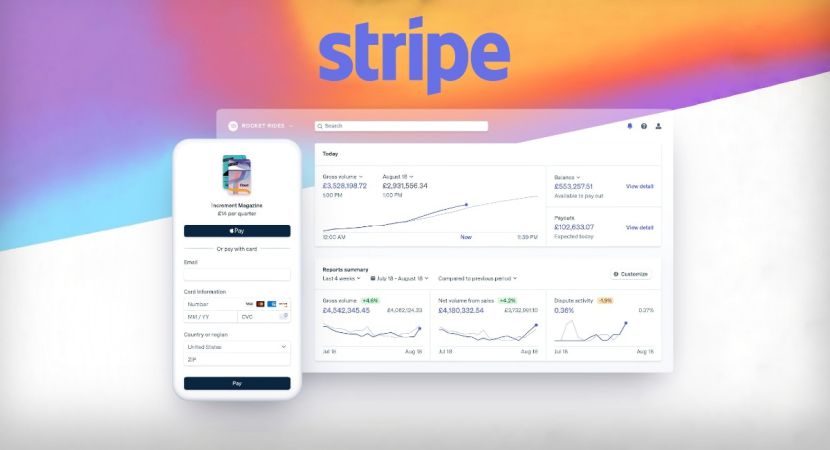 Highlight features
Users feel comfortable with the many flexible options that Stripe offers.
There are many customization options
This tool is available in more than 30 countries worldwide
# SecurePay
SecurePay has just developed to be mobile and forms of payment. It is regarded as a feasible solution with easy registration. You can try a free trial plan for online payments and feel free to use it without worry thanks to its high-security level.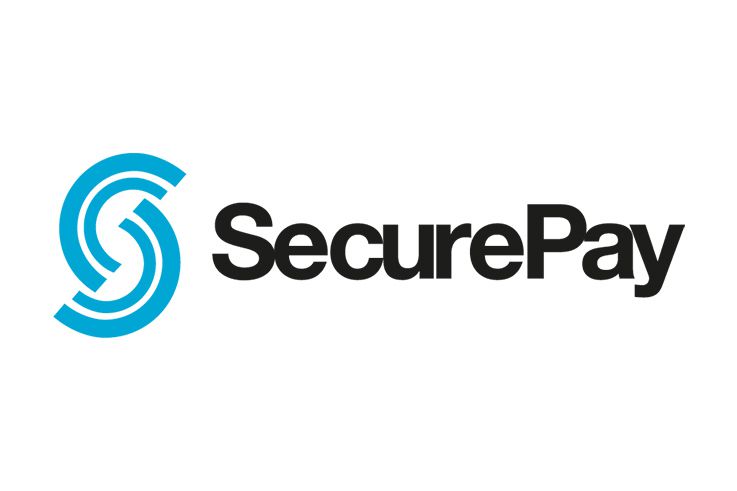 Highlight features
It offers a wide range of countries and currencies
Fraud protection with some suitable criteria
Be compatible with many types of cards as well as payment options.
Conclusion
It is obvious that both merchants and customers can benefit from the payment gateways. So, no doubt that choosing the best payment gateway is a worth-investing tool for many business owners. Moreover, many merchants agree with the benefits of a payment gateway for the business, especially when it makes a seamless buying journey for the customers, thus encouraging them to purchase more.
There are three main types of payment gateways, besides, many people nowadays pay more attention to security as more and more online transactions are made and the fact that cybercriminals are more dangerous than ever.
Therefore, choosing the best payment gateway means building a more secure and effective business. In case you want to find more payment gateway, you can find many Magento 2 extensions, especially the payment gateway extensions in our store. Feel free to drop Magenest Store any messages if you want to know more information.