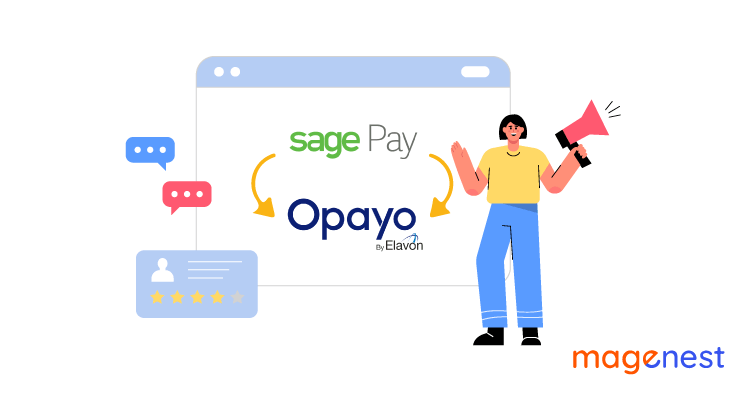 The significant growth of the Internet has made a huge impact on business worldwide. Since there are more and more demands in various aspects, eCommerce becomes a platform that is mainly used to expand the marketplace. In other words, eCommerce helps merchants to do their business in both domestic and international markets. As a result, they will save a lot of money and the buying journey of customers will be improved a lot. However, as more and more items and services are sold on this virtual platform, people tend to seek more convenient ways to simplify their payment process. Therefore, Sage Pay is a typical example that helps your business to manage the payment process in an efficient way.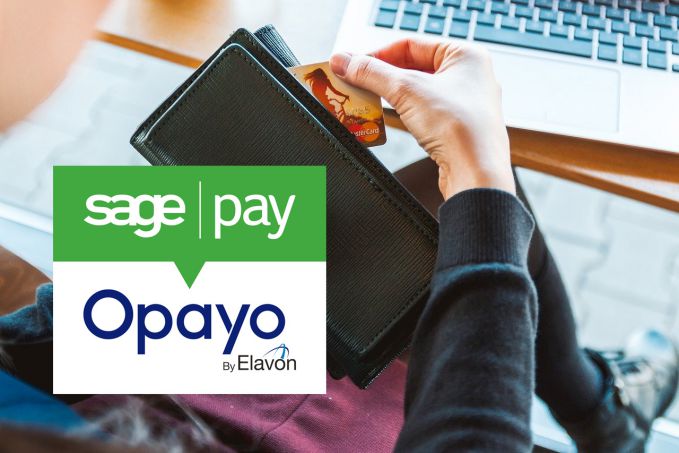 This article will clearly help you gain more insight into this payment service provider. If you are struggling with the payment system on your online store, you surely will find the solution for your problems in this article.
What is Sage Pay?
People may hear a lot about Paypal and Sage Pay. More specifically, Sage Pay is a payment service provider which is widely and mainly used by merchants, especially for those who are doing business on virtual platforms. This platform is quite popular in Europe, which is considered one of the largest and most important economic areas in the world. Obviously, cash transactions have become more inconvenient and left behind when the pace of life is turning faster day by day.
Besides, items and goods are also increasing in quality and quantity, so cash cannot support the buying process as it used to be. Therefore, many other ways of payments are added such as credit card payment, online gateways, etc. Sage Pay plays that vital role in the digital environment which makes the payment process much simpler.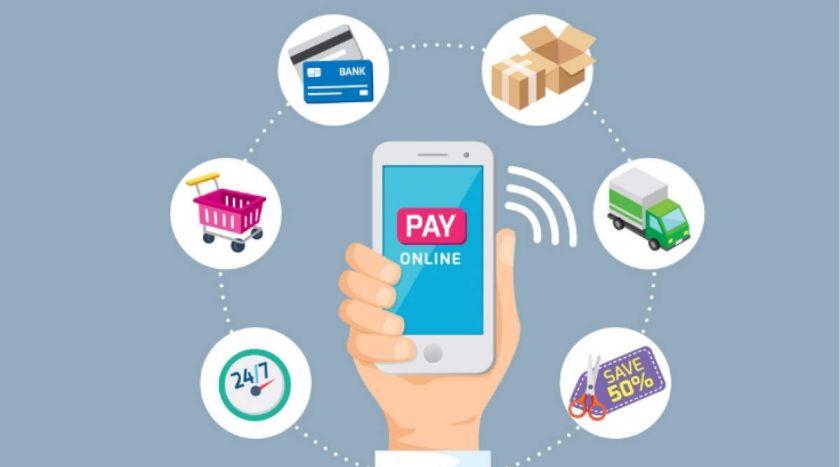 To be more specific, Sage Pay is built and developed by a software company whose name is the Sage Group. The idea of developing this platform originated from the help of some investors to support the companies and organizations, which are small and medium, to overcome their troubles with the payment process.
Due to its high-quality functions, the platform had been widely chosen by thousands of companies in Europe, from large companies to small organizations. Besides, it proudly announces the large number of users in such a short period of time, with over 4 billion payments within a year.
No doubt that Sage Pay is regarded as one of the most trusted brands when it comes to the payment process. The number of practically 50,000 businesses all over Europe using this platform has proved the effectiveness of Sage Pay.
Read more: Moneris Payment Gateway review: Which Companies Should Use It
Is Opayo - Sage Pay secure
Sage Pay's priorities and mission are to make sure security during the payment process and prevent the data from fraud. Obviously, it is a trusted payment brand that every merchant should try because it will help the payment process safer and easier for the customers when they are buying items in your online stores.
Almost all the global standards are encrypted so the platform becomes more highly recommended. In fact, during the time of making the purchase, the payment systems will be audited by QSA, which is the famous and world-leading Qualified Security Assessors, so the customers will not hesitate and worry while making any orders because their personal data are kept confidential and protected by a secure platform.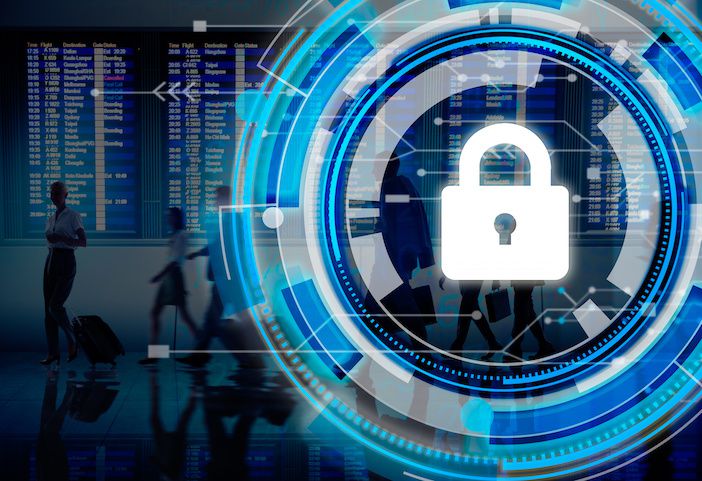 Moreover, the platform also offers powerful fraud prevention tools so that the customers' transactions will be protected carefully. This surely will reduce the risk of illegal use of cards by other people.
Read more: Review of Barclaycard ePDQ Payment Gateway
Opayo - Sage Pay: How does it work?
Normally, Opayo - Sage Pay is a platform that can be used for both merchants and customers. In other words, the platform helps customers to recognize the transaction log and authorizes the business owners once it is verified all the correct detail and information.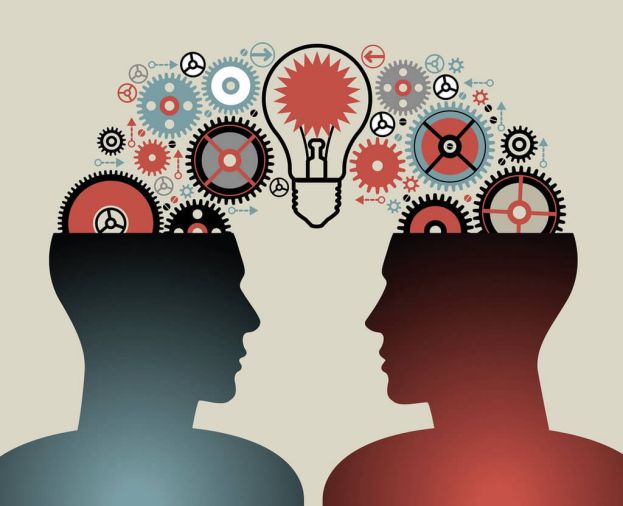 When a person receives a response, the platform will show the status of the transactions, including accepted, rejected, and invalid. Those three statuses indicate the purpose of checking and preventing fraudulent transactions. Sage Pay performs quite fast to minimize the waiting time of customers when making any payments, thus improving the buying experience.
Why should we use Sage Pay?
Sage Pay is regarded as a convenient and trendy platform for online users. In fact, it is highly recommended by many merchants and online business owners so far. Sage Pay enables business owners and merchants to pay by credit or debit, which will solve many problems which are involved in the payment process by cash that most customers have complained about. No doubt that Sage Pay plays a crucial role for merchants in simplifying and managing the payments of customers, thus earning more revenue and profits from more orders of customers.
More importantly, security is the highest value of Sage Pay. More specifically, security is highly concerned by many people who are using their bank account to make online purchases. In fact, there are many cases that people lose their information and money because of cyber fraud. Therefore, customers need a place where they can comfortably make orders without worrying about fraud. Obviously, Sage Pay always shows its respect for customers and applies cybersecurity standards to make the payment process secure.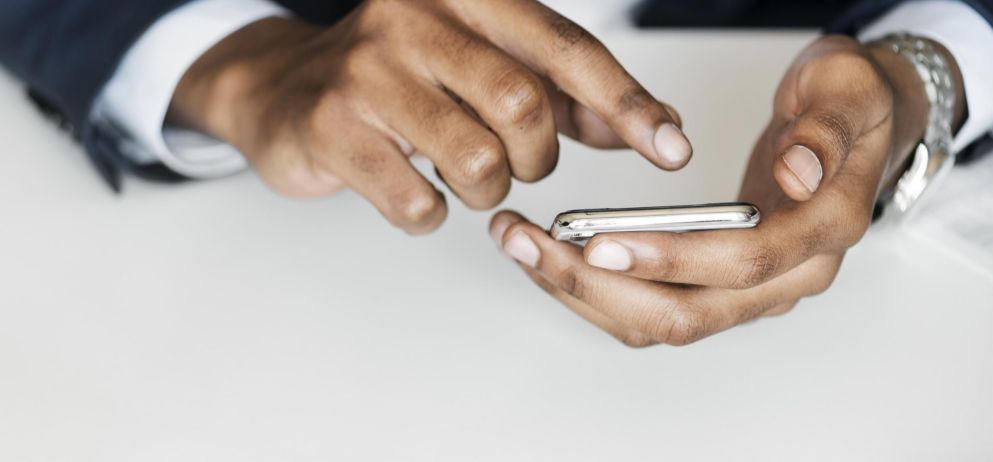 Besides, the data of transactions from customers as well as their personal information are also kept secret and protected from being stolen. The fact that that information is quite sensitive so keeping them secure means to help the customers protect themselves. One special feature of this platform is that the messages from Sage Pay are often signed by MD5 hashing, which means to prevent the information sent from being manipulated.
Sage Pay is also highly evaluated by many people and organizations. It has various certificates for its high security, PCI DSS is a typical example, which stands for the Payment Card Industry Data Security Standard.
Read more: Review of Payeezy Payment Gateway
Sage Pay features for satisfying payment
Below are some typical features that make Sage Pay the first choice of most businesses in Europe.
Simple payment process
The platform is mainly designed to decrease the cash flow of every company so that they can reduce the risks of losing money and personal data. More importantly, Sage Pay will help the customers make fast and secure payments, so the merchants will receive their payments much easier and faster than ever before.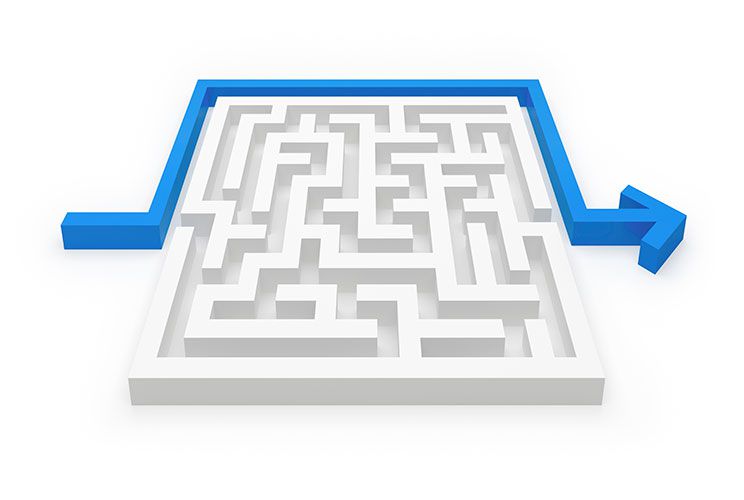 24/7 customer support
Besides its high quality and benefits, this platform is famous for instant customer support. In fact, the technical support section is often ready to support merchants and customers to make sure they have a seamless process.
The convenient face-to-face payment feature
People can use cards for their payment because Sage Pay allows users to pay by card with a touch screen. This will surely speed up the payment process and make a positive impact on the customer's mind.
Read more: Review of Paya Payment Gateway
Advantages of Sage Pay - honest review
Opayo - Sage Pay has many advantages, below are some typical examples:
Sage Pay is a saving solution for your company. In fact, it will save a lot of money and reduce many types of costs for the operation. For example, Sage Pay's online access will cut down the cost of renting a card terminal, but it still allows you to process your financial steps such as manual payments or refunds.
As a merchant or administrator, you can easily customize the stage of customers' payment process in your website, such as the frame, form, pages, etc. You can also customize the emails which are used to draw the attention of more customers and let them know about the programs or updates.
An impressive advantage of Sage Pay compared to PayPal is that it reduces the risk of false prices because the checkout information sent from the merchants' websites will be put in an encrypted form.
You can easily find the history of the payment in the reports. This means you can totally set up a long-term plan for your financial situation without wasting too much energy in researching and finding suitable information.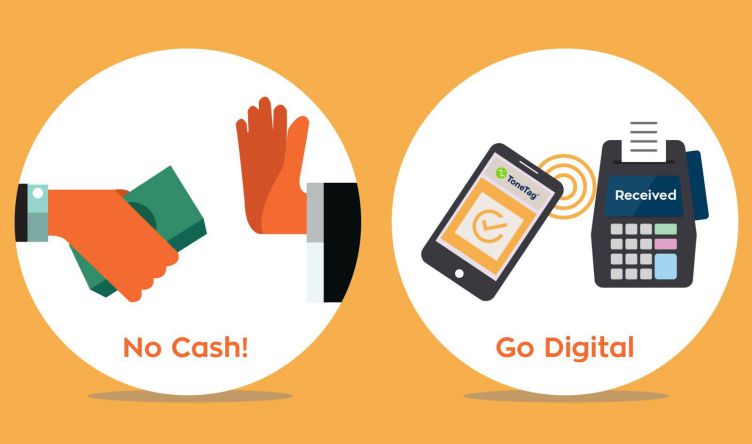 Cash from now on is not that so difficult as it used to be. People will not worry about losing money when they carry a large amount of money when shopping, instead, they can comfortably sit at home and make orders within several minutes. The payment is also convenient and fast because they only need a few clicks to finish the process. Customers can use both credit and debit cards for their buying process.
Sage is really quick and exact so it will surely prevent some human error such as typing wrong numbers and charging the credit card twice.
It is also a really user-friendly platform where both merchants and customers experience a seamless process.
Many people evaluate it as a robust platform because it allows to integrate into many website platforms and reporting capability with secure website portals.
Disadvantages of Sage Pay - honest review
Despite those benefits, people still find some disadvantages of this platform which will surely be solved in the near future. Below are some examples:
The platform offers no free trial, so those who want to try any interesting functions of this platform will find it inconvenient when there is no free trial available. The same, they also have to pay for the premium version in case they want to update their platform for further plans. However, the support teams of Sage Page are quite proactive so you can totally contact them anytime for further information about the functions.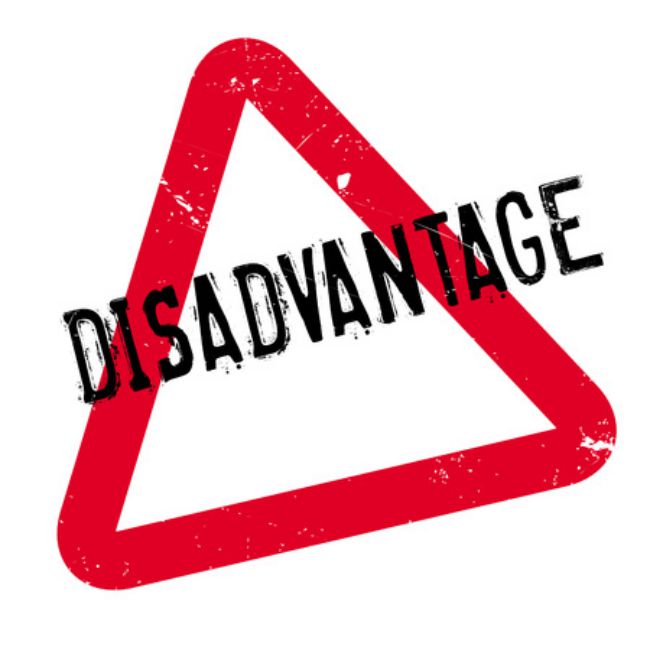 It would be better if Opayo- Sage Pay could copy the address and email of clients in order for users not to go back and pull the old emails back.
The platform still posts each individual charge each day so it may be confusing with bank reconciliation.
Read more: The honest review of Worldpay Payment and Subscriptions
Opayo - Sage Pay - Magenest
Overview: In order to meet the market requirements, Magenest also helps to develop the three extensions of Opayo for eCommerce, including Opayo (Sage Pay) Integration, and Opayo (Sage Pay) & Subscription.
There are many features of those extensions, each type will have special features, including:
This extension can easily integrate your website with Opayo - Sage Pay. Your online transactions will surely be 100% secure with this extension, which is integrated with Opayo and high-security standards such as PCI DSS and PSD2.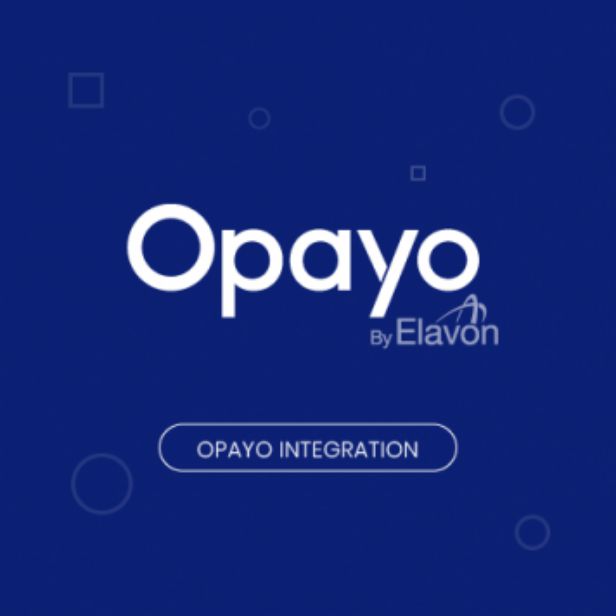 Some special features, including:
You can find all the support from Opayo in this extension, including Server, Paypal, etc.
All the major credit and debit cards are accepted
High-security standards, with tokenization and saved cards, etc.
The extension offers MOTO support and email notification
Gift Aid is used as a donation and there are also some payments that are restricted in specific countries.
etc.
This extension is mainly used to support the merchants to gain recurring payments with strong security layers and payment gateways.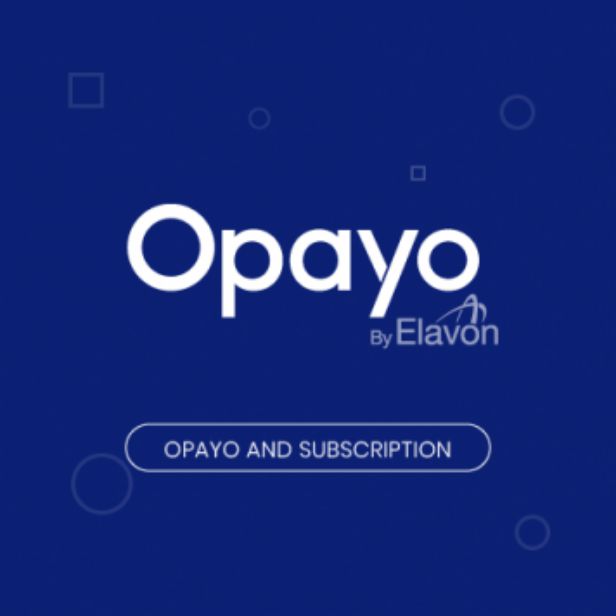 Some special features of this extension, including:
New features, such as Paypal and refund support, MOTO support, Form Integration support.
Payments and Intervals are included
The extension uses iFrame and saves cards to better the experience of users
As the original platform, this extension offers a high-security level with PCI DSS compliance
Besides, it also supports around 25 currencies
Conclusion
Opayo - Sage Pay is a popular platform worldwide, especially in Europe. Many organizations and companies have been using this platform to better their payment process, thus improving the customers' buying journey. In fact, every company from small to large scale can use it. Sage Pay has many benefits that every company should try for their online businesses. There are some typical extensions that can be used to improve the payment process such as Opayo (Sage Pay) Integration, Opayo (Sage Pay), and Subscription. In case you want to find more extensions to better the buying journey of customers, feel free to visit our store or contact us immediately here.