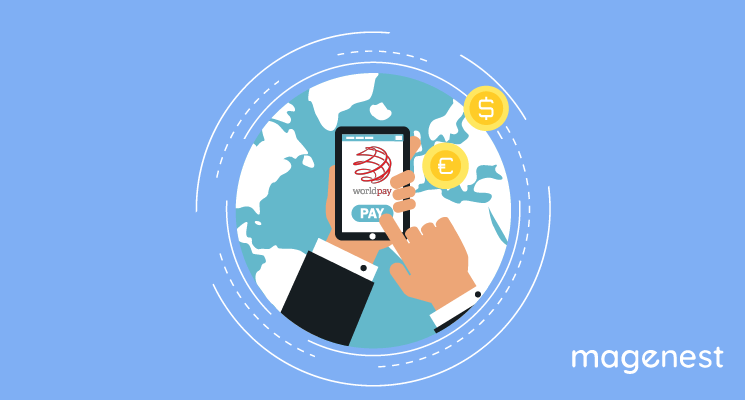 There are many online payments worldwide to keep up with the fast speed of technology development. In the USA, Worldpay is widely chosen here, the same as in other parts of the world, such as the UK. Basically, it is a service that makes the buying process more convenient by paying directly from apps and websites. Worldpay payment has a user-friendly interface which means it makes it no difficult for the users to understand the steps and their functions.
In terms of business, it is a useful tool for merchants to better process their selling steps, thus enhancing the customer experience and encouraging them to make more purchases. Moreover, Worldpay is widely used and believed mainly because of its secure and stable infrastructure.
No doubt that it is one of the global leading payments, which attracted millions of businesses around the world from start-ups to various big brands, especially in England and Europe. If you are planning to know more about Worldpay, this article is for you. Let's dive into it.
Overview of Worldpay
What is Worldpay Payment?
Worldpay is built and developed for merchants and customers to conduct online transactions with the Worldpay payment gateway. There are various ways of payment that both sellers and customers can use, such as credit, debit cards, eWallet, etc. which are more convenient and flexible than other traditional ways of payment such as cash.
Worldpay, obviously, encourages online trade and improves the buying journey of customers with a combination of payment, thus making it a good chance to gain more profit for the business owners.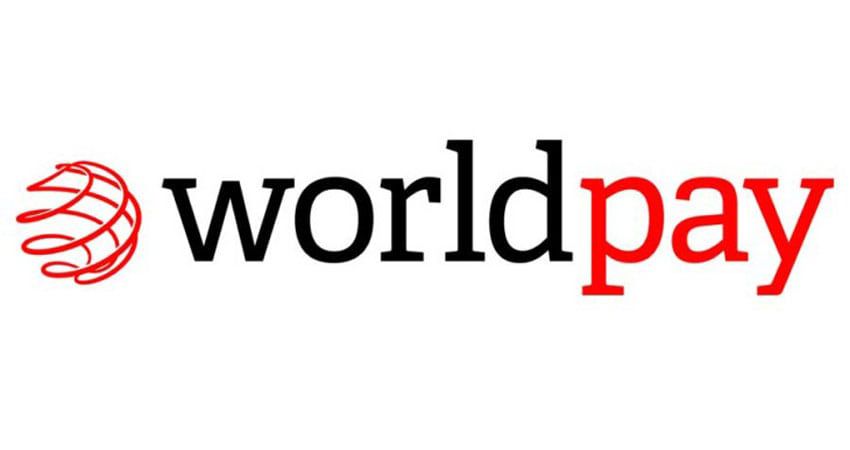 Highlight features
Diverse payment methods
Customers can recur payments and alternative payment if they make some mistakes during the process
The platform offers shopping carts and credit machines, it also accepts card payments
It can be used on both website and app
Worldpay offers mobile wallets to fit the customers' needs
Read more: Review of Paya Payment Gateway
How does it work?
Firstly, it will provide the merchants with Worldpay accounts so as to activate the online trading ability. Then, you can get access to various currencies for further convenience.
As the admin, sometimes you have to deal with a large number of customers in your eCommerce store, which means you have to improve the payment process to satisfy and retain your customers, or else they will leave you.
Therefore, Worldpay is developed to solve this problem as well. With Worldpay, you can accept more payments from the customers by offering both major card methods and PayPal.
Should I use Worldpay? Is it safe?
Worldpay is commonly used and highly recommended by both large and small-scale companies in various industries.
Is it safe and secure to pay by Worldpay?
It is considered one of the global leaders in payment because of its high technology and solutions. Merchants worldwide, especially in the UK, evaluate it with A. Moreover, high and latest technology platforms will make users' buying process not only flexible and convenient but also secure. More specifically, this software is regarded as a secure platform because its payments are protected by encryption and tokenization, EMV chip card acceptance, PCI DSS, etc.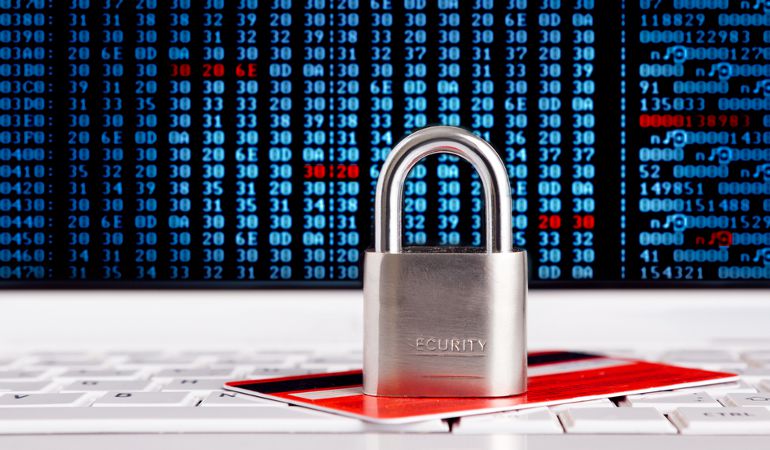 Advantages of Worldpay
In general, Worldpay is widely used because it simplifies the payment process of both merchants and customers. Its main advantages focus on three factors, including the level of security, diverse options of payment processing, and clear guidance. Users can easily use the platform with detailed guidance.
Besides, there are various payment options that fit their requirements. In other words, no matter what channels and means your customers are using, Worldpay accepts almost all of them. Most importantly, it is protected with high and exceptional security options, such as PCI DSS, encryption and tokenization, etc., to make sure the payment process and buying journey of customers occur smoothly and positively.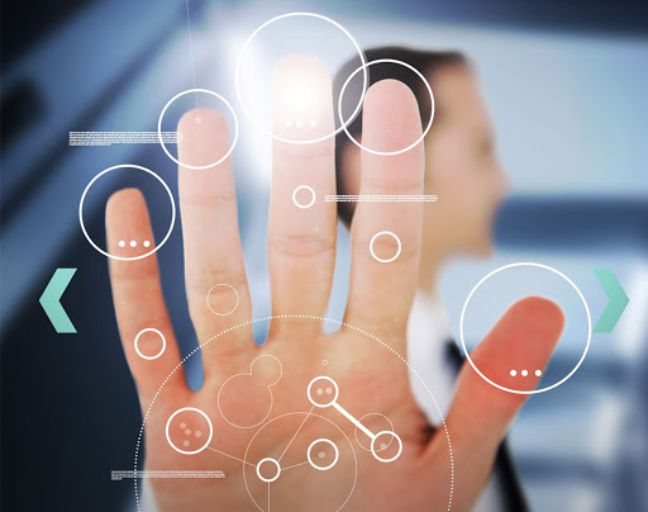 Below are some of the honest reviews that many customers agree with the merits that Worldpay has.
User-friendly interface and layout improves the buying experience of customers
The convenient Worldpay platform allows customers to use different cards
It accepts any kinds of payment, including online, on-site, and in-store
Worldpay can be used with various payment channels
High-level security system so customers will be assured that their personal information and money are safe
Nice and professional support from Worldpay. It also provides 2 types of support, including phone and online.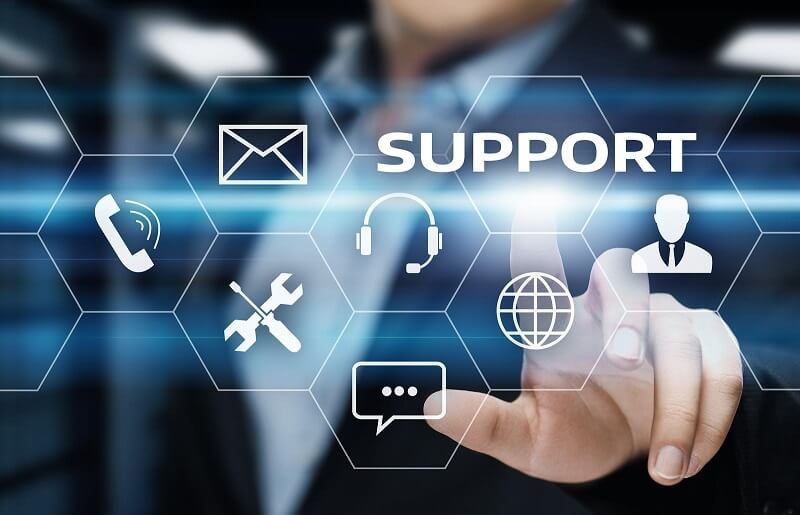 The list of Worldpay payment gateway integration offered currently includes ApplePay, Oracle, NCR, JotForm, Aria, PayPal, Magento, etc.
Worldpay allows merchants to collect the necessary information to balance their daily reports
Up-to-date information and technology for a better experience
Worldpay is regarded as a great system to integrate with EHR. Users can easily save information in a safe manner
Read more: Review of Barclaycard ePDQ Payment Gateway
Disadvantages of Worldpay
Despite some of the benefits above, Worldpay also has some of its drawbacks, let's take a look at them.
Customers find the payment process on websites quite tedious and boring
High fee on commission.
The support is quite good. However, in terms of the online chatbox, the light on the chatbox frequently turns red because nobody is available to support the customers despite the fact that it is during business hours.
The software does not integrate with Platinum so if anyone wants to use it, just open the web browser
Supporting by phone may annoy somebody because they think that is a waste of time. However, it is not a problem for all users.
Which types of companies should use Worldpay payment?
It can easily be seen that Worldpay is widely used all around the world. In fact, this software brings us various benefits, including money savings, recurring payment, convenience, etc. We can divide the types of companies by two factors, including scale and types of business. Below are our recommendations.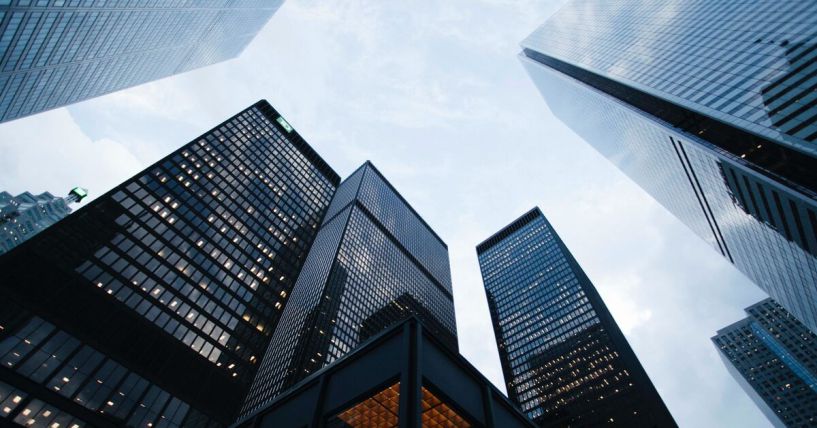 Categorized by scale:
Despite the fact that your companies' scale is large, medium, or small, this platform is built for you. Many devices are supported, including Windows, Android, iPhone, iPad, Mac, Web-based, etc. In a nutshell, we could say that Worldpay is built for companies of all scales.
Categorized by business types
In terms of business types, if you are running one of these types of businesses, you should consider and have a try on this payment software.
Some business types which require a membership fee in a certain period of time, such as yoga and gyms
Online business
The business of all industries which has to accept large sum payments
Educational organizations which require tuition payments from students and applicants, especially use the web-based and mobile-based to teach.
Non-profit organizations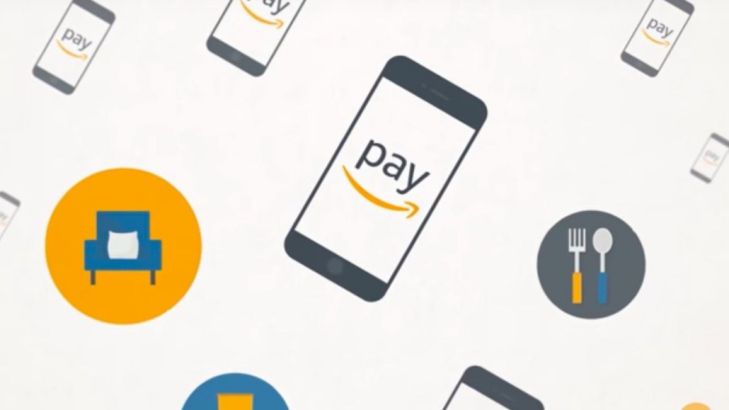 Worldpay Payment and Subscriptions Extension
Overview: Worldpay Payment and Subscriptions Extension, which has been built and developed by Magenest, will help your online stores connect with Worldpay. Obviously, it improves the checkout experience of your customers with this Worldpay Magento 2.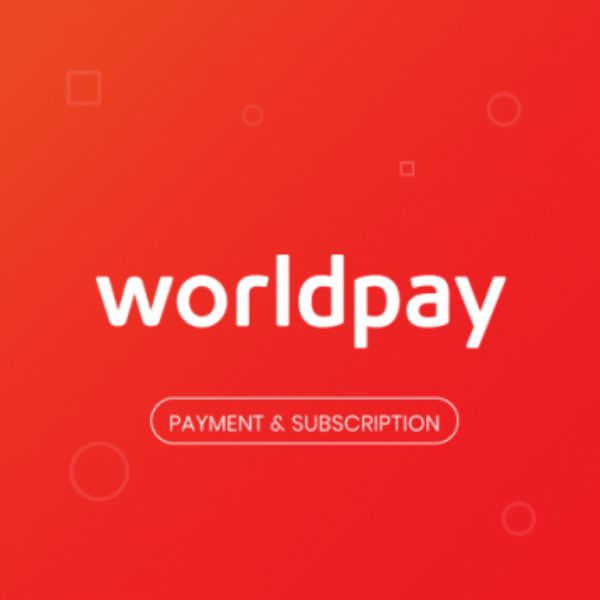 Key features:
By using this extension, you can easily control and help your customers for further Worldpay login because you can access the embedded Worldpay checkout form, which will boost the payment experience with only one click of purchasing.
This Worldpay Magento offers cutting-edge security systems so that customers feel less worried while shopping on your eCommerce sites.
Personal information of customers will be actively protected by iFame form. In other words, all the card information is stored on the server of Worldpay.
Worldpay Payment and Subscriptions is developed with 3D secure, which can be considered a layer of protection while customers fill their online form for their purchase. This function will reduce the chance of using stolen cards.
As an administrator, you can check whether the customers' cards are valid or not with CVC verification. This feature allows merchants to check the last digits of payment cards and check the status of payment cards.
Besides, you will not worry about the refund because this extension will save you from a service crisis. More specifically, money can be refunded directly from the backend of the store with the support of Direct Fund, which is an important and new function of this extension.
Price: $149.00
Compatibility: CE, EE 2.1.x, 2.2.x, 2.3.x
Read more: Moneris Payment Gateway review: Which Companies Should Use It
Conclusion
Worldpay is becoming more popular all around the world, especially when people tend to shop on virtual platforms. As a result, they love to make more convenient payments to save more time. In fact, online payment helps both merchants and customers so Worldpay is regarded as one of the best solutions for eCommerce. Speaking of Worldpay payment, there are many advantages and disadvantages, however, they are on their way to improve the functions as well as the design for eCommerce optimization and better purchase process of customers. Honestly, we can easily find many reviews about this software.
However, it is a common belief that the benefits outweigh the drawbacks, so it is a worth-trying software payment for your online stores. Companies of all sizes and coming from various industries can use this software. We can also make good use of this software by adding more Worldpay extensions, Worldpay Payment and Subscriptions is an example. Visit our store for more Magento 2 extensions.