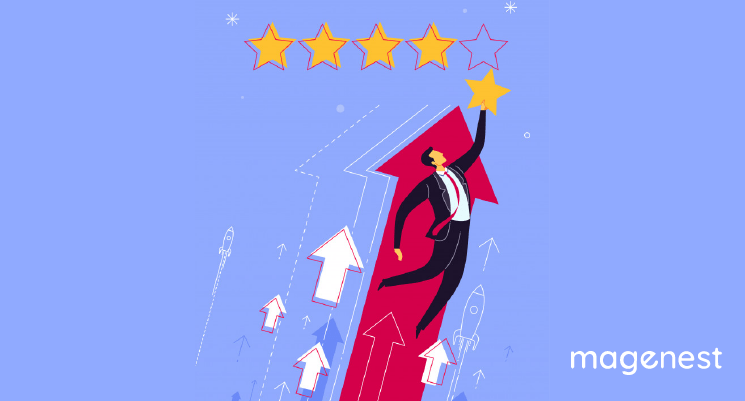 Exceptional customer experience demands a lot of conscientious work and a mindset of customer-centric.
Customer experience is the area that requires much nurturing and care, therefore, companies will experience a favorable impact on customer loyalty, customer retention, and revenue growth if they can develop an effective customer experience strategy.
This article will guide you to the most basic concept of CX (customer experience): what is CX, why it is important, how to improve CX via customer feedback, together with some useful CX trends and stats so you can start delivering an outstanding experience for your customers.
What is Customer Experience?
Customer experience, under the abbreviated name CX, is your customers' comprehensive perception of their experience with your brand or business.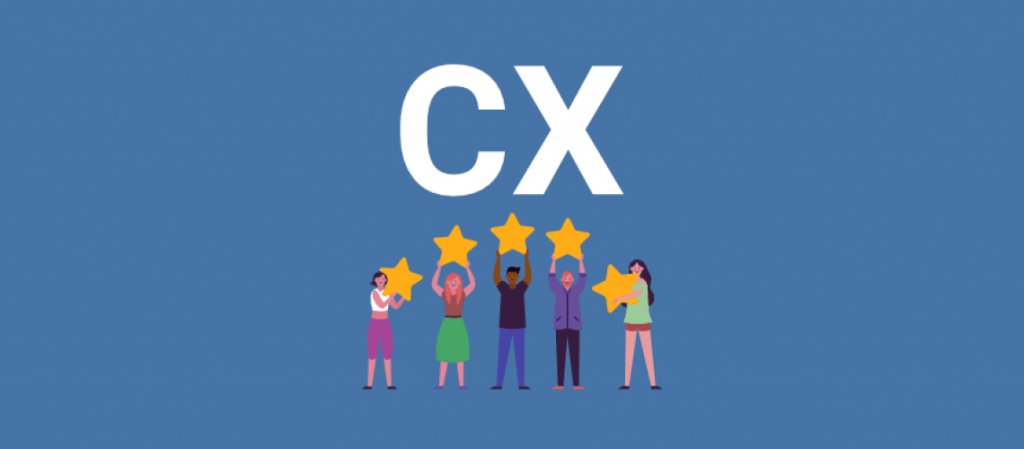 According to Wikipedia, in commerce, customer experience is the result of an interaction between a business and a customer throughout their relationship. The interaction is consisting of three parts:
the customer journey

the brand touchpoints where the interaction takes place

the settings the customer experiences
In a nutshell, CX (customer experience) definition is the outcome of every interaction a customer has with your business, from navigating the website to chatting with customer service staff and receiving the product or service they have purchased.
The two principal touchpoints that devise the customer experience are people and products. Therefore, a good customer experience implies that the individual's experience meets the individual's expectations during every point of contact.
Everything you do has an impact on your customers' perception and their decision to keep coming back or not — accordingly — an excellent customer experience is the key to success.
Why is Customer Experience important?
Competing brands are now offering similar products with comparable quality and pricing, so the unique selling point toward customers is outstanding CX. On the one hand, the better experience customers gain, the more positive feedback you'll win, at the same time, minimizing customer complaints and product returns. On the other hand, a bad customer experience can impact the company's bottom line in the long run.
Paying greater attention to customers is proved to be always good for business. The central question here is – how important is customer experience?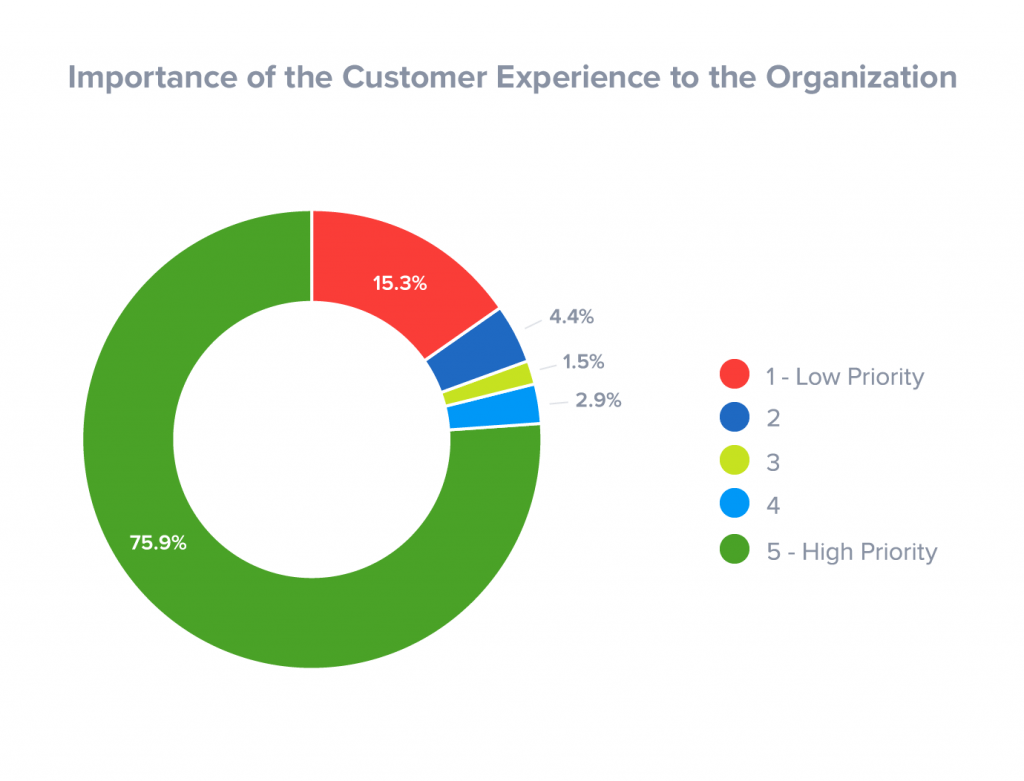 Let's have a look at some advantages of a great eCommerce customer experience delivered:
Improve customer satisfaction to reduce customer churn: It is more costly to win a new customer than retaining an existing one. Keep customers satisfied and stay with the brand.
Strengthen customer loyalty: Inspiring customer advocacy results in satisfied customers.

Build word-of-mouth marketing and receive positive reviews: Loyal customers could be the best brand ambassadors for a company.

Boost revenue: With incremental sales and positive word of mouth, more value can be added.
Every business model can take advantage of enhancing the CX, for instance: e-commerce customer experience can boost repeat custom and overcome returns, the service industries can obtain recommendations and avoid complaints, and subscription firms CX can increase customer retention and reduce interruption.
In such a manner, investing in improving CX is a wise move for a business to reap all of the above benefits of CX.
5 eCommerce Customer Experience Tactics
Customer experience is the exact key to maintaining successful eCommerce brands. Gain new customers and retain loyalty by implementing one of these tactics.
#1 Make Brand Messaging a Priority and Improve Quality Content
Surveys have found that eCommerce retailers with stronger content suffer about 20% lower bounce rates than those with poorer content.
Content, regarding the CX, includes all site contents: product descriptions, blog posts, social media content, and even visual content such as product demonstration photos and videos. To improve CX, you need to call attention to publishing those kinds of content with high values that also reflect your brand messaging.
#2 Improve your Brand Personalization
To boost CX, your brand needs to be personalized.
Customers would be appreciated if companies show that they understand their needs. With the information and data on their demographics, preferences, or purchase history, you need to make use of that effectively.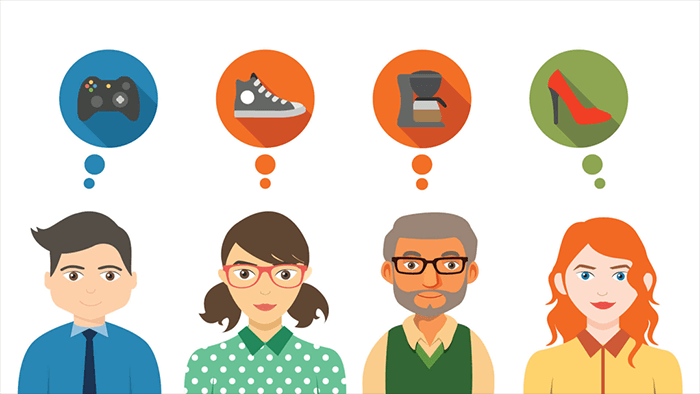 Instead of investing in custom software development, you can personalize customer experience in many ways, for example, leveraging new-gen "plug and play" personalization solutions. Here are two customer experience examples that focus on personalizing efforts:
Optimizely X

enables you to produce dynamic landing pages in which the page layout is adjustable to display various sets of products, based on customers' past interaction with the brand.

Tire Agent approaches personalization by asking prospects to fill out a survey and offering them the best tires regarding their responses and offering new solutions once more information becomes available.
#3 Pay Attention to your Website Navigation Design
Navigation is the core of every website. It's one of the most important factors in website design for enhancing customer experience and also, what makes it operate smoothly.
How will it provide your customer with a great experience? Captivating website navigation will stimulate people to stay once they land on your home page, with the help of a better site exploring process. As a consequence, your bounce rate would decrease and the possibility of purchase would increase.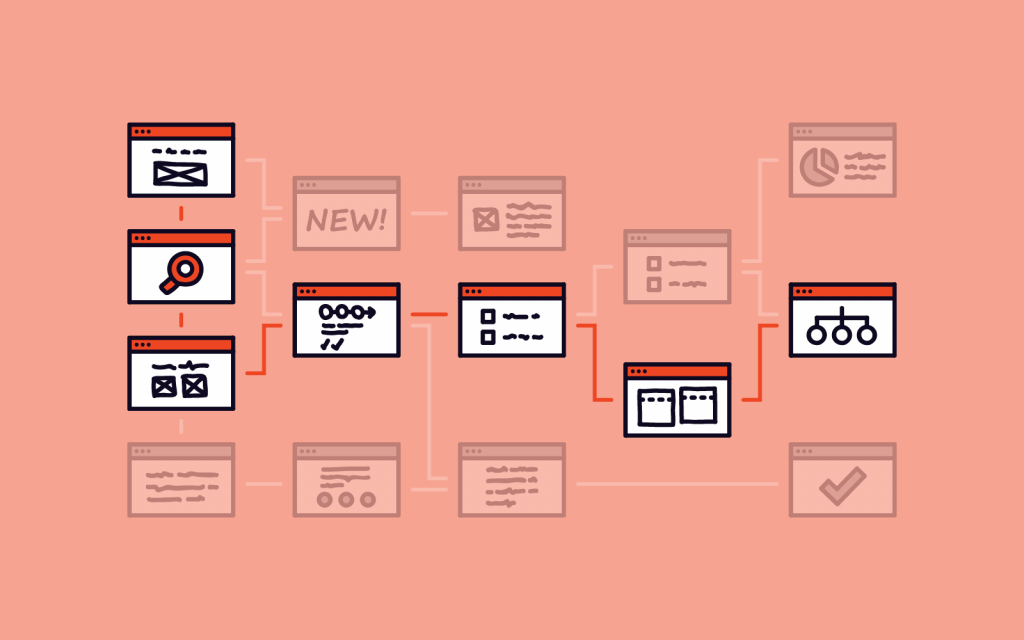 #4 Incorporate Customer Feedback into your CX Tactics
There is no standard and multipurpose eCommerce customer experience strategy. Because what works for a company selling electronic gadgets isn't going to work for one doing with high fashion.
At the end of the day, you only delivered a good experience when your customers say that you did. It is for this reason that it's too important to get customer feedback about their experiences.
Just bear in mind that user-generated content is often rooted in their engagement with your brand throughout various channels. In other words, you may need to acquire omnichannel feedback to get the clearest picture. Tell you the truth, more than 70% of customers will turn their back to a brand if they can't have a good experience across multiple channels.
#5 Bring Social Login to your eCommerce Website
Have you heard of the benefits of social login in eCommerce?
With the focus of eCommerce shifting ever more toward improving user experience to promote sales, user-friendliness has become one of the crucial requirements of a website. Taking this into account, the usefulness of single sign-on is widespread nowadays.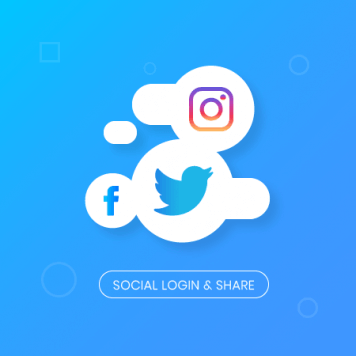 It's not only an easy way for customers to log in to a website, but also an effective way to gain customer data without disturbing them. Hence, you can optimize your customers' experience with your website by trying out the social login.
3 Best eCommerce customer experience examples
#1 Zara.com
Regardless of colossal brick and mortar success, Zara has been working hard to improve their online commerce. Zara.com is as well-designed as the physical store.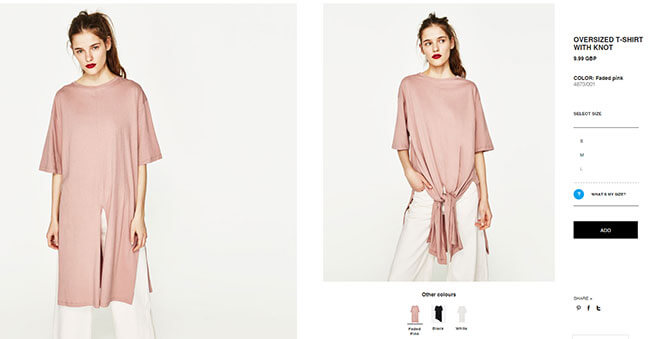 It's highly visual, including video clips to mimic a social feed.

The browsing experience with large product photos for customers to experience them.

Minimize product selection process – two clicks and it's in your cart.

Shoppers will face two huge photo "feeds" of suggested items below each product page.
#2 Hawthorne.co
Hawthorne, which sells men's cologne, aims for a personalized online process.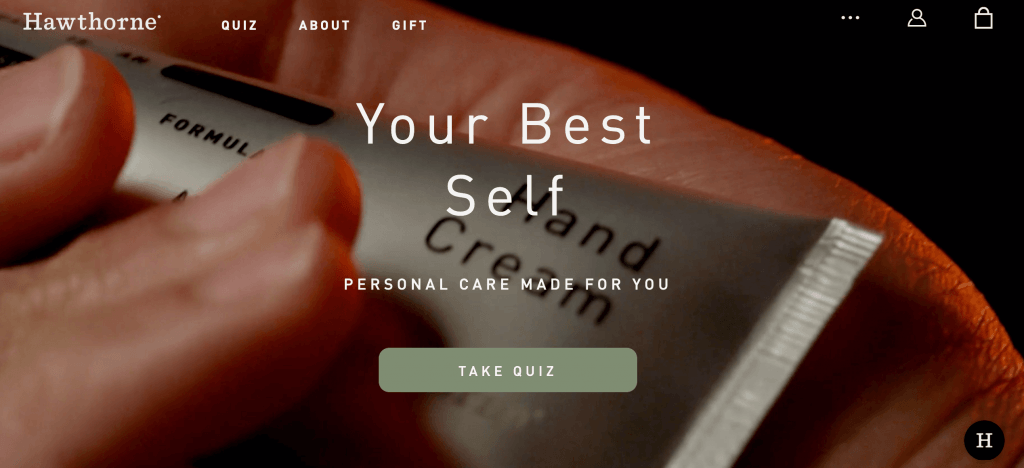 As soon as you log on to the site, you will understand why it is one of the best customer experience examples:
A quiz on your lifestyle shows up that leads you to some suitable product suggestions and to completely personalize your shopping experience.

Large product images are large which makes the brand look cohesive.

Contact customers with new personalized suggested collections.
#3 Sephora.com
Sephora, successful in its physical stores, has taken the experience online. Online CX (customer experience) is a process of saving time and money with a really simple shopping experience and readily-available discounts.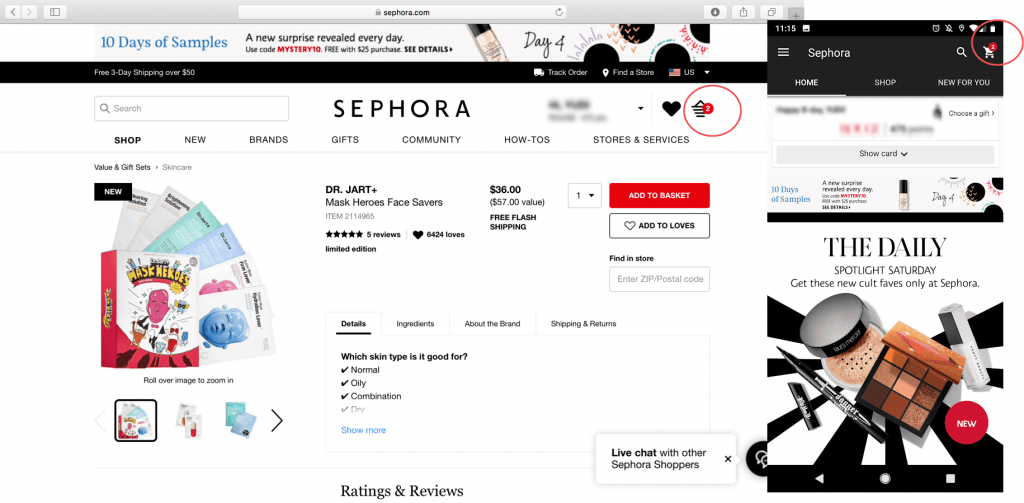 Product recommendations based on users' behavior is heavy personalization.

Social proof in the form of customer reviews, ratings, and photos throughout the shopping experience.

Alluring social media and video content
Final thoughts
The word of mouth travels faster than ever! And so does customer expectation. Don't let them down because they become more and more empowered. Now, the customer experience needs to be your crucial focus point.
Hope this article has brought a clear-cut CX (customer experience) definition and a brand-new horizon of customer experience for you, especially if you are running an eCommerce store.
Bear in mind some CX tactics suggested above to enhance your own online CX customer experience, for the sake of boosting sales, revenues, and effective customer retention.