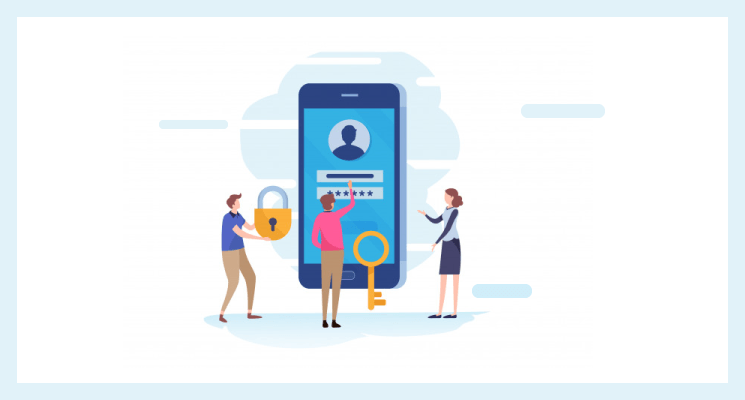 With the focus of eCommerce shifting more and more toward enhancing user experience to push sales, ease of use has become one of the vital requirements of a website. With that in mind, the use of single sign-on is very popular nowadays. In detail, Social login plays a crucial part. Today, we are going to explore the benefits that social login can bring to an eCommerce website.
An easy way for users to log in to a website
First of all, the easier registration is the most convenient way for shoppers. The automatic registration functionally means the customer can get instant access to a store.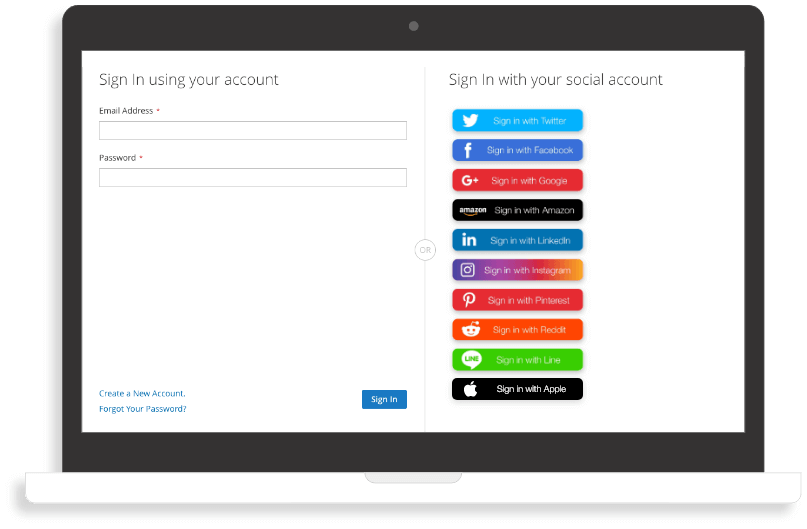 When coming into a website, one can find the option to sign up using their social accounts such as Facebook, Google, Pinterest, etc. This button helps customers to gain user access faster than traditional sign-up methods. It is a time-saver for people who get turned off by having to spend a lot of time inputting their personal data.
We always feel annoyed when we have to fill in a registration form of a website, right? A small cell phone is not convenient for tapping on each blanket to add personal data. With social login, we can have got the right solution to the problem. It will keep the shoppers feel comfortable and are more likely to stick with you.
A method of collecting users' data
Obviously, when asking a person to fill in a customer information sheet, he may not give you the incorrect data. In the worst case, the customer may get angered and quit buying products in the store. According to a trusted source, we have 88% of shoppers tending to fill in the form with incorrect data.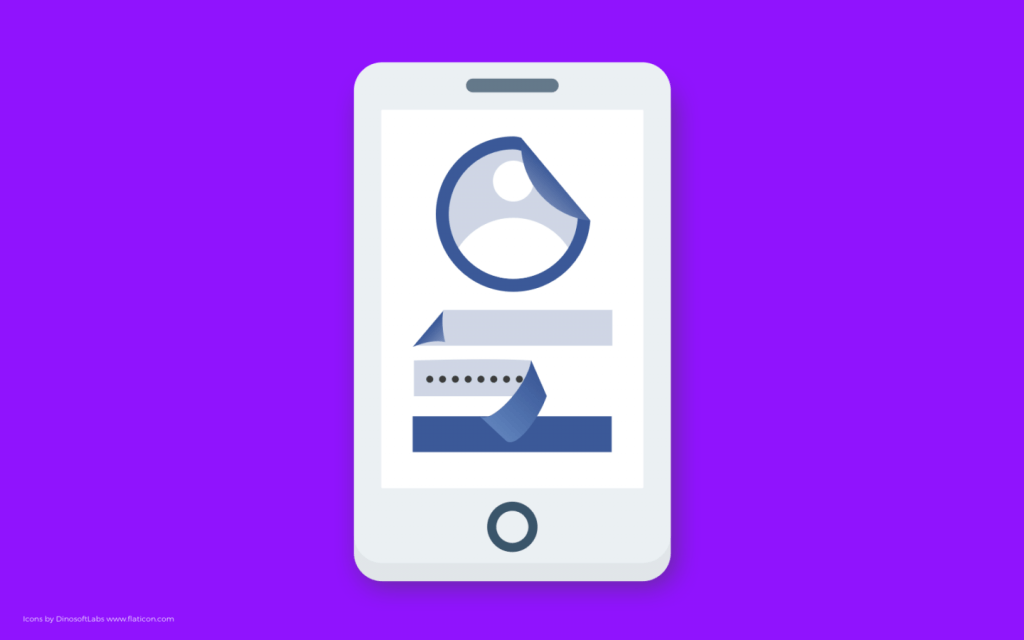 As you see, each personal account of the customer includes a lot of meaningful data for creating targeted advertising. Hence, if the businessmen can collect useful information, they can never need to run the fill-in-the-sheet project.
When a shopper login with social login buttons, we can collect customer data automatically with the functional software. The simple way to get more data of customers is linking to several accounts as various login options.
For example, merchants can use Magento 2 Social Login extension by the Magenest as the collection tool. In this way, they can give the shopper various login selections via their social media. There are many available selections for users: Google+, Facebook, Twitter, Pinterest, Linkedin, Amazon, Line, Reddit, Instagram, and Apple ID.
Great for the targeted marketing campaign
Most of the customers' data are helpful to improve marketing campaigns of the whole business project. In detail, they can base on the information to decipher a lot of segments. For example, businessmen can separate the customer into particular groups like age, gender, interest, as well as geographic location.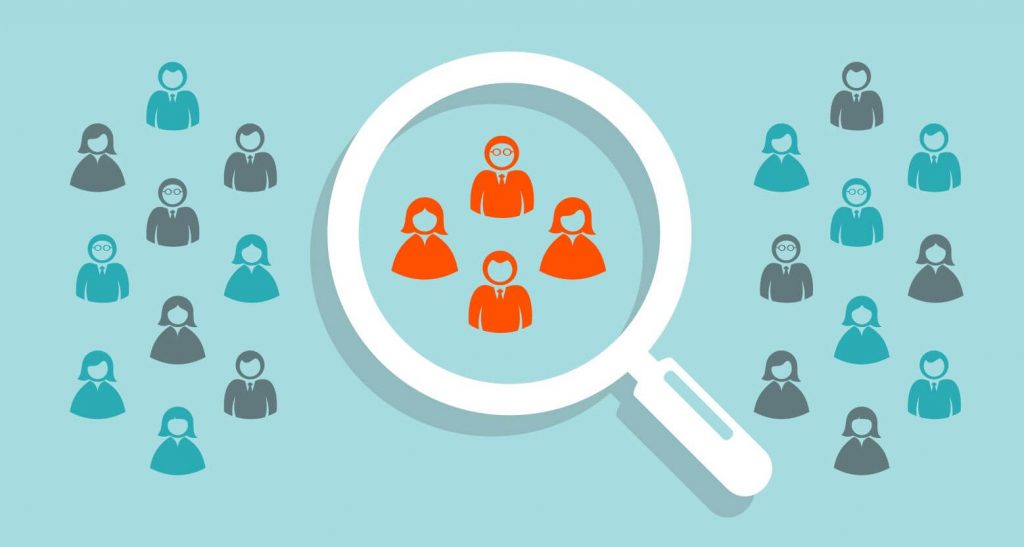 As the seller knows exactly what customer types are usually visiting their website, they can build up the proper sale marketing. Therefore, social login gives additional figures to improve marketing campaigns.
Final thought
On the whole, there are many pros of the social login eCommerce. Therefore, if you want to begin optimizing your customers' experience with your website, you can try out social login.
Social Login extension for Magento 2 is one of the highly effective tools for business. Aside from the core functionality, we focus on the design of the buttons to make sure that they are modern, and can integrate well with the design of your website.
On the whole, there are many advantages in eCommerce which come from Social Login. Since social login is popular all over the world, we are sure that it will be a perfect way to boost sales.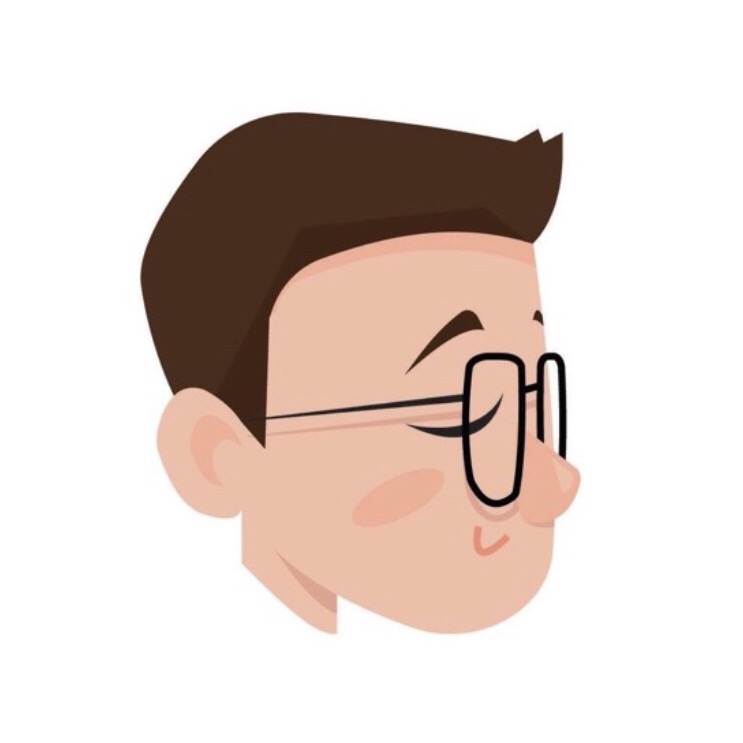 A graphic design and copywriting enthusiast. Marketing Manager