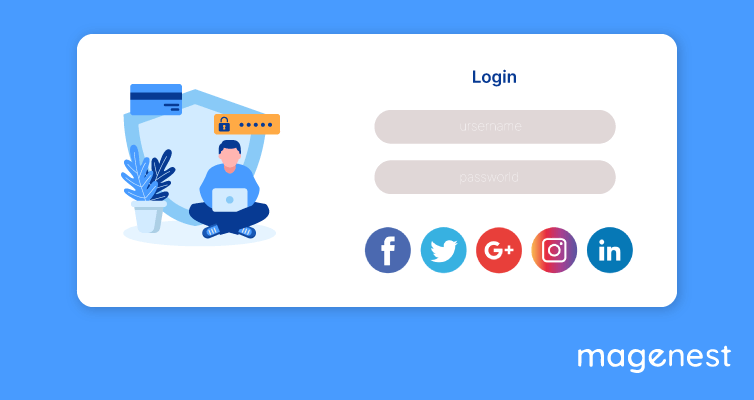 What are Social Logins?
According to whatis.techtarget.com, social login is defined as "a single sign-on (SSO) technology" that allows web users to verify themselves on a broad range of applications and sites by connecting through a social media account rather than using a separate ID and password on each website, which we all know as an exhausting and tedious process.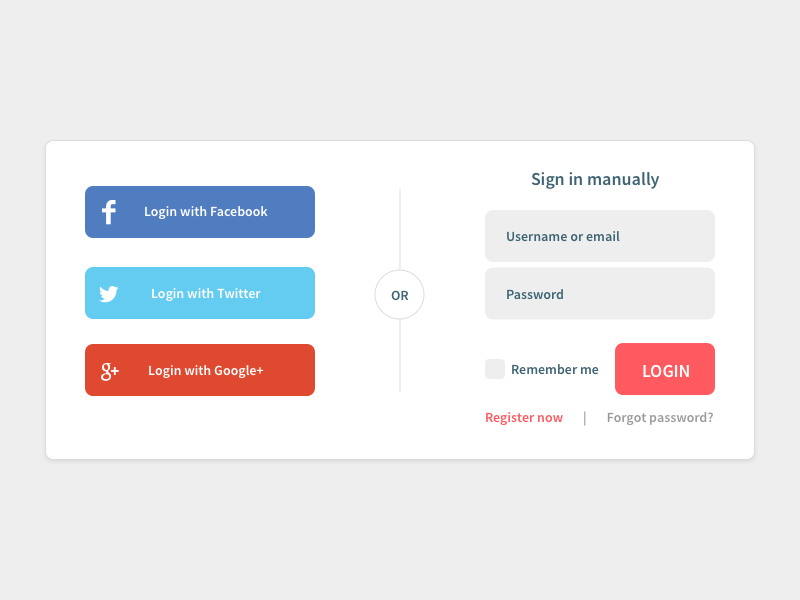 Some social logins such as Facebook, LinkedIn, Google and Twitter commonly connected to some websites. When the user visits a site that offers social logins, they may register or log in with their ID and password that they regularly use on their social media. A widget or plug-in is available for use to link the site to the customers' social platform.
Benefits of Social Logins
Improve Customer Satisfaction
Speaking of social login benefits, it is a leading solution for brands and publishers to get more people to register to use their websites and applications thanks to fast registration. And by that way, these enterprises have a chance to collect more detailed information about their customers. On the other hand, the companies can share information and do things like customizing the articles or products they're showing.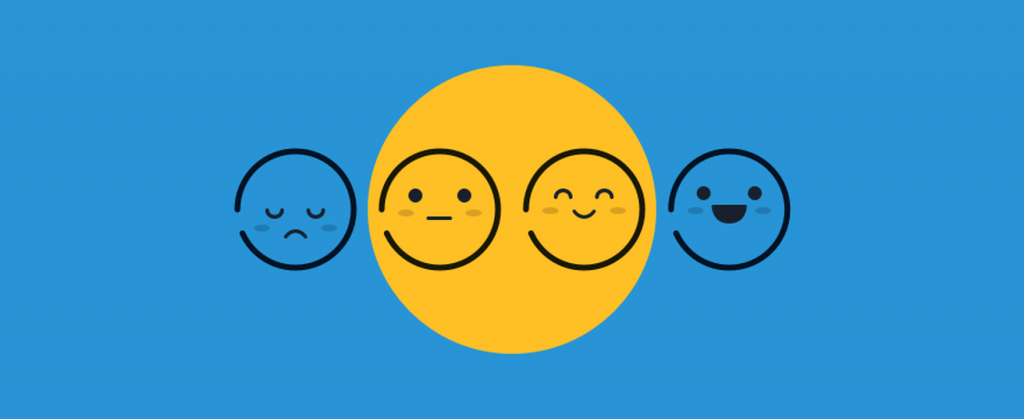 As David Moth claims in his survey report (2013) that 74% of businesses think that sales and conversions will be improved as long as customers' satisfaction increases. Moreover, social login helps companies' sites more valuable by giving what customers want, and they would spend more time on these websites.
Raise Brand Awareness
Getting to know web users and having them share the companies' brand with their networks is a marketer's dream. Social login allows you to go one step further. When a web user wants to use social features like giving comments on and sharing the content, social login can make that work much easier and faster.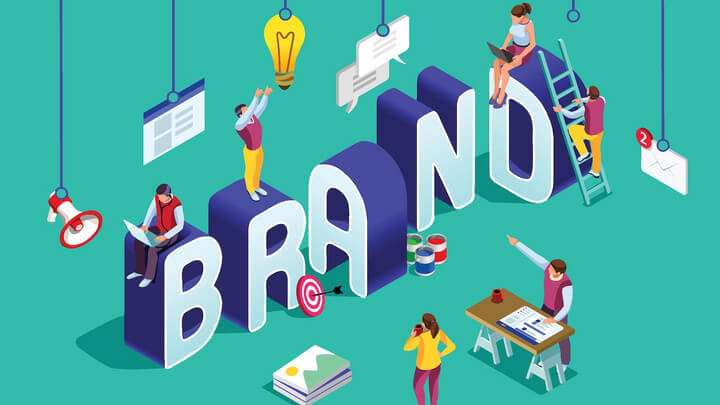 With integrated friend invite, users don't only endorse your brand and products but can also actively encourage their friends to access the brands' site and content. The number of potential referrals surpasses further than marketing teams could manage alone, with users have a tendency to check something out if one of their friends has shared it. Making it easier to go viral by installing social login should save a lot of the companies' marketing efforts.
Social logos also help not well-known companies more recognized by customers, because seeing any leading social media platform like Facebook or Google offers the web users a feeling of familiarity and comfort.
READ MORE The benefits of Social Login in eCommerce
Simplify Registration Process
Without using social logins, users need to login to their account manually every time they access a website or an application. It is not to mention that some users have several accounts, so remembering all of the login information is really a hardship. And that is when social login becomes handy.
Moreover, it is usually not an easy way to log in normally on a smartphone because of some limitations, but the problem is no more with the use of social login buttons. Just one touch and they are ready to go.
Multiple identities are also one of the biggest advantages of social login. It allows customers to register websites with multiple social accounts so that it is easier for them to control all of their online identities.
Competitors in Social Logins Market
It is evident that Facebook is the most common choice of social identity for the majority of web users, but that majority is not very much. In 2015, only 62% of customers logged in with their Facebook identities, and Google followed Facebook with a 24% share of the market.
To get an overview of the social login scenario, Gigya - a company that offers tools for enterprises to let people log into their websites and applications using Facebook, Google, Twitter, Yahoo or other accounts, did an in-depth survey on 58 million social logins across 700 companies during the fourth quarter of 2015.
Before getting to know each company's respective share of the social login overview, it's essential to take a look at how frequent users choose each of the four social platforms as a social login option.
One more time, not out of expectation, web users choose Facebook and Google nearly 100% of the time; meanwhile, they only choose Twitter 72% of the time and Yahoo 35% of the time. On mobile, Facebook led the race with 80% social logins in the fourth quarter, compared to Google's 14% and Twitter's 5%; meanwhile, Yahoo accounted for less than one percent.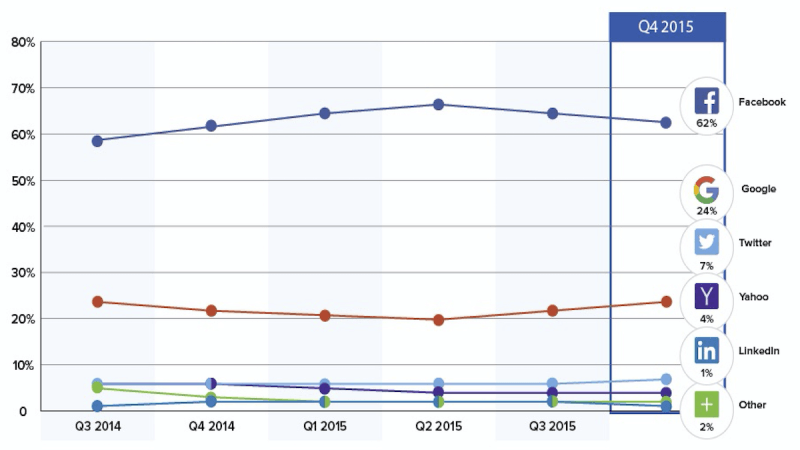 While Facebook was keeping its dominant position, Google promised to rise later. During the second half of 2015, the search giant cut down four percentage points off Facebook's share of total social logins. Facebook still ended the year with more than double Google's share, but the third and fourth quarters witnessed the first time that Facebook went through unexpected stock declines in two consecutive quarters.
With the unveiling event of Google+ in 2011, Google+ might be considered as Facebook 2.0; however, it couldn't be compared to a legitimate Facebook rival - but a lot of people thought that Google+ was really about arranging Google's product line around a single well-known account. It was using those accounts to gather an increasing amount of data about its users, target them with ads on and off Facebook, and evaluate how those ads translated into business outcomes, like sales and site visits, for advertisers.
Unlike Facebook and Google, Twitter's share of the social login market stayed low, closing 2015 at 7%. Twitter was able to share with a brand or publisher, which limited those companies' abilities to personalize their site or app to the individual user.
In contrast to Facebook's dominance, Google's growth and Twitter's steadiness, Yahoo kept witnessing its popularity decline, which appeared to reinforce media buyers' assertion that Yahoo's lack of a large logged-in user base hurt its advertising business. Yahoo's share of the social login market reached the top at 18% in the third quarter of 2013 and plummeted to 4% in the fourth quarter of 2015.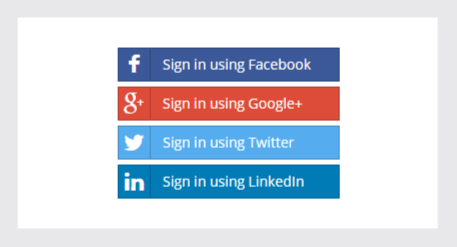 A new report conducted in 2014 showed that B2B logins on LinkedIn increased by 6 percentage points in the fourth quarter, surpassing Google and made it the most popular in the B2B segment. The total number of logins increased from 29 percent in the third quarter to 35 percent in the fourth. As a consequence of the increase in LinkedIn logins, Facebook and Google both lost 3 percentage points.
VK is also one of the leading social media platforms across the world. It receives more than 50.2 million visitors per month and is also very popular in Belarus, Kazakhstan, and Ukraine. However, VK only belonged to a 2-percent group that appeared in the social login market estimated in the fourth quarter of 2015.
Should you use Social Logins for your eCommerce store?
The answer is Yes. Social login options can deliver a better experience to your website visitors. They can easily log in to your site and make purchases without registering an account. This somehow decreases your shopping cart abandoned rate at the checkout step.
For Magento store owners, we provide Social Login and Share extension that can help you integrate social login buttons into your sign-in page. Our module supports login via up to 10 social networks.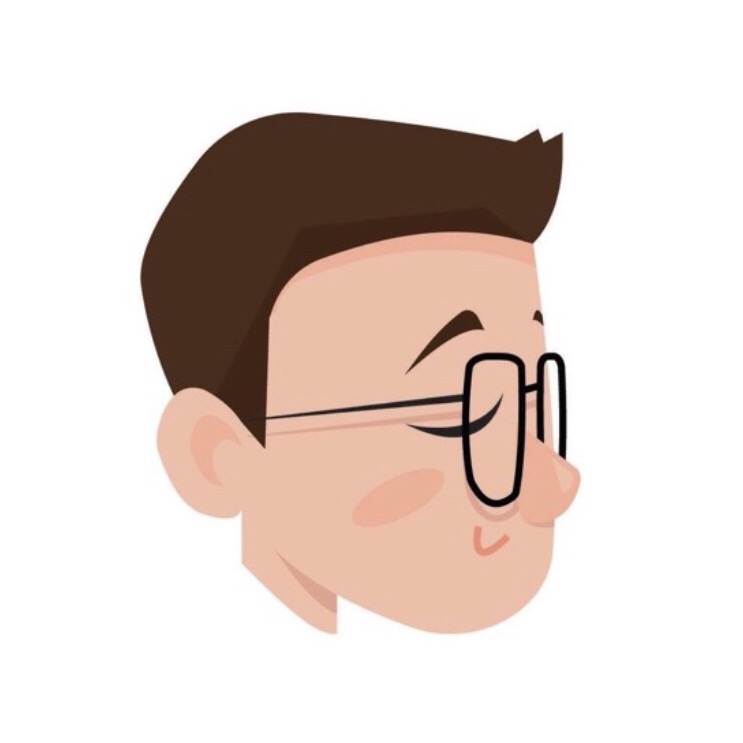 A graphic design and copywriting enthusiast. Marketing Manager