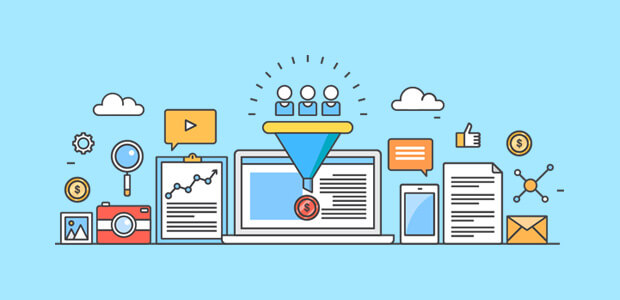 E-commerce websites are always dealing with how to engage their users more and improve their conversion rate day by day. Social sign-on, also referred to as social login or lazy sign-in is one of the most powerful solutions. So, what is a relationship between social login and Conversion rate optimization on your website? How can social logins improve your CRO efficiently?
E-commerce websites are always dealing with how to engage their users more and improve their conversion rate day by day. Social sign-on, also referred to as social login or lazy sign-in is one of the most powerful solutions. According to statistics from Pew Internet in January 2014, 74% of adults online in the United States use social networking sites and 42% use multiple social networking platforms.
So, what is a relationship between social login and Conversion rate optimization on your website? Let's figure out it!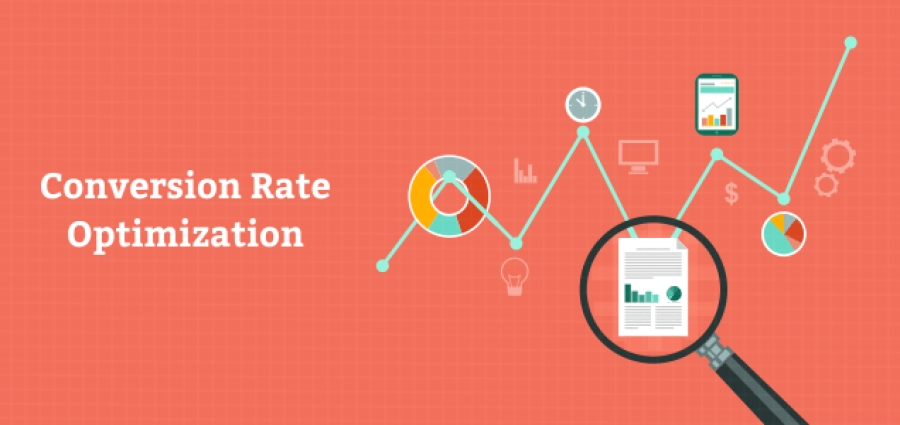 First and foremost, it's essential to scan through the outline so that you can understand this article easily:
How Social Logins Work

.

Why Consumers Like Social Login

How Social Login Improve Conversion Rate
1. How Social Logins Work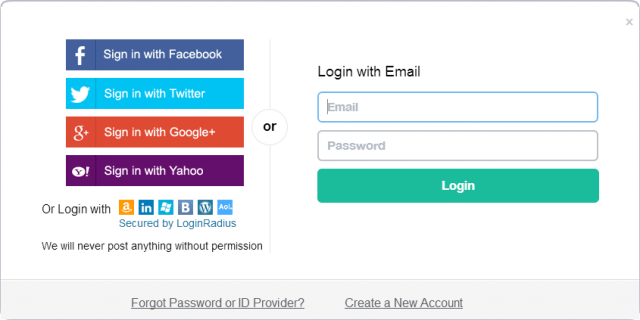 The concept of social login is simple. It enables users to have access to your website using their existing social account IDs, such as Facebook, Twitter, Linkedin or Google+. Users don't have to set up new login details and remember another password, which simplifies the login process for end users, but it also provides you with their more reliable demographic information.
2. Why Consumers Like Social Login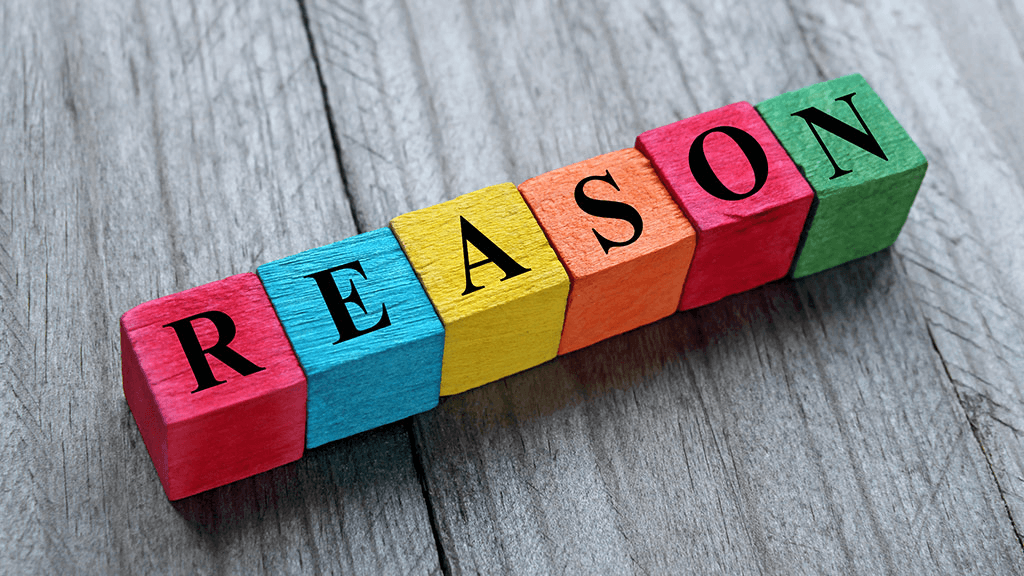 With a variety of social networks, it's easy to understand the reasons:
Solving password fatigue

– a scenario in which shoppers grow tired of creating new usernames and passwords for numerous web accounts and remembering them.
Reducing traditional registration time

down as much as 5 times, only in 10s.

Supporting e-commerce websites to

bring more personalized offers

to the target audience, primarily an enhanced user experience.

Creating friendliness

because users look at Facebook or Instagram logo on your site instead of an uncharted land like your website.
Below find a visual of various reasons consumers in the United States were likely to choose social login instead of other methods.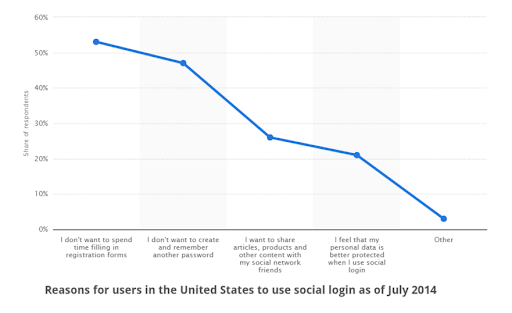 3. So, How Social Logins Boost Your Conversion Rate?
Social logins are a registration option favored by several users
It is obvious that most marketers prefer social login, but unsurprisingly 77 percent of shoppers agree that social login is a superb solution for website registration. According to a research report by WebHostingBuzz, users are satisfied by all websites which offered this log-in option.
Therefore, when your website can meet this expectation of users through integrating the social login into your website available to everyone, the converting traffic and the revenue of your website will be automatically enhanced. So, the question is whether or not your e-commerce business will adapt or die.
In addition, there will be a surge in user engagement for your website as well. Users will return your website after their first easy login, rather than those of competitors which is without social login offerings. MailChimp is a typical example, and its report showed that its unsuccessful logins reduced 66 percent whereas it applied social login.
Failed registrations aren't your problem anymore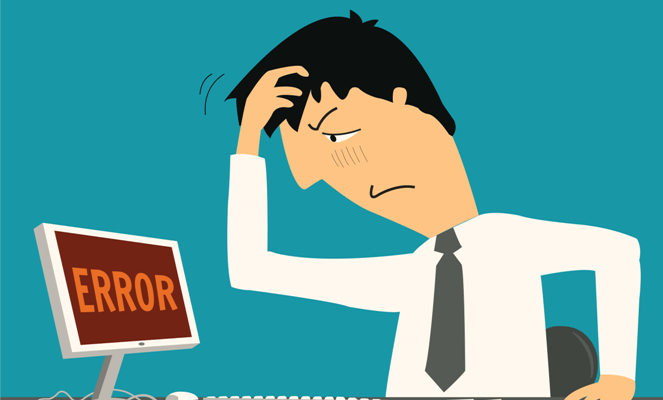 A phenomenon that all e-commerce businesses have to cope with is that over 50% of internet users had entered incorrect or incomplete data on a registration form (based on Janrain's survey in 2013). It also causes concern to online stores because over 70% percent of those users were confused when a website displayed content that wasn't similar to their interests.
However, if your website offers a social login option, your users needn't enter any more information than their username and password.
It warrants that all the information you want is open to access (providing that users have filled out all data on their social profiles) without taking the risk of losing a user who doesn't want to fill out another registration form.
Better data aids better marketing decisions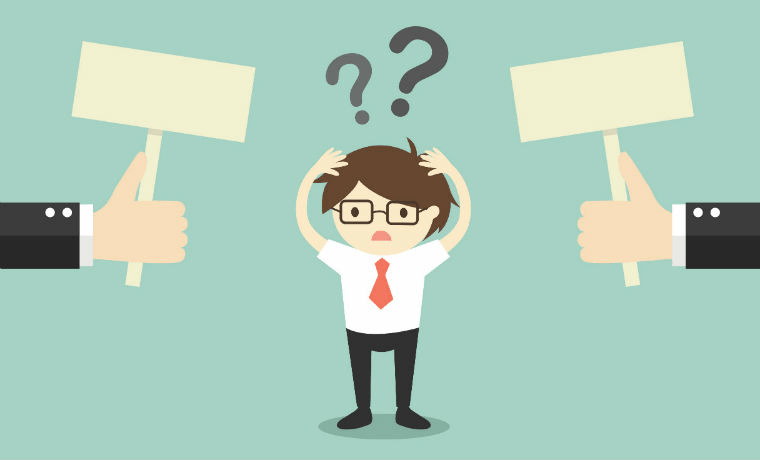 In a competitive market, your business has to apply a customer-oriented strategy rather than product-oriented one when developing your product offerings. The clearer your understanding of the target audience, the better your products are designed.
If you can collect relevant data about those consuming your products, it is easier for you to adjust your business strategies and prepare everything for the future.
Instead of joining in several events in the marketplace that you couldn't have the data to see coming, you can get ready for the essential. Through applying social login, you might create continuous feedback loops which support you to collect testimonials and conduct surveys. Going social will also improve the quality of the data you collect, and you'll be at an excellent position to make better decisions in practically every area of your enterprise.
Social logins create better-personalized experiences for users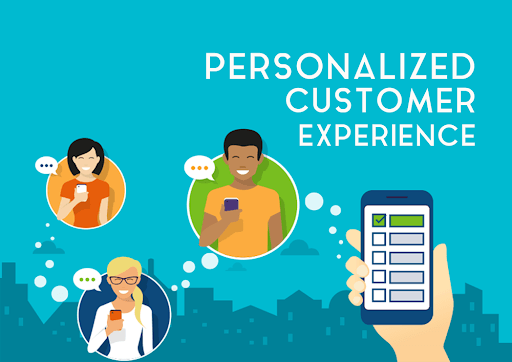 With the explosion of social advertisement, shoppers are sometimes approached by irrelevant promotions. A teenager girl may see some sponsored posts of men's suits, or a 60-year-old man might see promotions for sexy dresses at discounted prices.
This kind of generic promotional tactic makes users uncomfortable and skim these ones quickly. From Blue Research, 94% of consumers will break off a relationship provided that they get advertisements which are unrelated to them.
Thanks to social login, you can filter the content you present for different groups of people who consume your products because of a more accurate comprehension of your target audience.
Besides, this personalized experience brings you more engaged users. When you offer them their favorite products/ services, they will spend more time wandering around your website on a regular basis. It also is your competitive advantage when your users gain more personalized experiences, but don't make it too overwhelming. A few of customers will leave your website instantly if they realize you have too much information on them.
4. One Note to Social Login!!!
As you know all of the benefits social login brings to your e-commerce website, take into account that some particular situation following.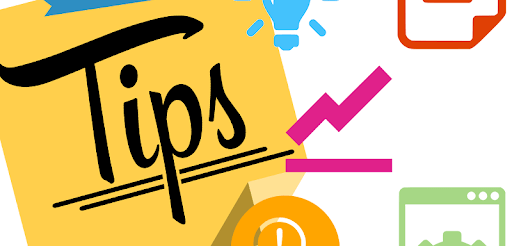 Firstly, provided that your target audience is the older segments of the market, like people 55 and older, it's necessary for you to consider the kinds of social logins you use.
For example, Facebook members represent the widest age range among social media users, according to Pew Research; hence, a Facebook login and not an Instagram login, for instance, can be more appropriate for your business.
Secondly, the location of your business is another consideration. If your primary customers are living in countries where social media platforms are prohibited such as China or Cuba.
Think carefully before you decide to integrate social login so that your users gain a better experience while your CRO improvement is achieved simultaneously.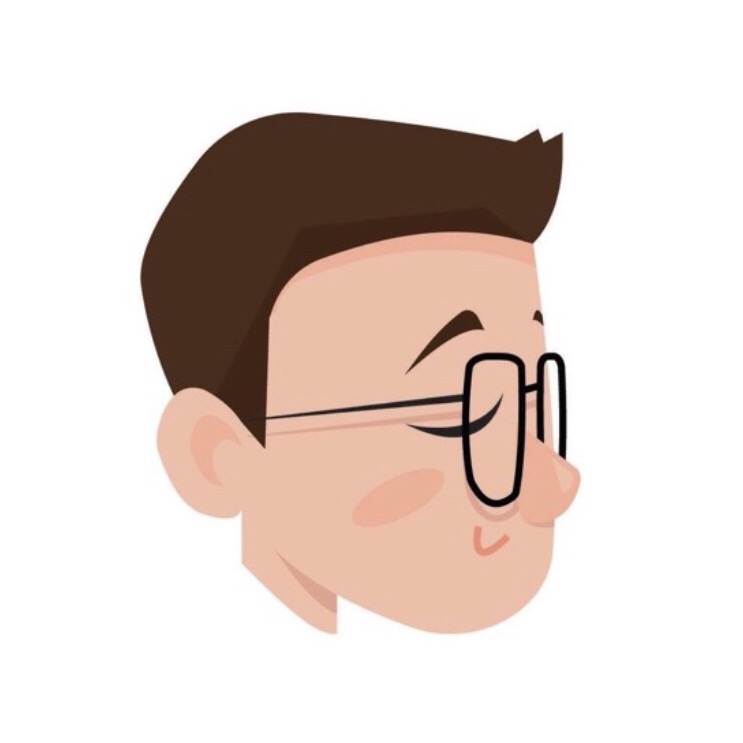 A graphic design and copywriting enthusiast. Marketing Manager