Social Login and Share
Magento 2 Social Login by Magenest allow the customer login Magento store by Google, Facebook, Twitter... The customer can comment on Facebook and share by others social network.
Details
You must find new methods to expand your market base, to find new platforms that customers are hanging out and waiting for retailers like you to approach them. Social media is one such platform. Facebook is the most popular social media, followed suit by Instagram, which is also a product of the Facebook ecosystem. Then we have Linkedin for B2B business, Pinterest for visual addicts, etc. Each new social network is a new opportunity for you to reach new potential customers.
Seamless sign in using social media account
Leverage customers' social media accounts so they can login using these existing info.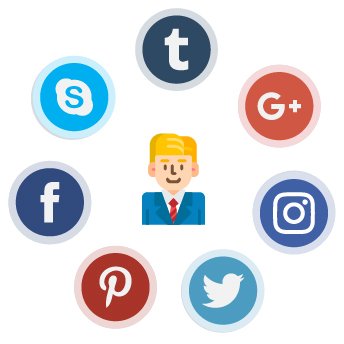 Promote your products to users in different social netwokrs
Get your products exposed to social media users from multiple platforms, motivating them to become your customers.
Create account and sign in easily using social media account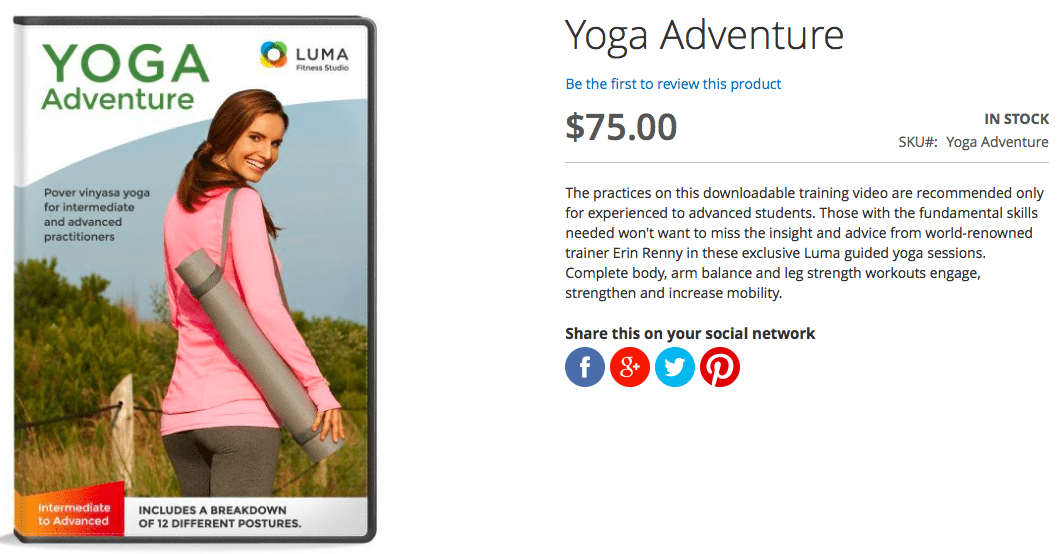 Creating a new account might be a tiring task for your customers, especially Millenials and mobile device users.
Sign up an account on Magento 2 store using existing account from different social media platforms
Promt customers to sign in using their social media accounts at different touch points on your store front
Ask for social media when customers visit sign up page, click on popup sign in, product page, check out page
Support for Facebook, Instagram, Twitter, Linkedin, Google Plus, Line, Reddit and even Amazon account
Data is taken from customer's social media account so they will no longer need to fill in these extra info
Save customers a lot of time
Increase conversion rate for your store
Sharing products to social networks with one click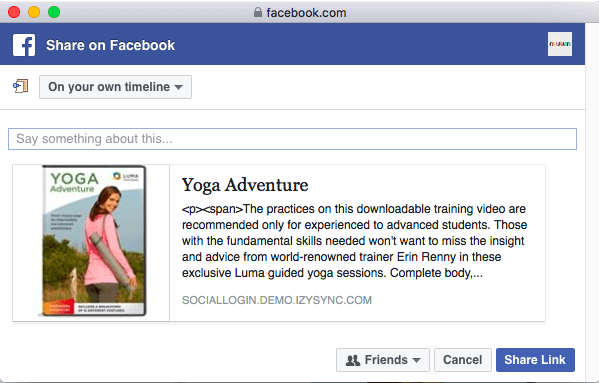 With Magento 2 social login, customers will be able to share your products to various social media
Support for Faceboook, Instagram, Google Plus, Linkedin
Boost your product exposure to five 4 other marketplaces
Full list of features for Social Login and Share Integration that helps you accept payment easily:
Sign in to Magento 2 store using social media accounts
Share products to social media platforms using social network accounts
Support up to 9 social networks