Magento 2

Social Login and Share
Magento 2

Social Login and Share
Description
Magento 2 Social Login Extension increases sign-up rate by up to 30% by removing complicated registering steps and allowing customers to quickly login to your Magento store using their social accounts
Support 10 widely used social networks
Support product and link sharing to social networks
Easy setup and customization
NOTE: Our demo is for feature testing only, the Magento Demo edition is not relevant to the Magento Extension edition. Please check on the product pages or with our support team for the correct Magento edition of our extensions.
Details
Improve customer experience with multiple social network logins enabled by Magento 2 Social Login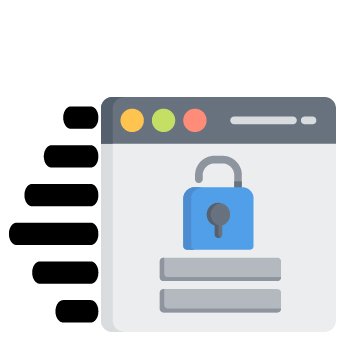 Convenient login using your customer social media accounts
Utilize customers' existing social media accounts as a profile for them to reduce registering steps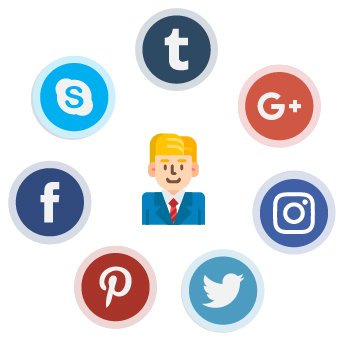 Promote your products on different social networks
Allow your products to be easily exposed to social media users from multiple platforms, motivating them to become your customers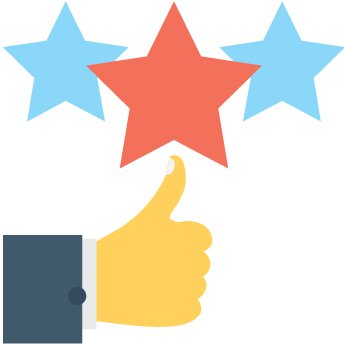 Easy setup and integration to Magento 2
Our Social Login and Share for Magento 2 extension integrates with Magento 2 standard forms to help you avoid unnecessary tech work
Keep the customers on your Magento 2 website with easy login routine
Support up to 9 widely used social networks
Our module supports major social network platforms right out of the box. You can enable or disable any of these.
Support Twitter, Facebook, Google +, Amazon, LinkedIn, Pinterest, Reddit, LINE and Apple ID
Import customer data from their social profile so customers don't have to input any additional field

Integrate easily with standard Magento 2 registration and login form as well as check-out page
Allowing customers to quickly sign up and log in to your Magento 2 site with their existing social network accounts can significantly save their time. This provides customers with a better overall experience with your website and reduces bounce rate.
Support 10 social network platforms
Modern flat-design buttons easily integrate with every website design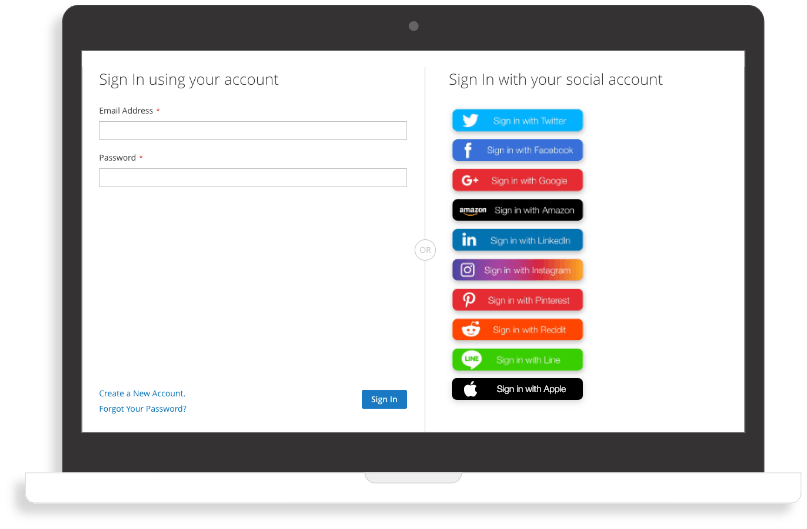 Allow customers to share your products with social sharing
Customers can easily share any product from a product detail pages on their social network with native sharing form by these social platforms. This helps to boost the exposure of your products and your brand.
Support sharing via Twitter, Facebook, LinkedIn, Pinterest and Reddit
Product links are richly detailed
Native sharing form APIs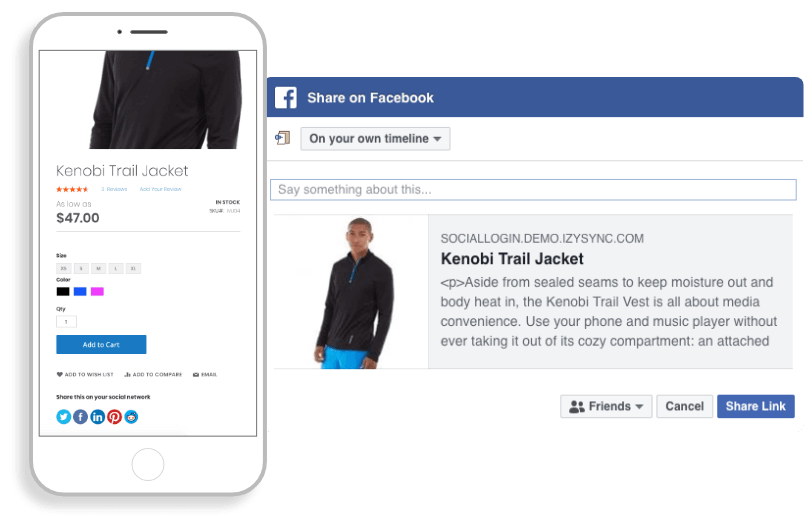 Reason to choose Magenest
Free lifetime
software updates
Verified by
Magento Marketplace
One-time payment
without hidden cost