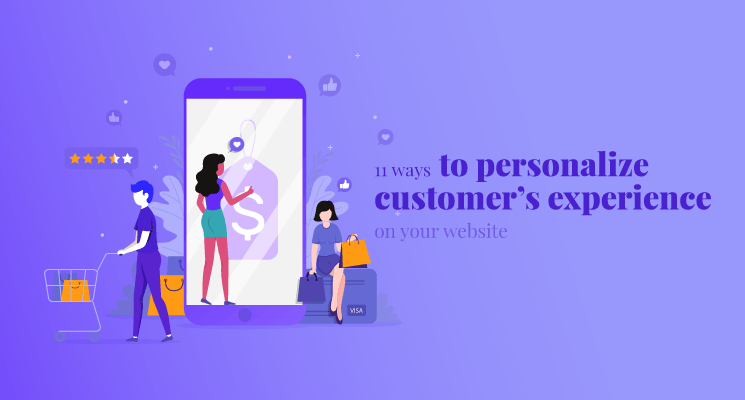 Personalized customer experience always brings satisfaction to buyers. Then if it is done right, customer service will be a powerful advantage for the firm.
Shopping trend moves from direct retail shop to online channels. eCommerce develops in the 21st century rapidly, so taking care of your website is a very necessary task.
Then, personalizing the shopping experience for customers when visiting your website is an essential mission. This article gives you 12 ideas to build a personalized customer experience on your eCommerce store.
12 Useful Tips to Create Personalized Customer Experience
#1 Greet your customer when they come to your website
It's the first thing you can do to provide a personalized customer experience. Look simple but this method is very effective. People will feel friendly when their names are used in the conversation, but remembering their name when they come back will be a big advantage to your site.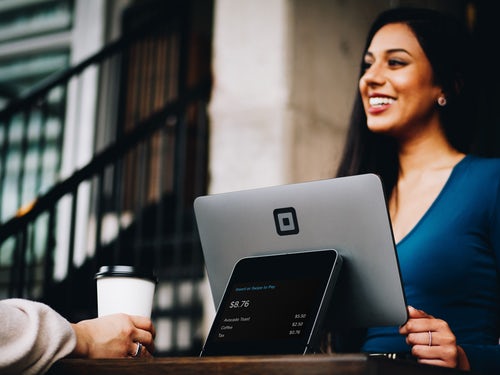 Customers may feel you really care about them that increase brand loyalty constantly. Using customers' name in your website greetings and live chat can make customers feel respected and familiar.
#2 Implement a loyalty program
Obviously, a customer loyalty program is a plan that gives the reward for customers when buying our products frequently.
The reward point program, the tier program, or the charity program will be strategies approaching potential customers, depend on what segment your customer belongs to.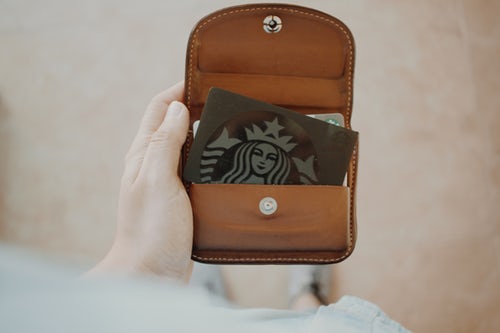 Implement scalable strategies for encouraging your customer to keep buying your products again and again.
#3 Using live video, why not?
Personalizing your message by live video maybe is a good advantage over your opponents. For instance, this plan can be very effective with return customer. They may feel surprised when receiving your message and will be more likely to remain engaged with your website.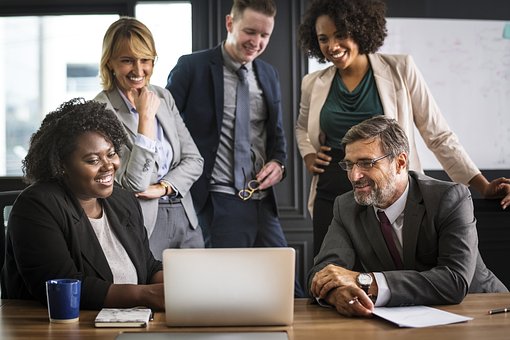 Furthermore, creating interesting live videos which include details and instruction of your products is a friendly and personal way to communicate with customers.
To improve your live video, assuring the content will include positive, succinct and helpful to your customers.
If your website is Magento-based, you can take a look at our Facebook Livestream extension for Magento 2 that helps store owners display Facebook live video on your site in real-time!
#4 Offer multiple customer service channels
Some customers want direct callings, but the other wants to communicate via chatbox, so multiplying service channels will allow you to delight customers with convenience and choice.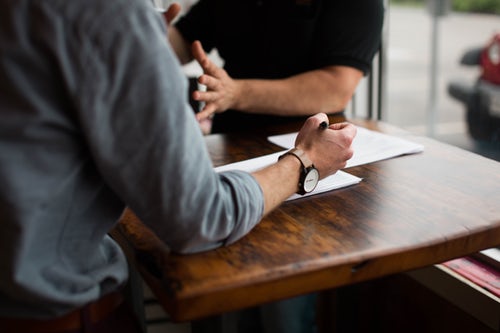 In another way, multiple choice channel not only gives your customers flexibility but also allow you to save time and money by finding what suitable channel to promote in the long run.
#5 Humanize chatbot
Nowadays, communicating with the chatbot is very popular. On every website or online shop, maybe, you are answered by scripts written by the IT team.
When you talked to an automatic system, you can feel like they don't care much about you. So humanizing chatbot is a good way to show your attention.
Something as simple as asking them how their day or if the weather is beautiful can create a personalized customer experience on your website.
#6 Offer multiple languages in your sites
Recent research shows that 70% of 1000 people spend most of these time on native language websites. Maybe they can use English as the second communication method, but they absolutely feel comfortable when your pages offer their native languages.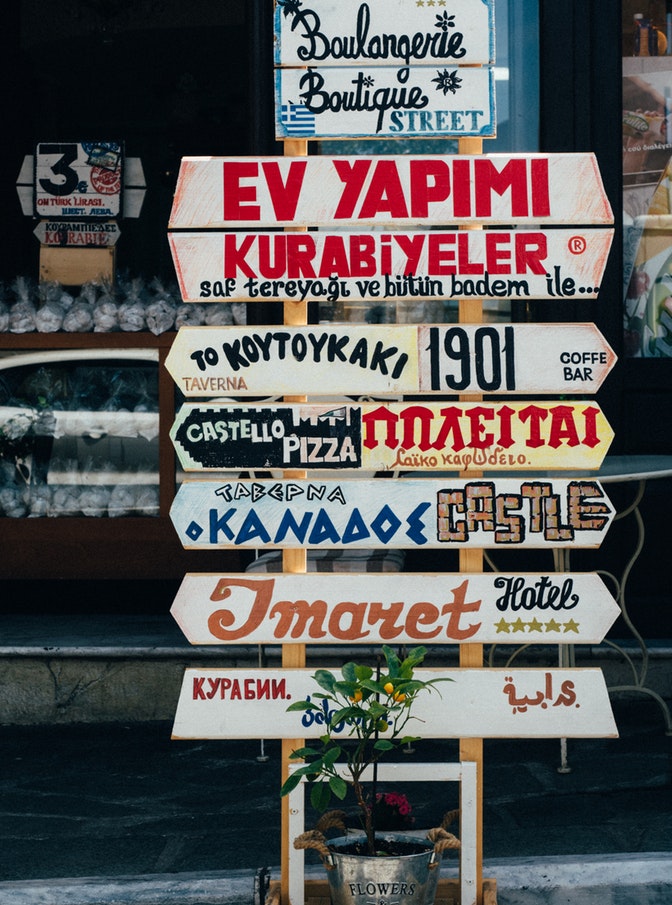 Of course, this is an option to improve your website if you consider offering your product internationally.
#7 Collect customer service
Have you ever been recommended clothing that suited to your size in stores? Or why your barber can always remember your hairstyle? Because they depend on your information then give you the most suitable choices.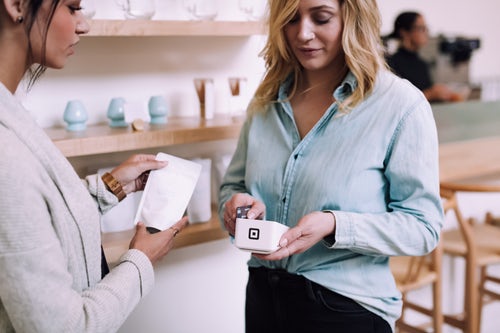 With the development of the digital world, you can gather and process this information easier. CRM (Customer Relationship Management) system lets you finish those tasks with ease.
#8 Make recommendations
According to Beeketing, product recommendation is proven to uplift the conversion rate by up to 915% percent. Furthermore, with personalized recommendations, online stores leap sale up to 75%.
Using information such as customer's age, gender, place, and their purchasing behavior to advise some similar or complementary services or products.
#9 Using geolocation marketing
"By knowing precisely where someone is going online, along with their connection speed, brands can target audience segments based on business-type level, reaching customers online in ways that were previously possible only through direct mail and billboards… Better ads increase offline and online traffic, conversion and sales by automatically personalizing merchandise assortments by location."
– Steven Cook, Founder of Fortune CMO, and Miten Sampat
You can use this strategy to focus on your customer target. Customer from other countries would think your website suit for them. This way can make your eCommerce become a model of personalization.
#10 Personalizing a product
Personalizing a product, in some ways, is making recommendations for the customer. For instance, you can see how Amazon and Netflix give you useful advice through your past activities.
Anyway, if you own an eCommerce website, customer needs to sign up to buy products, that is the moment you can personalize the customer experience. Setting up some individual questions to increase confidentiality and gather more specific customer information.
For example, you can also add to your eCommerce page is Magento 2 Gift Registry helping your customers to get the gifts they want! Perfect for personal events such as baby gift registry, wedding gift registry, birthday gift registry, bridal gift registry, etc. This extension encourages customers to share your products with their friends that increase traffics and lead for your future business.
#11 Ask customers to leave a comment
Basically, when a customer is exiting your website, you can ask a commend to better personalize your pages. Obviously, comments will be very helpful to managers.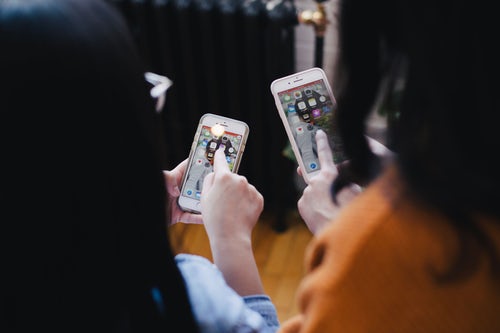 Secondly, it keeps the interaction between your site with customers that increases time-on-site for your eCommerce pages.
#12 Using personalizing add-on modules
You can use some personal features for customers. For example, adding a wishlist feature like the gift registry is an advantage.
Gift registry helps your customers to create the wishlist for their event, allow friends to buy gifts for owners from a list of registry items.
People are very busy nowadays, saving time for their own hobby is not wrong, so why don't we help them do some jobs we can? For example, many people spend time choosing presents for their family, you can offer them Gift Registry to help them choosing gifts easily.
Customers can share wishlist on social media so no need to spend too much time choosing presents for their loved ones.
Personalized Customer Experience is essential to your business
Building a personalized customer experience is one of the most effective ways to gain customer loyalty and boost business growth in the long run. Depend on what type of your business is, you need to optimize your front-end page and select extensions that suit your Magento store. If you want a customize add-on or more optimize extension, don't hesitate to contact us.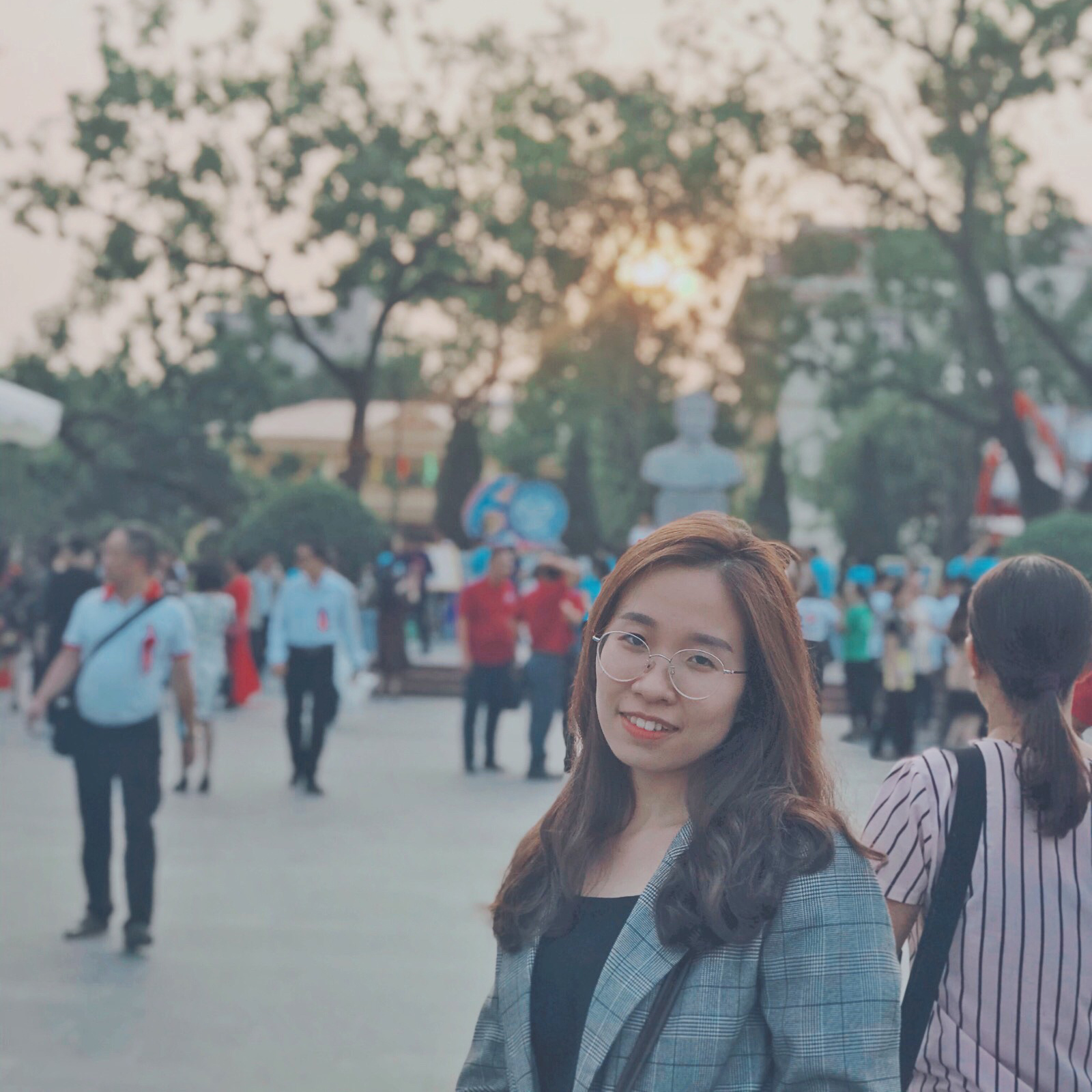 Marketing Executive | Content Manager