In an era of big data, hyper-connected digital customer, and hyper-personalization, segmentation is the cornerstone of customer insight and understanding across the modern digital business. But the question is: Is your segmentation approached antiquated or advanced? Let's take a look at Magento 2 customer segmentation then answer it yourself!
Basically, the concept of segmentation is so straight-forward.
You are brands. And of course, you don't want to treat all your customers the same, because different customer groups have different needs and they contribute differently to the bottom line. Your job is develop insightful and distinct strategies for a diverse customer base.
You can create different customer segment based on their demographic data, their consumption behavior as well as their on-site behavior. Customer address, order history, products in shopping carts… are some examples of customer attribute data which can be used for segmentation. These customer segments will be utilized to create targeted marketing campaigns to the right customer group.
The downside is that demographics and brand usage patterns aren't completely reliable predictors of which benefits are of the greatest appeal to customers. It's more observing behaviors than understanding preferences.
With the technology evolution, it's easier to get big data and customer analytics. Consequently, segmentation are all more valid. However, many organizations struggle with modernizing their segmentation approaches in light of the immense, multi-channel sources of customer intelligence generated each day.
The tools will tell you the best approach. Magento 2 Customer Segmentation will enable you to better understanding what each and every customer wants. With tons of extensions for Magento 2, segmentation and personalization for customers is an easy process. Magento Enterprise edition helps you with:
organize inventory by product groups

categorize price by customer segment and product type

segment customers by demographic criteria

distinguish between new and repeat customers and by shopping cart and buying history

track items that customers have previously searched for

send reminders about abandoned carts and wish lists

offer gift cards

customize gift registry
Those features help marketing managers can run campaigns and display contents dynamically to predefined segments. This ensures your marketing campaigns and initiatives are delivered to the right customers at the right time, maximizing the cost effectiveness of every single element of your promotion.
With real-time segmentation of Magento 2 customer segmentation, customers can be automatically added to or removed from a specific customer segment, based on their consumption behavior on merchant's store. So your customer segments will always be kept up-to-date and your marketing programs will always be delivered to the right person.
Finally, you can also create a report showing all your customers and segments, as well as exporting them to a csv file for further analysis.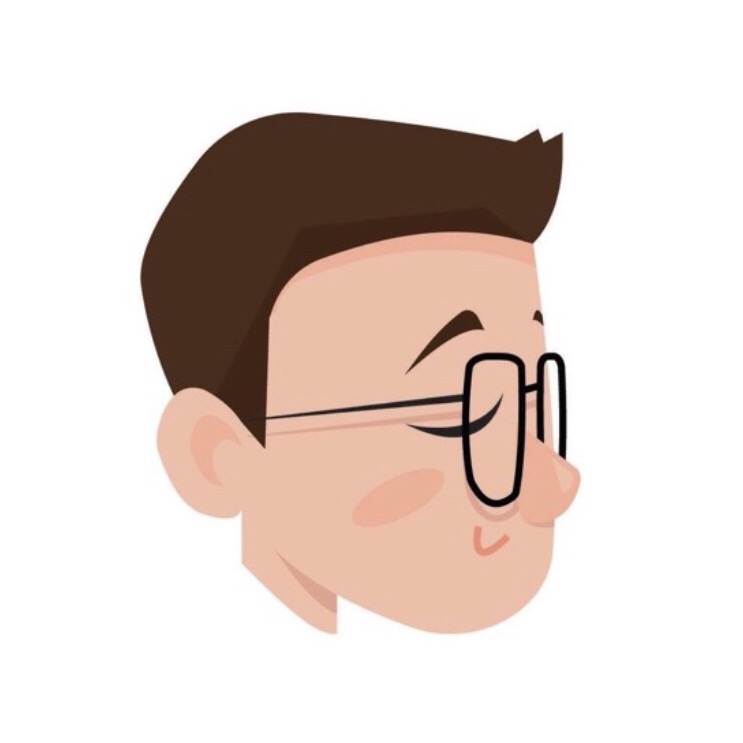 A graphic design and copywriting enthusiast. Marketing Manager