Magento 2

Customer Attributes
Magento 2

Customer Attributes
Description
Customer Attributes for Magento 2 allows merchants to collect customer data effortlessly by showing additional questions to different pages: Registration page, Account page, and Checkout page.
Create unlimited attributes
Choose to specific pages to display customer attributes
9 input types for questions: Text Field, Text Area, Date, Multiple Select, Multiple Select with Images, Drowdown, Yes/No, Image File, Single Radio Image.
Set default value for each attribute.
Arrange the order of attributes to display on the frontend.
Manage customer attributes easily.
NOTE: Our demo is for feature testing only, the Magento Demo edition is not relevant to the Magento Extension edition. Please check on the product pages or with our support team for the correct Magento edition of our extensions.
Details
Boost up the customer experience with our Magento 2 Customer Attributes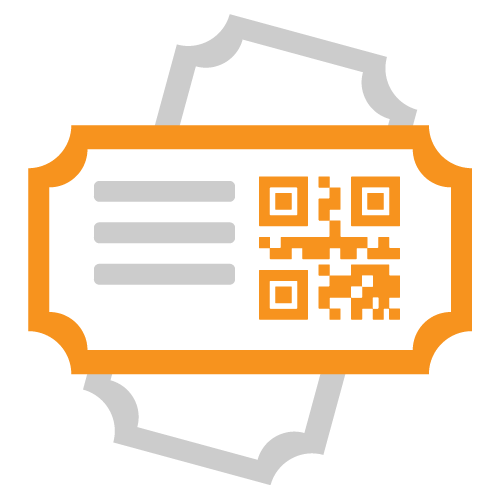 Create tickets for events with flexible options
Allow merchants to design their own event tickets that match particular events created. This tailor-made feature helps merchants to customize the ticket design they want and later on to easily manage the events, especially many events at one time.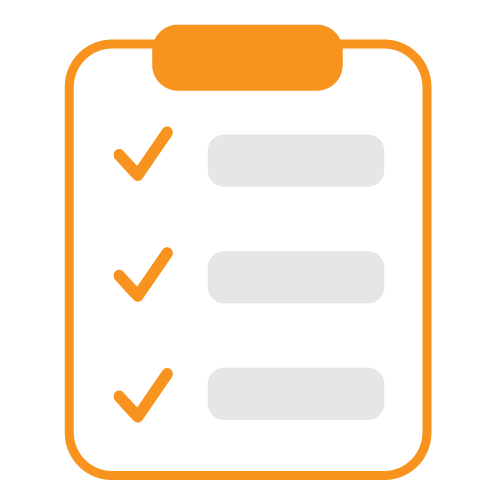 Manage events using different information
Admin can manage the event list in a grid view mode, show the event with information such as Event Code, Event Name, Created Time, Updated Time. In addition, admin can directly export the list into CSV and Excel XML Files for offline management.
Make customer data more meaningful with additional info - Customer Attribute
Add additional attributes to customer info module
Add more information to customer
Choose from a variety of data field types - text field, text area, date, radio option, drop down, yes/no, image file
Choose different method of data validation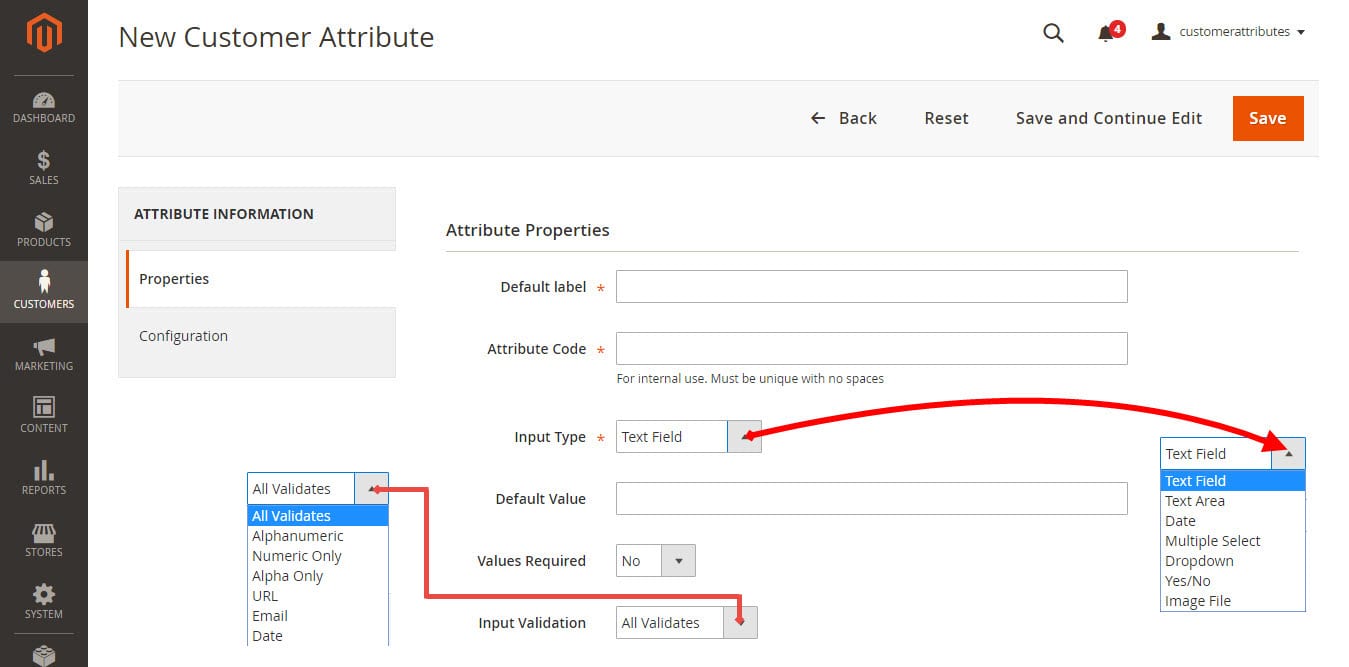 Manage customer attributes on back-end
Add customers attribute to column in customer grid
Add customer to filter option in customer grid
Add customer attribute to search options in customer grid

Display customer attribute on front-end
Activate attribute based on customer location
Show attribute on registration page
Show attribute on customer info edit page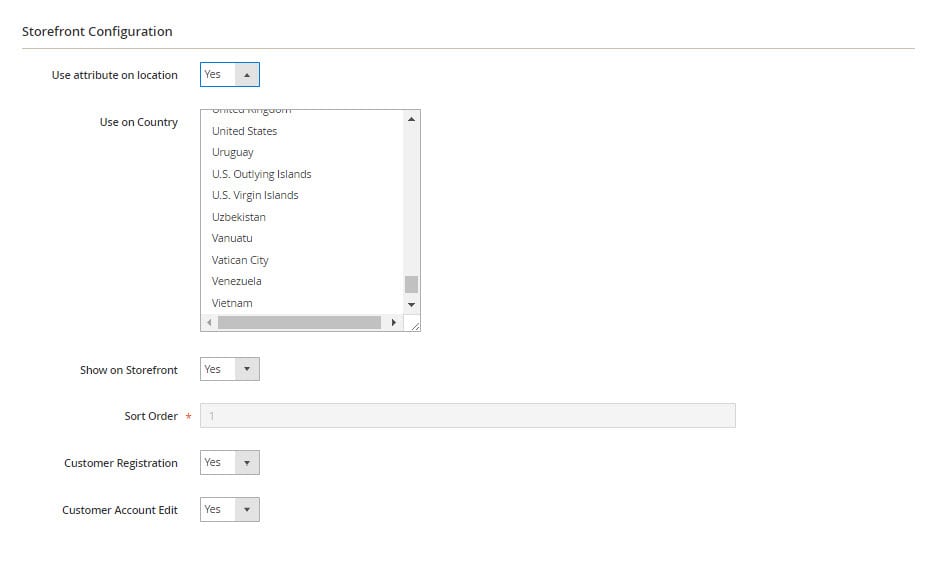 Manage customer attribute
Merchants can see addtional info of customers from back-end and edit them with ease, even changing their password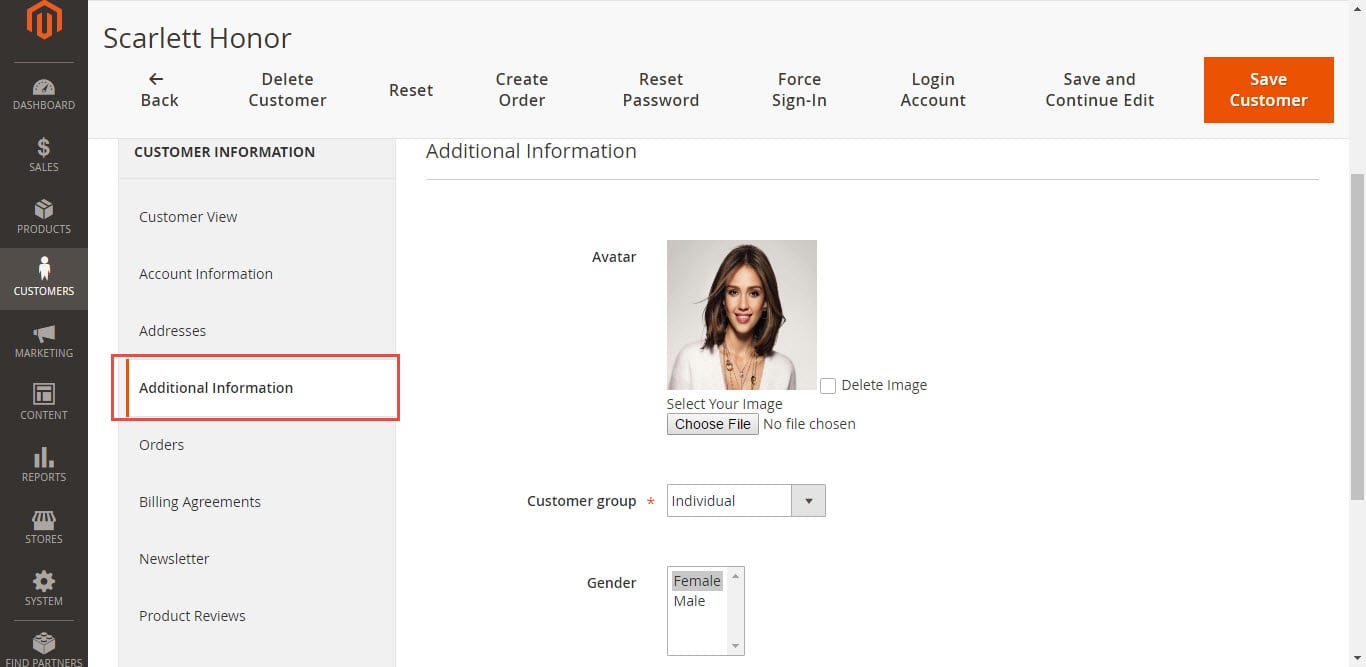 Requires additional info on registration
Admin can set the number of minimum and maximum purchases for each individual deal at the Product editing page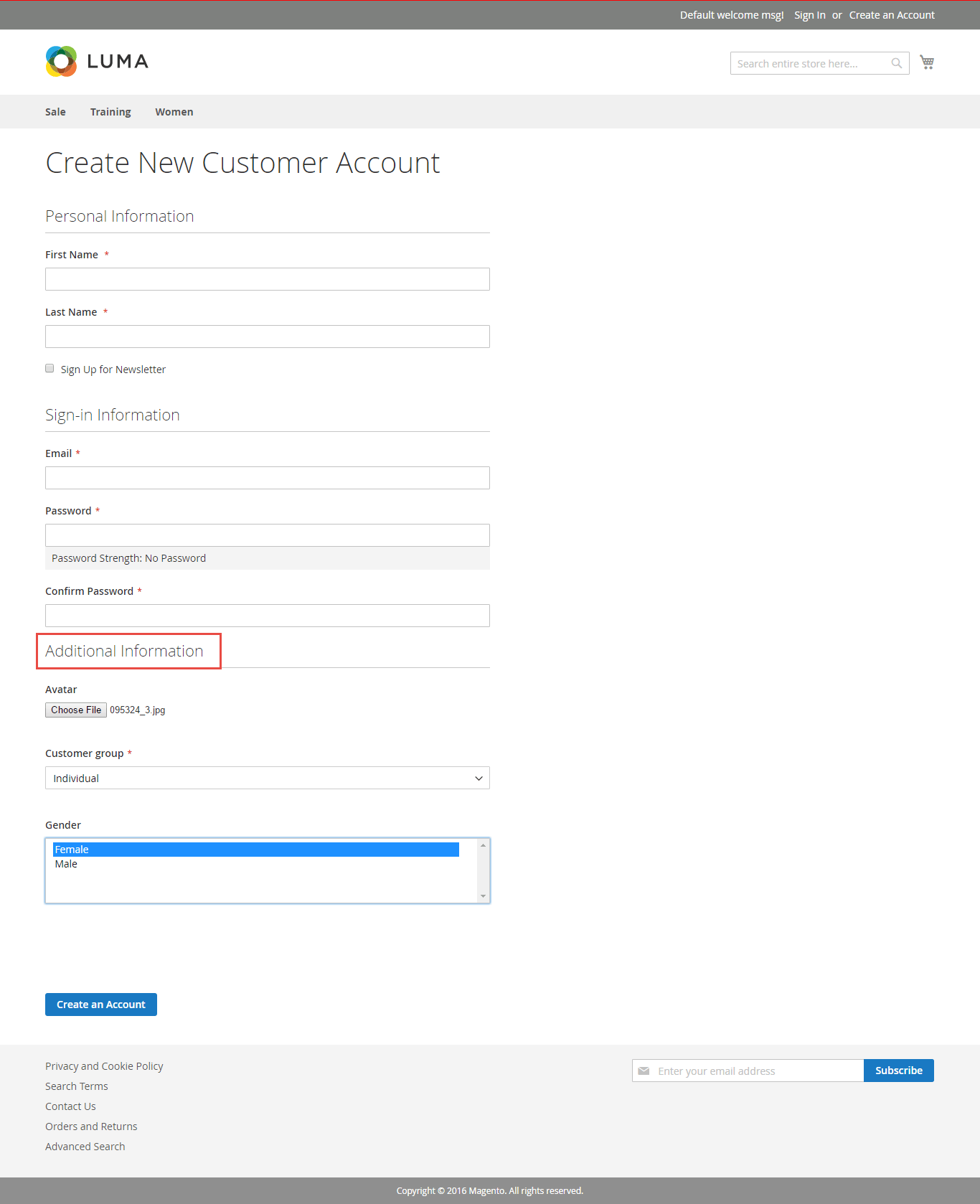 See additional info in customer dashboard
Customers can also see all their additional information by logging in to their account dashboard.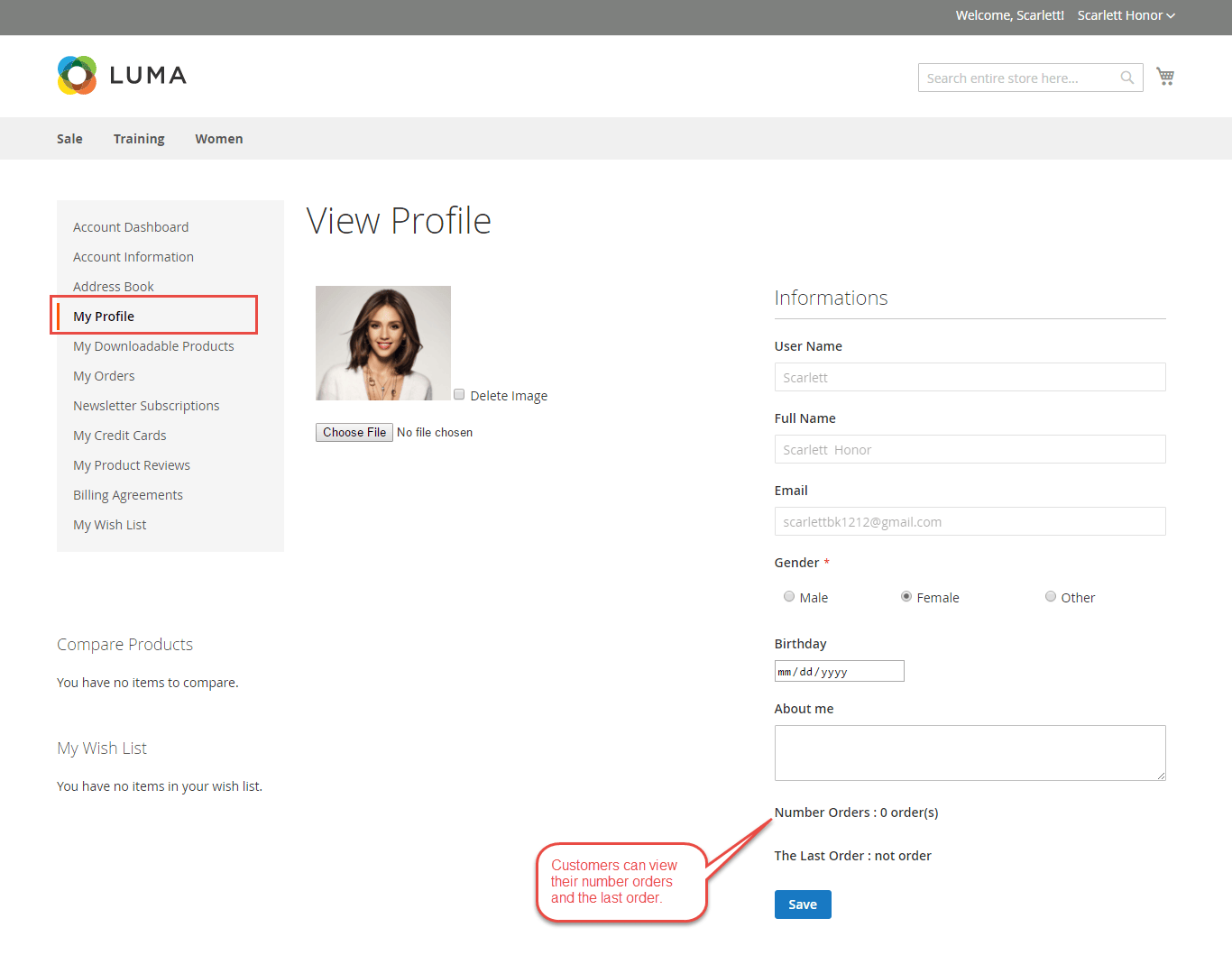 Reason to choose Magenest
Free lifetime
software updates
Verified by
Magento Marketplace
One-time payment
without hidden cost