Description
Build your loyalty program successfully by rewarding points for your customers. Reward Points for Magento 2 allows merchants to increase sales by increasing customer retention.
Standard Version:
Set up multiple point earning rules and expiry time
Support behaviour rules and catalog rules
Display points in categories and product pages
Create a CMS page for reward points policy
Send email notification about balance update, expiration alert, etc.
Admin can edit point balance from the backend
Allow customers to refer a friend to earn points
Plus Version:
Create membership tiers: Segment customers smarter and personalize rules for each tier
All features of Standard Version
Details
The road to gain loyal customers - Boost users' actions on-site to by letting them feel that buying is beneficial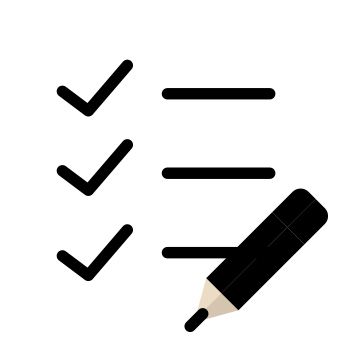 Set up a point exchange rate
Customers can use points for discounts on future purchases.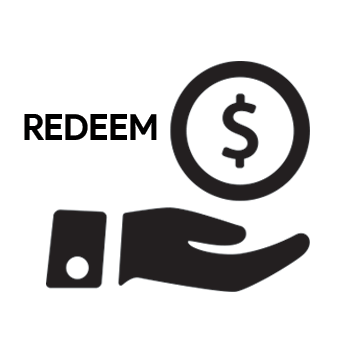 Create rules for customers to earn reward points
With rule-based point allocation, admins can give points to customers without any manual work. Simply set up your rules and let Magento do it for you.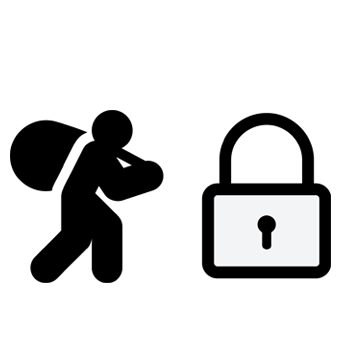 Complete your loyalty suite with the Plus edition
The Plus edition includes the standard and adds more functionality to it, namely Membership tier management and Referral for customers.
abc
Config an advanced loyalty suite to retain customers
Drive sales by incentivizing customers to stay with your brand and keep spending their money on your products. Admins can set up behavior-based rules that give points when:

Customers create an account on your store
Customers subscribe to your email list
Customers make a purchase
Customers review a product
Customers successfully refer a friend, both of them can receive reward points
On special dates and occasions such as birthdays, holidays, etc.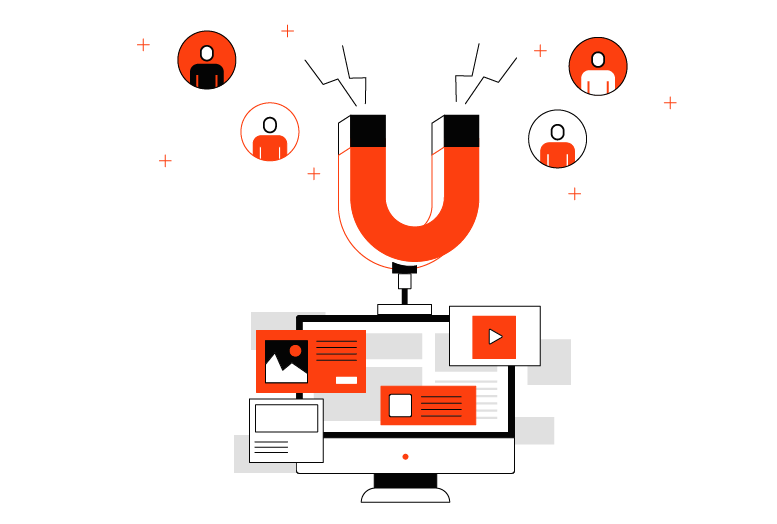 Set up and manage your reward point system preferences
With Magento 2 Reward Points Extension, merchants have complete control over how points are distributed, and how they are presented.

Set point exchange rate and point rounding rule
Set point calculation order: before or after tax
Control when your customers receive points based on order status in Magento: pending, processing, complete, closed, and/or on hold
Set point expiration date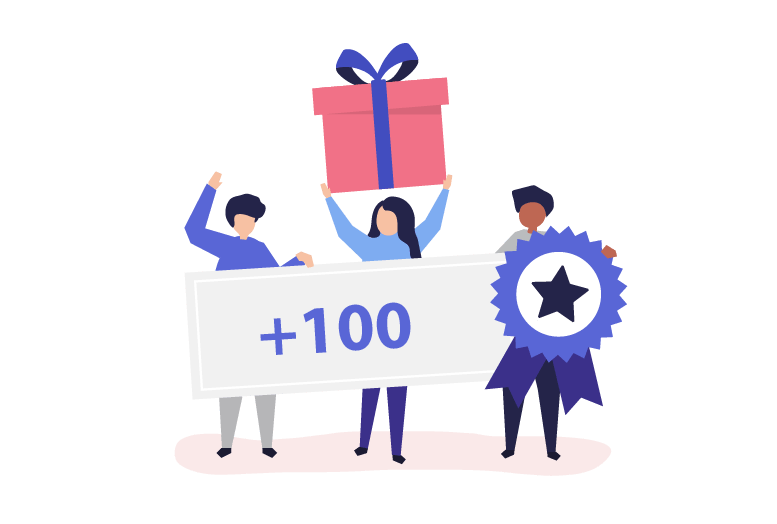 Set earning rules to decide how customers will earn points on your store
Magento 2 Reward Points by Magenest comes equipped with the most comprehensive behavior-based rules to cover point allocation.

Set rewards points in simple mode - Set how many points customers earn for each unit of currency spent
Admins can choose to allow customers to receive points for an order with discount applied with reward points or coupons
Choose how many points customers will earn for performing an action
Set the starting and the ending date for rules
Admins can choose to allow customers to receive points for an order with discount applied with reward points or coupons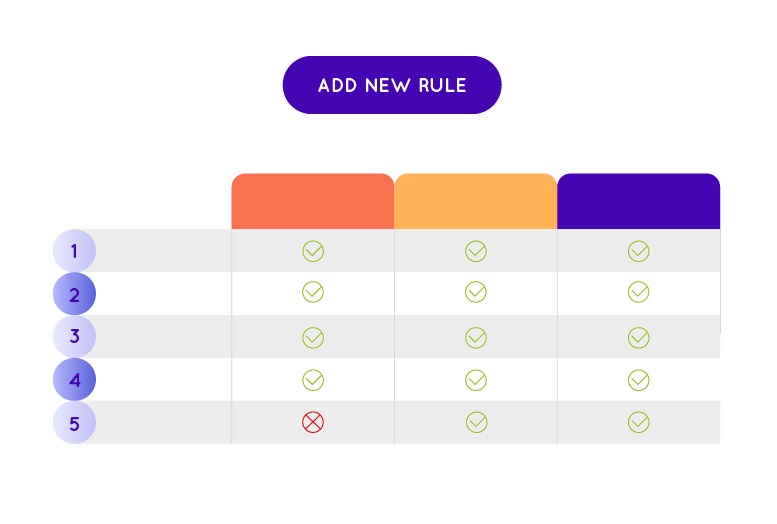 Get to know your customers with the point management tool
As admins, merchants can easily manage point allocation in Magento 2 backend:

View each customers' accumulated points and corresponding sales orders
Add/deduct reward points from a customer's account
Enable Risk Management to prevent point hack and modification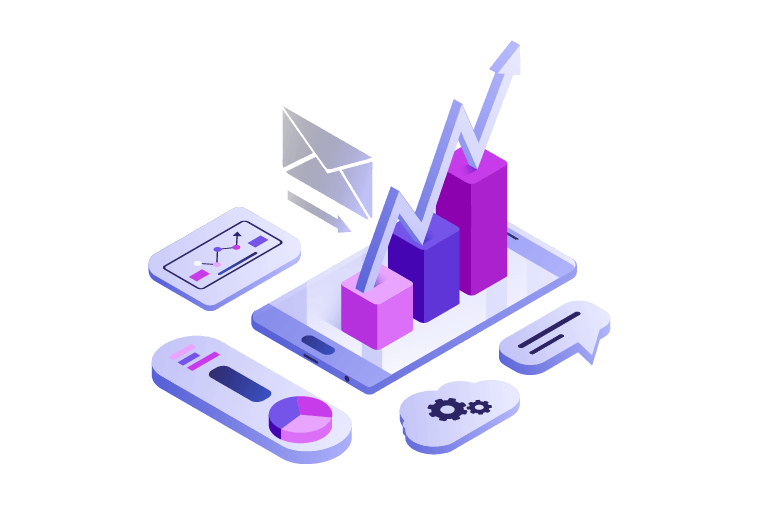 A landing page for your reward point policy
To help customers understand how your policy program works, you'll need a page to provide them with detailed information. We've made it easy for you to do so.

In the configuration of Reward Points extension for Magento 2, you can create a new page page, or use our pre-designed template or any other existing page to set it as the landing page.
You can quickly add a link to your landing page in the footer with one click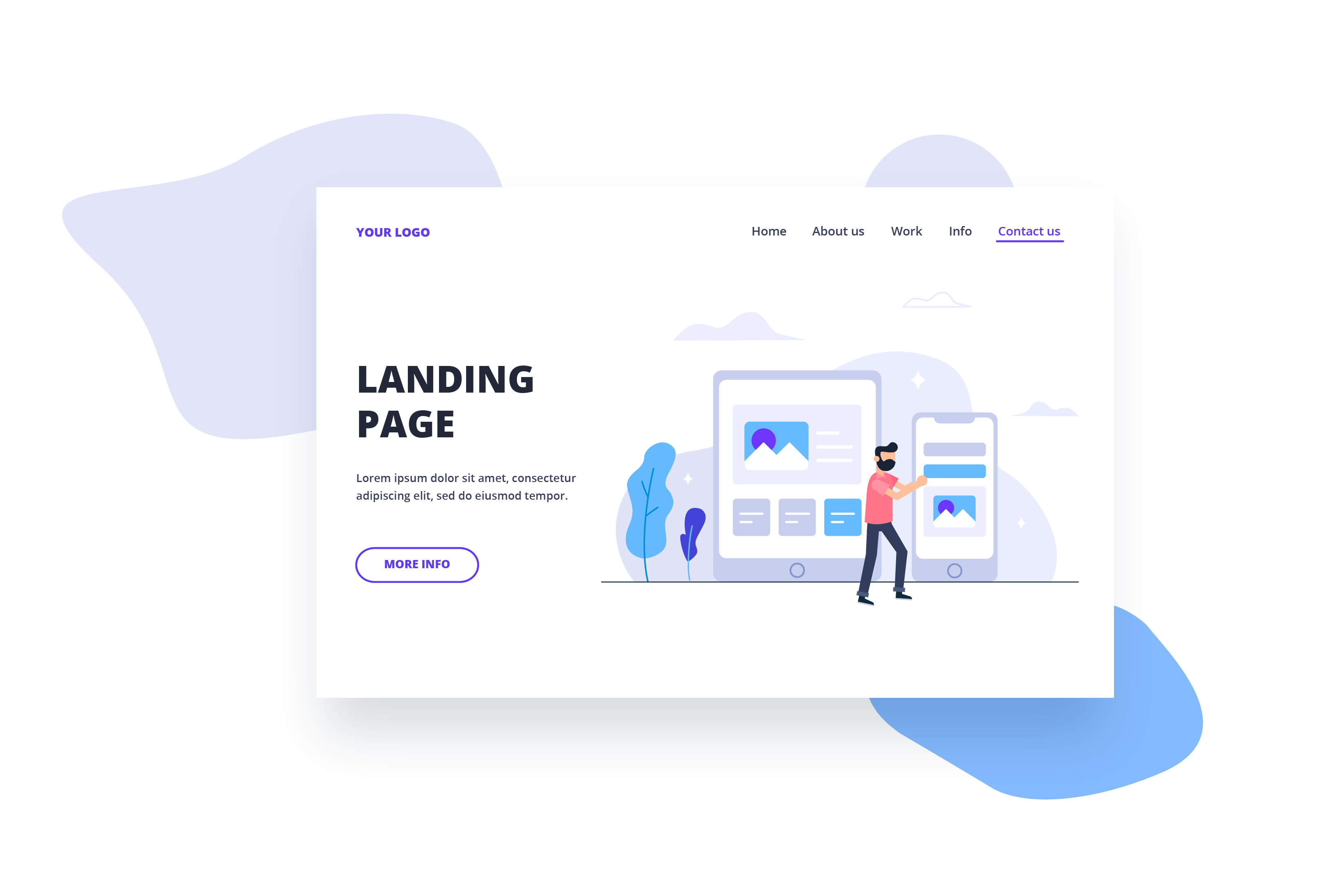 Refer a friend to earn points
Merchants can let customers refer a friend to receive reward points, this helps you attract customers without the need for any excessive activity

Create unique links with custom referral codes for each customer
Add a link to your landing page in the footer with one click
Share referral link via email or social networks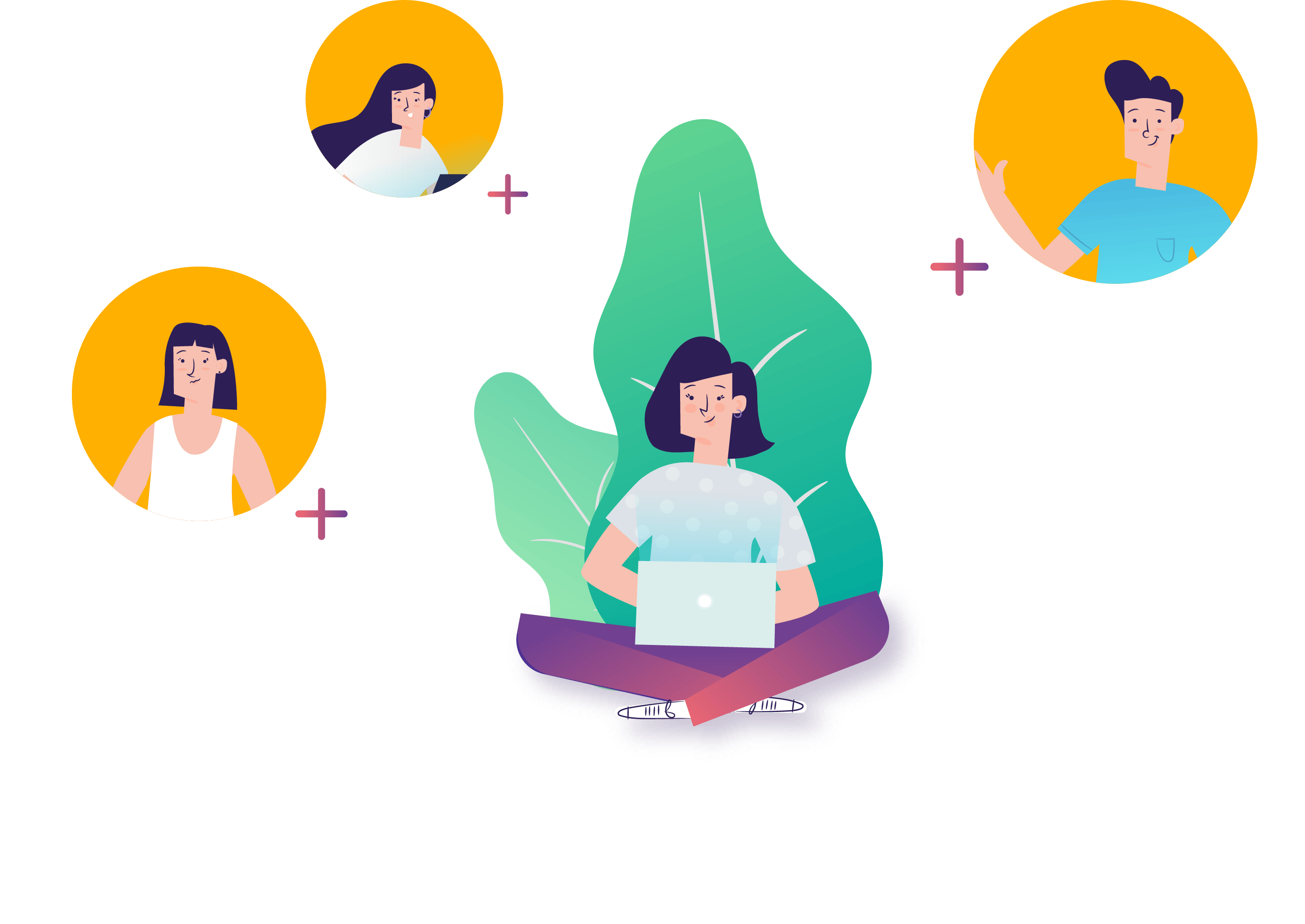 Reason to choose Magenest
Free lifetime
software updates
Verified by
Magento Marketplace
One-time payment
without hidden cost