Gift Wrapper
Boost holiday sales by offering your customers to wrap their gifts and deliver them with greeting cards.
Details
Personalize online presents and increase their value with Magento 2 Gift Wrapper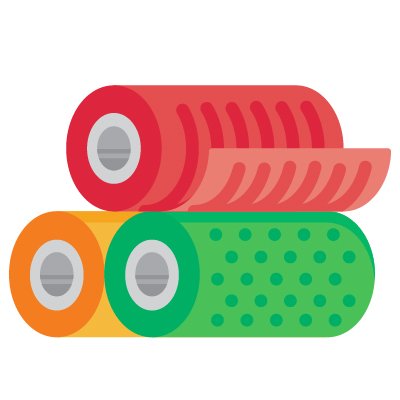 Create and manage unlimited wrapper products in your Magento 2 store
Create a wrapping material in Magento 2 and manage it just like a normal product in your Magento 2 store.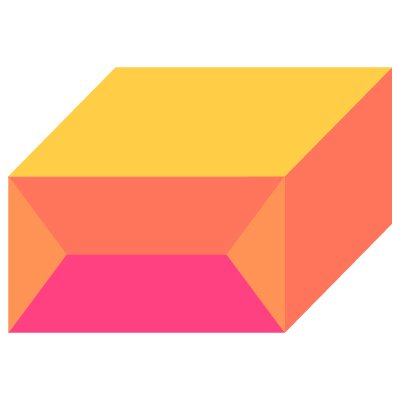 Wrap any products to customer's liking at the checkout page
Customize the products to the occasion and gift receiver's liking by giving it an appropriate wrapping material.
Add new wrappers products for wrapping gifts in your store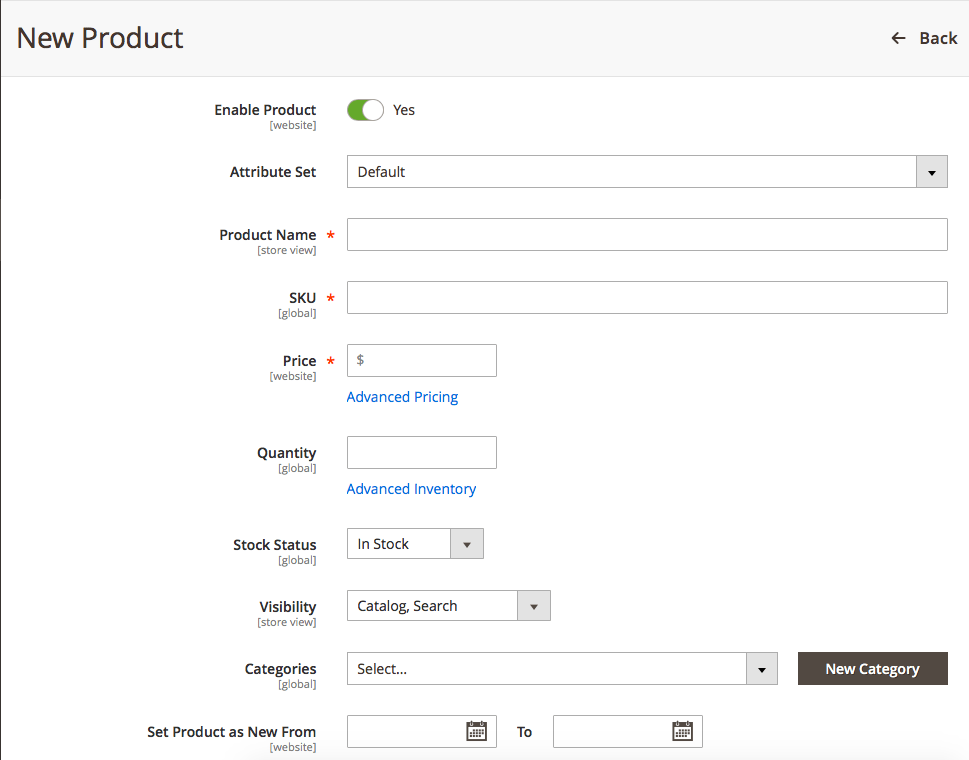 Create a new wrapper product just like a normal Magento 2 product
Set a name for the product
Give it some images to represent the wrapper
Assign a price for the wrapper
Assign a stock quantity to the wrapper product
Set the product to display only on checkout page
Choose any wrapper customers like on the checkout page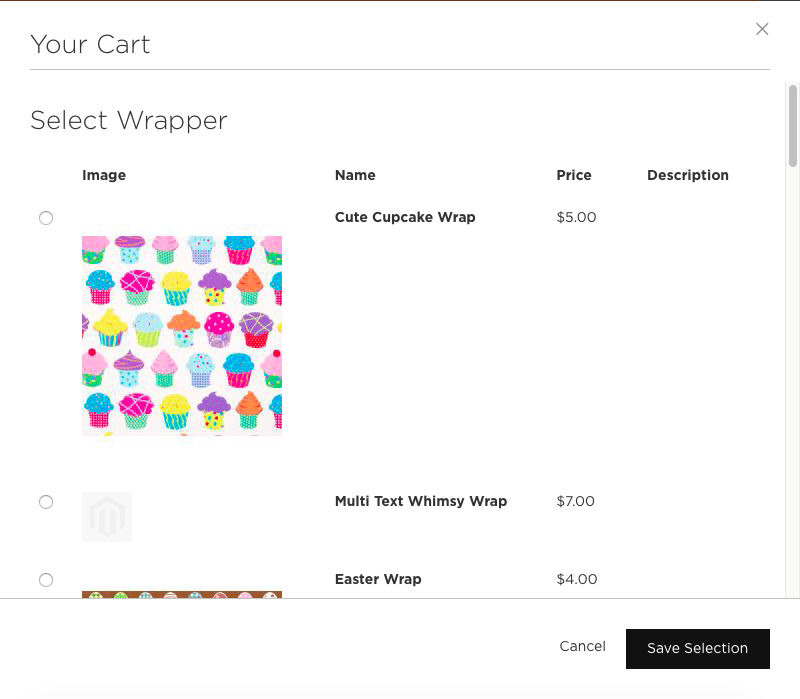 Merchants can set which products will be eligible for wrappign
Choose to add wrapper to their products on the checkout page
Choose a wrapper that is suitable for the product and occasion
Assign the wrapper to the product
Set the number of products that will be using the wrapper. Customers can choose to wrap those products that they will give to their friends as presents, while leaving the rest unwrapped
Add a message inside or outside the wrapper
Send accompanying post cards with gifts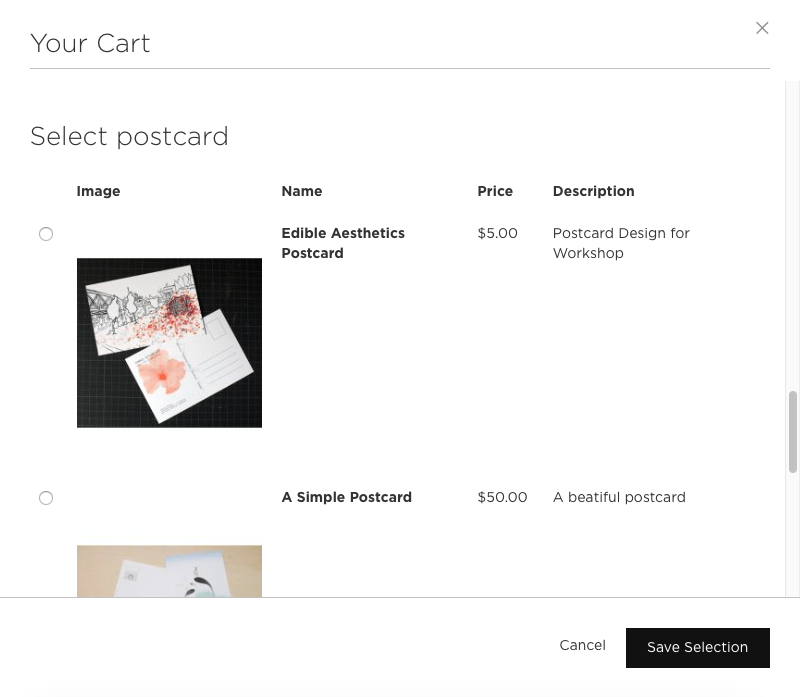 Create a new post card product type in Magento 2
Choose a name for the postcard
Upload some images to show customers how the postcard looks like
Set a price for the post card
Set a stock quantity for the post card
Set the post card to display only on checkout page
Full list of features for Magento 2 Gift Wrapper
Create gift wrapper products
Allow a product to be wrapped or not with gift wrapper
Choose from unlimited models of gift wrappers
Wrap any product in the checkout cart
Add a post card to the product for more personalization
Customize
High quality extensions and services

6-month Free Support

Free Life-time Updates

Open-source and customizable
Releases
Version 1.0.0 - Updated: June 10, 2016
Compatibility: Magento 2.1
- Allow admin to add a product of type Gift Wrapper. - Allow admin to specify if a product can be wrapped. - Allow customer to add multiple products, with custom quantity, into a wrapper. - Allow customer to add inbox, outbox message or both into a wrapper. - Selected wrapper will be added to cart like other products with custom options.
Version 1.0.3 - Updated: January 24, 2018
Compatibility: Magento 2.1
- Bug fixing and maintenance. - Added wrapper information on frontend My Orders.
Version 1.0.4 - Updated: January 24, 2018
Compatibility: Magento 2.2.x (Open source, Commerce)
Compatible with 2.2.x