Shop by Brand
Shop by Brand extension for Magento 2 is the perfect tool to boost sales by utilizing customers' loyalty towards their familiar brands
Add and manage brands easily
Brand pages are beautifully designed and provide comprehensive information
The brand listing page is highly customizable
User-friendly interface
Brand data can be imported using CSV. and XML. files
Details
Use brand loyalty to boost sales revenues with Shop by Brand for Magento 2

Create brands and brand categories
The more brands you have on your store, the more for customer to choose from. Most multi-brand retailers often neglect branding for their products, which is a great sales motivator.

UX centric and highly personalizable brand pages
The brand pages will be your most effective sales representives, tailor them for your customers taste and watch your sales climb
Let the brand do the selling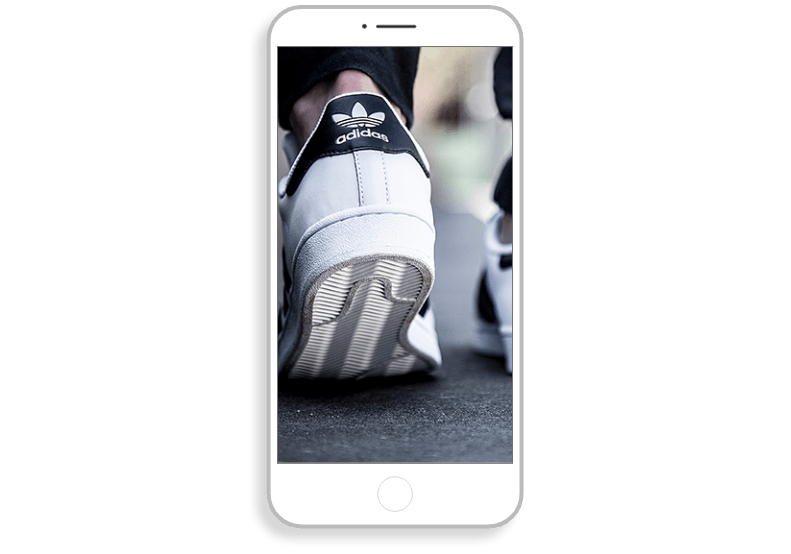 Using a brand itself as the sales tool has the advantage of being more better engaging and appealing to customers and brand loyalists alike. Customers trust brands, browsing through brand pages helps you earn their trust and motivate buying decisions
Merchants can import brand data with .CSV or .XML files
Create appealing and modern brand pages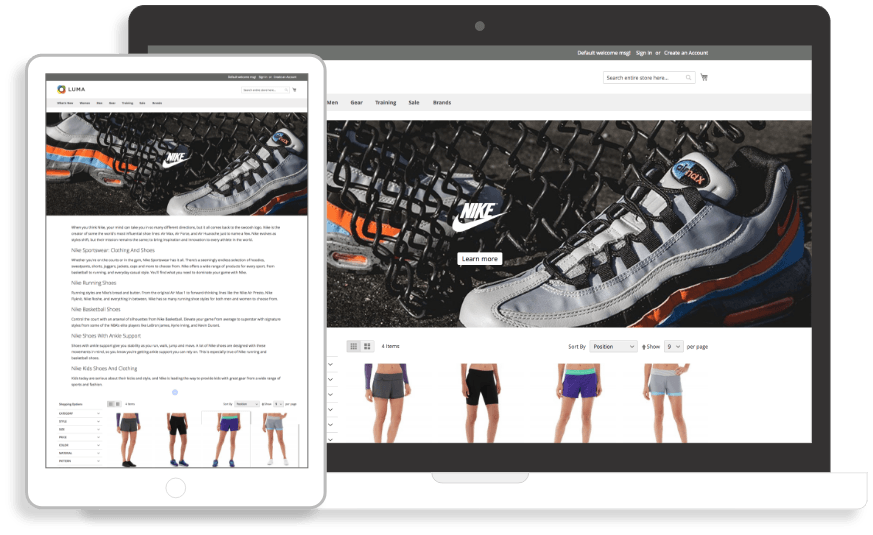 Make each of your brand stand out with distinctive features so customers feel like they are browsing in a familiar context.
Set up brand pages with logos, banners, URLs, descriptions, and metadata
Assign multiple products to brands at the same time
Set specific products as featured products on the brand page
Set up brand groups for better navigation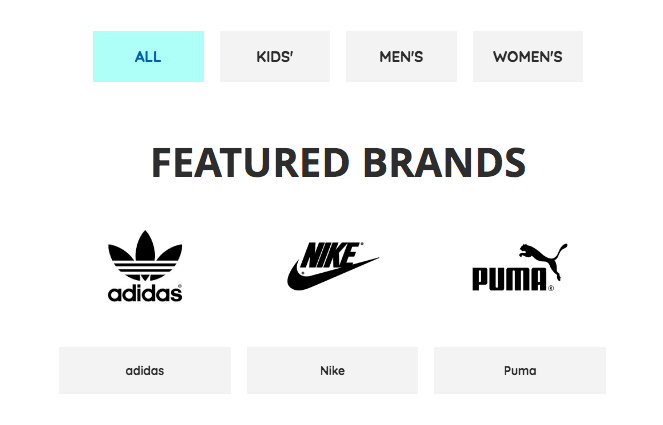 Brands can be added to seperate groups. This allows merchants to offer another layer of navigation to customers.
Create as many groups as you want
Choose which groups are active and and which are inactive
Choose how brands appear on your storefront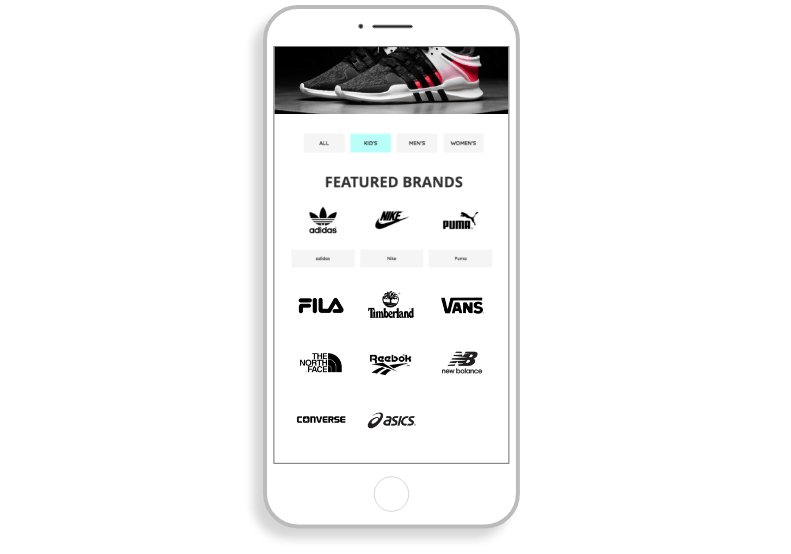 Choose from different brand display styles
Choose to display or hide the brand on the storefront
Display featured brands
Choose to display brands as categories on brand listing page
Choose to display brand categories on side bar
Display brand logo and/or name along with corresponding products
Quickly track brand components in your Magento 2 backend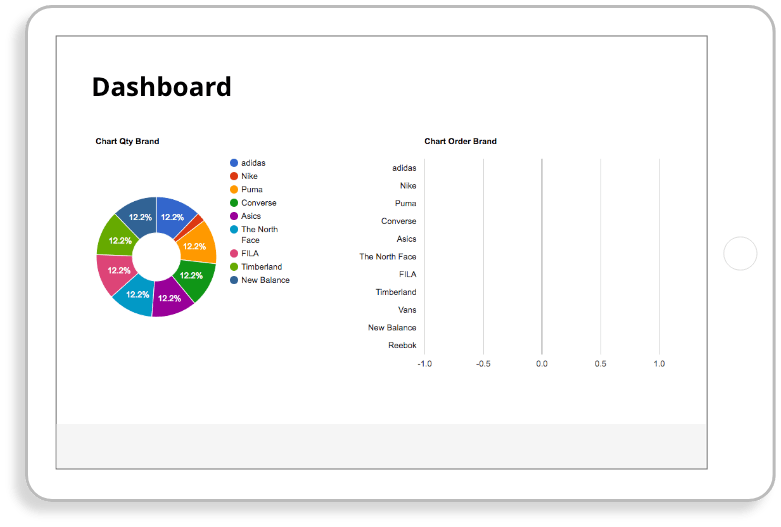 Our extension does not only focus on customers' experience but managers' as well, providing a way for you to analyze your sales results.
See which brands are selling and which are not
See how many product lines of each brand you are selling
Track the number of sales orders your store for each brand
Full list of features for Magento 2 Shop By Brand
Create brand categories and show them on the side bar in 3 styles
Create brands and assign them to brand categories
Set how brands will display on the brand listing pages - choose from 4 listing styles
Set featured brands to display on the brand listing page
Set how brands elements display on the brand listing page
Set a slider of featured products on the brand page
Set how brand elements display on the product page
Set how many related products to show on the product page
Assign multiple products to brands at the same time
Set a banner to display in the brand page for each one
Easily track sales volume of each brands at a glance
Customize
Didn't find what you need? Contact us for more information