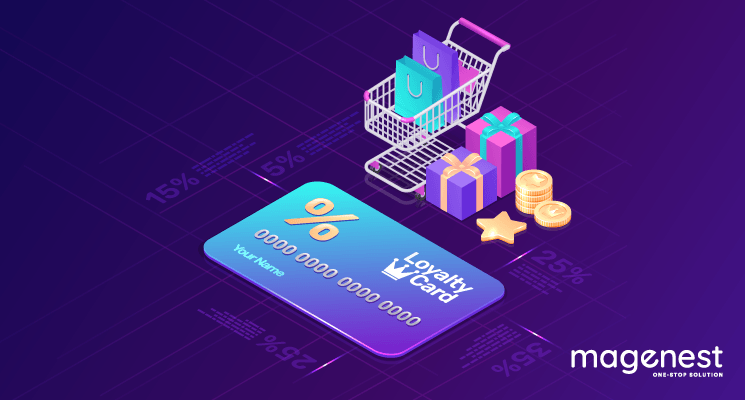 A reward point program is one of the best ways for businesses to maintain your relationship with both new and existing customers. It does not only help you attract new buyers and provide them with strong incentives to come back to your store and make more repeat purchases, but also ensures that existing loyal customers still have feelings of being valued by your business and can be willing to introduce their family and friends to come to you. In this way, you can easily achieve your business goals with a limited budget and resources.
Before building your own reward point program, you should understand clearly about this program, which benefits it can really bring to your business and what type of loyalty programs will suit you the best. Let's explore everything you need to know in this article!
What is reward point?
Reward point is the point that customers can earn from various actions on a website: register a new account, make a purchase, refer a friend, write a review for the product, etc. After reward points are added to their account, they can exchange those points for discounts on the next purchases.
Reward points are often used as an incentive to encourage customers to engage with your store and make more purchases. Some loyalty programs allow users to switch to the higher membership tier with more special offers and exclusive discounts when their number of reward points reaches a specific level.
Do you know that the cost of attracting new customers is always higher than that of retaining current ones? Creating a reward point program can be one of the most effective ways to strengthen customer loyalty. The more products customers buy on your site, the more attractive rewards they will receive. This can retain customers and turn them into your loyal customers, increasing customer lifetime value for your business.
8 reasons to have at least one reward point program
#1 Retain existing customers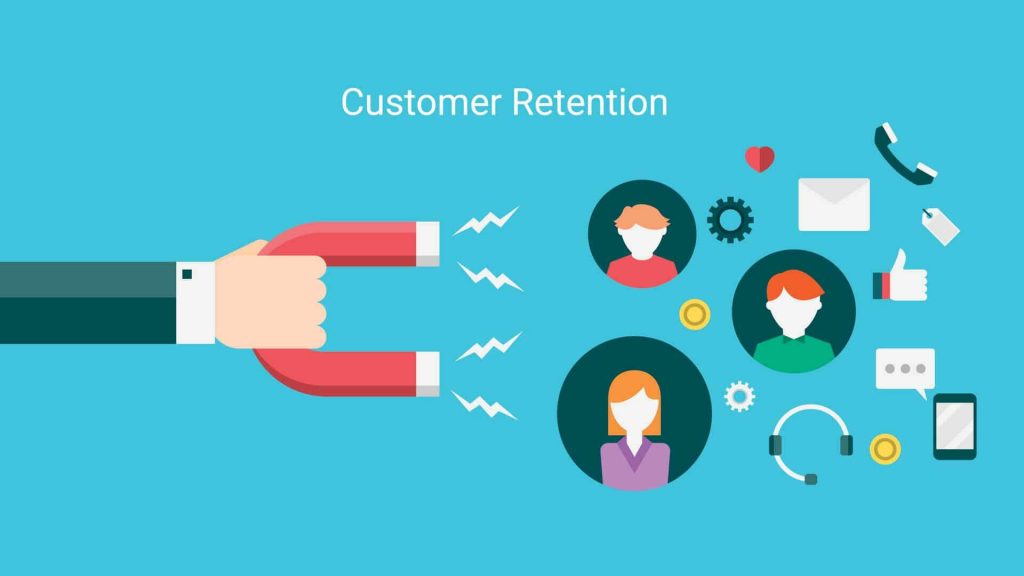 As we mentioned above, it will cost you more to acquire new customers rather than retaining existing ones. Therefore, creating a reward point program to maintain your relationship with current customers and encourage repeat purchases is considered as a cost-effective choice.
Although the benefits you give customers through a reward point program may not have any influence on the products and services they purchase from you, you still make them feel like they have a strong connection to your brand and receive more value than just the things they buy.
#2 Attract new customers
A great reward point program can help you attract more customers in two ways. On the one hand, when you allow customers to earn reward points after registering their account in your store, you will be able to collect their email addresses to target for future marketing campaigns.
On the other hand, existing customers who are satisfied with your loyalty program can be willing to refer their friends and family to your store. Over 90% of consumers said that they trust suggestions from their acquaintances rather than advertisements. Not to mention the fact that you can also enable customers to earn reward points from referral activities to encourage them.
#3 Strengthen customer loyalty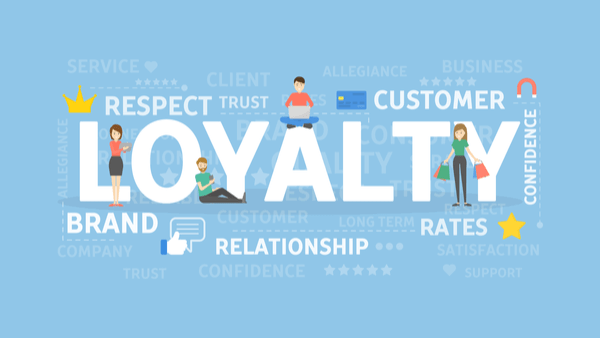 One of the huge benefits of a reward program is that it can convert first-time shoppers into loyal customers. Providing those who buy regularly on your store with many rewards will keep them coming back and making more and more purchases.
A personalized loyalty program can make customers feel like they have a strong emotional connection with your brand. Hence, they might be more likely to keep their patience and understand for you in case of mishaps. You should consider including surprising gifts for special occasions such as customers' birthdays in your reward program to delight them and strengthen their loyalty to your brand.
#4 Gather valuable data
Research shows that more than half of Generation Z and Millennials consumers consider personalized shopping experiences as their priority. So, you can collect valuable customer data to offer personalized content by encouraging them to fill in personal information as a part of your reward program.
Also, those data can be used to design targeted marketing campaigns that help you deliver the right message to the right audience.
#5 Boost your revenue
Since loyal customers are those who trust your brand the most, they will be more likely to buy more and spend more than any other customers at your store. Therefore, increasing customer retention means boosting your sales.
READ MORE 11 Effective Customer Retention Strategies to Retain Clients
What's more, you can use data gathered from the loyalty program's register steps to provide personalized product suggestions for your customers. This increases the chance they will add suggested products to their shopping cart cause those items are really close to their need and interest, generating more conversions for your store.
#6 Increase customer lifetime value
Customer lifetime value is the total amount of money expected to be spent by a buyer throughout their lifetime as your customer. Since reward programs encourage customers to buy your products more frequently and spend more money on each order, the lifetime value of your customers will automatically increase.
READ MORE What Is Customer Lifetime Value & How to Calculate It?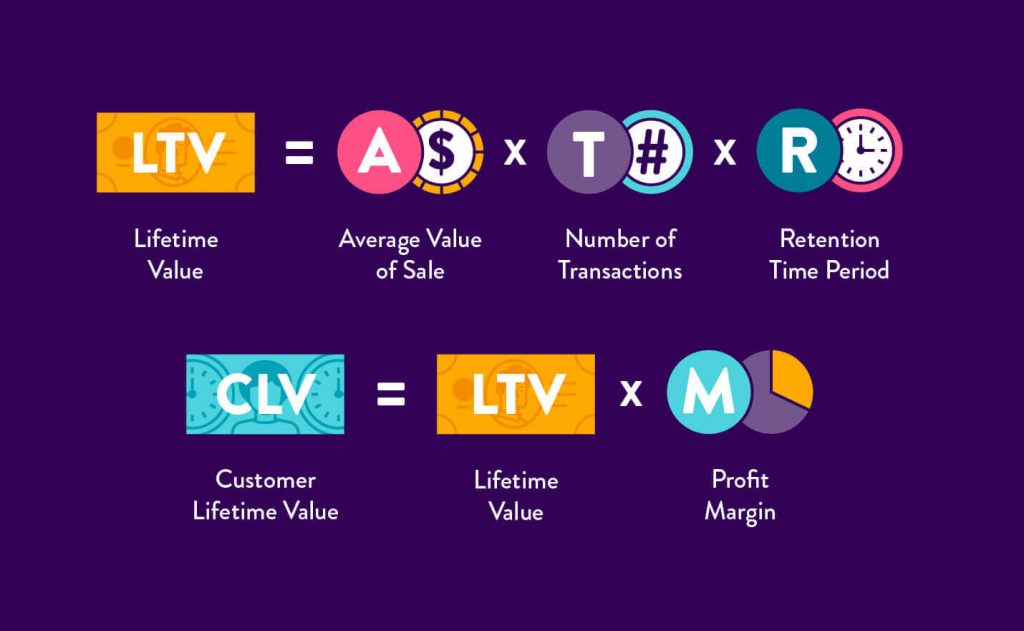 The more you increase the number of repeat and loyal customers and grow your customer lifetime value, the more revenue you will generate. If you can optimize your customer acquisition cost, your benefits will also witness a considerable rise accordingly.
#7 Identify the best customers of your store
A reward point program can help you capture the profile of your best customers who spend the most on your products. After identifying who they are, you can start observing their behaviors and use them for better merchandising, advertising and customer services.
In addition, knowing your best customers allows you to create more personalized programs to express your gratefulness to them. This gives them the feeling of being a potential part of the development of your business, strengthening their loyalty towards your brand.
#8 Reduce advertising costs
Once you find out who your best customers are, you can create targeted advertising campaigns to attract more new customers whose profiles are the most similar to the profile of your best customer. As a result, those new ones will quickly become repeat customers and build loyalty to your brand.
In this way, it is clear that you can acquire new customers more effectively with lower advertising costs. It saves you from wasting time and money on mediums that only bring in one-time shoppers who are less likely to make repeat purchases.
5 types of reward point programs
#1 Point programs
This is the most basic form of a reward point program. When a point-based loyalty program is applied, the more money customers spend on their purchases, the more reward points they will get.
The number of points can be calculated based on a specific amount. For example, each $10 spent will become one reward point in the customer account, each point then will equal a $1 discount off the next order. These points can also be used to redeem many rewards such as vouchers, freeship codes, special offers from the brand's partners, etc.
This type of reward point program is considered as the simplest type that any online business can apply for customers. If you plan to create a point-based reward system on your eCommerce store, remember to make it simple and easy-to-follow.
For Magento 2 store owners, you can take a look at our Reward Point extension allowing you to build a loyalty program with ease to maintain your relationship with customers and encourage them to spend more on your products.
#2 Tier-based programs
The tier-based program is built based on the levels of customer loyalty. There will be different membership tiers in proportion to different numbers of reward points that customers need to earn to get the tier. When members 'unlock' a higher tier, they will be offered more attractive and exclusive rewards and experience more special customer support services.
This kind of reward point program is often used for businesses that have high average order value and each of their customers does not make purchases too often, such as airlines. When joining the reward program of an airline, you can earn frequent flyer miles based on the distance between the origin and destination places. The more you fly, the more miles you get and the higher tier with corresponding exclusive rewards you will attain. You could use your miles to pay for flights or exchange for special services on your flight.
Tier-based reward point programs are also suitable for eCommerce stores. You can use this as a way to maintain your relationship with repeat customers who buy your products regularly. Research shows that more than half of shoppers said they tend to make more purchases to achieve a higher membership tier in this type of loyalty program and feel more loyal to the brand.
The plus version of Magento 2 Reward Point extension also provides store admins with a membership add-on. You can easily create membership tiers, set up conditions to attain and benefits of each tier.
READ MORE The 7 Best Providers for Magento 2 Reward Points Extension
#3 Value-based programs
The term 'value' here does not refer to the value customers give your business but the internal value they truly prize. In other words, this kind of reward point program is designed to build a deeper relationship with your loyal customers. Although you do not reward them directly, they can still feel like they are rewarded.
To clearly understand how that program works, let's imagine you own a pet shop, so you can choose an animal protection organization that shares the same target audience with your customer base. Now you should create a reward point program similar to a point-based program to exchange customers' spending amounts into currency. Each time a customer buys a product for her/his pet, a designated amount will be donated to that organization.
This could instill a sense of pride and accomplishment every time customers make purchases at your store. Some people may suppose that this type of loyalty program is a money-wasting choice, but it can bring in more customers and interest in your brand than actual profits lost.
#4 Spend-based programs
Another simple type of reward point program that is quite similar to the point-based reward system is a spend-based program. Customers will be rewarded depending on the amount of money they spend on your products or services in a specific period of time. So, in the same time period, those who spend more will get rewards with higher values. It could be credit, gift cards, freebies, etc.
Some airlines have started to shift from point-based or tier-based programs to spend-based systems since it enables them to recognize frequent fliers who pay more for fewer flights. Those travelers whose spending reaches the required amount sooner are rewarded with special services such as early boarding, complimentary lounge access, or additional checked baggage allowances.
#5 Gamification programs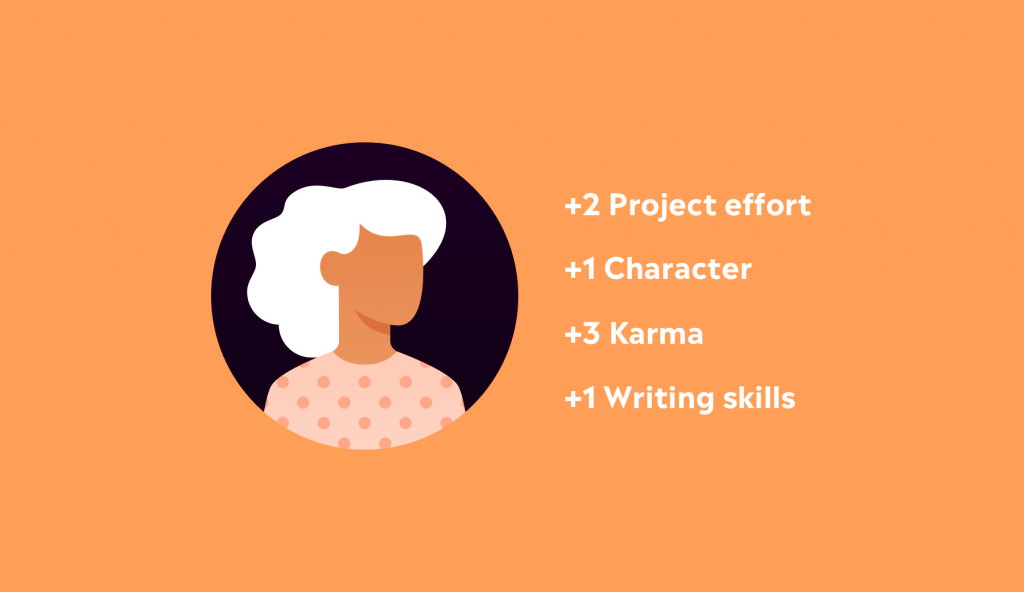 Allowing customers to play games to earn reward points is one of the best ways to engage them cause who doesn't love a game? This program will be the most effective type if your target audiences are young people who love technology. It can be complicated to set up at first, but its positive effects on your brand image will make it worth your time and effort.
Gamified reward programs could deliver more fun to shoppers in the process of collecting reward points, making them come back to your site and purchase more frequently then turning them into loyal customers.
Final words
To sum up, small businesses can significantly benefit from reward point programs. Knowing how to take advantage of this program will help you strengthen and improve customer relationships, boost your brand reputation and then you should be ready for a strong growth in your revenue.
There are various types of loyalty programs to consider, so it is important to understand your customers and decide which one will be the best for them. If you own a Magento-based website, you can start to build your reward program with our Reward Point extension. The tool offers you all the features you need to design a perfect customer loyalty program.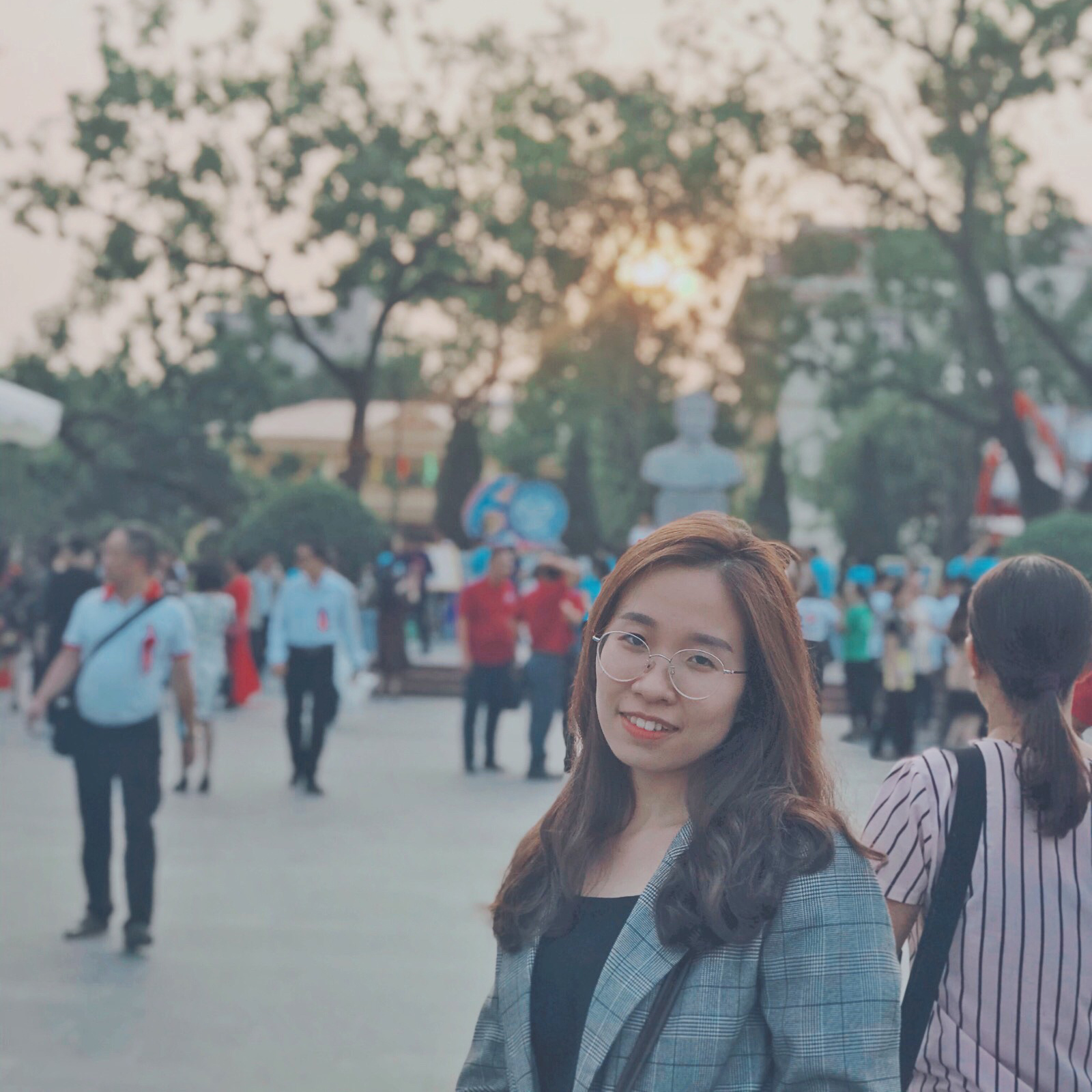 Marketing Executive | Content Manager