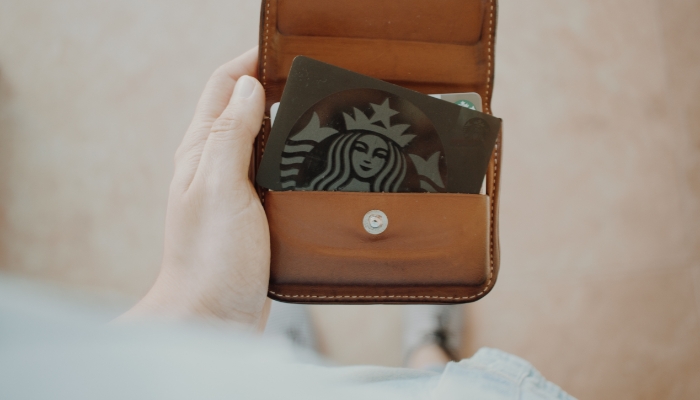 Magento 2 is a flexible open-source platform that allows merchants to add more functionalities with third-party extensions to fit the need of their business models. Today we are going to talk about an important function in eCommerce, a loyalty program. And this entry, we are going to talk specifically about the implementation of Reward Points and review our top picks for the Reward Points extensions in the market.
Key features of Reward Points for Magento 2
No.
Extension name
Key features
Price

1

Reward Points

by Magenest

- Create up to 8 custom point earning rules: registration, purchase, refer a friend, etc.

- Points can be assigned automatically or manually

- Show reward points with product prices

- Social sharing available

- Point usage history in both backend and front end

- Refund by points

- Membership tiers

$129

2

Reward Points

by Amasty

- Allow to reward customers when they purchase, sign up, share product, etc

- Be able to add or minus points

- Set exchange rate

- Easy to configure all actions

$249

3

Reward Points

by Aheadworks

- Allow customers to earn reward points after purchasing, rating and sharing products

- Allow earning and spending rate differently for customer group

- Be able to get reminders when earning points in store

- Modify available balance for admin panel

$349

4

Reward Points

by Magearray

- Be able to earn and spend reward points

- Create earning points rules

- Manage reward points as merchant's need

- Support refund by points along with advanced reports

$99

5
Reward Points by LandofCoder
- Create various types of reward points.
- Create multiple premade events based on customer behaviors.
$0
The verdict
1. Reward Points by Magenest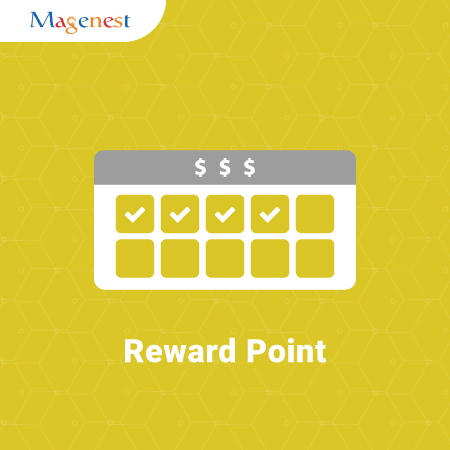 If you want to create an effective loyalty program for your Magento 2 store, Reward Points extension from Magenest is the perfect one to go with. This extension allows merchants to create flexible rules for reward points: registration, first time purchase, purchase specific products, customers' birthday, etc. Recently, Magenest has added the addon to this extension, which gives customers points when they refer a friend.
With the new functions to refund by points and offer discounts to customers based on their lifetime spending, Magenest's Reward Points extension for Magento 2 is worth every penny of $129.
2. Reward Points by Amasty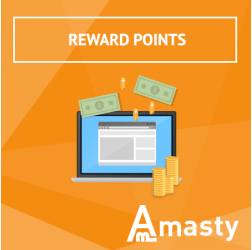 Reward Points extension for Magento 2 is a great tool that offers better user experience to customers by giving them special promotions. The extension supports many reward types such as registration, order completed, newsletter subscription, customer birthday, etc.
With Amasty's reward points extension, merchants can build campaigns to get more loyal customers for their Magento 2 stores.
3. Reward Points by Aheadworks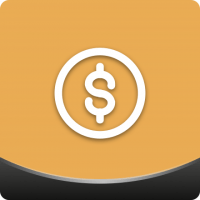 Focusing on the conversion rate of reward points, Aheadworks' Reward Points extension for Magento 2 helps merchants create brilliant loyalty programmes with multiple useful features. Customers can earn reward points, use them for discounts, and even get a refund with points. While admin is able to manage the campaign from Magento backend with a report of point transactions and point balances.
Encourage your customers to purchase more today with Reward Points extension of Aheadworks!
4. Reward Points by MageArray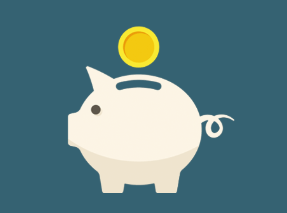 MageArray Reward Points extension for Magento 2 store allows merchants to build a close relationship with clients. The extension provides flexible earning rules based on subtotal, item quantity in cart, billing, shipping address, categories, etc, that could be applied to various customer groups. In addition, the extension features a notification system to remind customers when the reward points are going to expire.
5. Reward Points by LandofCoder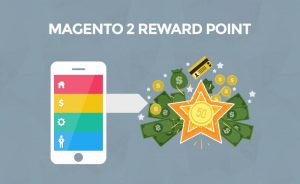 LandofCoder Reward Points extension for Magento 2 is an effective marketing tool for you to engage shoppers and turning old customers. The great news for every merchant is that you can get this product for FREE now. However, there is not support service available. So, if you want to get support service for this product, please purchase one of LandofCoder support packages.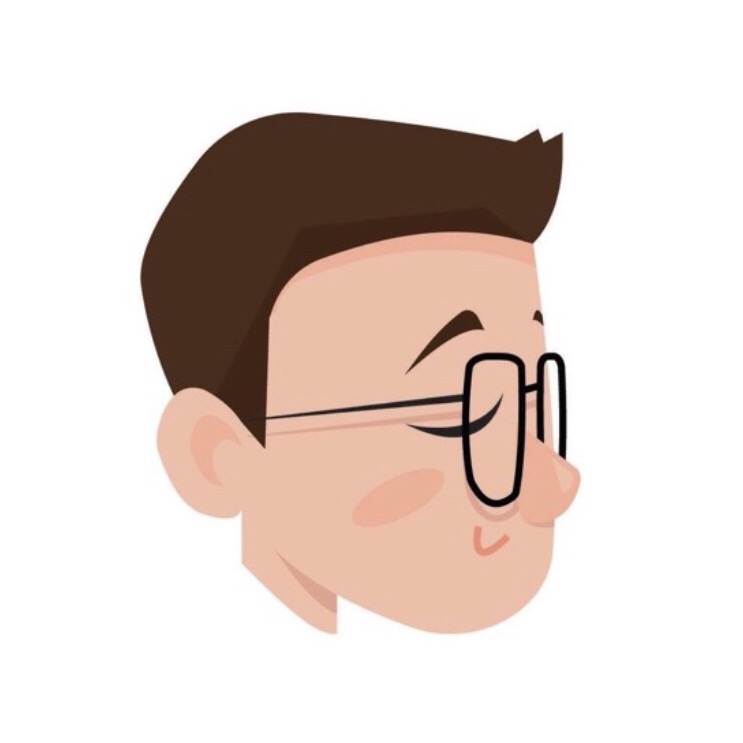 A graphic design and copywriting enthusiast. Marketing Executive | Content Manager