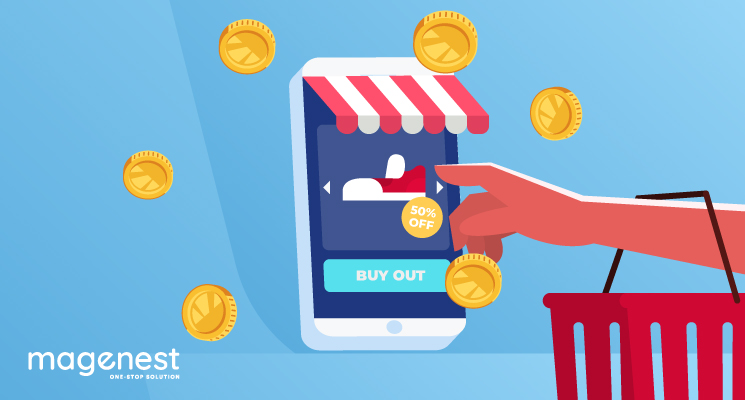 We all know that it's harder to attract new customers than persuade old buyers to come back to your stores. In fact, according to Gartner,
80% of your future profit will come from 20% of your existing customers.
For eCommerce businesses, building trust and loyalty is crucial to maintain the flow of customers. Lucky for Magento-based websites, Magento 2 Reward Points extensions are here to the rescue!
Why online stores need Reward Points extension?
An easy way to enhance customers experience
Naturally, developing a business means engaging with more customers. With reward points, store owners have found out the perfect way to transform customers to be a part of their workflow.
Reward points are a great way to say 'Thank you' for customers and strengthen their loyalty.
With satisfying experiences, customers will always choose you for specific products and become active members of your community.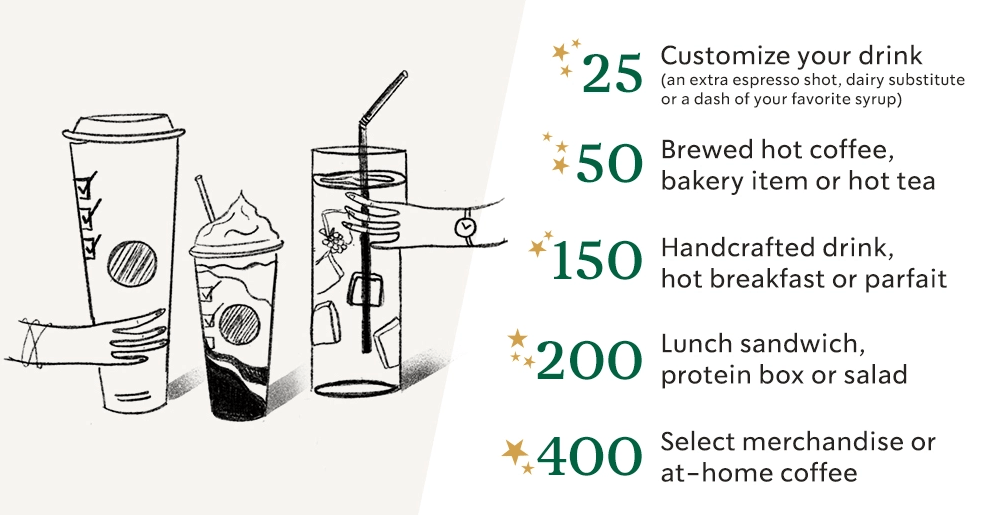 Great chance to increase conversion rate
Reward points can be considered a flexible discount method. There is no hesitation from buyers 'cause every deal is a good deal!
These extensions also support the fast checkout process when integrating with other payment gateways, so customers are always prepared to use the points whenever they want!
Creating brand awareness at ease
81% of buyers trust the suggestions from family and friends over those from marketing tools.
This is an easy way to bring your brand closer to more consumers and show the preference of customers toward your brand. This is a cheap but effective way of promoting your store.
Understanding customers behavior
Store owners can classify customers and have insights on how they earn and spend reward points. From these evaluations, businesses can build a suitable and efficient plan to boost sales.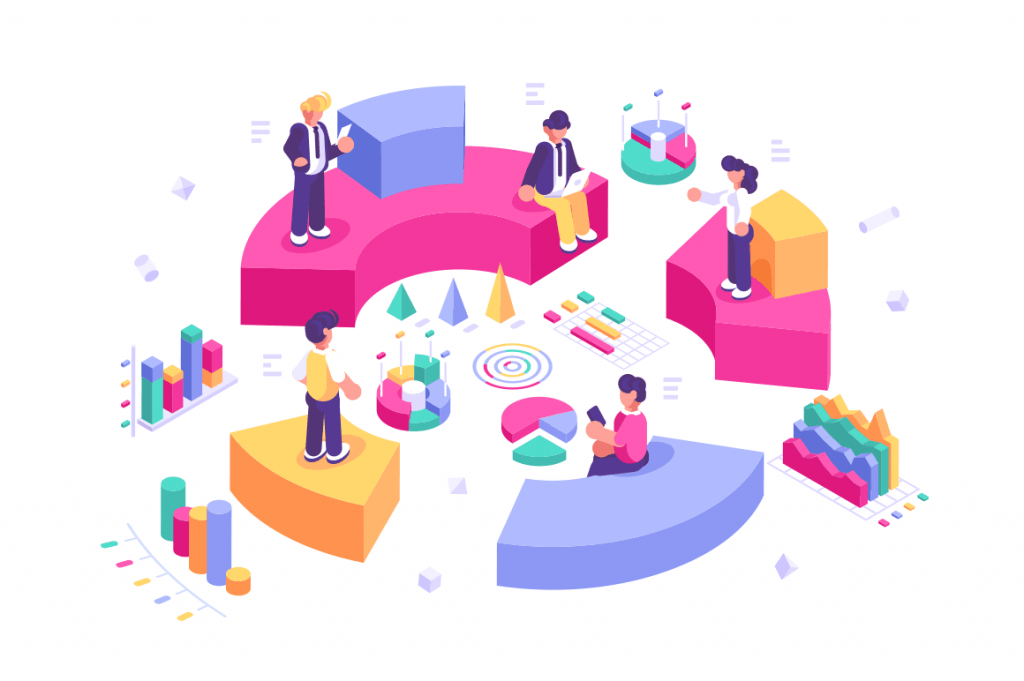 The suitable choice for Magento 2 Reward Points
Today we will introduce you to the best 7 providers for Magento 2 Reward Points that guarantee to give your business the best service!
(Please note that the list below is not a ranking list and the prices quoted here can change.)
Magenest is one of the most well-known Magento 2 extension providers worldwide, so Magento 2 Reward Points is your best choice for a strong loyalty program.
With easy configuration on the back-end, the product allows admins to freely customize the point setting rules according to the requirements of your business.
Retailers can also understand customers' behaviors with a real-time management tool that lets them follow buying activities and prevent point hack.
eCommerce sites will have a particular landing page for only reward points so customers can check the points as well as understanding the policies.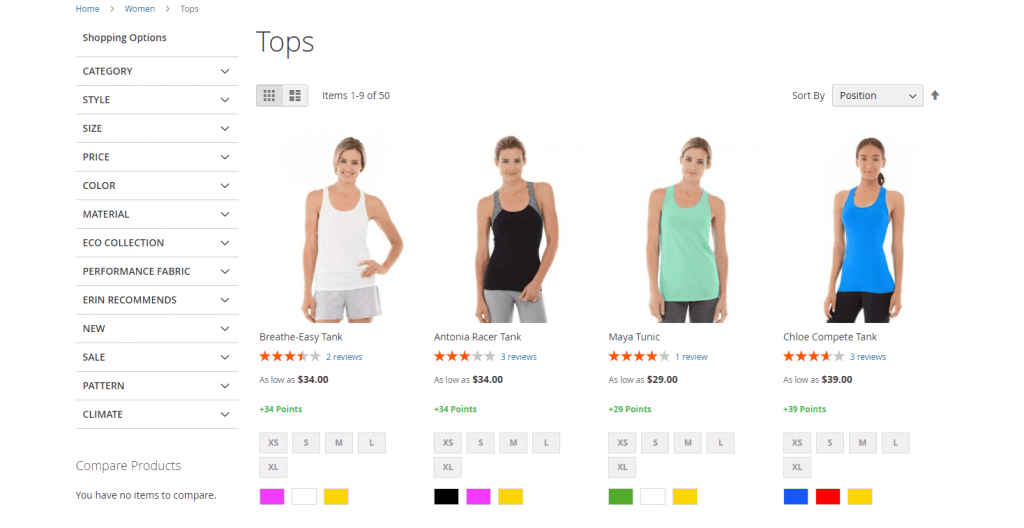 Customers can manage the reward points and decide how they want to spend them. Reward Points let customers earn points on many different occasions, such as
Spend money in-store

Buy a specific type of product

Sign up to store

Review a product

Subscribe to newsletter

On special dates like holidays or birthday

Share the products to social networks

Refer a friend
Useful add-ons are also available for Magento 2 Reward Points.
Membership brings your loyalty program to a new level with a comprehensive system for members of your eCommerce store. It tracks members' status and creates new membership tiers.
For Refer a Friend function, buyers can earn points by sharing your brand with family and friends without buying anything. This makes customers a part of your business and spreads the brand image to more potential visitors.
2. Mageplaza
One of the most popular choices is the Magento 2 Reward Points by Mageplaza.
Serving the same purpose of increasing conversion rate by building an effective loyalty program, Mageplaza extension helps stores set up reward points rules for each product. Admin can redesign how the points look like the icon or label.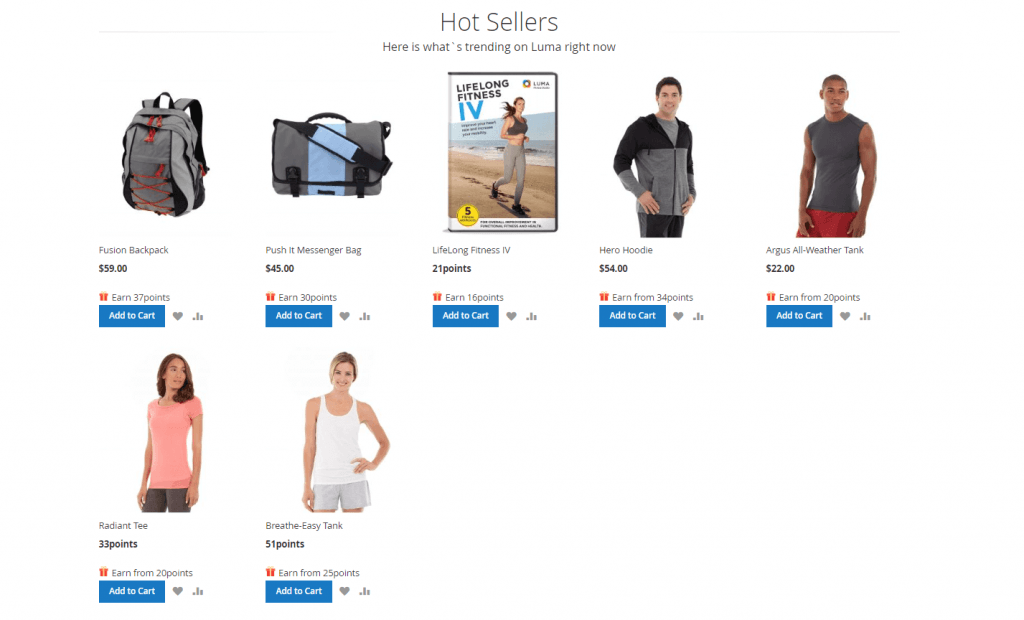 Magento 2 Reward Points allows points to be refunded and expired based on the due date. Customers will receive an email about changes in the reward points. They also can get more points for every transaction as well as social sharing.
Mageplaza has Enterprise Version ($299) where products are sold by points, customers get rewards for referring and admins analyze buyers' behaviors.
3. LandOfCoder
With the policy of free support and update, LandOfCoder is another good catch. Their Magento 2 Reward Points offer pre-made events for buyers to earn points such as social media like or new sign-up.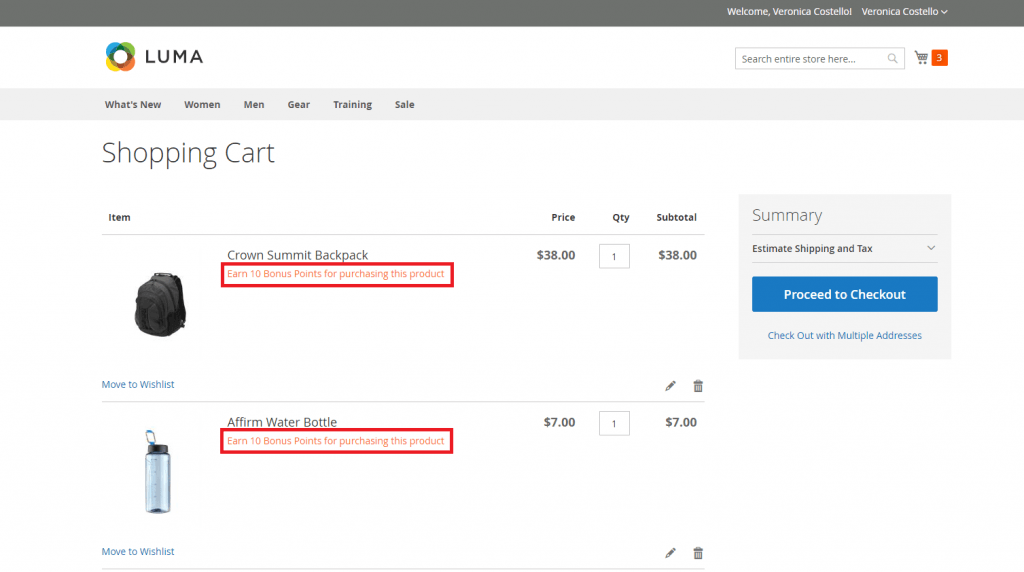 Admins have the power to manage and lock any suspicious account. They also can set up many rules for reward points in the back-end such as creating earning rating types.
4. BSS Commerce
Another option you can think of is Magento 2 Reward Points by BSS Commerce. Similar to LandOfCoder, the extension allows retailers to implement different points rules for products and control the activities of each account.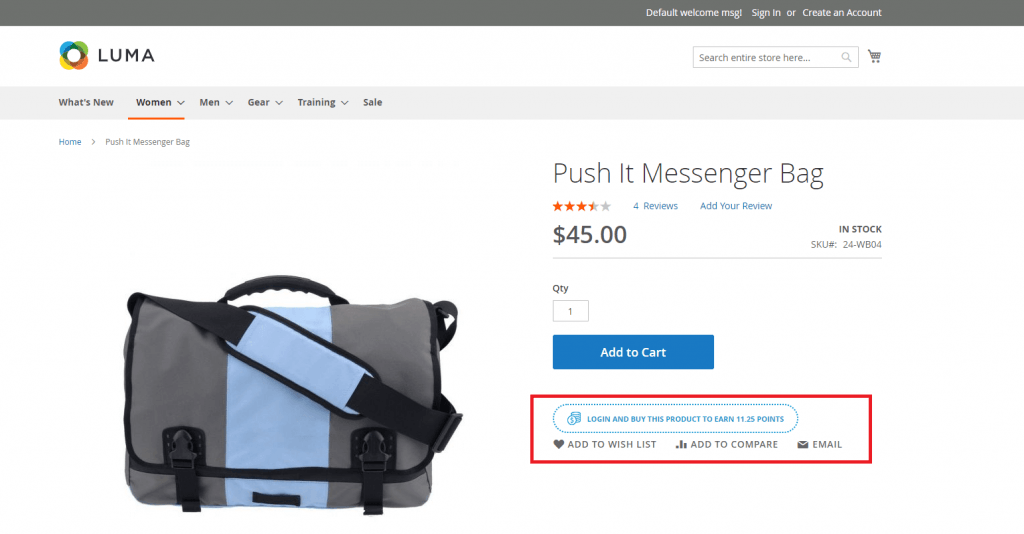 They can refund using reward points and send emails notifying every balance change, so customers can keep up and come back store for more purchases.
5. Mageworx
Trusted by thousands of businesses, Mageworx is a great choice to strengthen your loyalty program. Reward Points for Magento 2 let customers earn points by setting unique rules for products to increase the conversion rate of customers.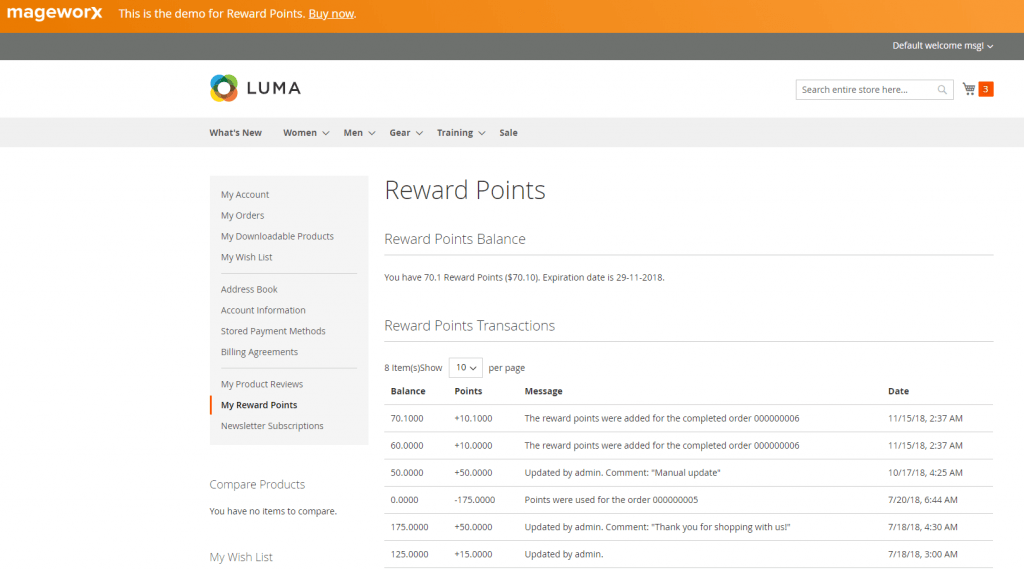 Customers receive email notifications for balance changes and a reminder of the expiring date. Stores can also import and export the balances quickly within one click. This helps owners who have multiple linking stores or plan to migrate their business to another platform. The product also supports Magento 2 API.
For Enterprise Version ($398), you can have priority support, personal assistance and product consulting.
6. Amasty
Founding since 2009, Amasty is an experienced provider and their Reward Points for Magento 2 has proved the ability to bring satisfying services to their customers.
Merchants can give reward points for different occasions and they can set up the rules easily. They can also have insights about business status based on reward points report integrating into the back-end.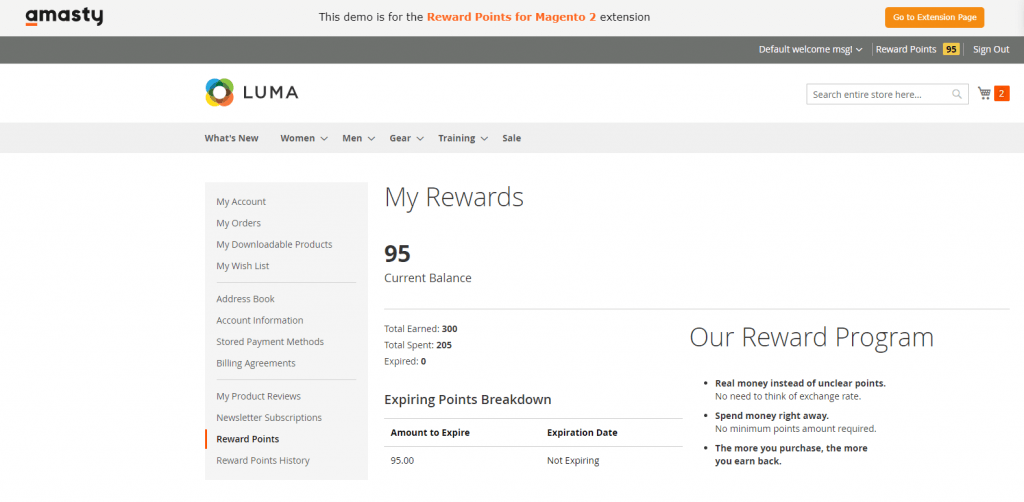 Customers can trace back their transaction with reward points history function. They have more determination to buy when the points are highlighted in Cart and on Product and Checkout pages. Buyers are also be notified before the expiration date of the points so they will come back for a new purchase.
For Enterprise Version ($599), store owners can get priority support, free lifetime update, and free installment.
7. Aheadworks
As a Magento Premier Extension Builder, Aheadworks has developed a great extension for the loyalty program. Reward Points for Magento 2 has various features to support the development in sales of a business.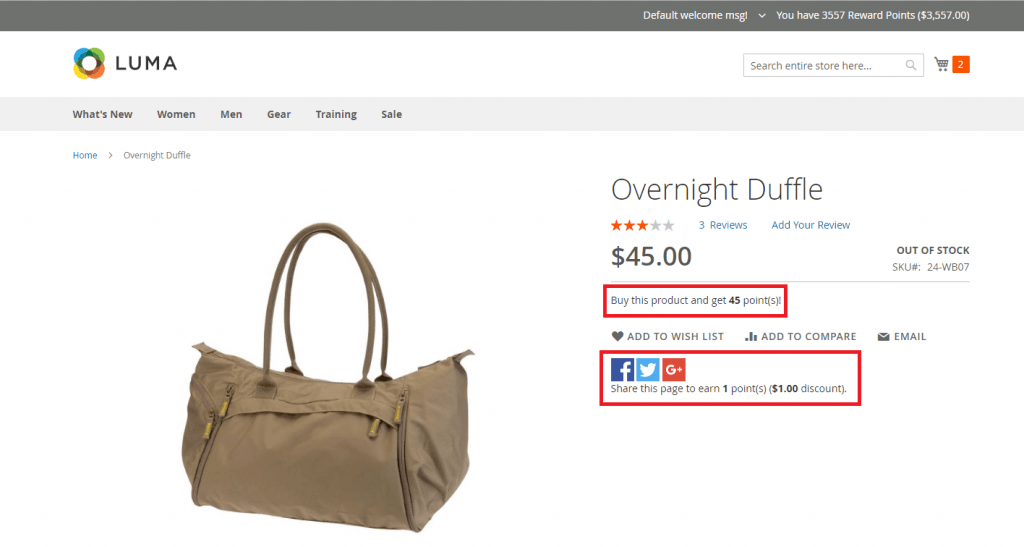 Besides common functions for the extension (Set up rules for reward points, allow customers to earn points in different events, and send notification emails), Aheadworks product can show price or percentage reduced if using points.
It can also limit the number of items that can be bought by reward points. Admin can also import and export the information from the customer account and give points refund.
The chart below shows the price of each particular product:
| | |
| --- | --- |
| Extension Provider | Price |
| Magenest | $99 |
| Mageplaza | $149 |
| LandOfCoder | $149 |
| BSS Commerce | $149 |
| Mageworx | $199 |
| Amasty | $299 |
| Aheadworks | $349 |
Final Words
With Magento 2 Reward Points, your stores can bring the best experience to your loyal customers as well as attracting new buyers to choose your brand.
At Magenest, we provide you with the most outstanding and unique products to elevate your eCommerce site. All the extensions are well-developed with free lifetime updates, which guarantee the sustainable growth of your business. With our skilful team, Magenest is ready to bring your vision to reality.
Contact Us now for more recommendations and products that definitely rock your eCommerce world!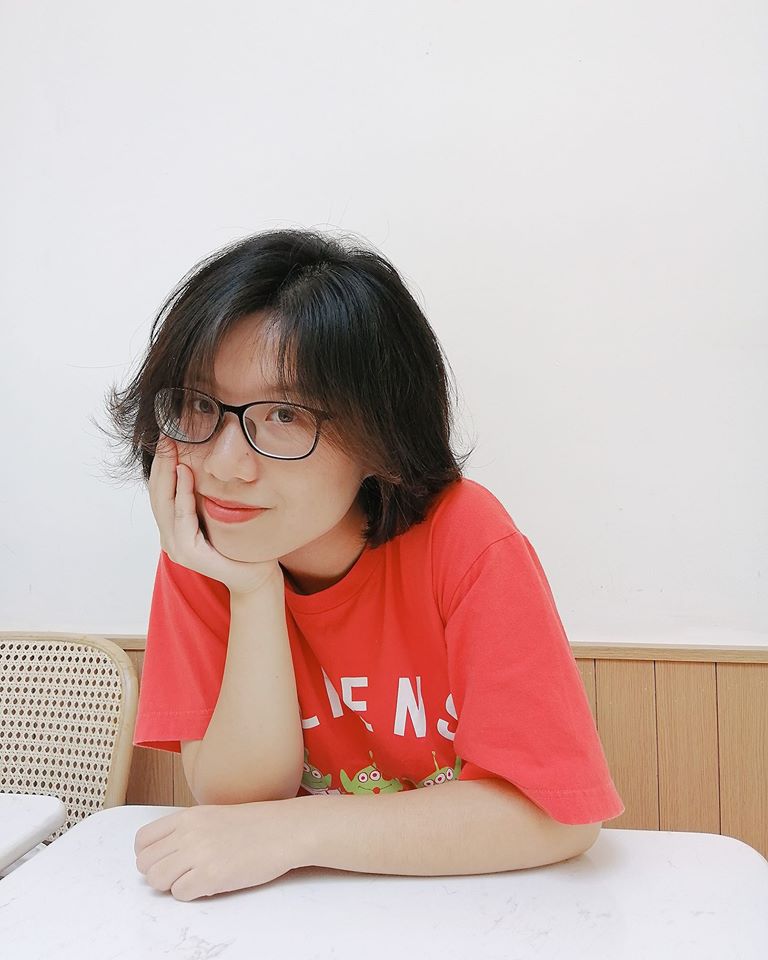 Marketing Executive | Learning new things every day.