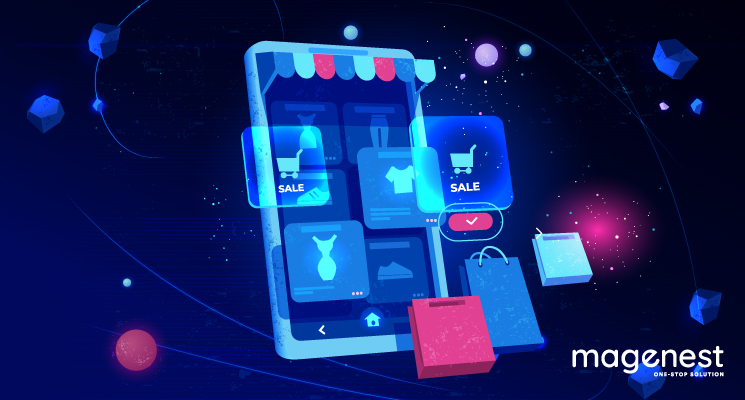 To generate sales, brands need to build a group of customers that make their stores 'the chosen one'. The battle to attract consumers is highly intense between businesses.
This is especially urgent for eCommerce stores since there are hundreds, even thousands of competitors selling similar products.
Buyers are in a matrix of choosing a trustworthy brand.
Simple and effective, eCommerce loyalty program wins the heart of both sellers and buyers!
What is eCommerce loyalty program?
The eCommerce loyalty program is the policy encouraging shoppers to return to stores where they regularly make purchases. To achieve this, with every transaction, buyers will be rewarded with something to gain advanced access to new products, additional discounts or sometimes free merchandise.
Needless to say, the loyalty program is not a new trick for stores to gain more customers. There are more methods to implement loyalty programs as the huge advances of the Internet blur down the limitation between store owners and customers.
The popularity of eCommerce loyalty program
No doubt with the high stake competition between businesses, creating customer loyalty becomes one of the first steps to grow your influence. In fact, there are impressive statistics to support store owners to follow making a strong bond with existing buyers:
While there's just 5 - 20% chance for a successful deal with new customers, it's

60-70%

with existing clients.
To attract new-comers, you may cost your resources up to

16 times

more than maintaining current customers' flow.
It's likely that 80% of your future profits will come from

just 20%

of your existing customers.
For customers, 87% of them want brands to have loyalty programs. This will increase the chance they get a reward from the store.
Nearly 50% of shoppers said that they have already done more purchases with the company that offers loyalty rewards.
---
The eCommerce loyalty program has proved its efficiency in bringing stores and consumers closer together. This is everyone's game since it suits the workflow of every industry. Some highlighting examples are:
Fashion industry

: Retailers want customers to come back for more purchases when new trends arise.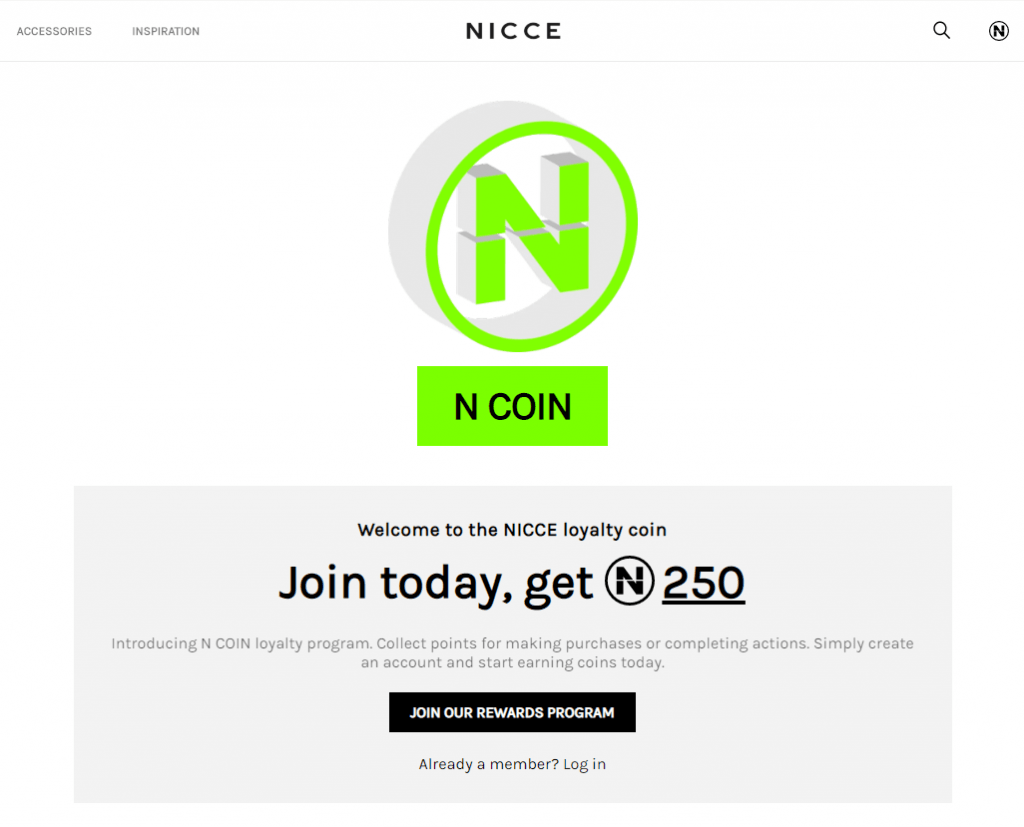 Cosmetic selling

: The same as in the Fashion industry, store owners need a way to attract buyers not choosing the competitors.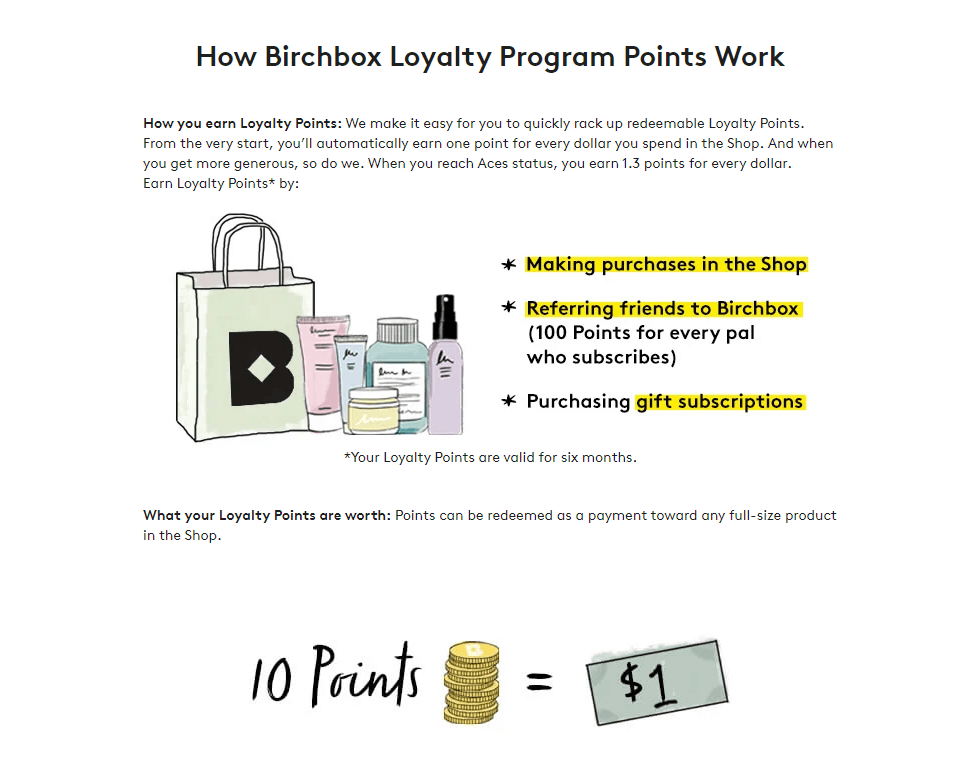 Food and Beverage (F&B)

: Loyalty programs strike strongly at daily meals like coffee. Making customers come back for more is also a great chance to promote your new creation and spread the influence further for buyers' family and friends.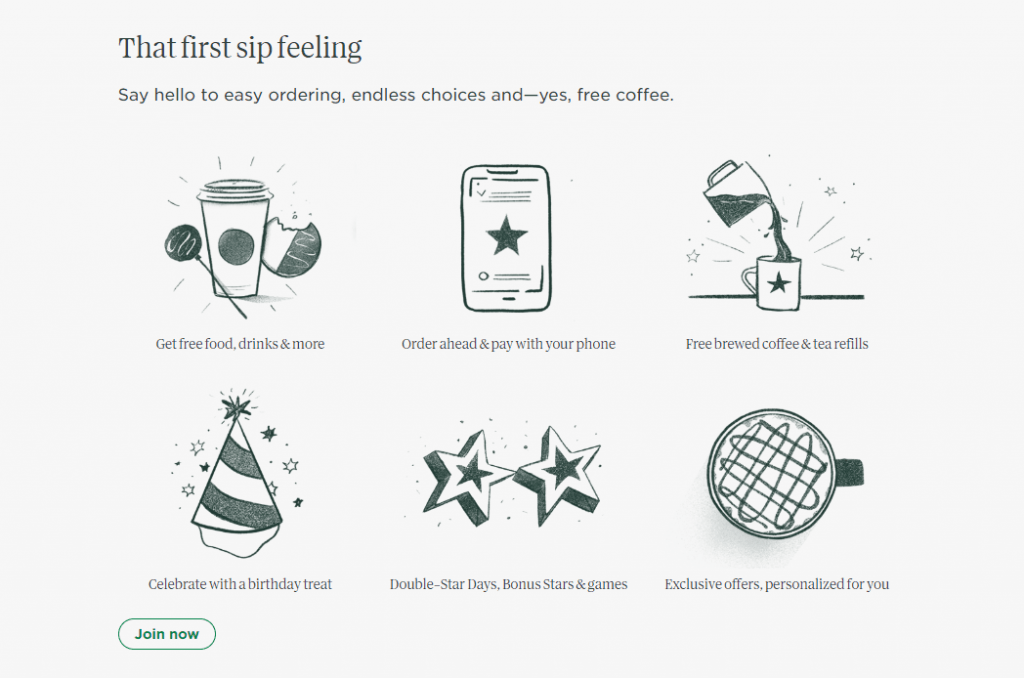 Tourism

: Loyalty programs in bookings and hotels are getting more familiar. Websites like agoda.com or booking.com use reward points as a way to encourage travelers choosing their pages.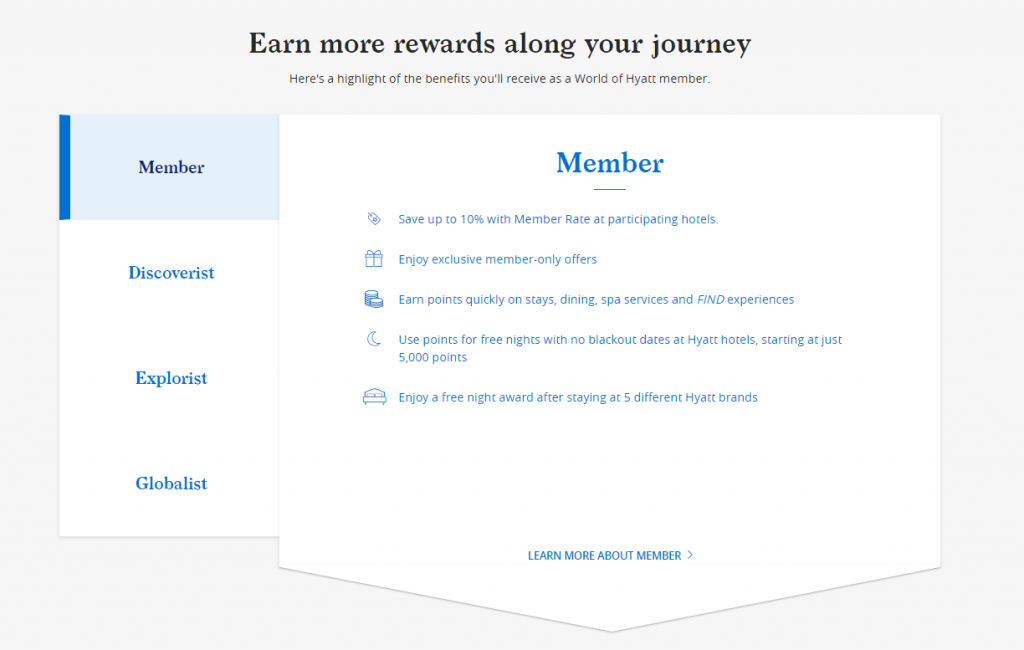 In fact, all companies are taking advantage of the eCommerce loyalty program. They believe that using this strategy gains them more than they can ever imagine.
In daily activities, we can see loyalty programs everywhere: When you buy things at the supermarket, when you order some books online or even buying just one water bottle can give you some points to grow your membership account.
How eCommerce loyalty program helps your development?
Make customers engaging with your store frequently
With the scores earning after every successful transaction, customers will receive some priority in the next purchase. More points mean more rewards and this maintains the flow of buyers to your store.
Loyalty programs also give customers more control, as they can decide when to spend and how much they want to spend. For example, with 100 points, buyers can divide it into several transactions or a one-time purchase.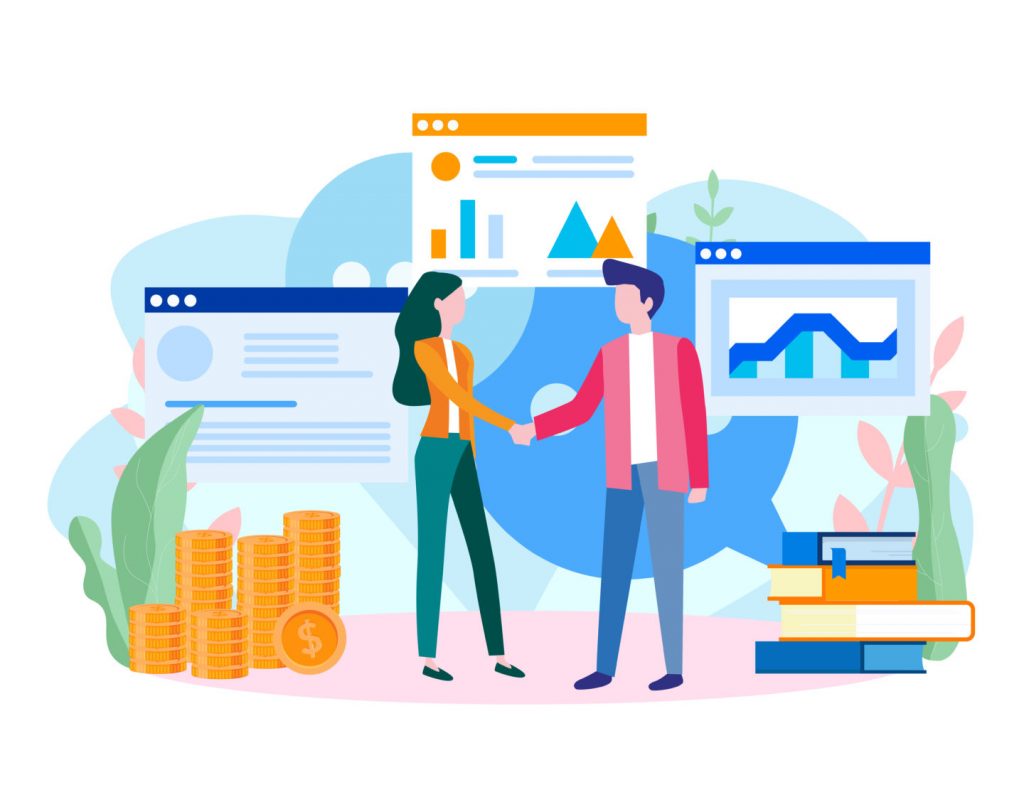 Collect marketing data
eCommerce loyalty programs are smart ways to gain customers' insight since they enter basic info for membership register. With the data, store owners can analyze the behavior of buyers, therefore building the best marketing plan and sales strategy for the business.
Thanks to the help of modern tools integrating within loyalty programs, merchants can quickly understand what inside buyers' mind!
These advantages from each program are a way to express your gratitude towards loyal customers. Not only transform customers to be an active part of your brand, but loyalty programs also save a huge amount of resources, especially in finance.
Increase conversion rate
Since having bought at your store, customers have understood your styles and your services. With loyalty programs, there's no difficulty in keeping them coming back for more purchases in the future.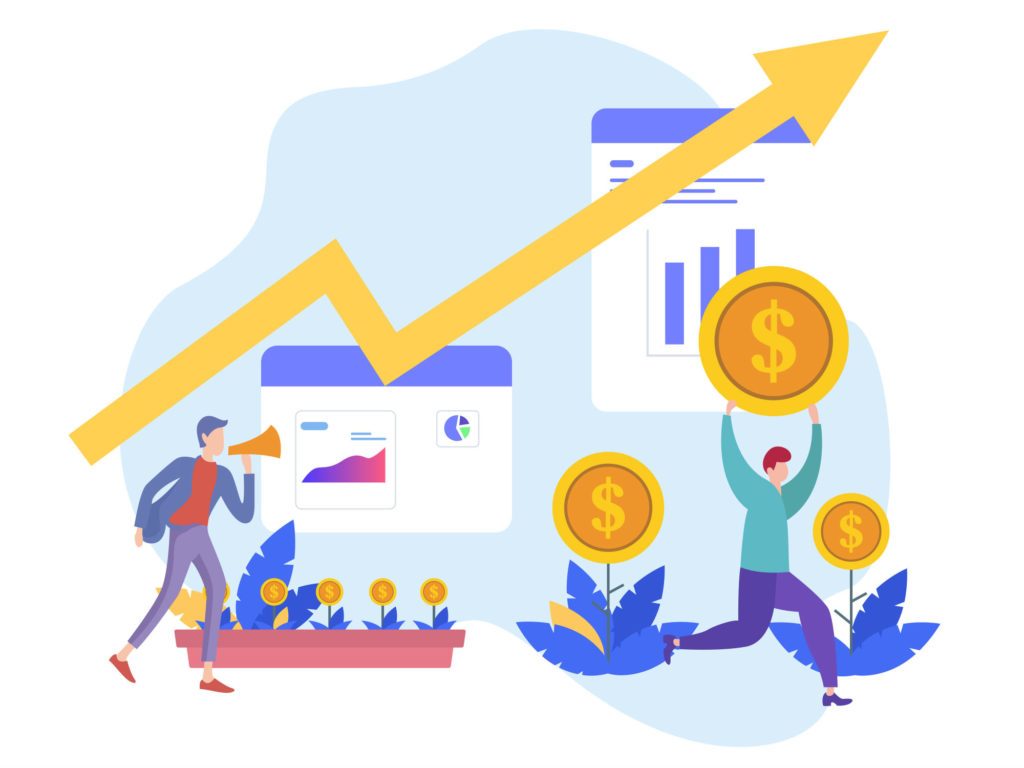 For higher rank, it's normal for buyers to buy more and gain more rewards. So you will witness a positive rise in your conversion rate.
With attractive loyalty policies, you can also easily seduce new-comers to trust your store for further profits as an active member.
Which practice of eCommerce loyalty program is the best for you?
Along with the development of technology, there are more tools for businesses to deploy eCommerce loyalty programs as they want. Based on your needs and resources, you can pick the most suitable plan supporting your expanding in sales and influence.
Below are the 5 most common and effective eCommerce loyalty programs:
1. Points loyalty program
Points are the most famous loyalty program. People can earn points on many occasions: Buying, reviewing, sharing or registering. It works as if you spend more, you gain more points.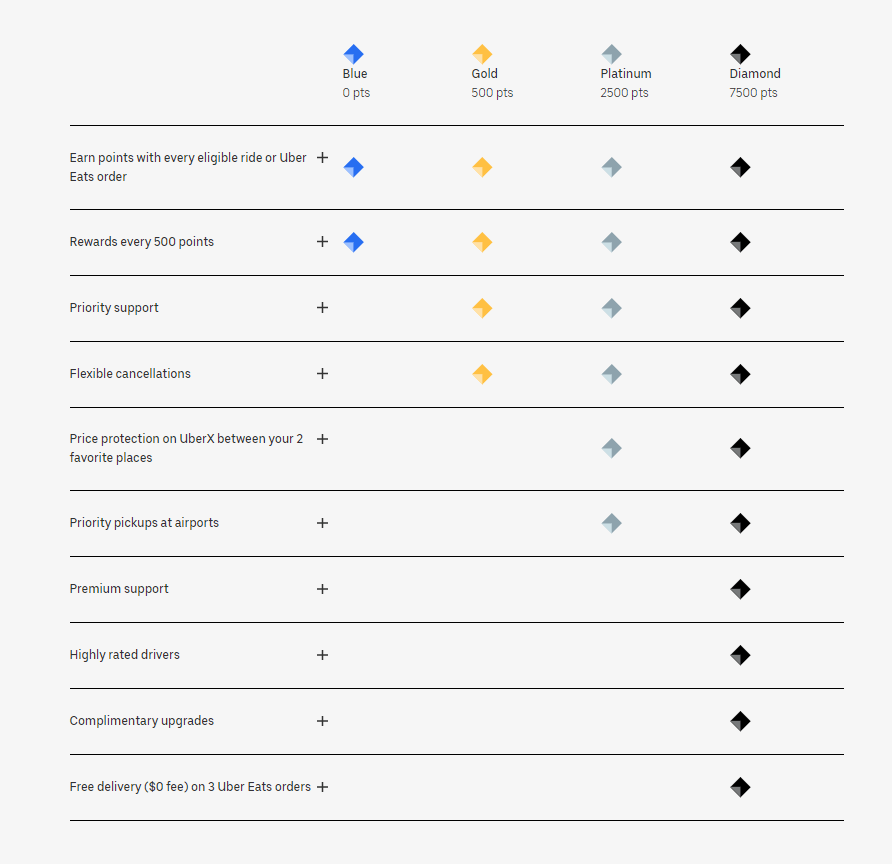 Points loyalty program is the easiest way for customers to be a part of the business and an excellent way for stores to follow their behaviors. Lucky for Magento-based pages, Magento 2 Reward Points by Magenest is here to help you maximize your point loyalty program!
This is the best extension for store owners to create customers' loyalty as buyers can receive points for numerous events. With easy configuration, Magento 2 Reward Points helps admin to set different rules for each product as well as notifying customers on the points progress.
With two impressive add-ons: Membership and Refer a Friend, engaging with customers has never been simple like this!
2. Tier loyalty program
Similar to Points loyalty program, Tier loyalty program focuses on making customers buy more to gain bigger rewards.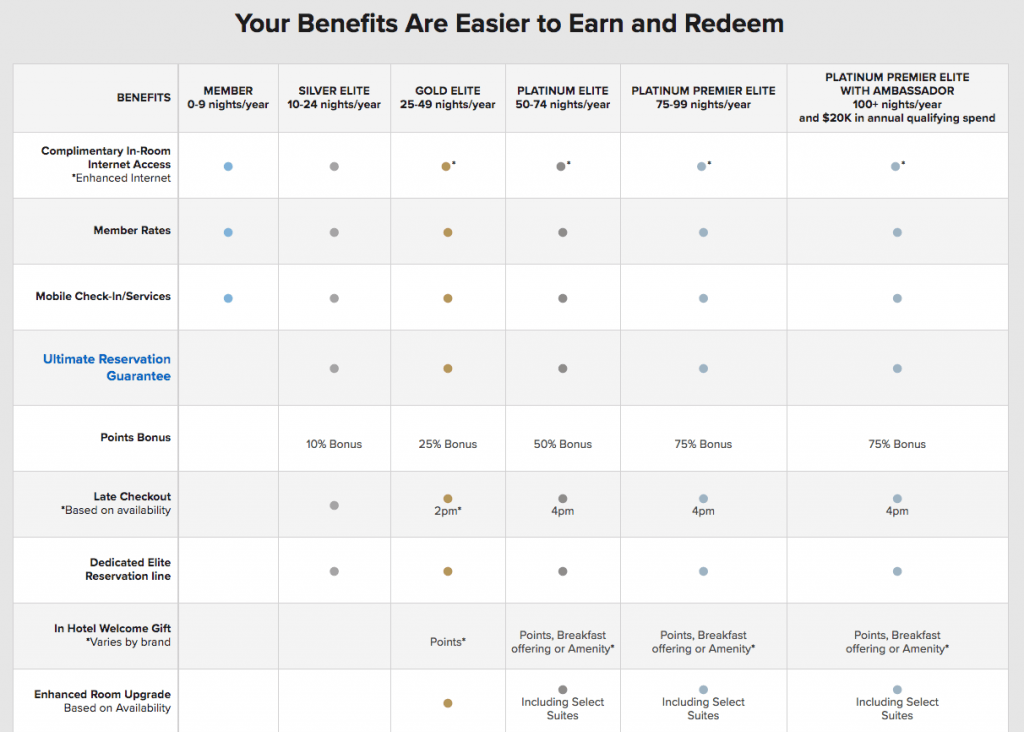 When points need to be transferred to other measurements like a discount, this type shows customers the specific details of what gifts they get when it comes to a higher rank.
To maintain the priority, customers won't hesitate to spend more!
3. Fee-based loyalty program
As the name suggested, you will get what you pay for. After paying for a program, customers are received special rewards, such as free shipping, early notification or promotions.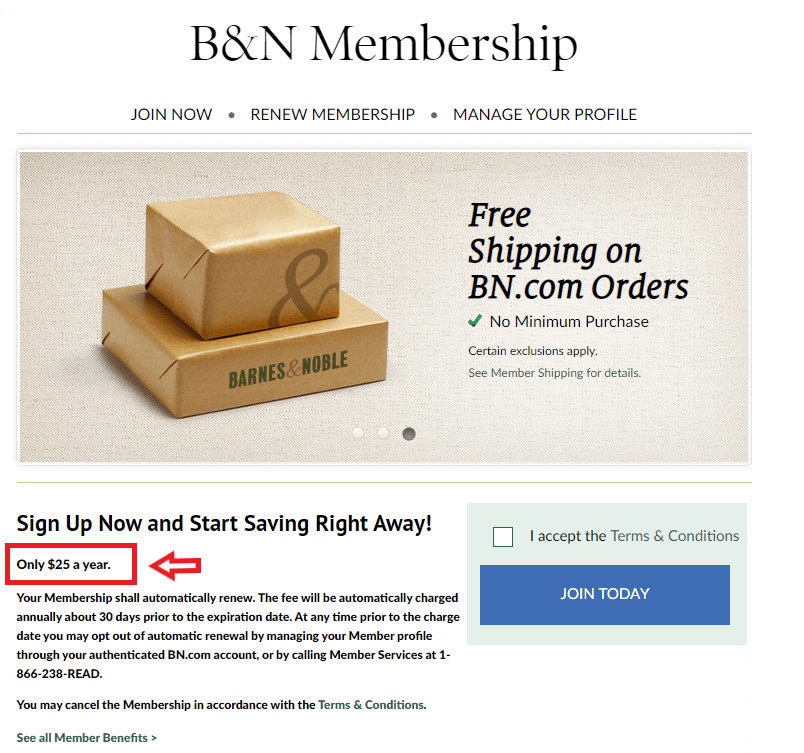 Usually, those who sign up for these paid programs do a lot of shopping and the fee for these programs is nothing compared to what they get back in the long term.
4. Cash-back loyalty program
Another type that shares some similarities with Points loyalty program. Rather you receive points, you are given back some coupons or money to use later.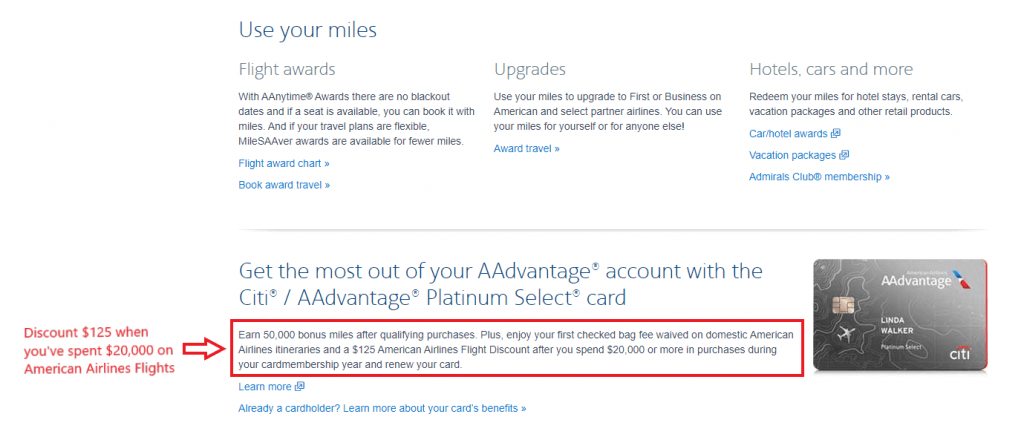 This helps you increase the transaction from consumers since they consider them as great deals and jump right in!
5. Coalition loyalty program
A coalition loyalty program is a combination of multiple businesses to offer rewards and share customer data. This program is favorited since customers can get more rewards from different brands or locations.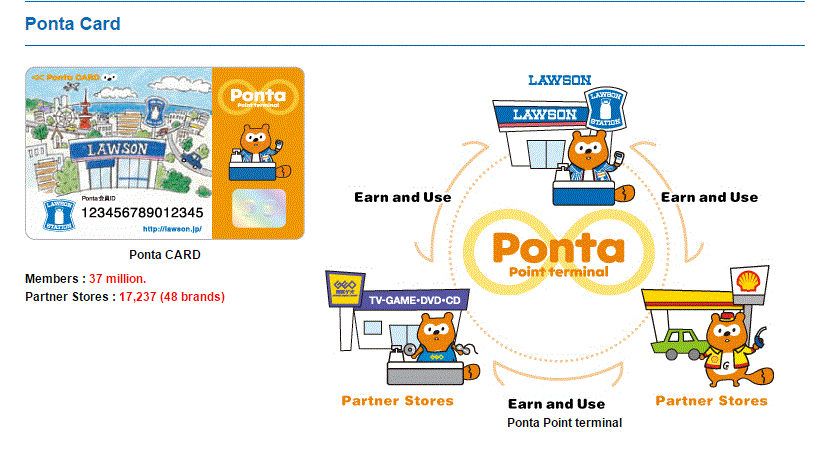 However, the coalition program is based on the loyalty to the program itself rather than the stores.
In conclusion,
Customer loyalty is what store owners look for in the long run: Building a group of trusted buyers that regularly come back to your store. eCommerce loyalty program is the ticket to guarantee your victory in keeping the interest of customers, so don't forget to utilize it!
For Magento-based businesses, numerous tools are here to help you build the best loyalty programs. If you're thinking of the Points program, don't hesitate to choose our Magento 2 Reward Points. This is the ultimate way to increase your revenue and influence!
With years of experience in implementing successful Magento projects, Magenest promises to give you the best services and products you've ever had!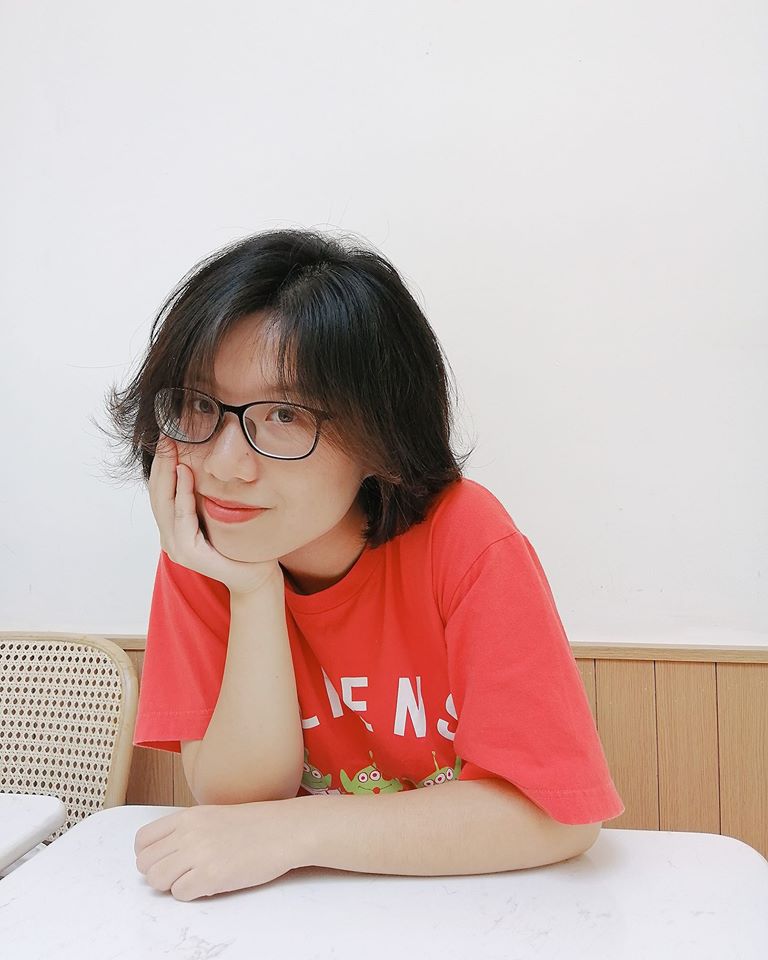 Marketing Executive | Learning new things every day.