eCommerce plays an important part in raising sale rates of every business project. One effective E-commerce marketing strategy is using the promotional product. It is easy to find the website of a manufacturer on the Internet with a lot of those products.
1. What is a promotional label?
Promotional labels are an effective advertising strategy for sellers. A promotional label visually marks an item that the merchant wants to have a special sales-related attribute. Examples of promotional labels are often: sale, new, in-stock, low-stock, bestseller, selling fast, or some kind of custom stickers, etc. There are endless ways that you can use this function to your advantage.
A promotional label serves to highlight and makes the products you direly want to sell look less dull to captivate consumers' attention.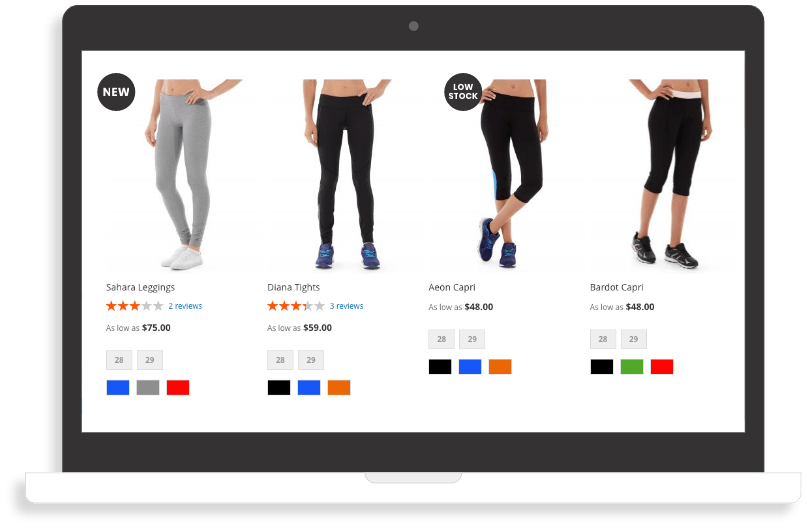 2. How can we boost sales with the promotional labels in eCommerce?
As we mentioned above, the type of product with the product label printed on it can bring lots of customers for a brand. There are some useful tips for you to improve your marketing campaign.
- Identify the products you want to promote
- Focus on the layout and design of the product label
This can be extremely crucial for the success of your business. Without a proper product label, your product won't stand out from the massive of goods on the market. It is great if you can build up your own label without any helps. On the other hands, if you can find a good layout and design, you can contact the professional.
Try our Product Labels for Magento 2 with a built-in label maker.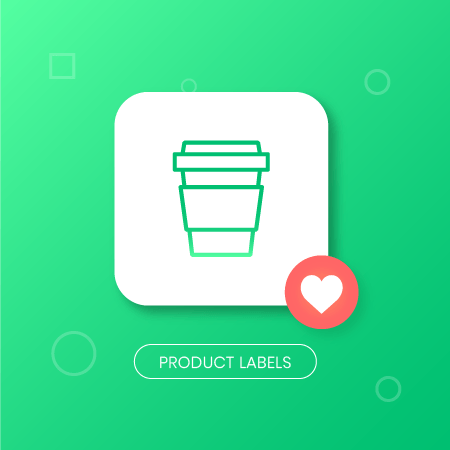 The proper marketing strategy comes from a lot of factors. If you can have an attractive logo with a lot of people, you are half-way to boost your products sale.
In short, the E-commerce industry seems extremely competitive and constantly changing day by day. When you first step into this silent war, it is more difficult for you to make an income. An effective E-commerce marketing strategy in this field to boost sale by highlighting the products that you want to promote.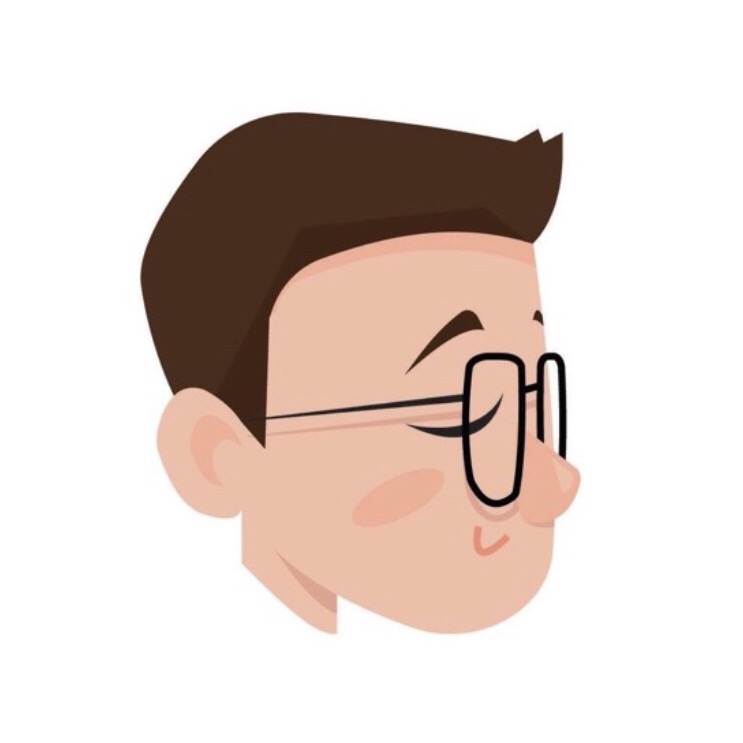 A graphic design and copywriting enthusiast. Marketing Manager