An Overview of E-commerce Market and Consumer Behaviors
Retailers have been facing up a common problem: converting sales on mobile devices. According to ComScore Media, mobile shoppers spend 39% more time but less money on eCommerce websites compared to their desktop computers and tablets. As a result, many online businesses are transferring from the E-commerce model to M-commerce (Mobile Commerce) model. By 2021, mobile e-commerce could rake in some $3.5 trillion and then makeup almost three quarters (72.9%) of e-commerce sales (Statista).
However, mobile has the highest shopping cart abandonment compared to desktop and tablet. To be more specific, while desktop saw a 3.37% conversion rate with an average basket size of $142, conversion on smartphones was at 1.24% with an average basket size of $111.
With the aim of aiding retailers to solve the mCommerce gap and boosting up their sales, the Magento Community, incorporating 2 technology partners - PayPal and HiConversion, launched the Mobile Optimization Initiative. These companies have conducted over 250 experiments for collecting data from merchants across the globe. Due to these attempts, millions of such data points have been identified which enables all of the Magento merchants to deliver improved online shopping experiences and get higher conversion rates (CRO).
How Mobile Optimization Initiative Helps Escalate Your Sales
Cross-merchant data sharing: all of the experimentation templates are developed based on the best practices among several participated merchants and framework which results in a high probability of success. Meanwhile, there is an ever-growing number of merchants participating in Magento's Mobile Optimization Initiative, which means more valuable data will be shared.
A complete experiment process: conductors will analyze checkout metrics, opt merchant particular experiments, interpret outcomes, and suggest the next efficient steps for merchants. Therefore, your business doesn't need to invest your internal human resource to do these activities.

A comparison between business results and industrial metrics: a system of data anonymization allows the collected data to be automatically analyzed thanks to collaboration and innovation of better methods. Then, you easily modify your business to pioneer the latest trends in the industry, consequently create a better user experience.
How to Deal with Mobile Checkout Optimization
When it comes to Magento mobile optimization, it is very important for a business to deliver satisfying mobile experiences to its users across every single aspect of consumer engagement. And, one of the key factors to gain this success is to optimize the mobile checkout as it lies at the core of the entire buying process. In fact, if your shoppers get stuck with the checkout activities, they are likely to will leave their cart without products/ services. There are many parameters that make the customer confused including payment processes, excessive form filling, limited shipping options, etc.
Understanding this phenomenon, the Magento Mobile Optimization Initiative is developed by 15 system integrators in order to deliver professional services to their customers. This initiative encompasses a complimentary mobile checkout funnel assessment for retailers. Besides, it also offers an optimized campaign design and implementation, and professional services during the program. All merchants participating in the initiative will take advantage of:
Leveraging HiConversion's analytics to identify 'friction points' in every merchant's checkout funnel, as well as formulating data-driven test suppositions.
A series of A/B experiments are conducted as a single optimization campaign.
Experience optimization using adaptive algorithms.
An ultimate report providing results and actionable insights.
Some Achievements Mobile Optimization Initiative Has Gained
As a result of the assistance of merchants, the Mobile Optimization Initiative enables them to capture some of the billions of dollars that are being lost in revenue for online merchants. Hence, retailers can capitalize on the number of time consumers spend on their mobile devices into the surge of their sales. Up to now, joining merchants have gained an increase in their average revenue per visit by 7.5%. As well as that, the conductors of the initiative have found a fact that a better mobile buying experience will lead to a better desktop buying experience.
It is undeniable that no one company can tackle the M-commerce gap alone because this process requires a community dedicated to enhancing the online buying experience for everyone. There are +50 MERCHANTS who have taken part in, and what about your business?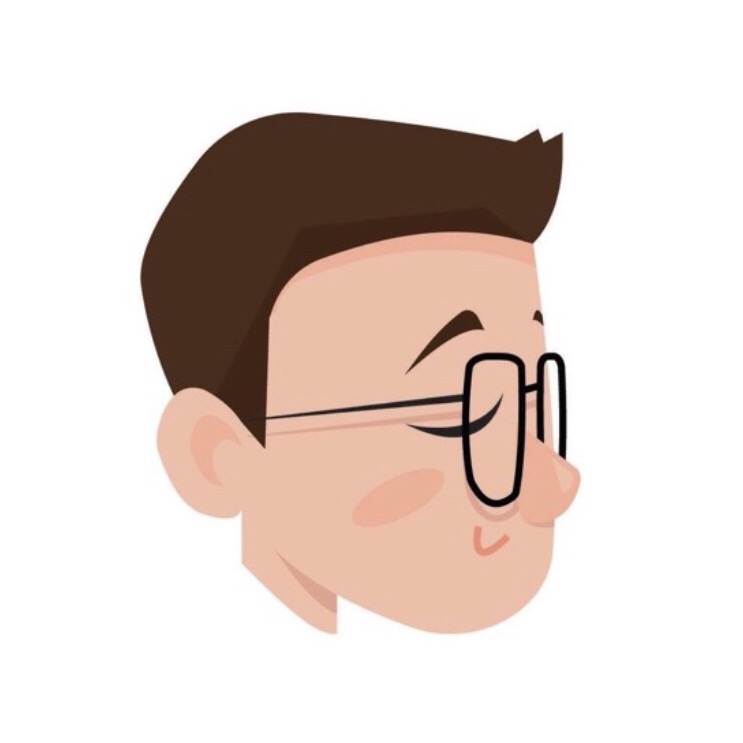 A graphic design and copywriting enthusiast. Marketing Manager